Wroclaw is a beautiful city. It's full of stunning places which make you want to visit again and again. You only need a weekend to fall in love with Wroclaw and start to appreciate its optimistic vibe. It's easy to navigate within and excellent for walks. Most of the amazing places are located next to one another.
Let's have a look at my chosen spots which will make you adore Wroclaw. Try these and I can assure you will always return to see them again as soon as you get a chance.
Dinette (Plac Teatralny 8, Wrocław)
-beautiful design, excellent for breakfasts and lunches
It's my number one. Definitely. We visited Dinette everyday while in Wroclaw. It's spacious with an amazing interior, excellent service and a huge list of foods available from the menu. A very interesting menu which has a lot to offer but does not intimidate you, it's well thought and organized. My total favourites are the Norwegian and Moroccan breakfasts as well as the 'jaglanka' porridge (made of millet). You absolutely have to visit this place.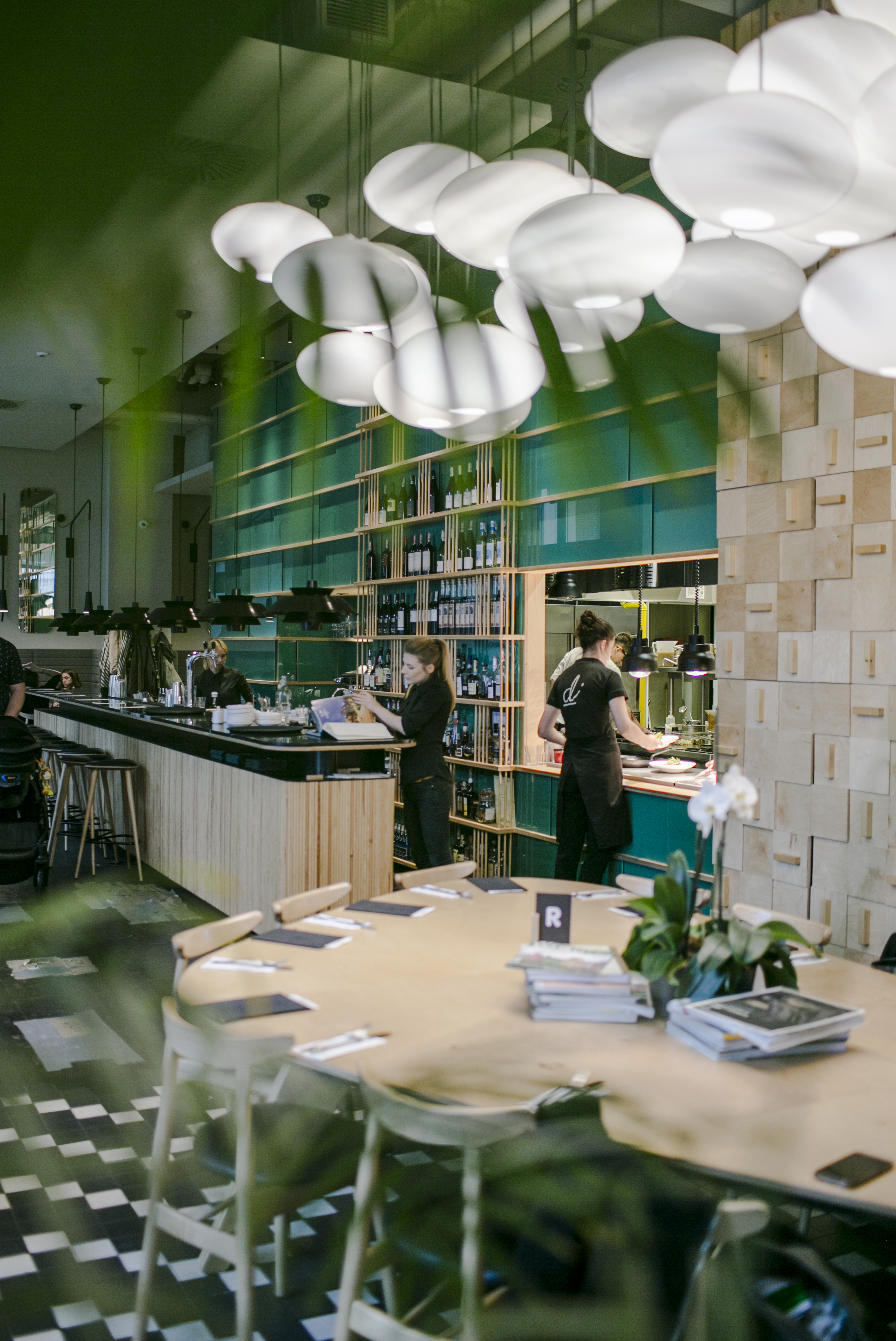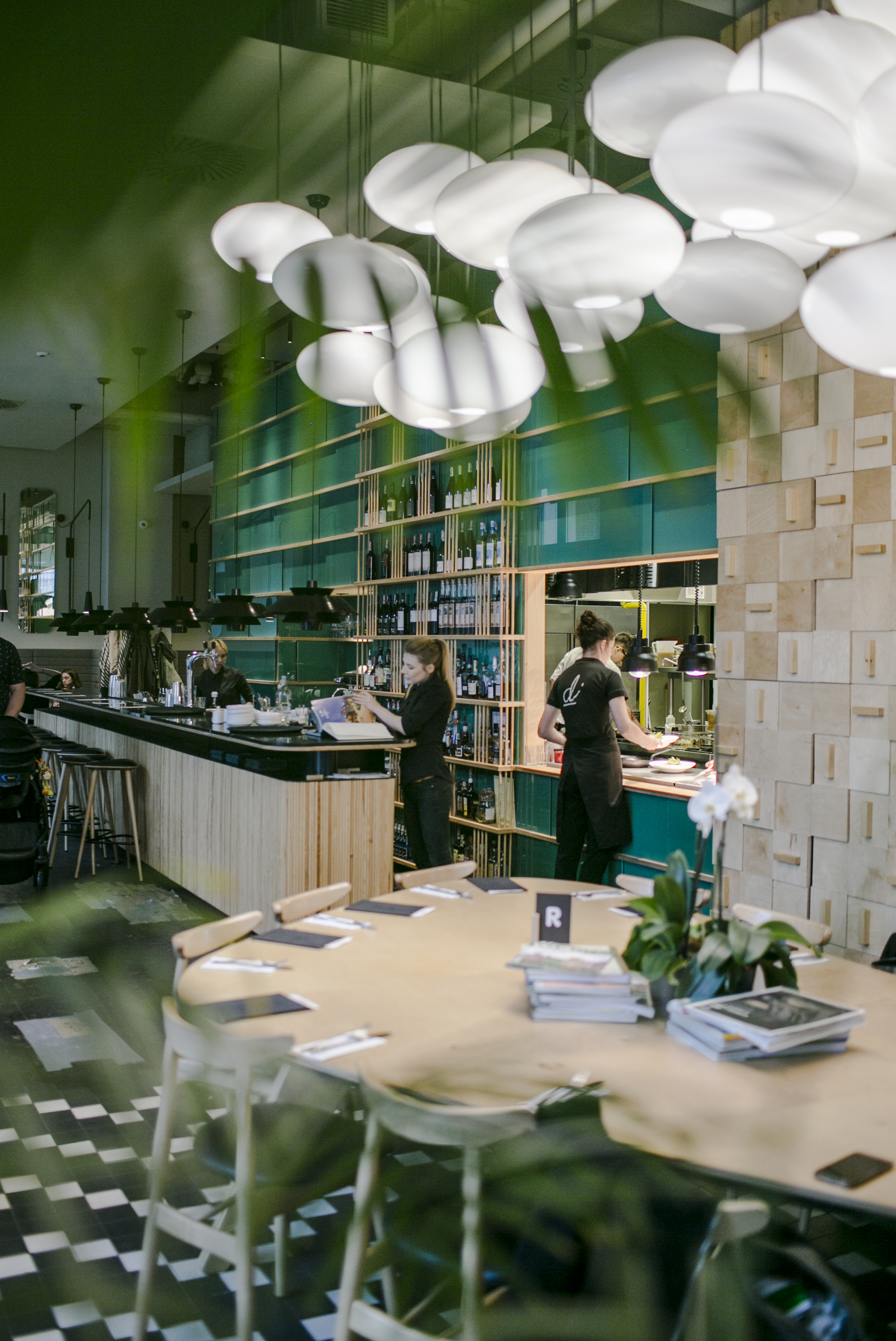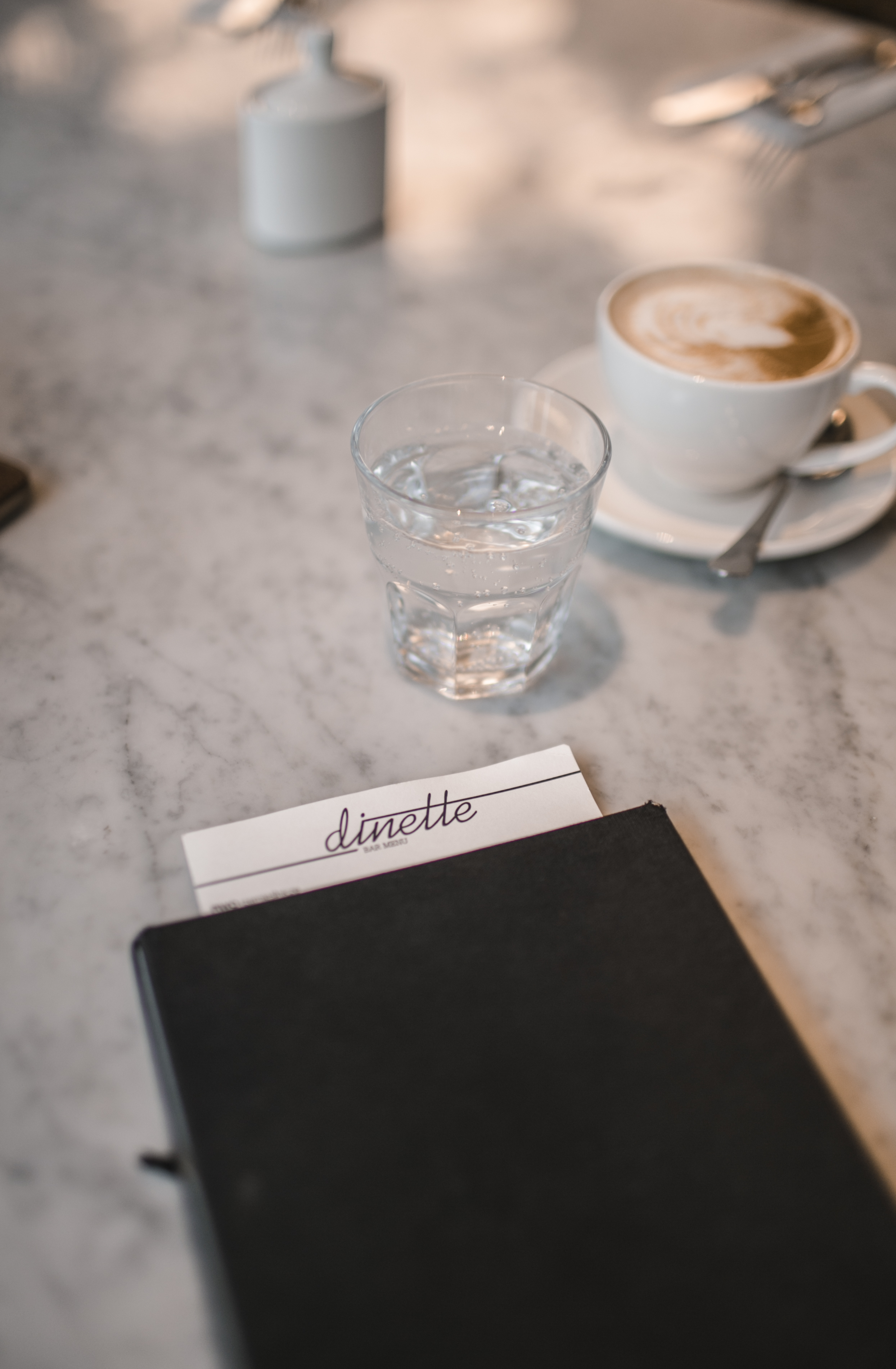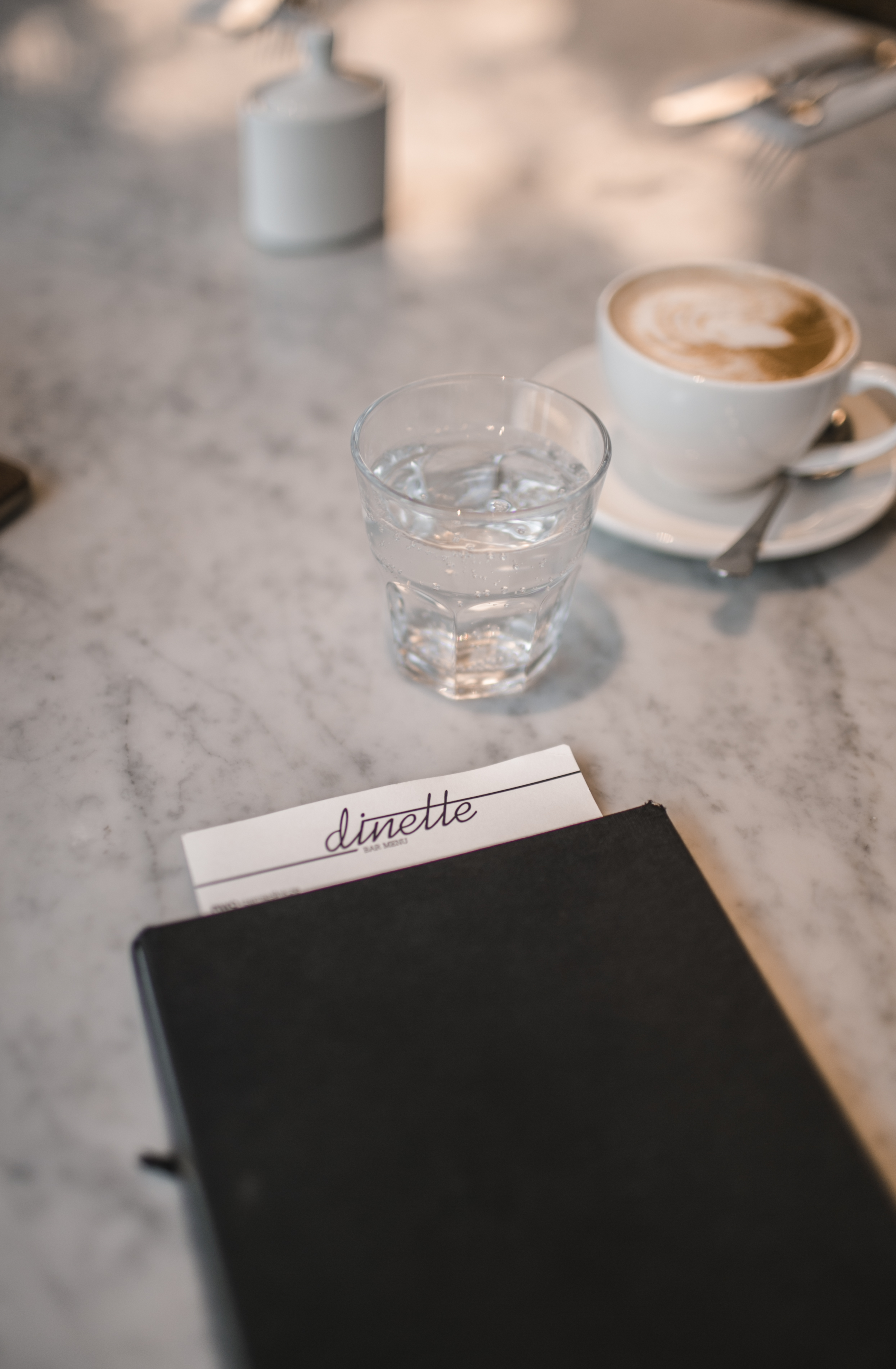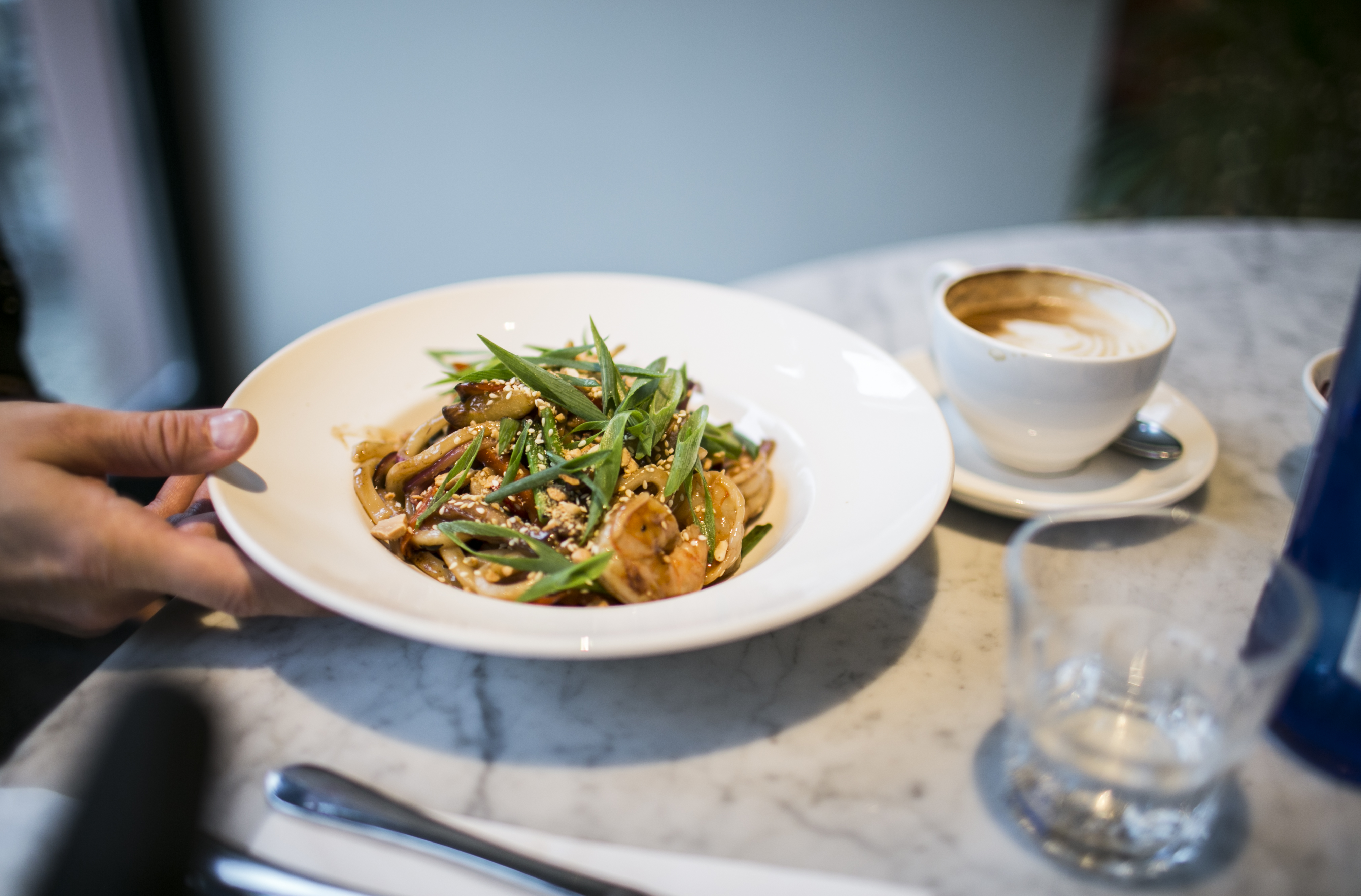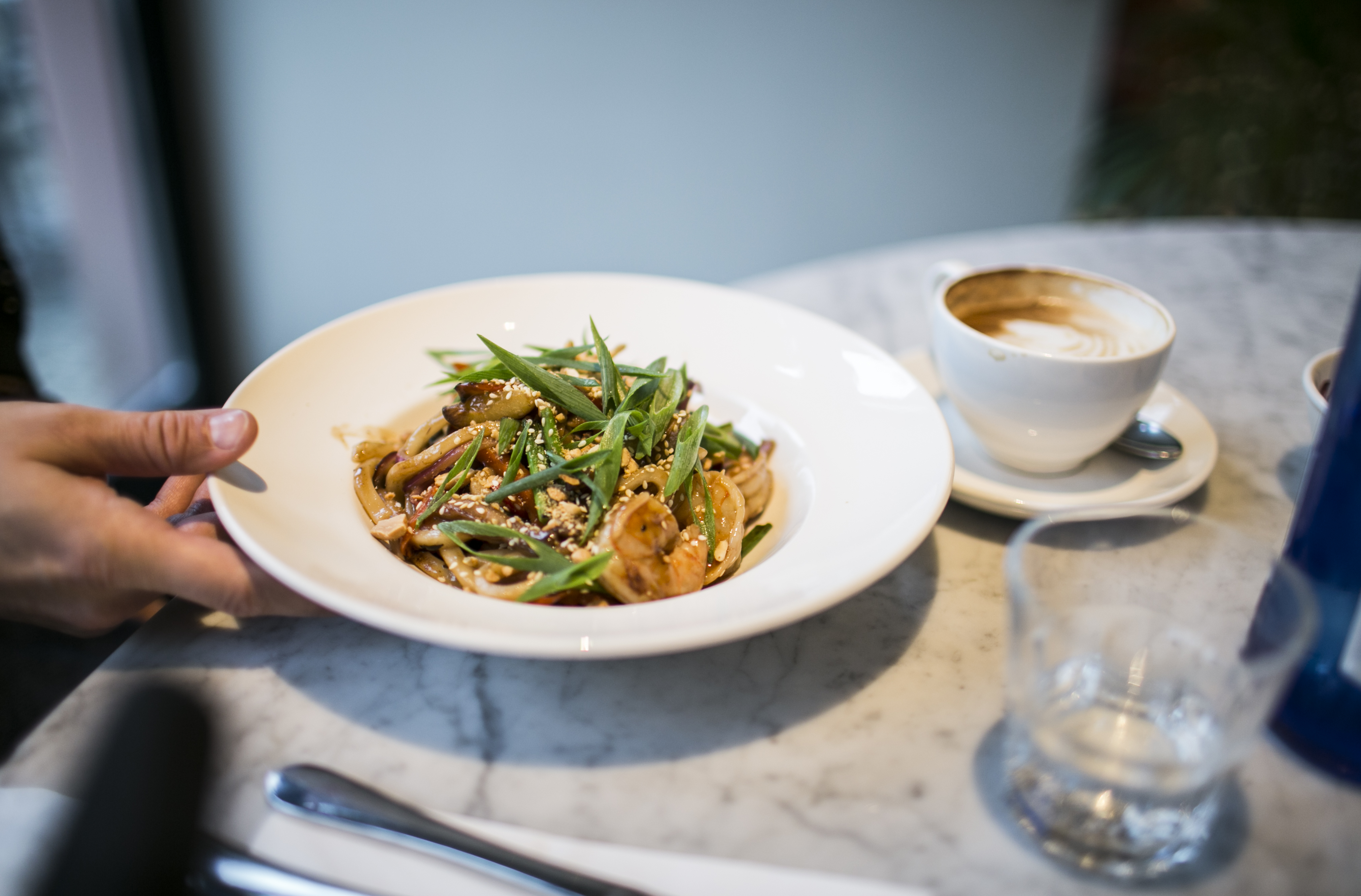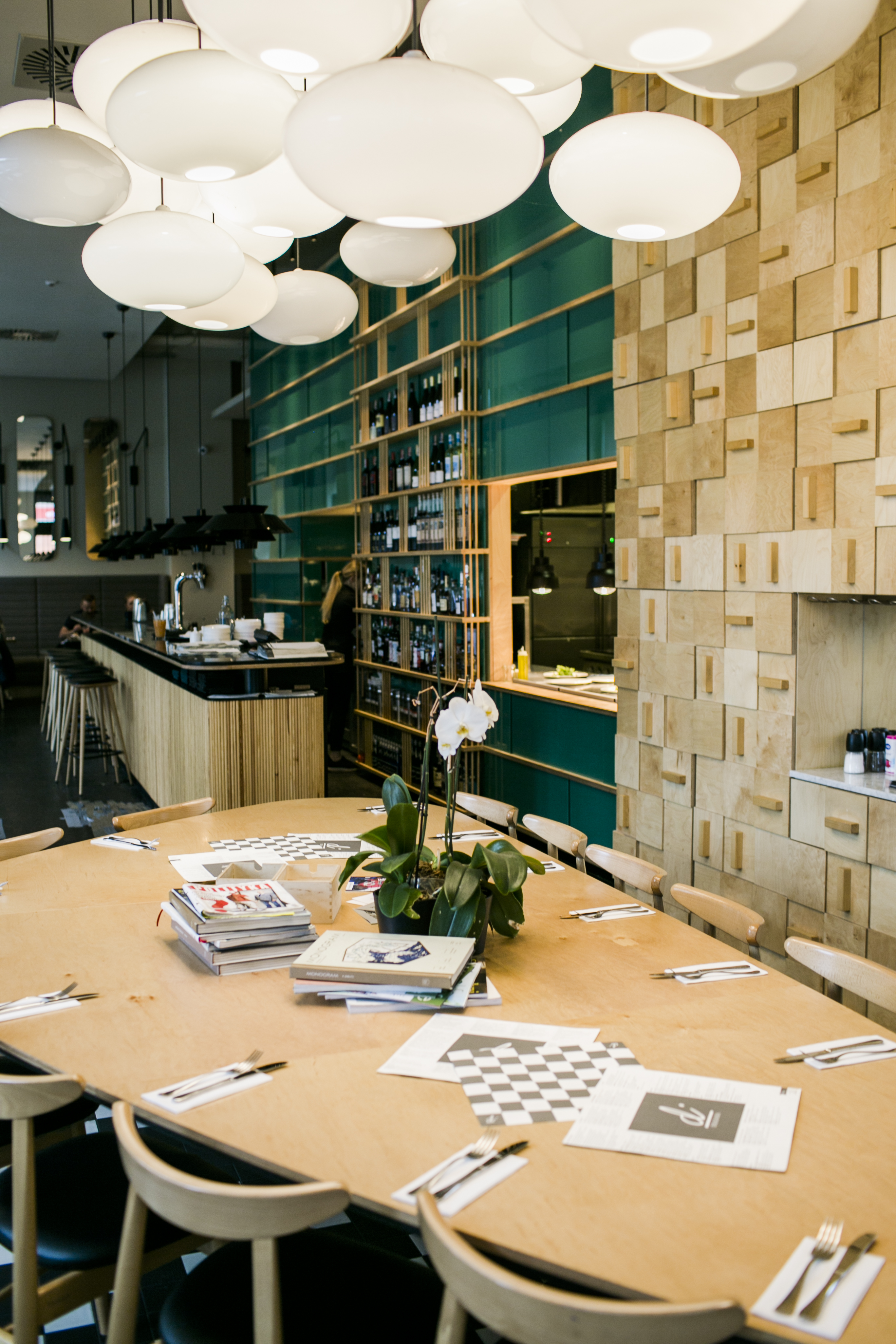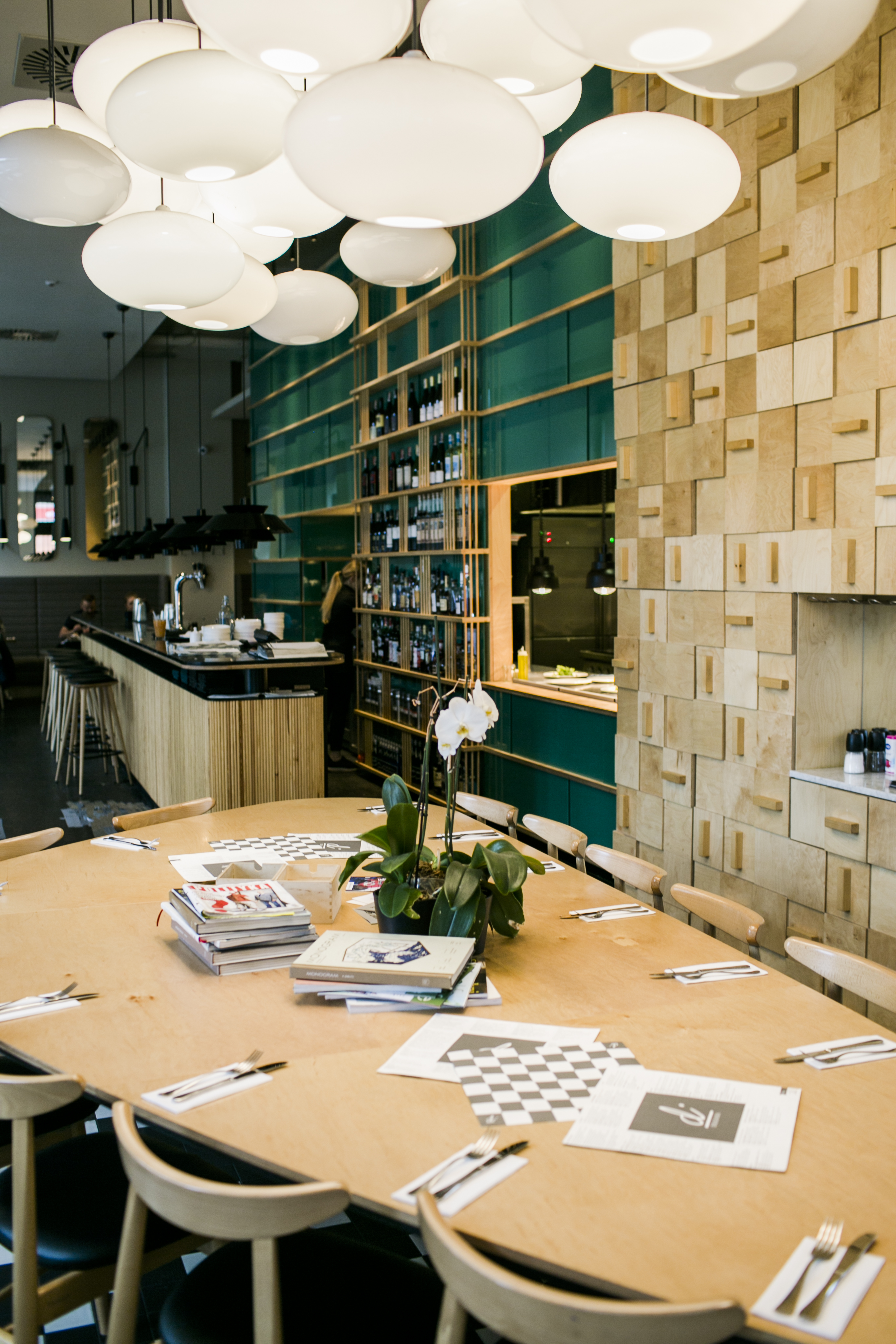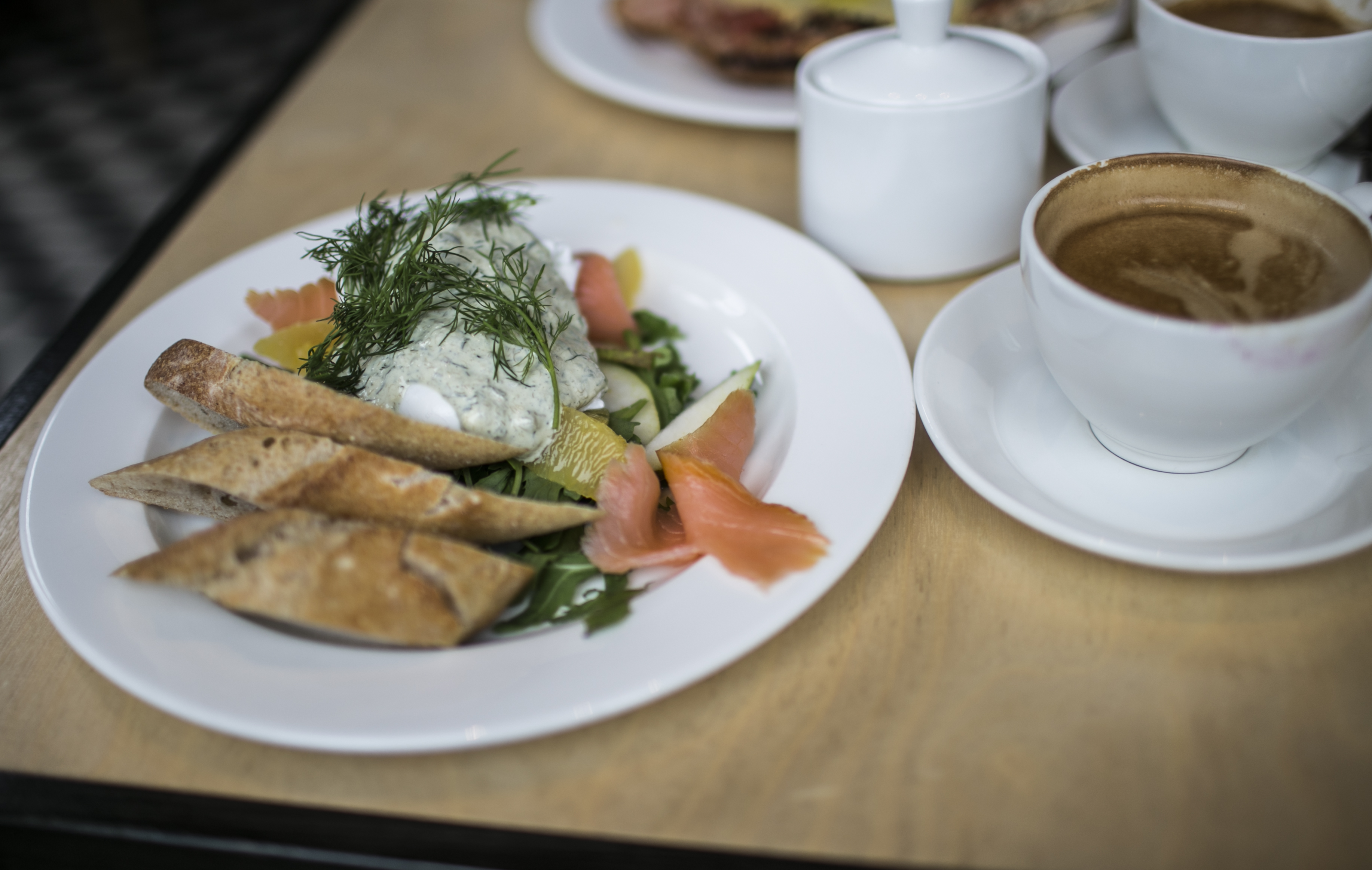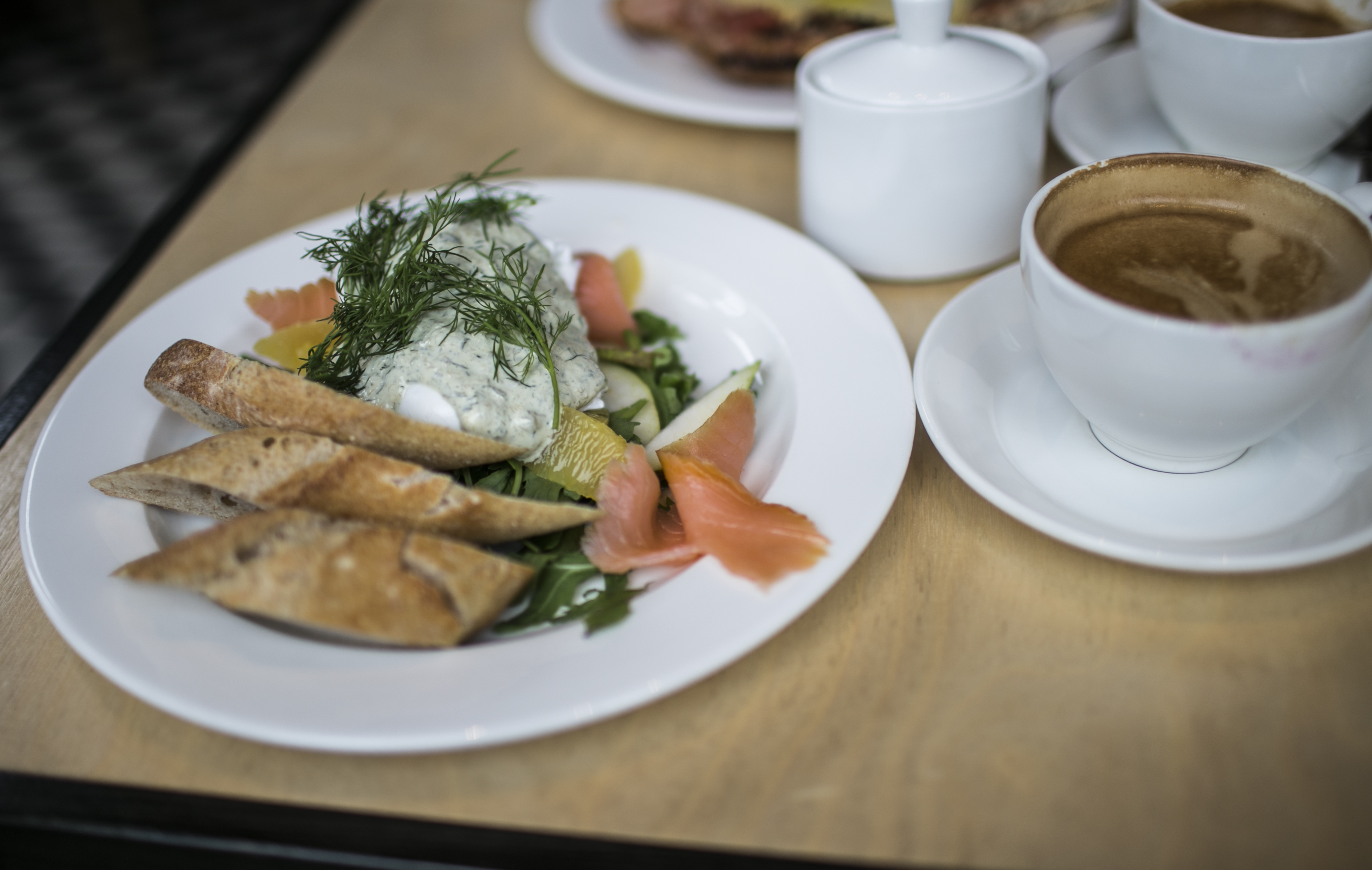 Nanan (Kotlarska 32, Wrocław)
-a pink confectionary/ pastry shop
A piece of confectionary art which you can enjoy in a stunning pink and plush space with a cup of excellent coffee. This duet just had to be a success! Why not order a delicious cake while gossiping with your best friend? Yummy.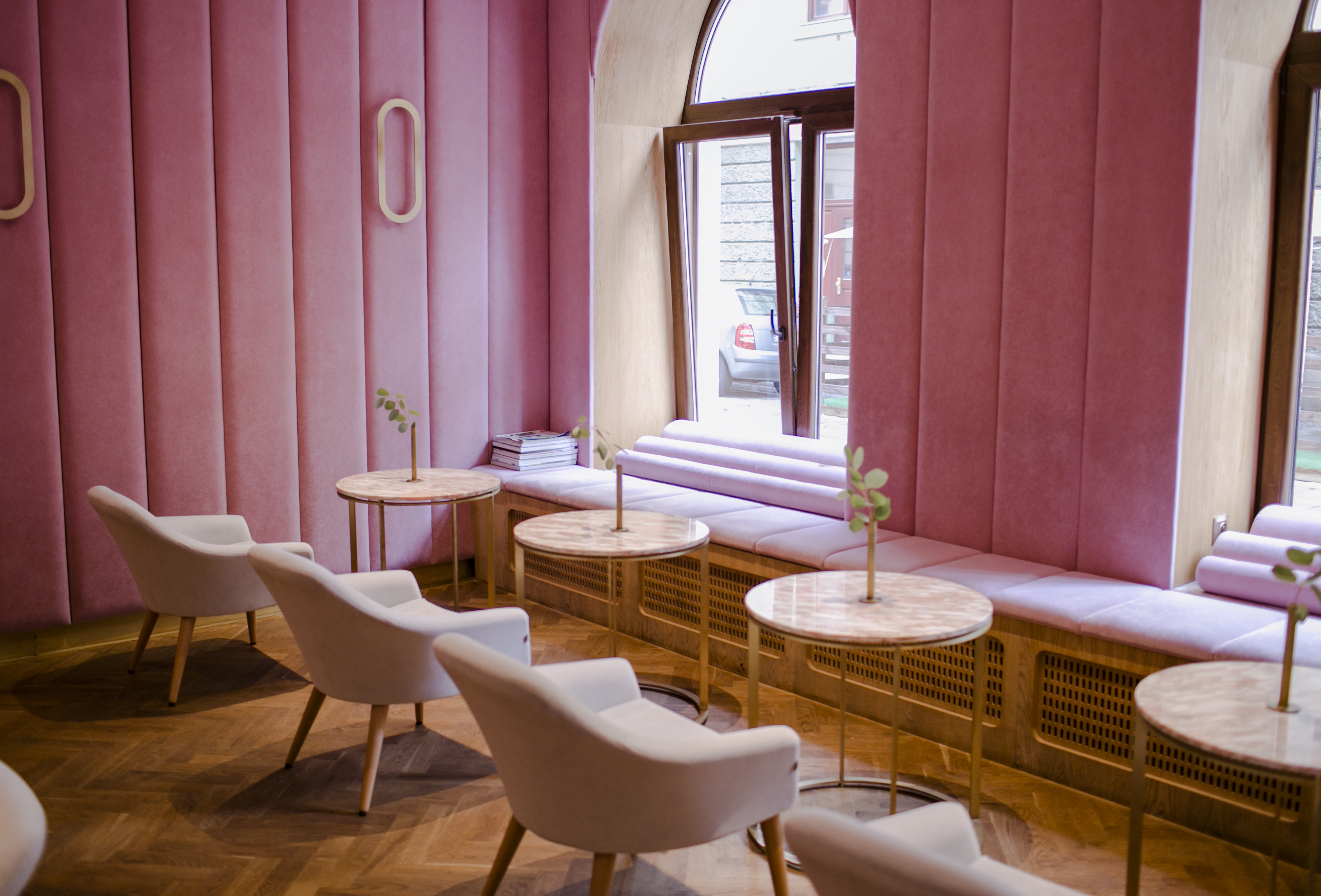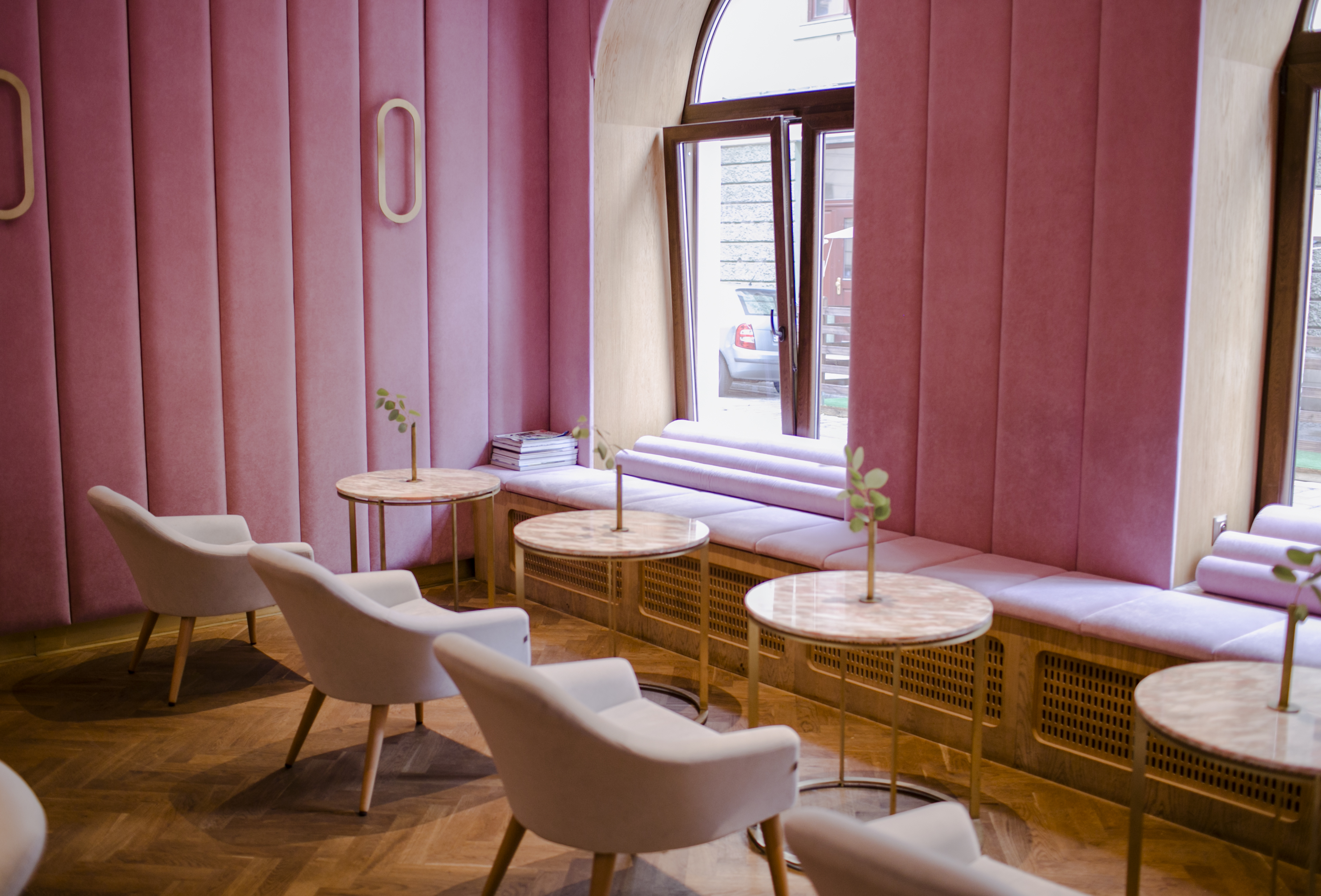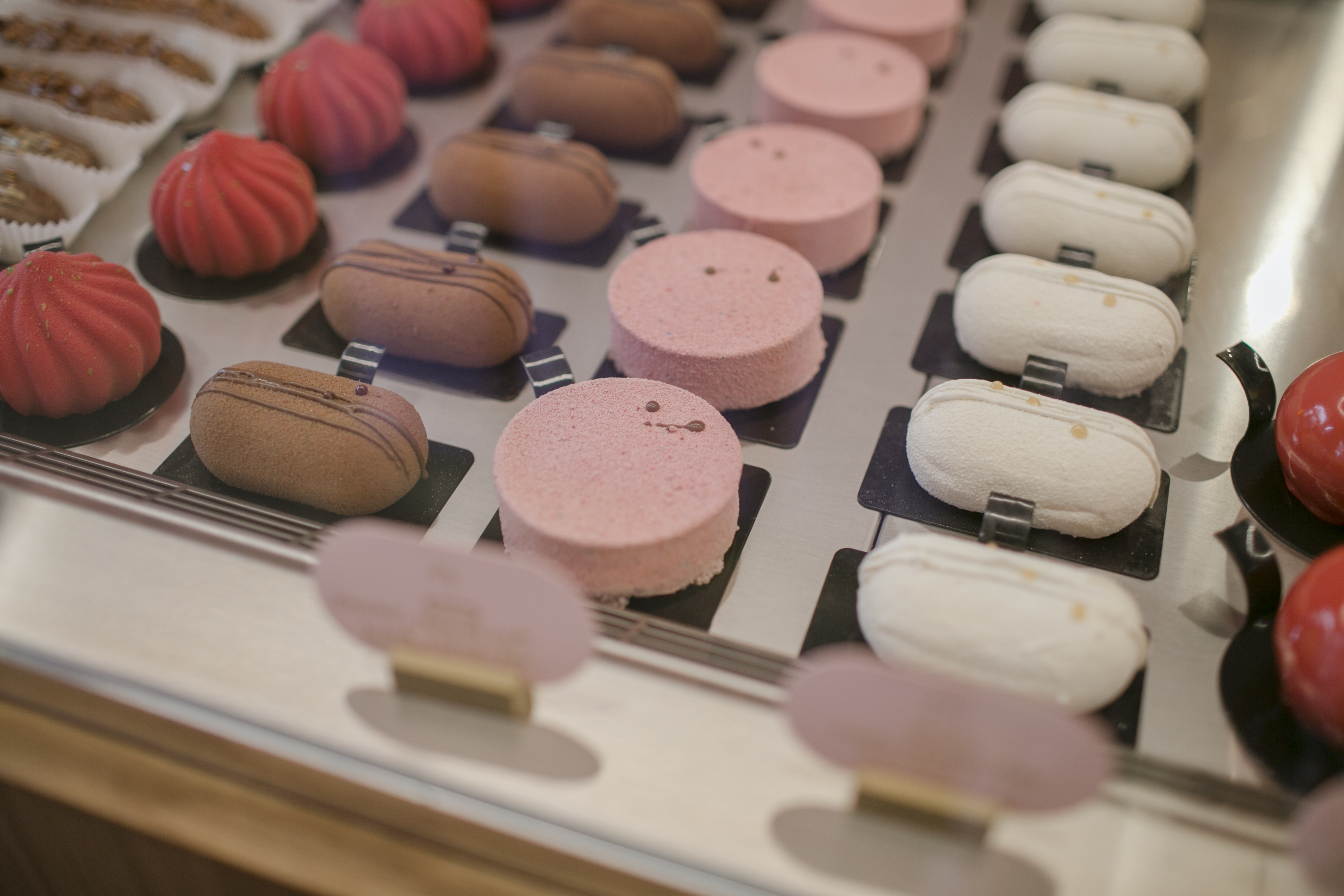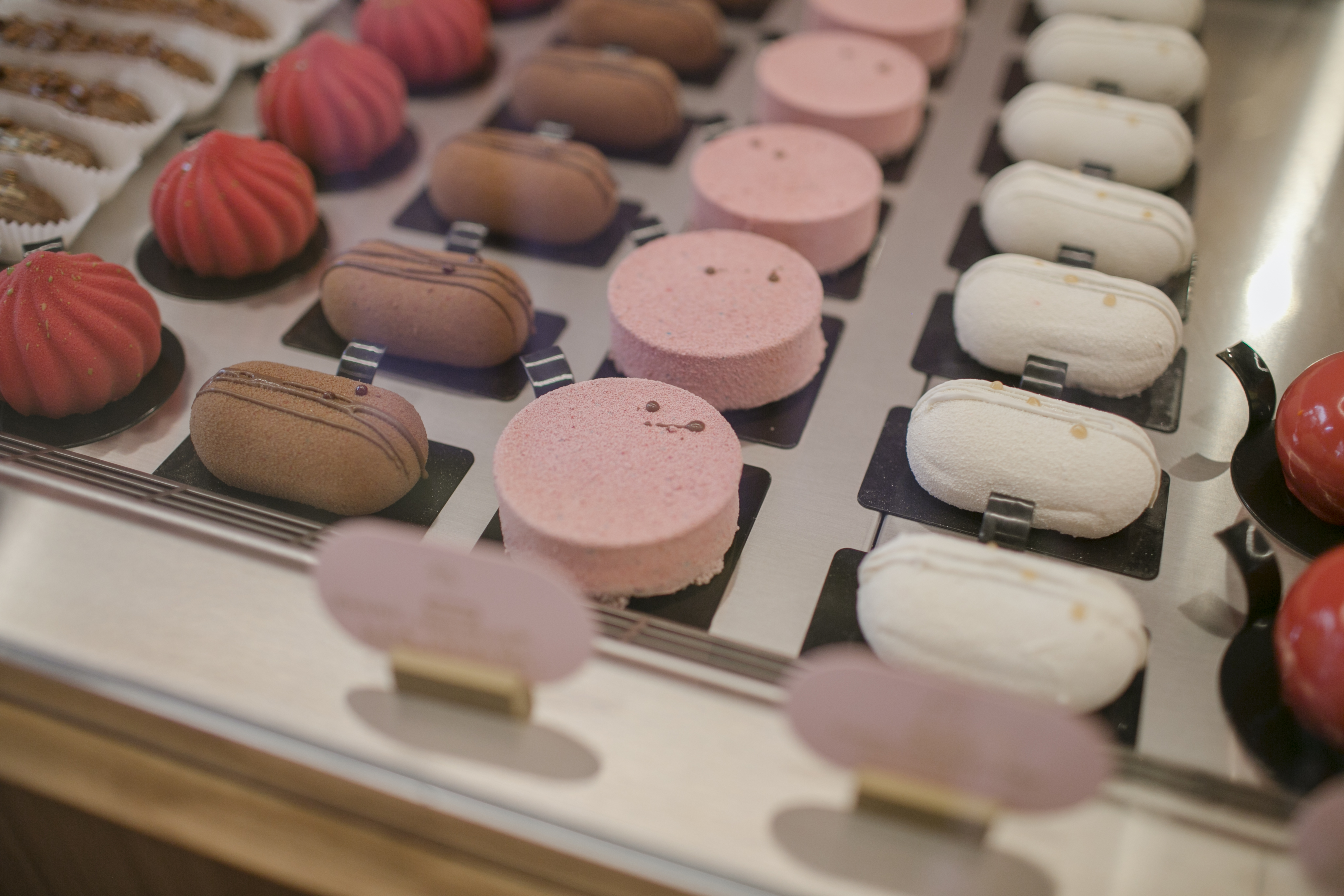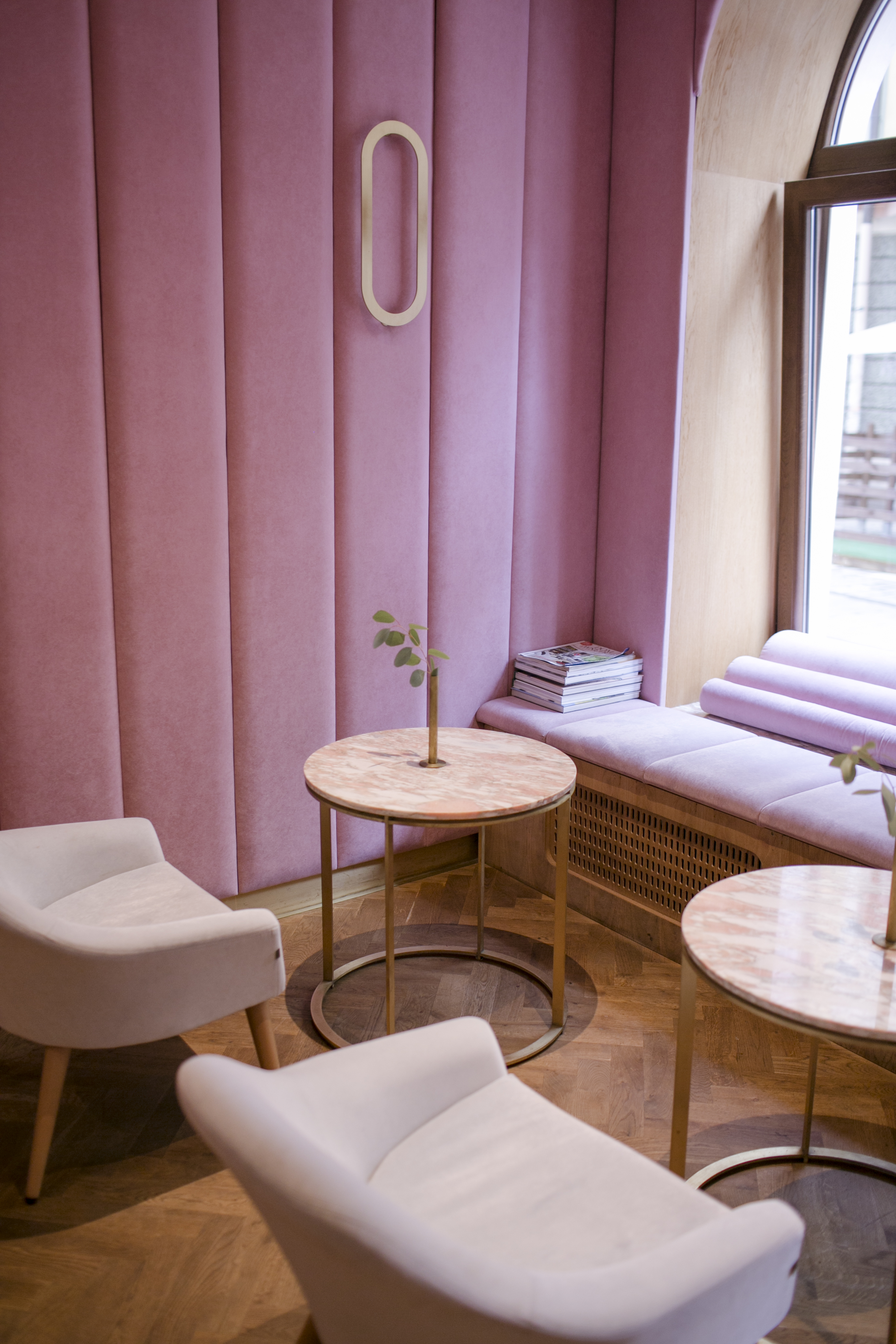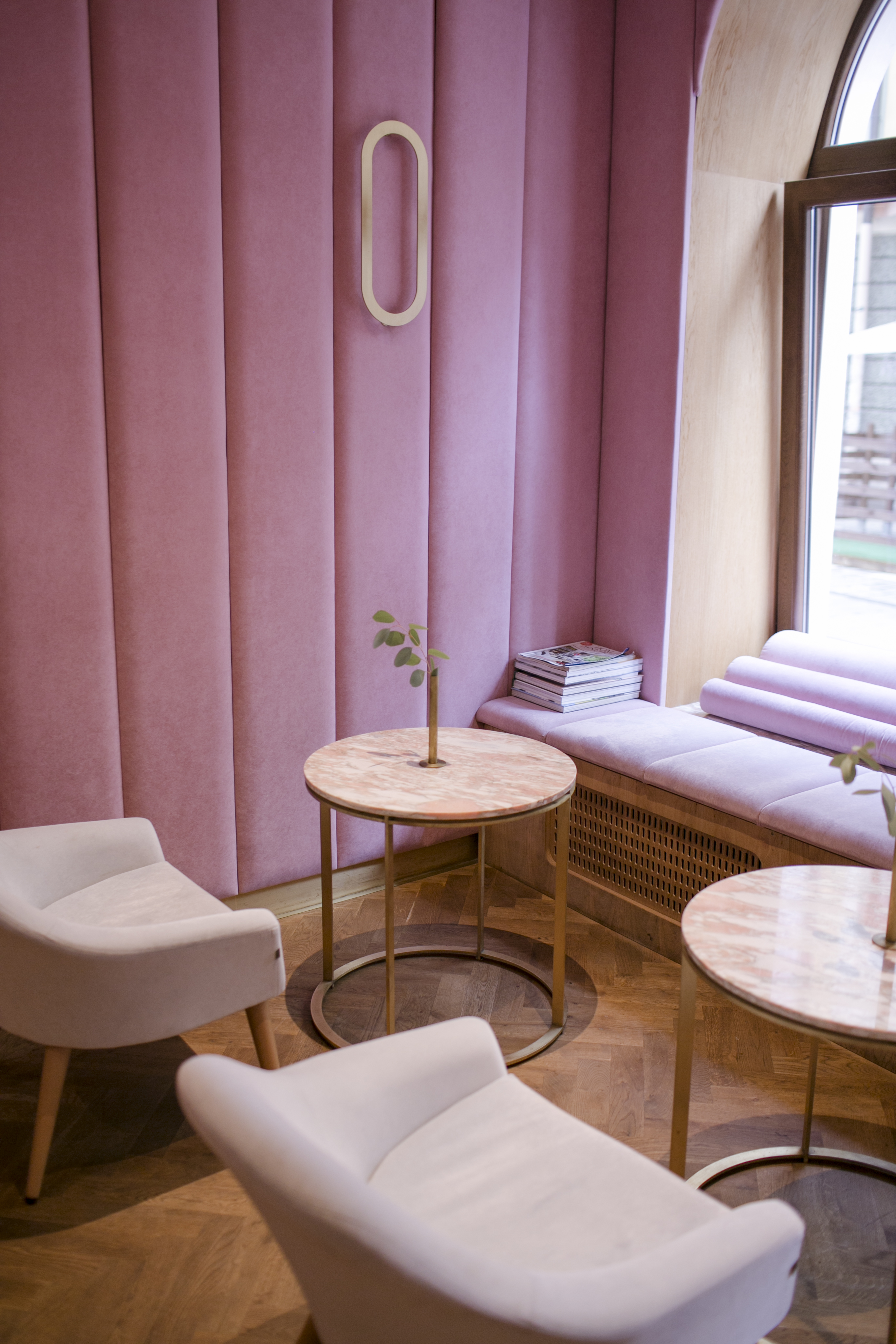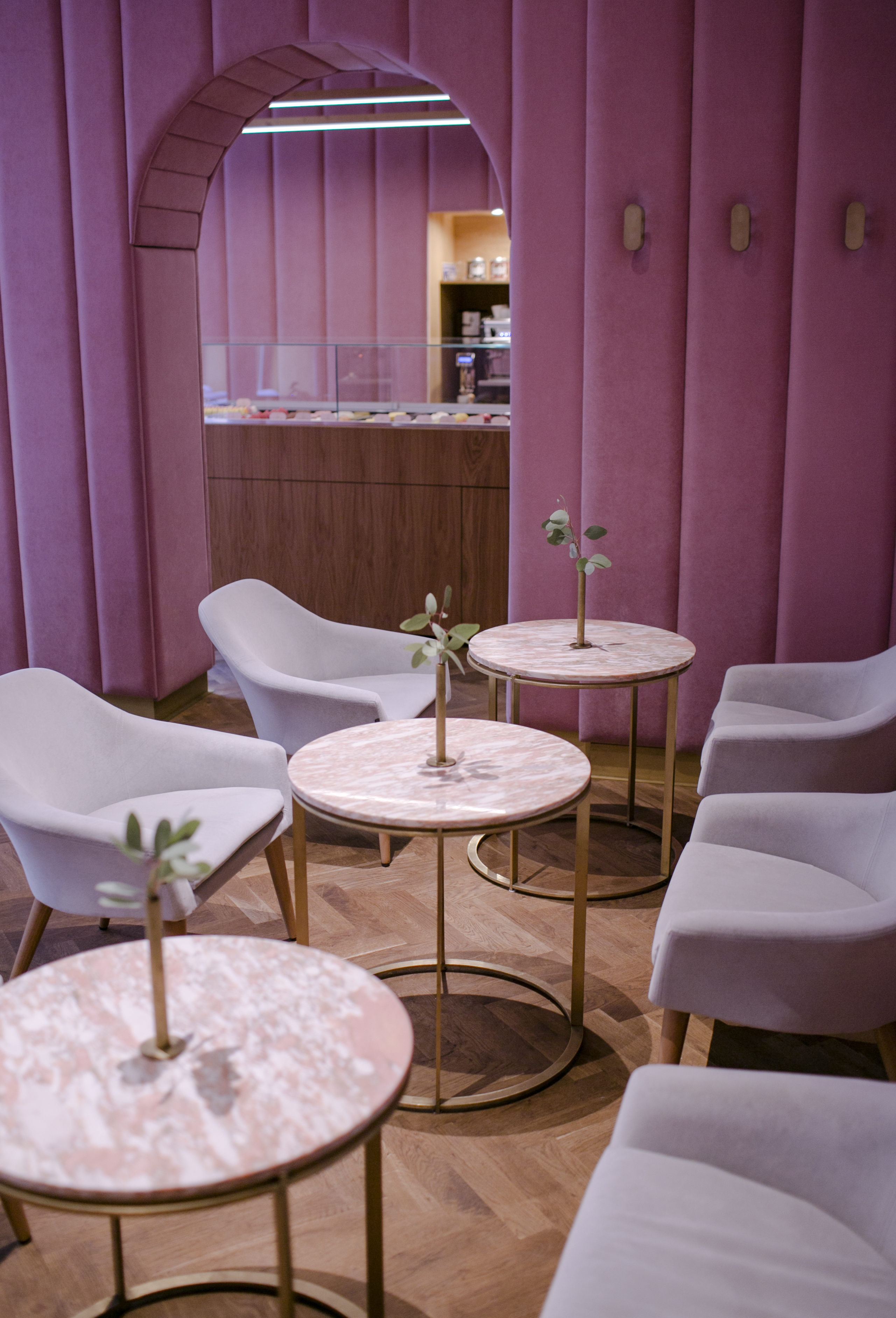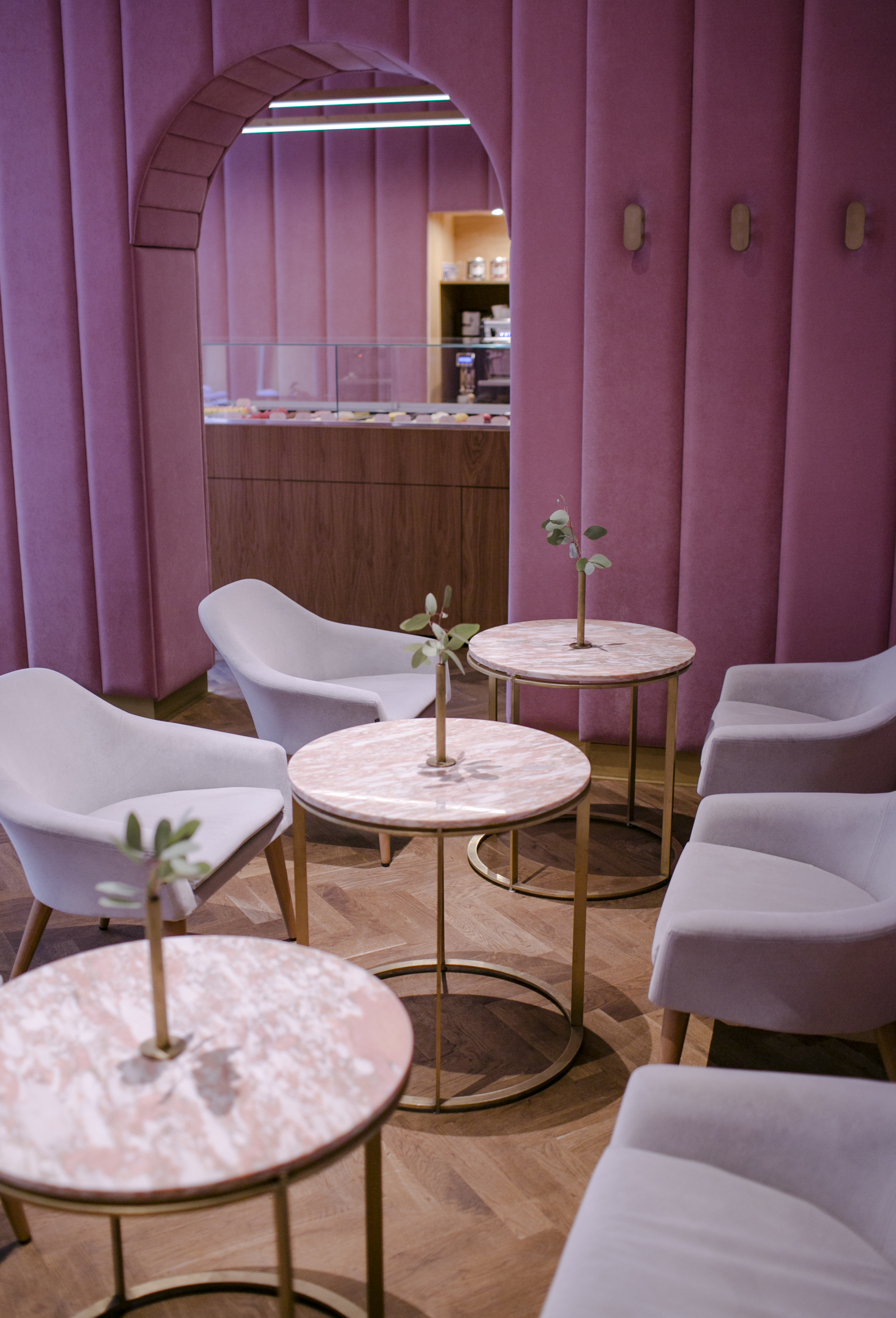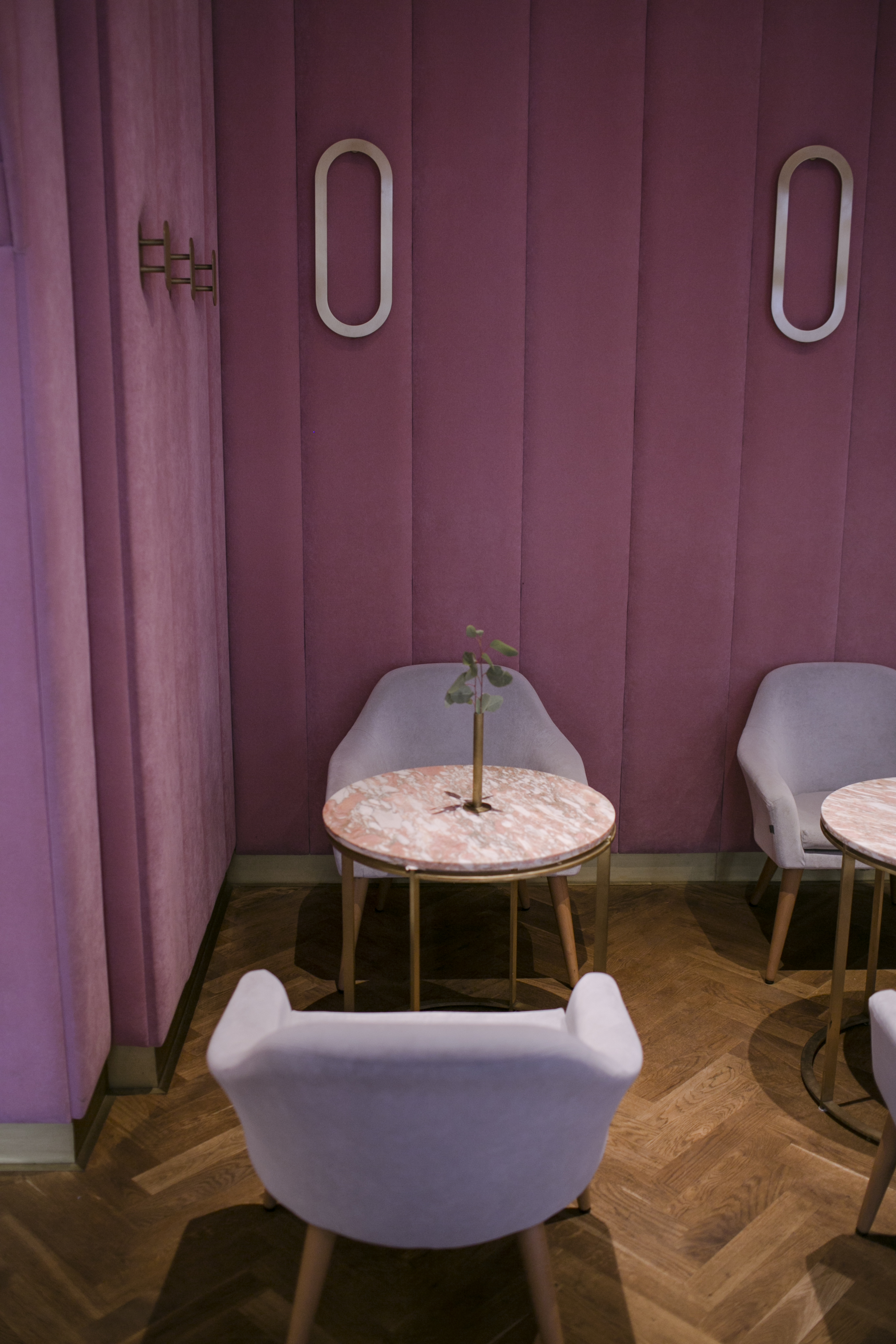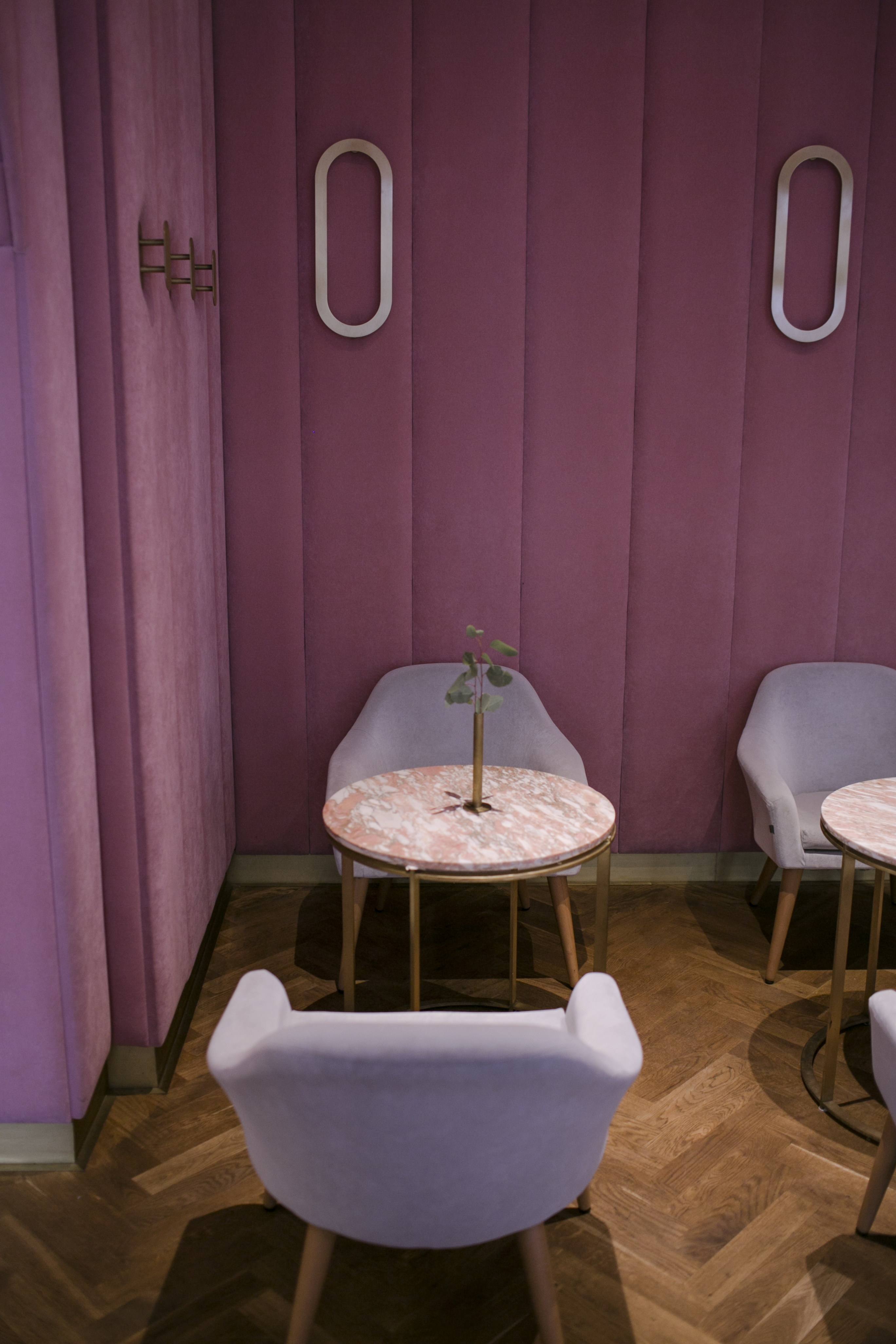 -delicious coffee
It's a well-known chain of coffee places. There's one that I really like in Warsaw and so I just had to visit Etno Café in Wroclaw. Beautiful design, good coffee and relaxing atmosphere.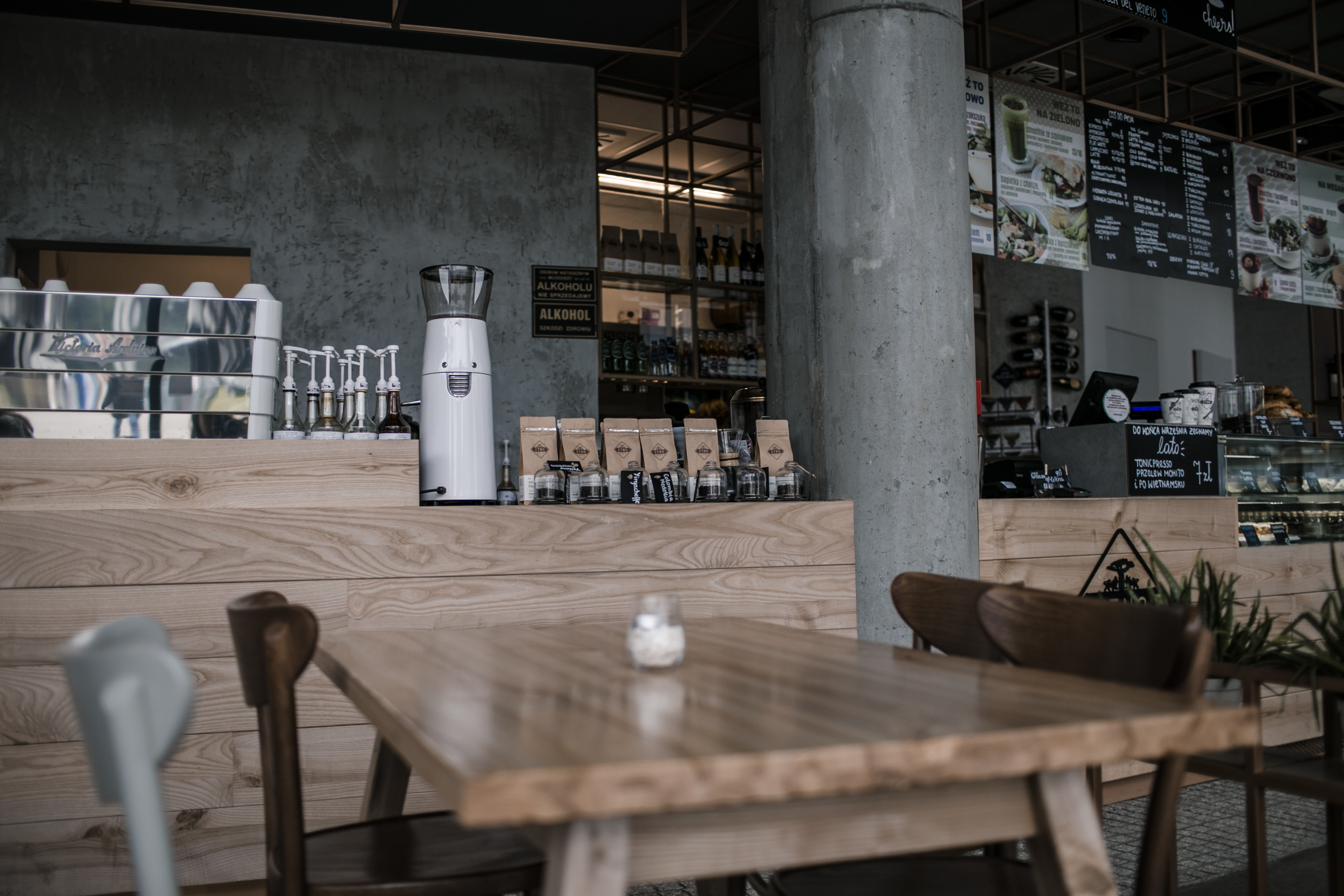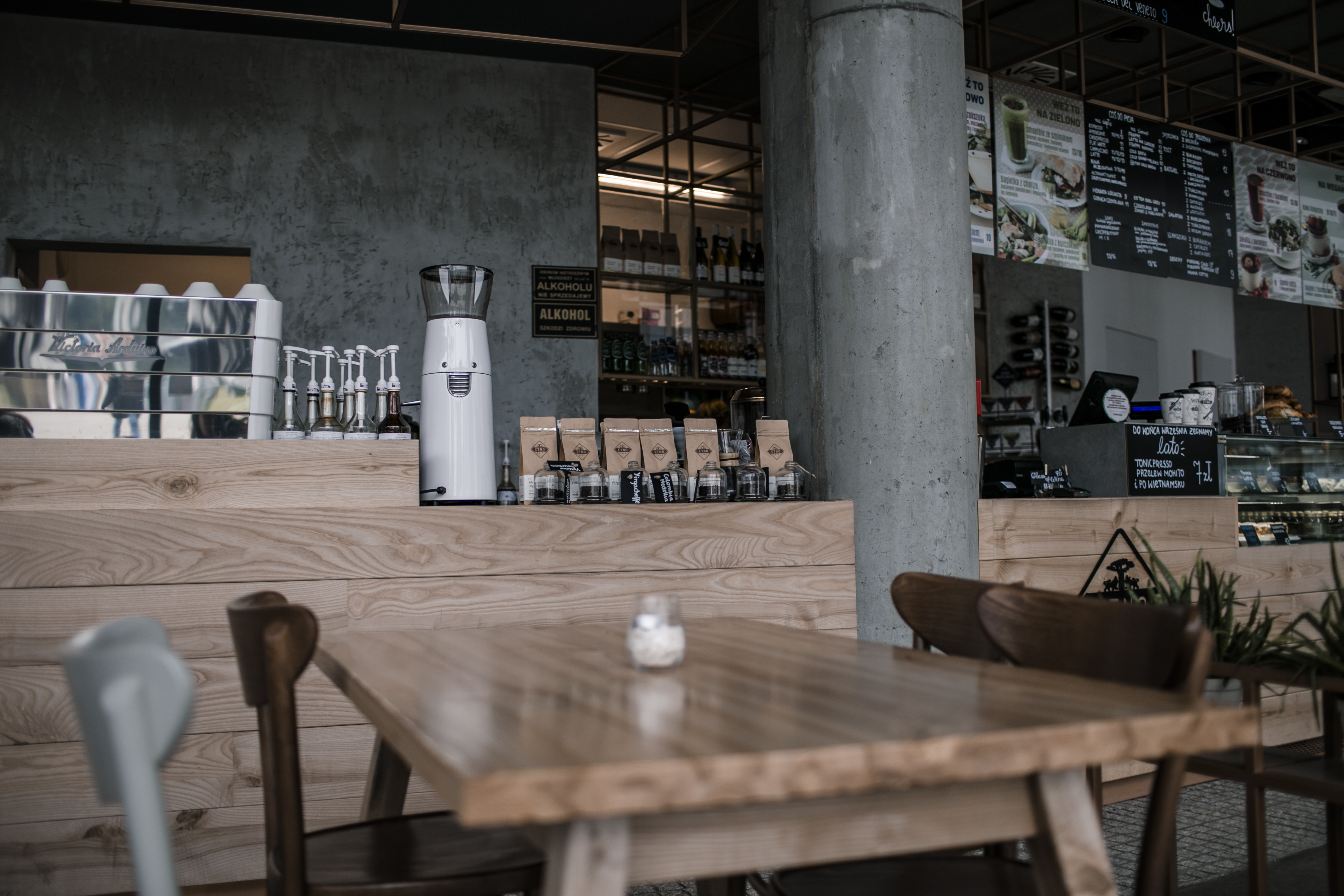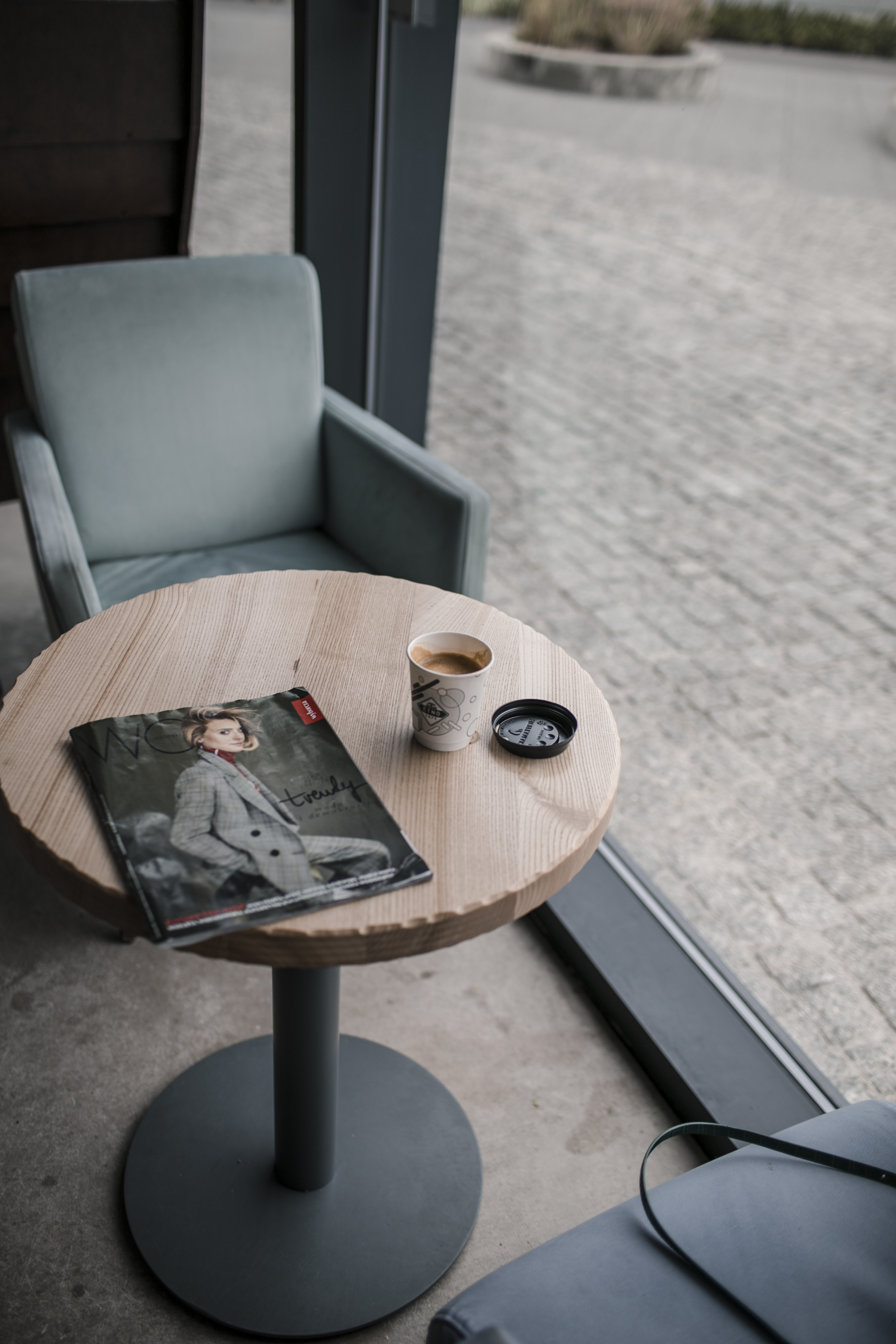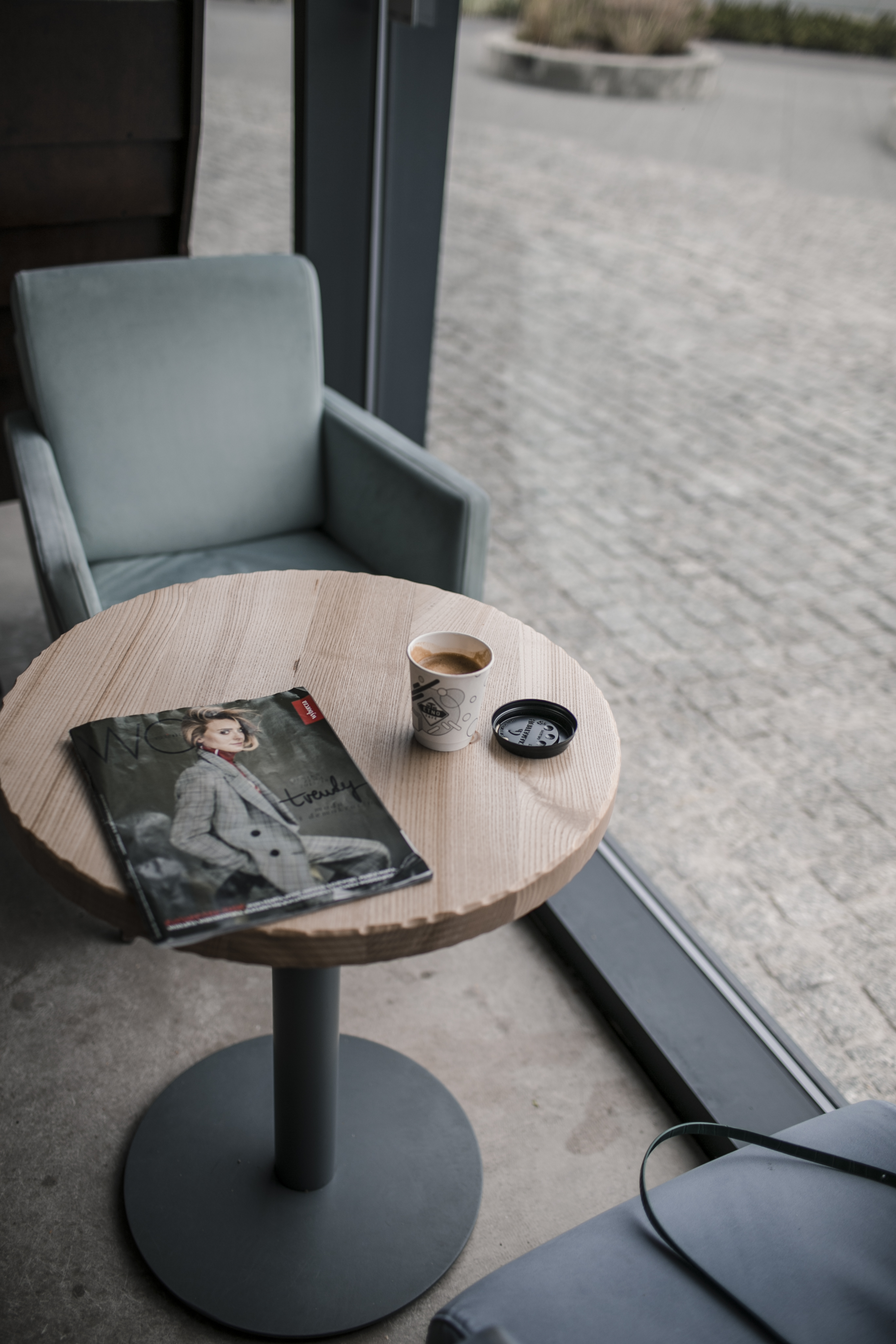 stunning space where you can just sit and relax
I visited two of them, one is located at Plac Solny and another by Wlodkowica. They're both very inspiring with their amazing designs and there's a great beer garden in the Wlodkowica Etno Café.
You can find delicious guacamole and hummus in the menu. It's just a great place to sit and talk. I wouldn't say it's where you'd have your dinner, but it's amazing for a drink and a snack. I really like it.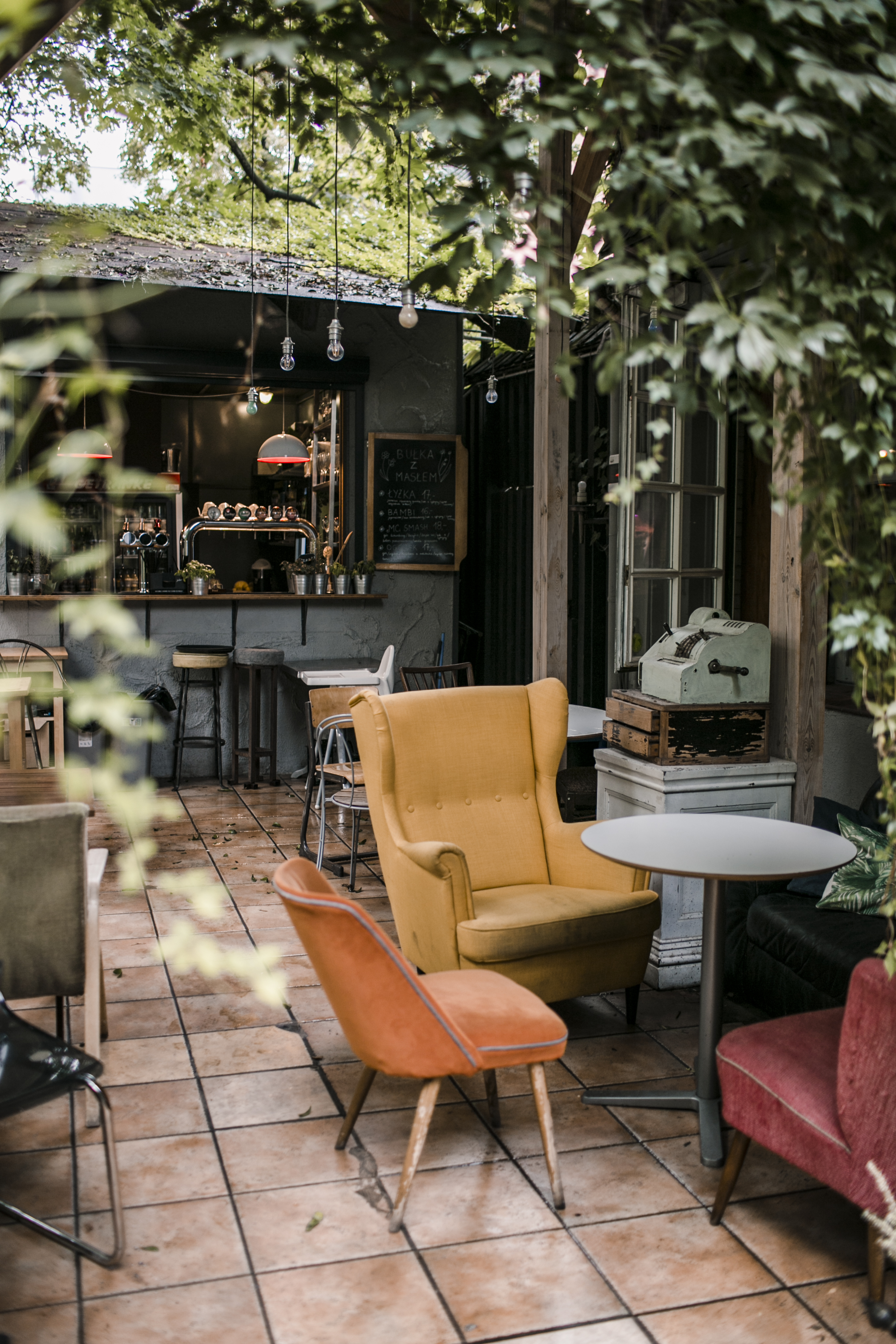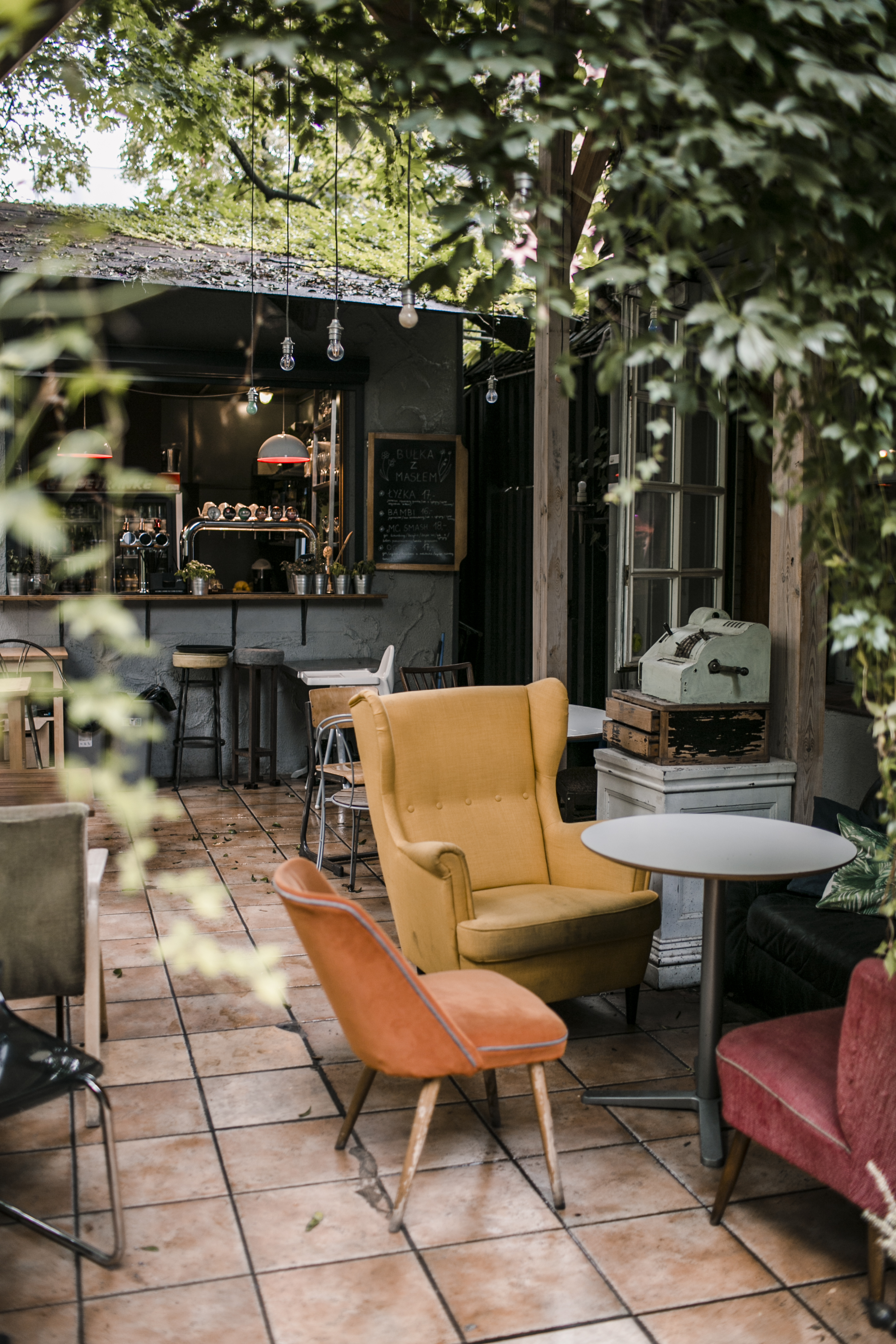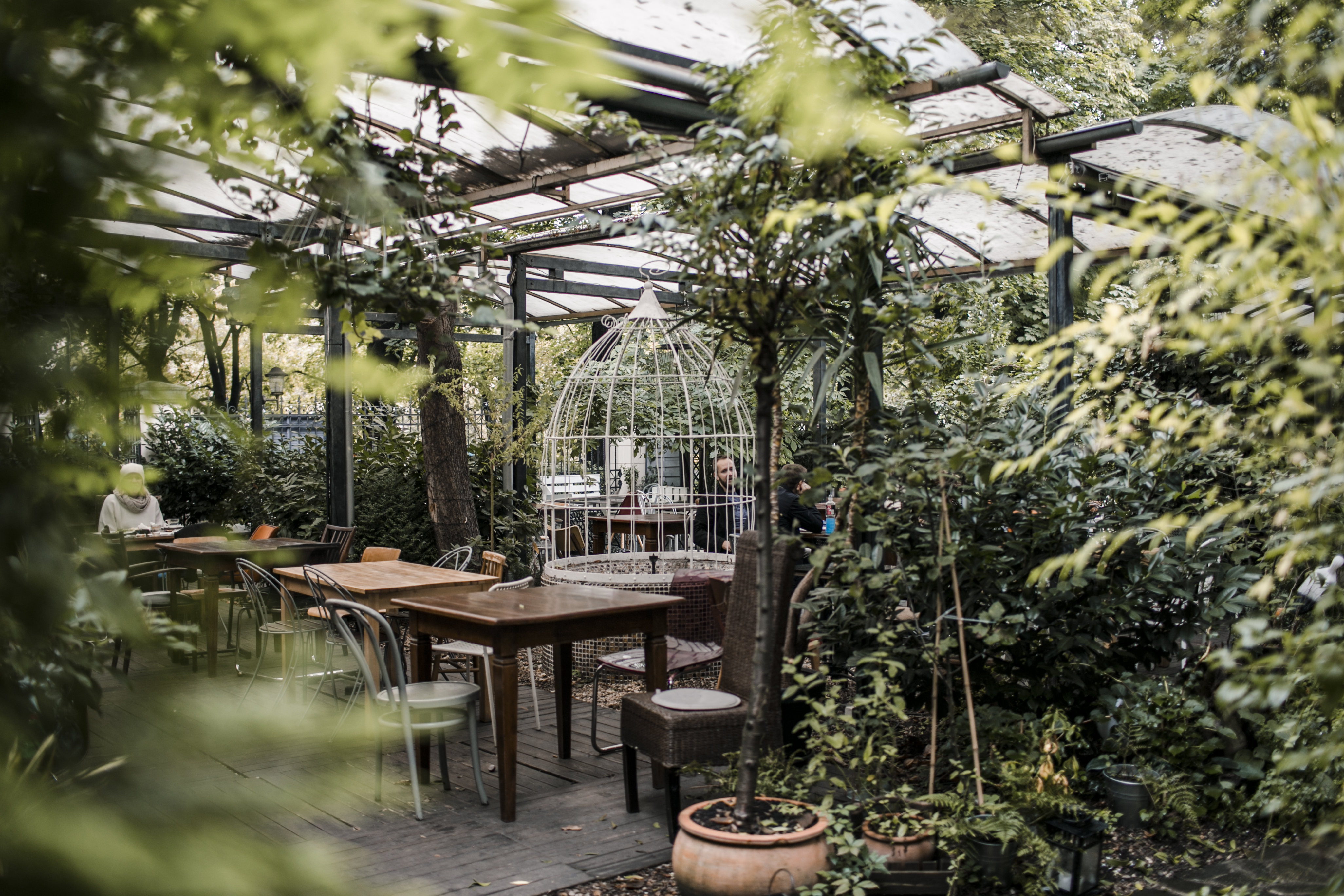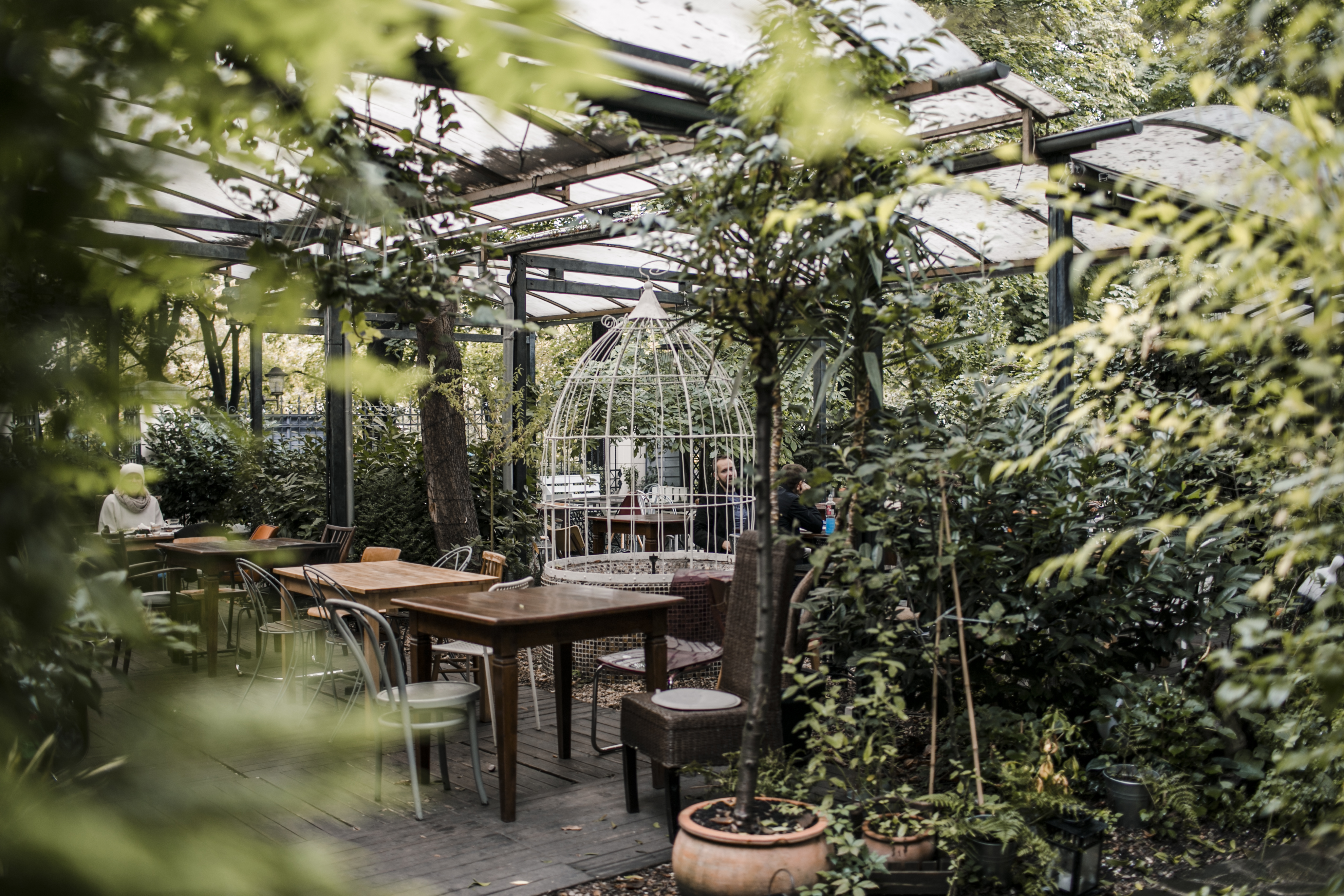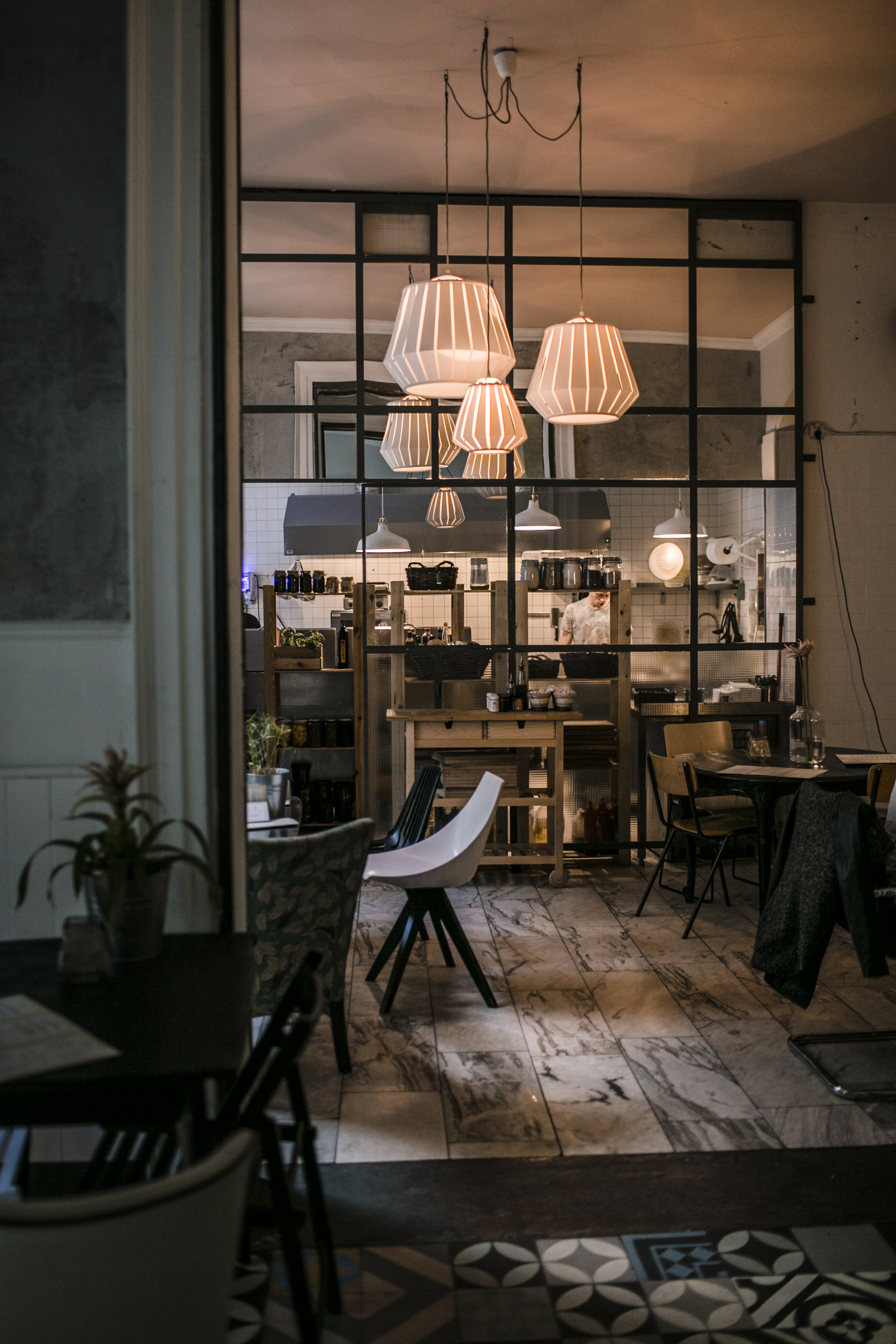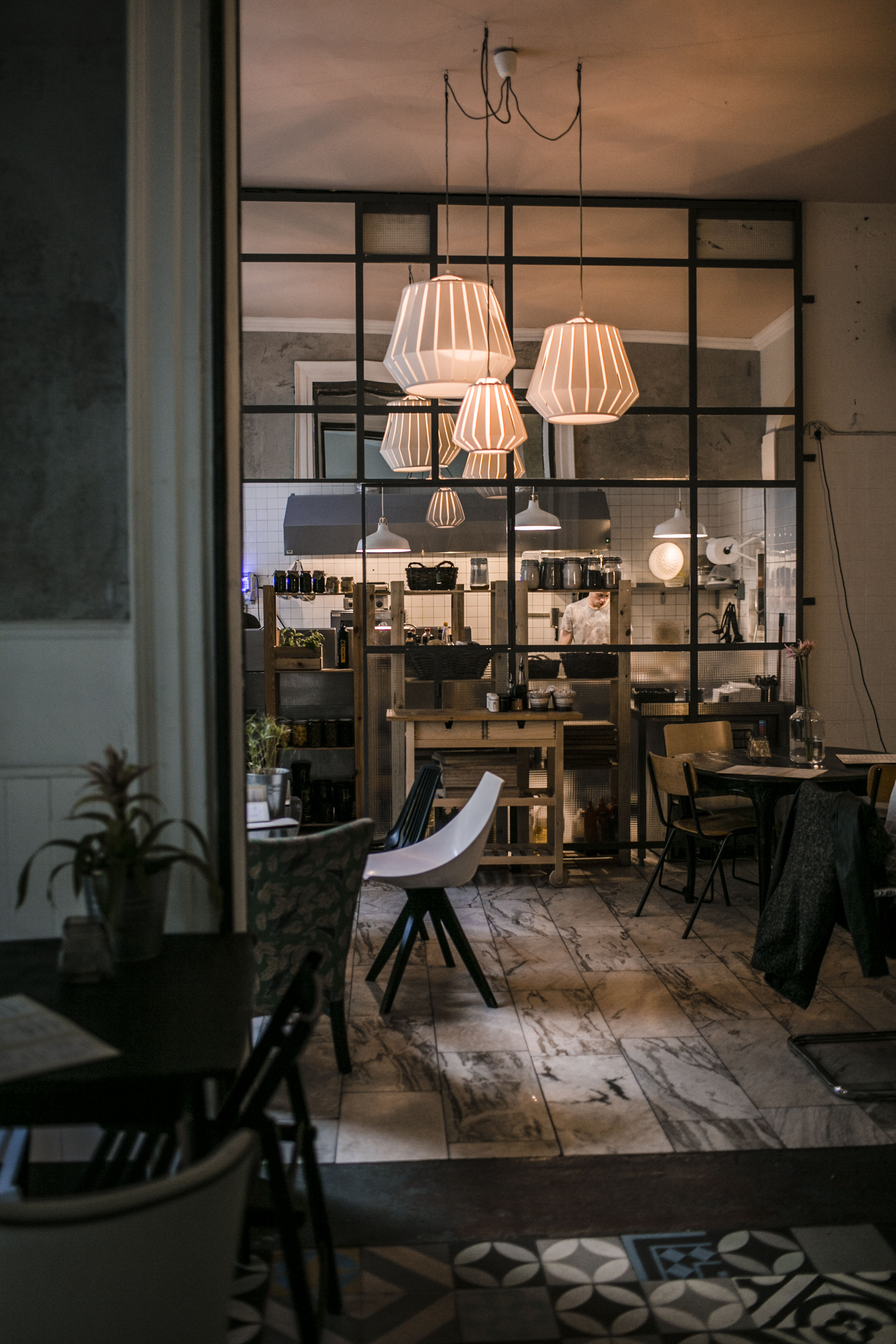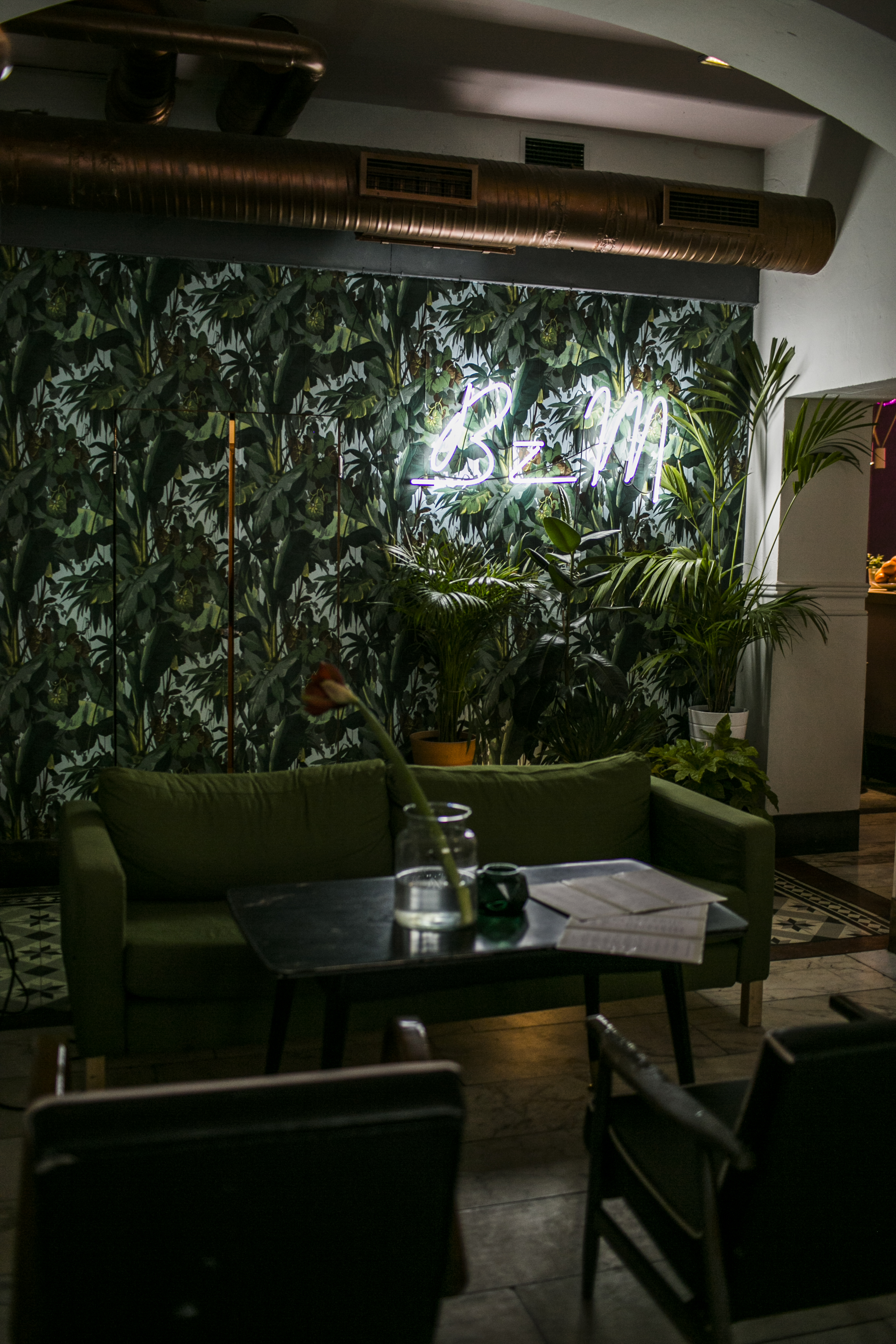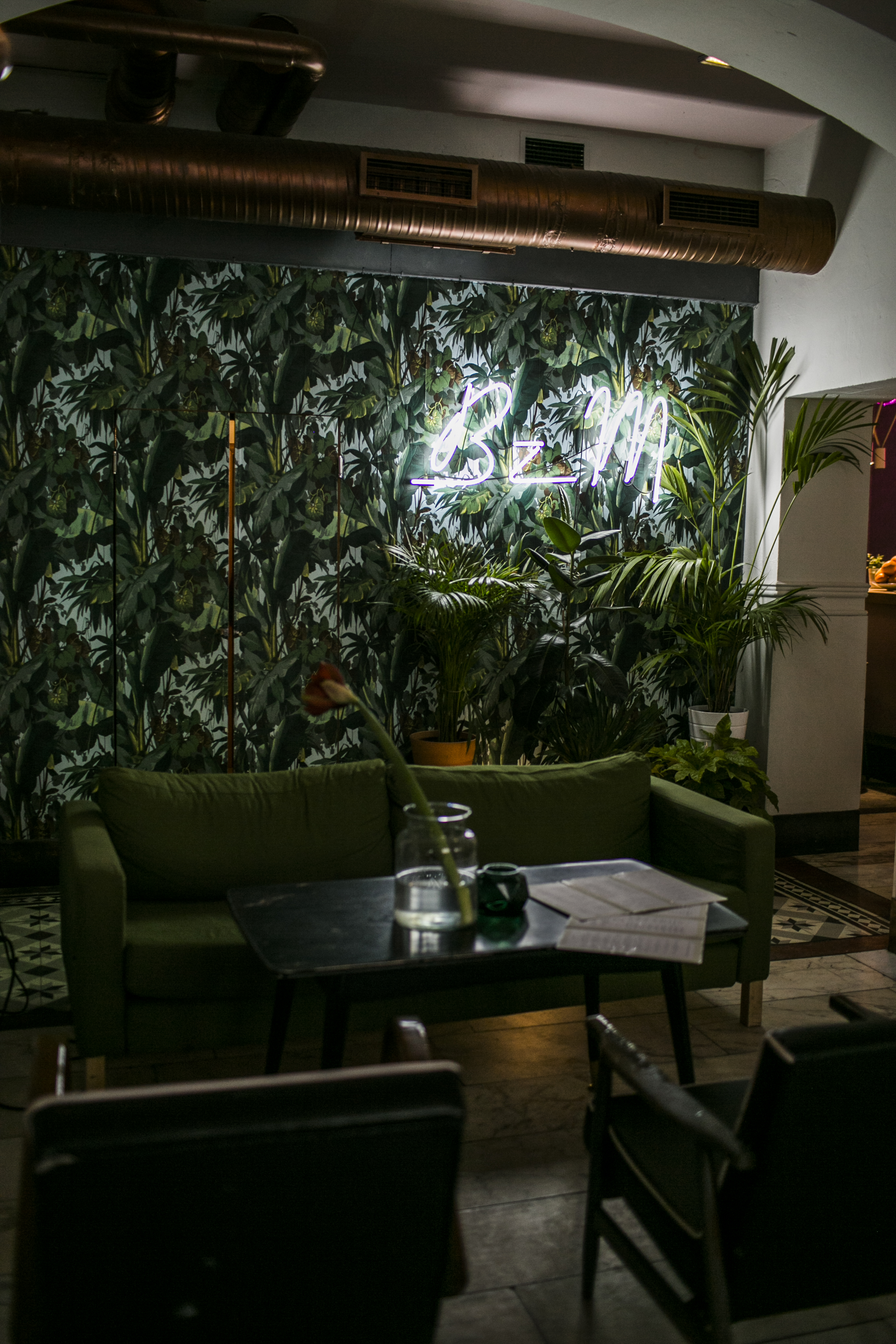 RYNEK
It might sound a bit corny, but the market square in Wroclaw really is unbelievably beautiful. Try it early in the morning when there's no crowds but then also visit during Christmas! The Christmas market here is one of the most beautiful in Europe and definitely the most beautiful in Poland.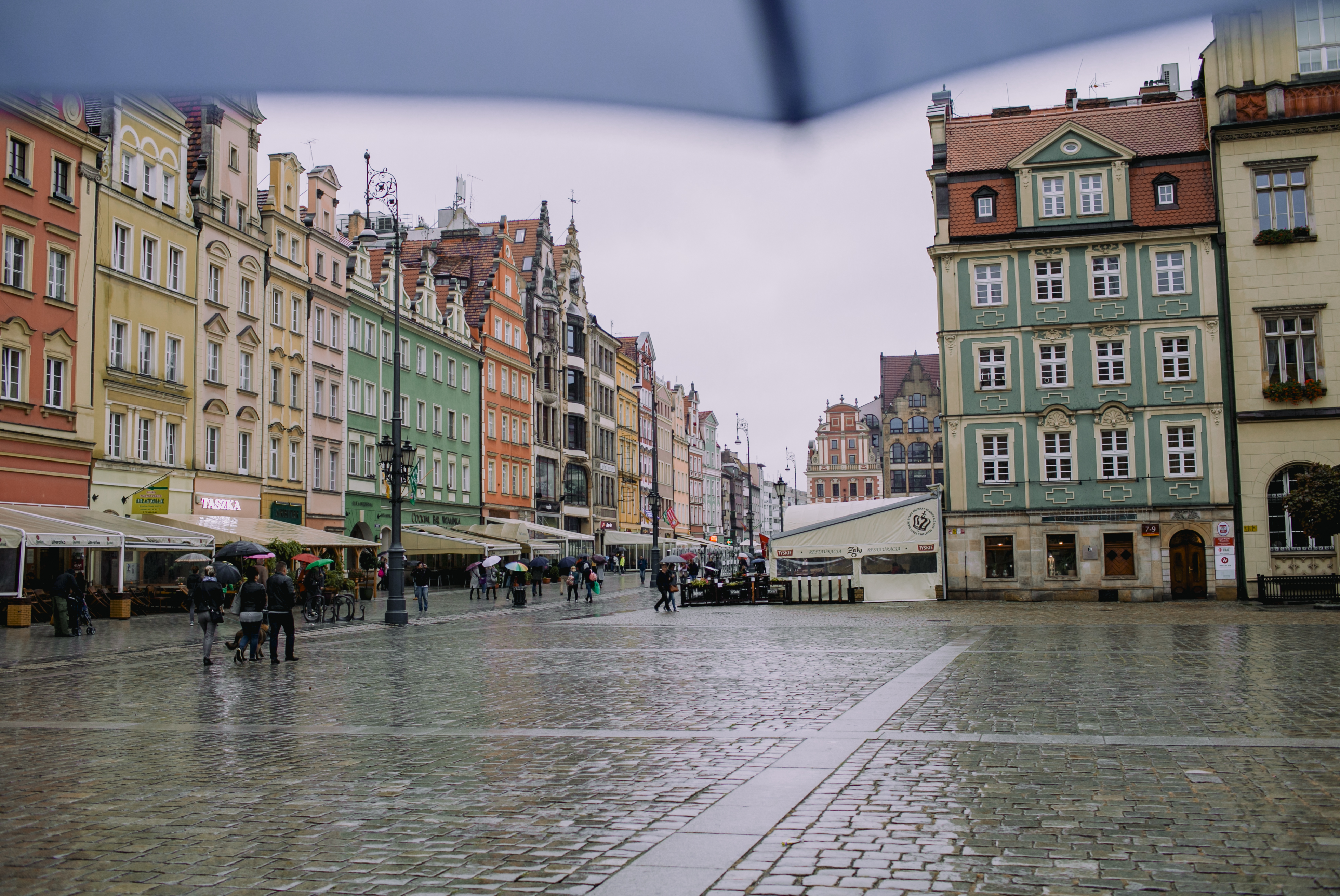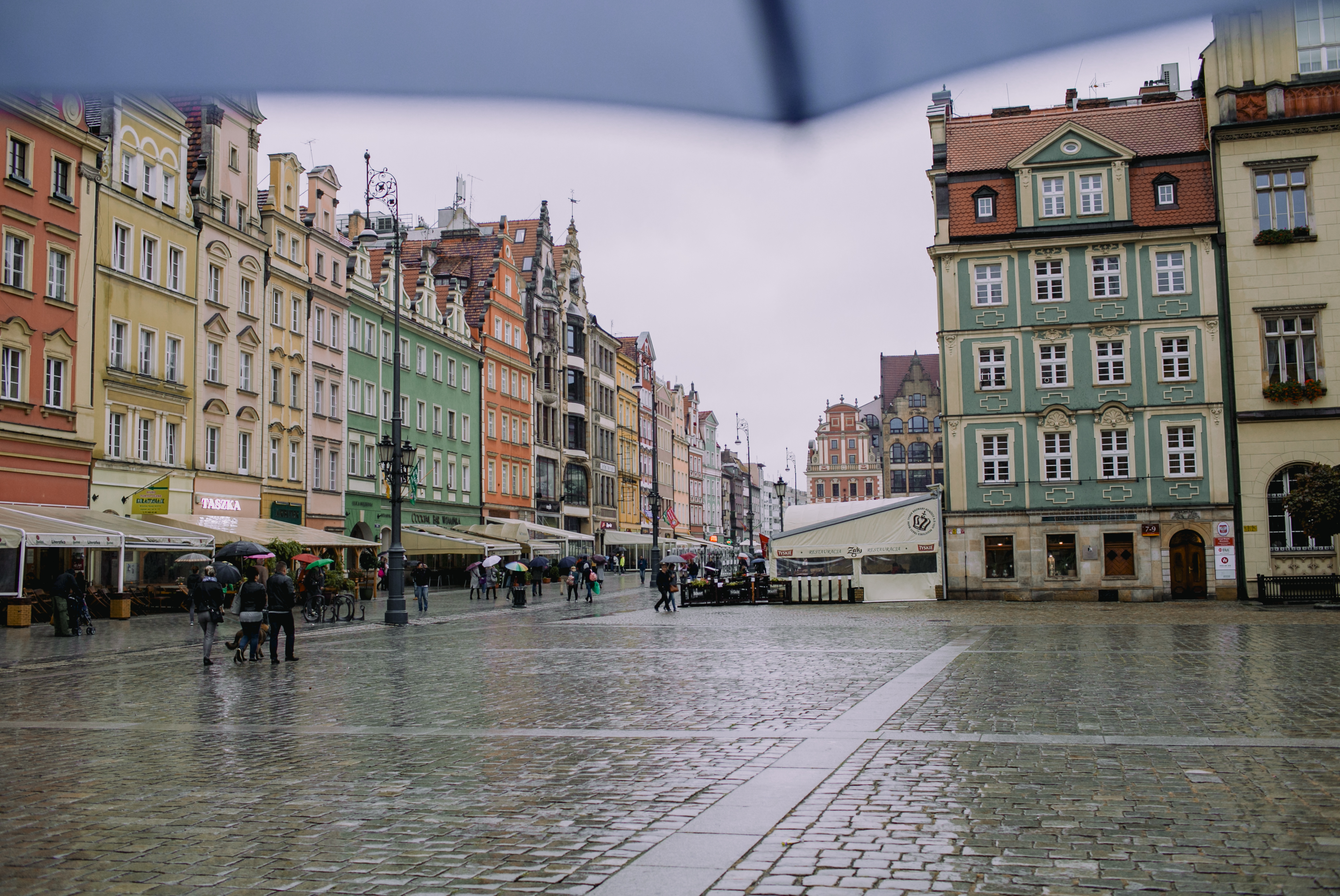 Charlotte (Św. Antoniego 2/4)
-French breakfasts
Charlotte is hidden in an old town house. It's a great choice if you want a lovely breakfast or a good glass of wine! It was very crowded when we visited, but the atmosphere was really friendly. I loved all of the restaurants in the town house (there were more!), but unfortunately, we didn't have enough time to visit all of them.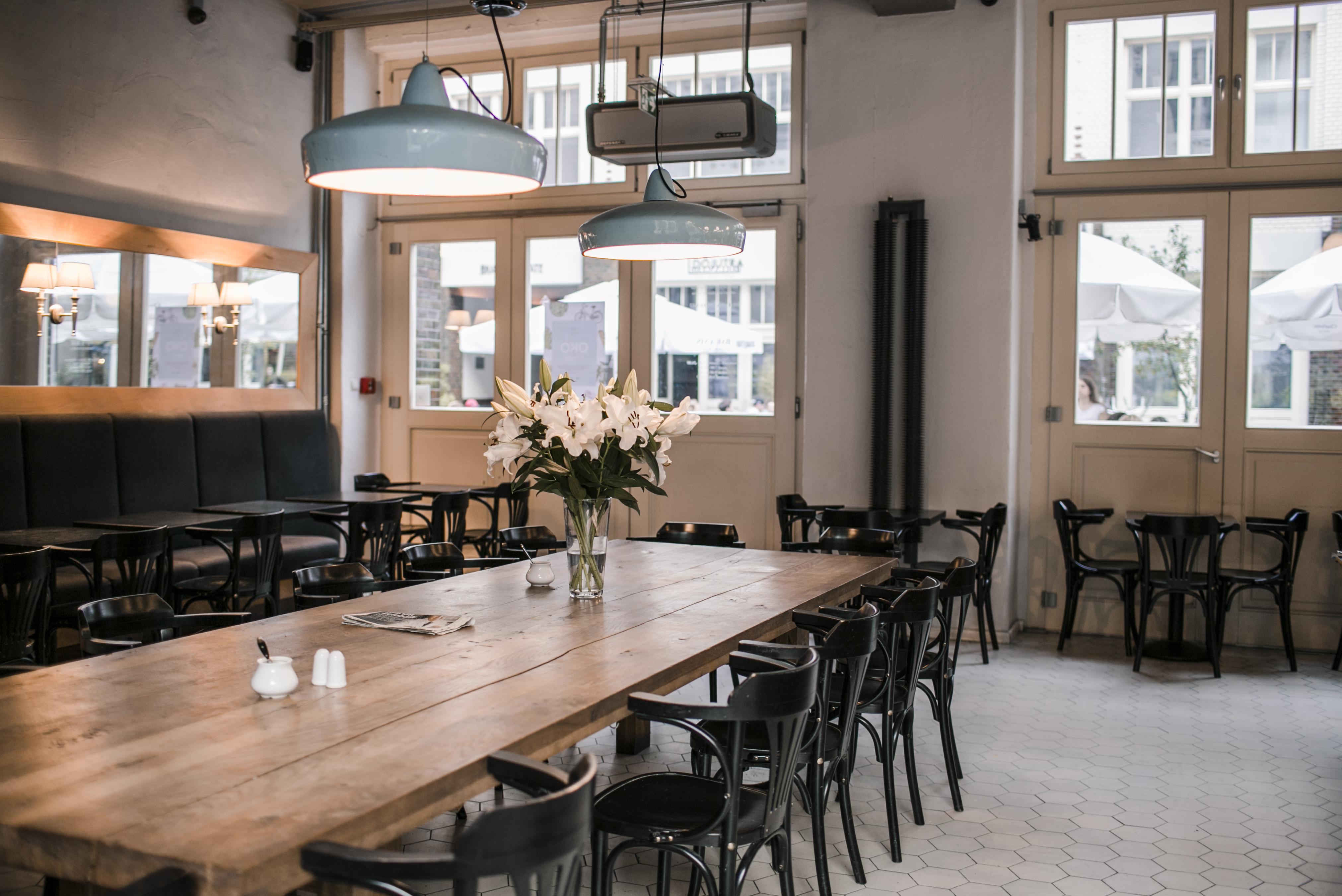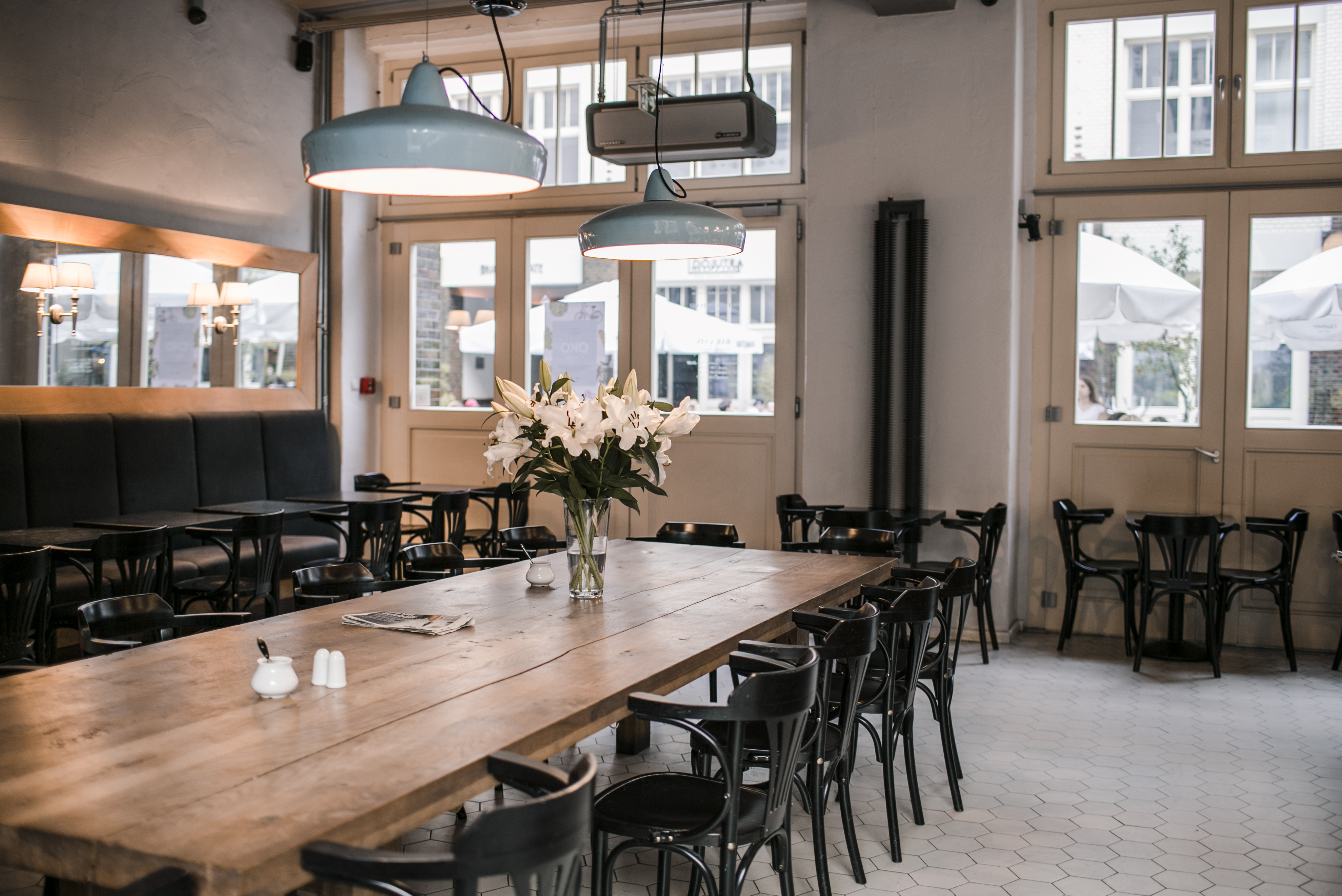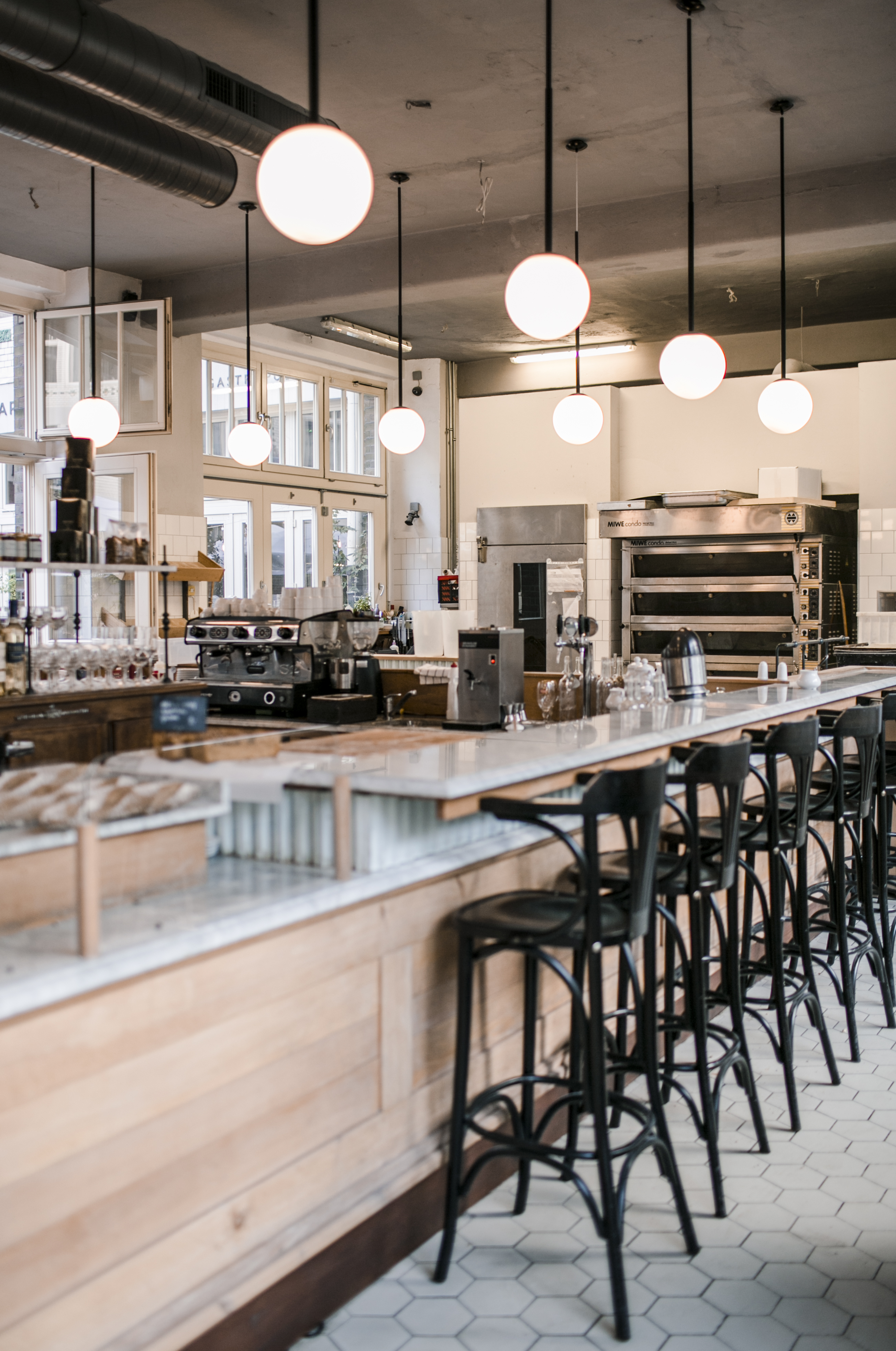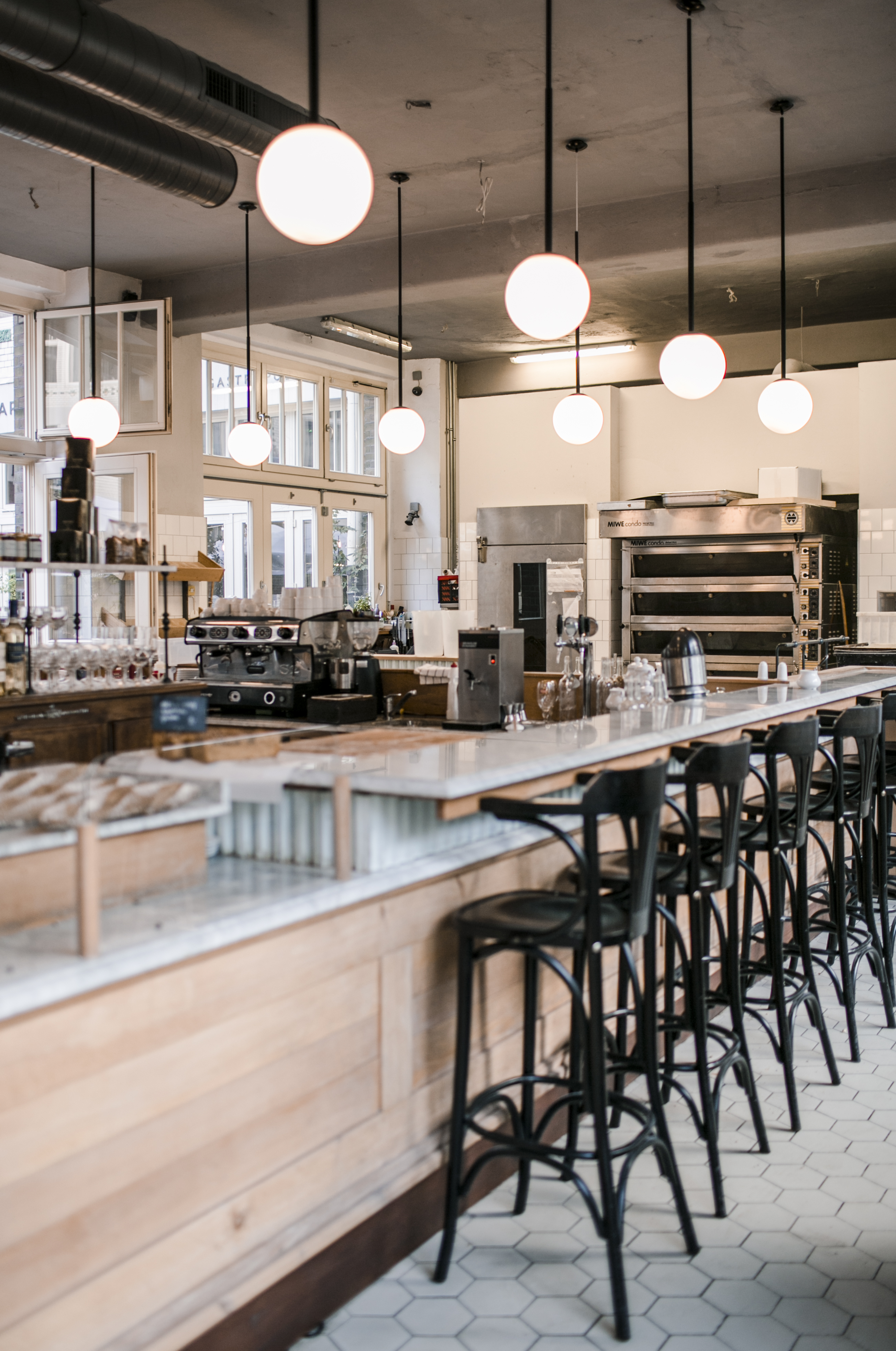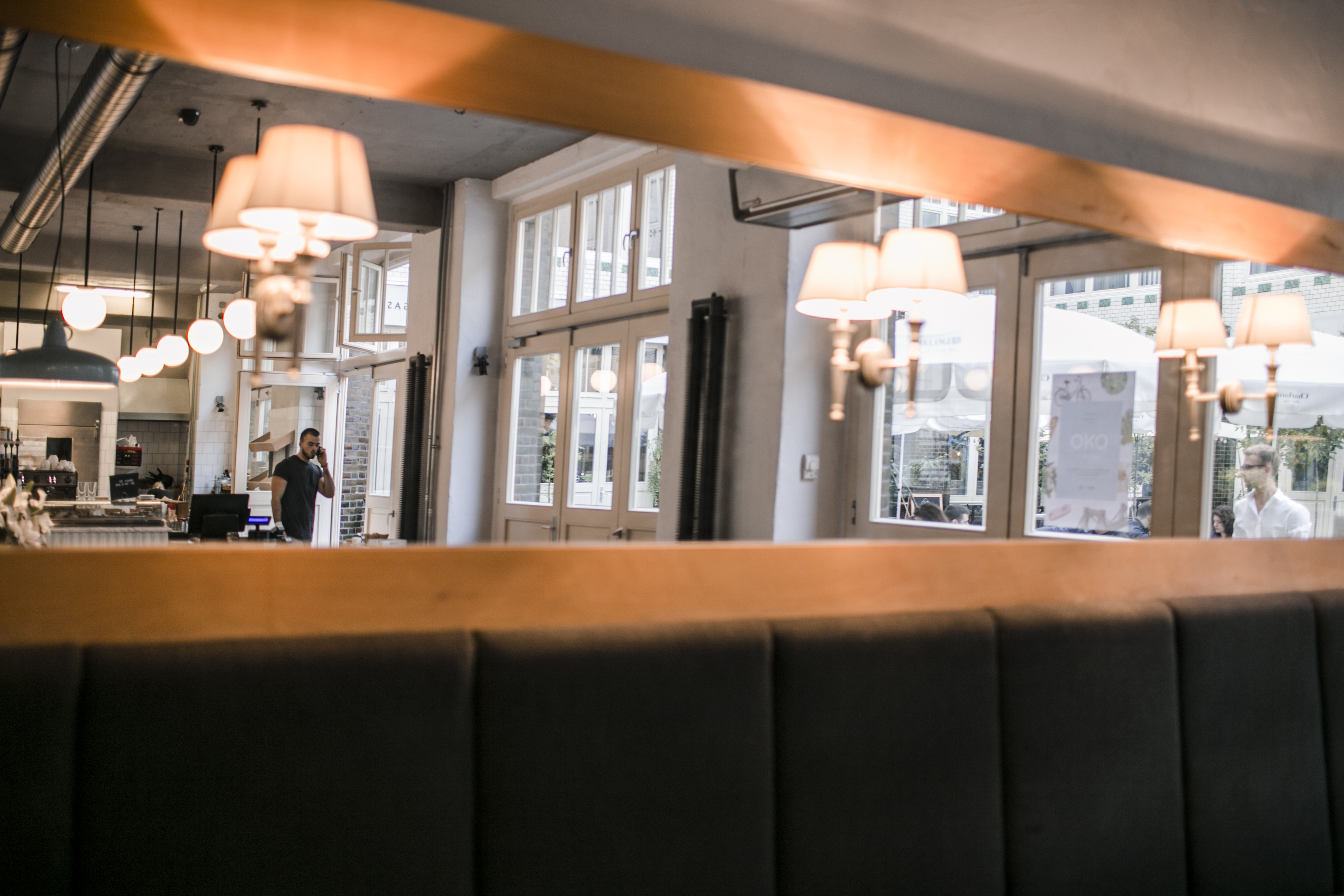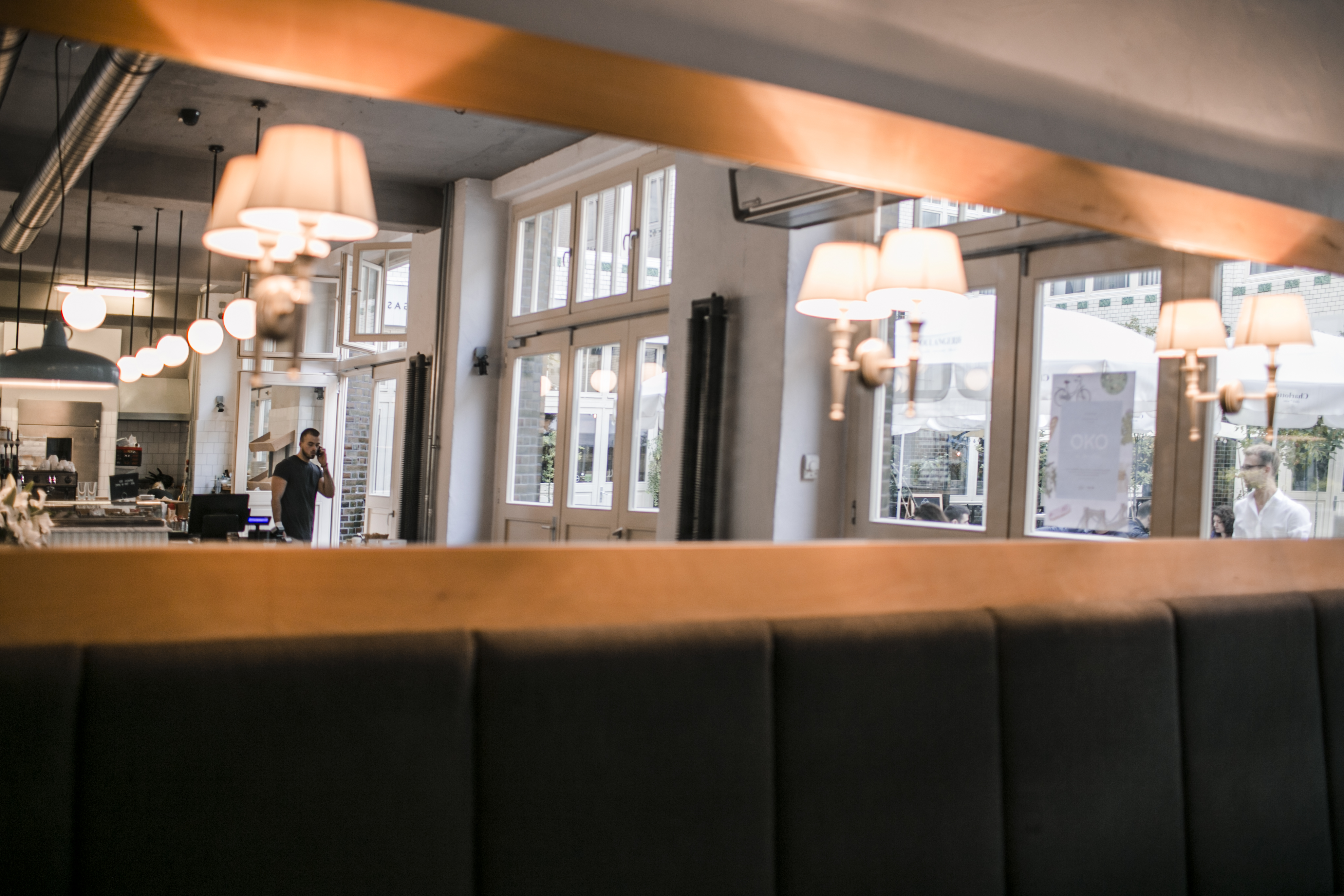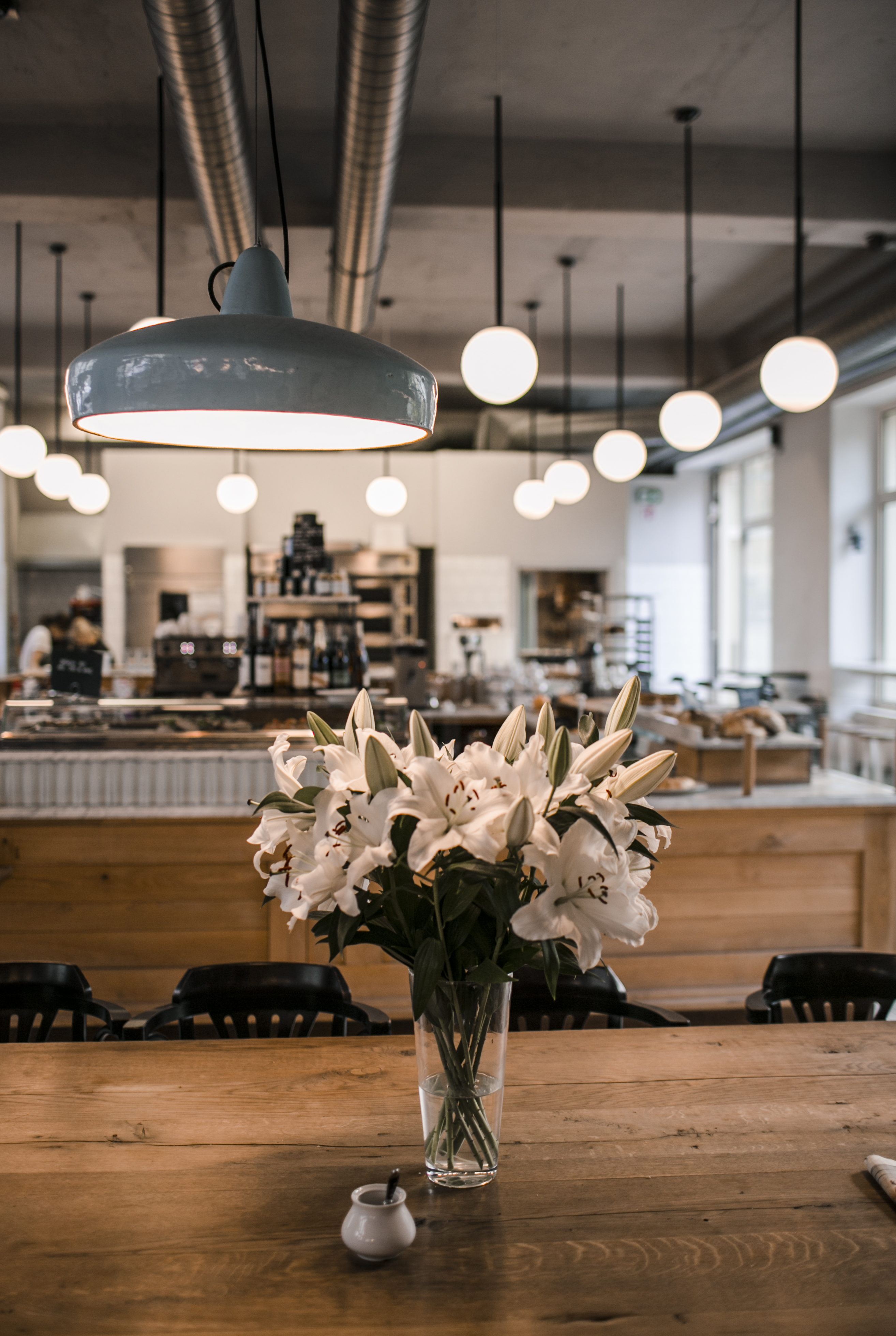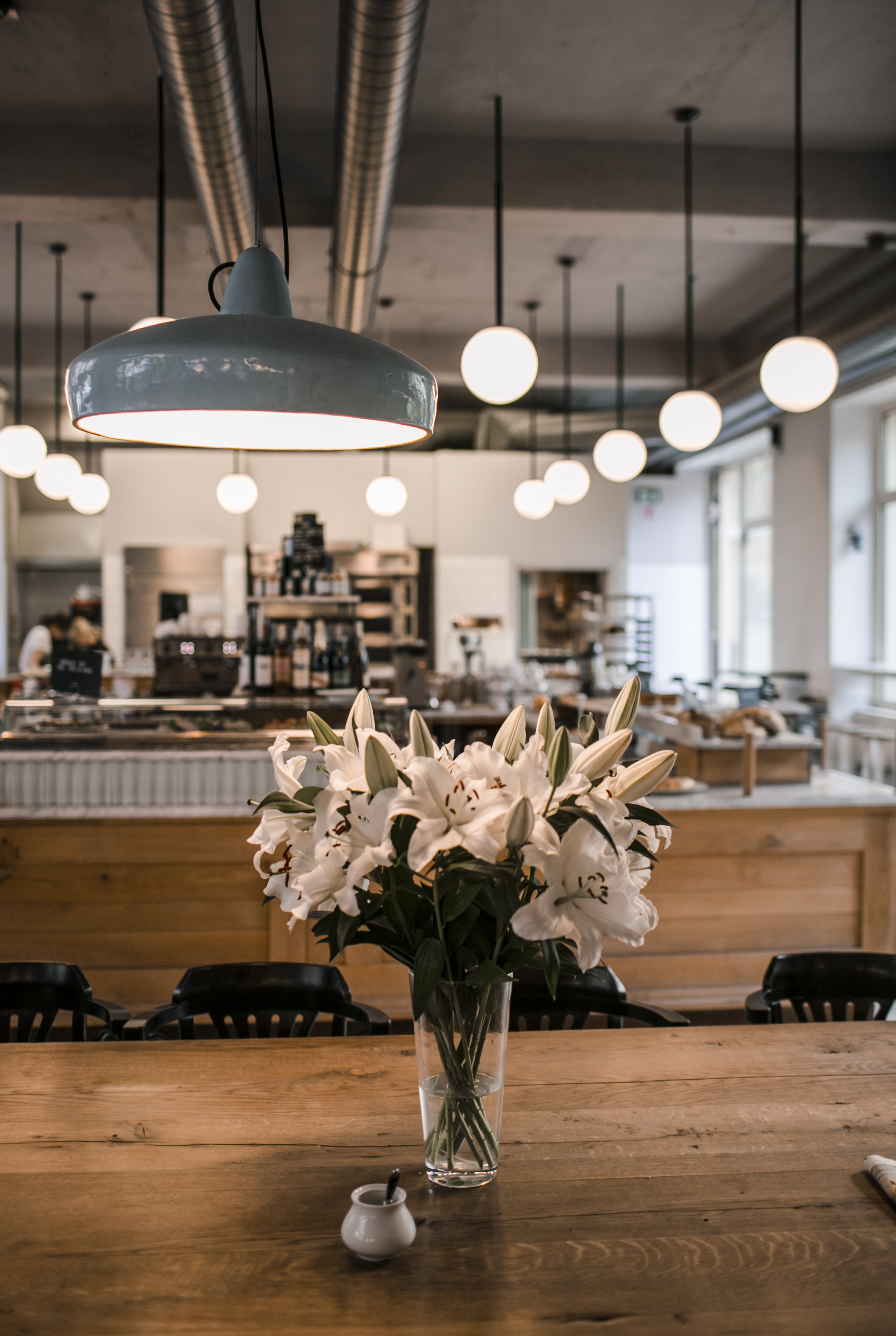 Hotel Monopol (Modrzejewskiej 2, Wrocław)
Beautiful ART DECO, an architectural pearl. The building itself is stunning, but the interior will make you go crazy. If you're not planning to stay there, just go in and have a cup of coffee.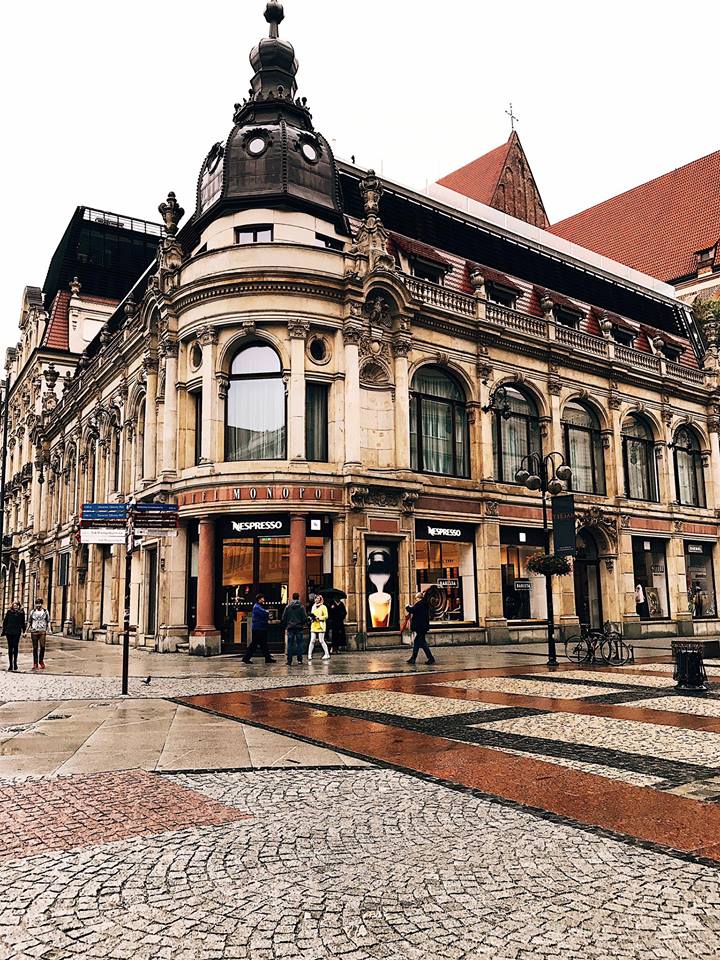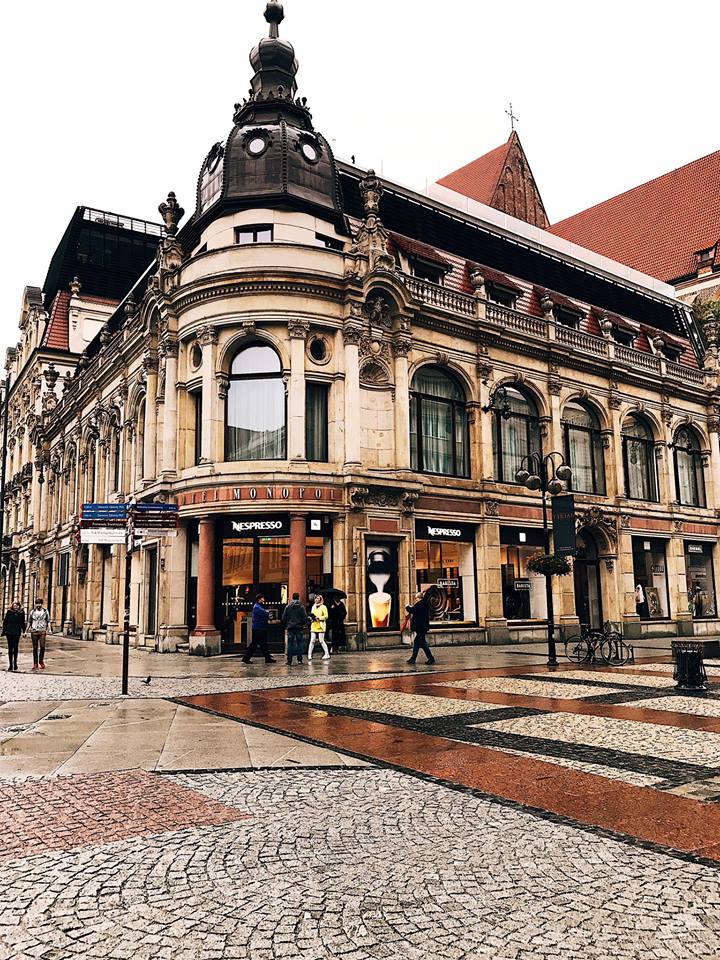 Chleboteka (Ruska 64/65, Wrocław)
– excellent, freshly baked bread
This little window put a spell on me and smelled like heaven. Follow the gluten and let's rock! The freshly baked goods are traditionally made. The place is really tiny, but hey…you're only there to buy the food and devour it anywhere! Do not ignore the fridge located at the counter as there's a lot of healthy options to take out, I absolutely loved the butternut squash salad!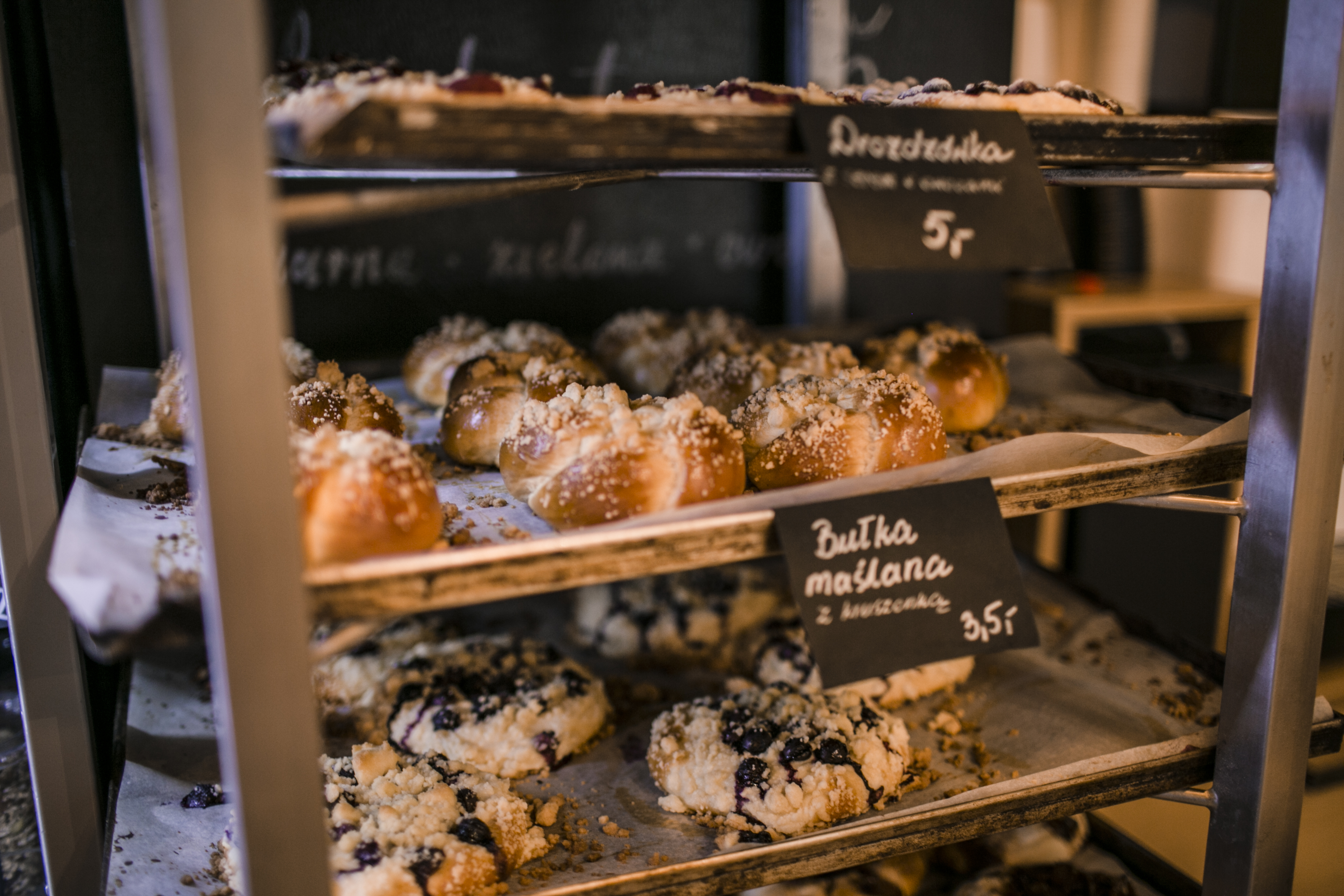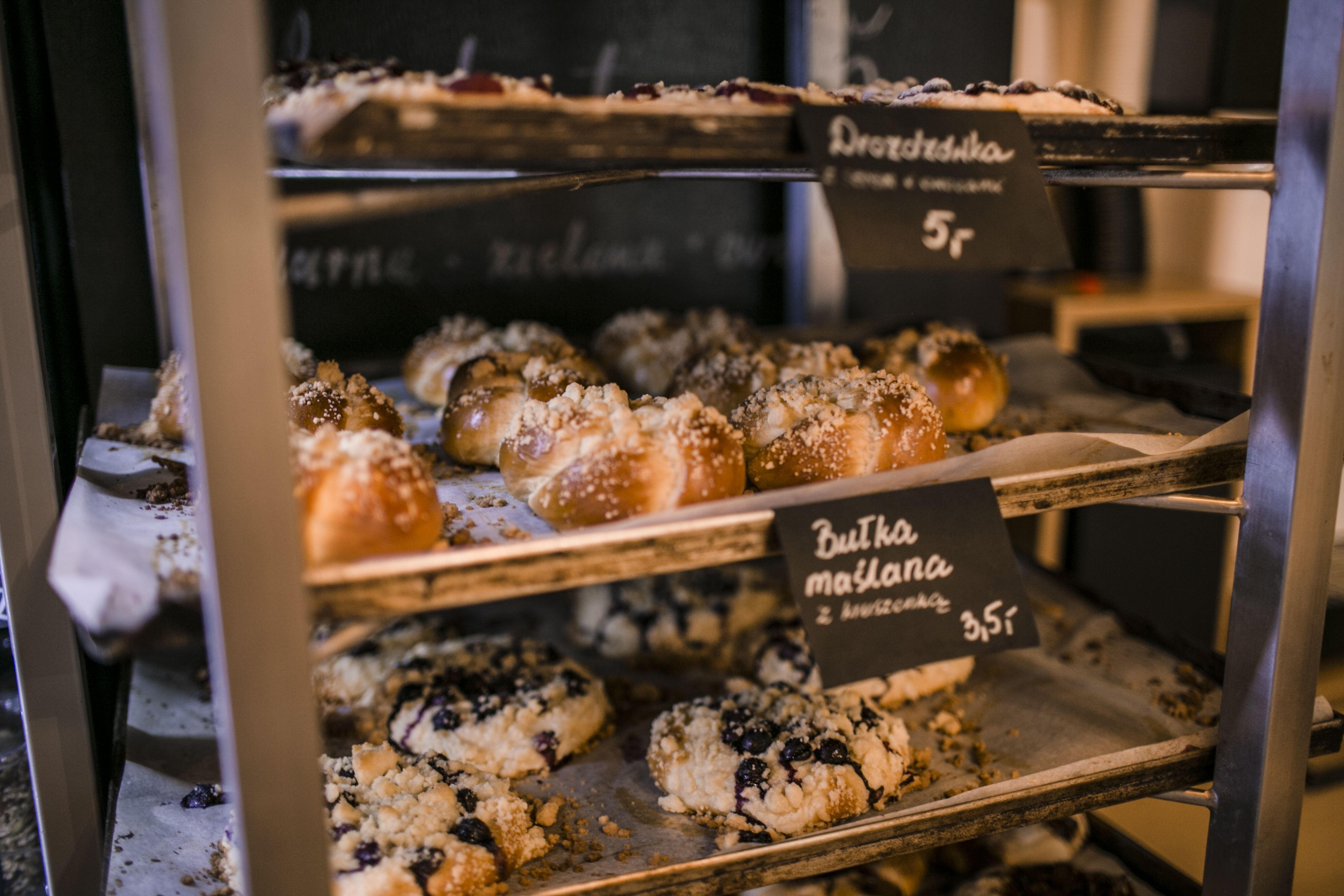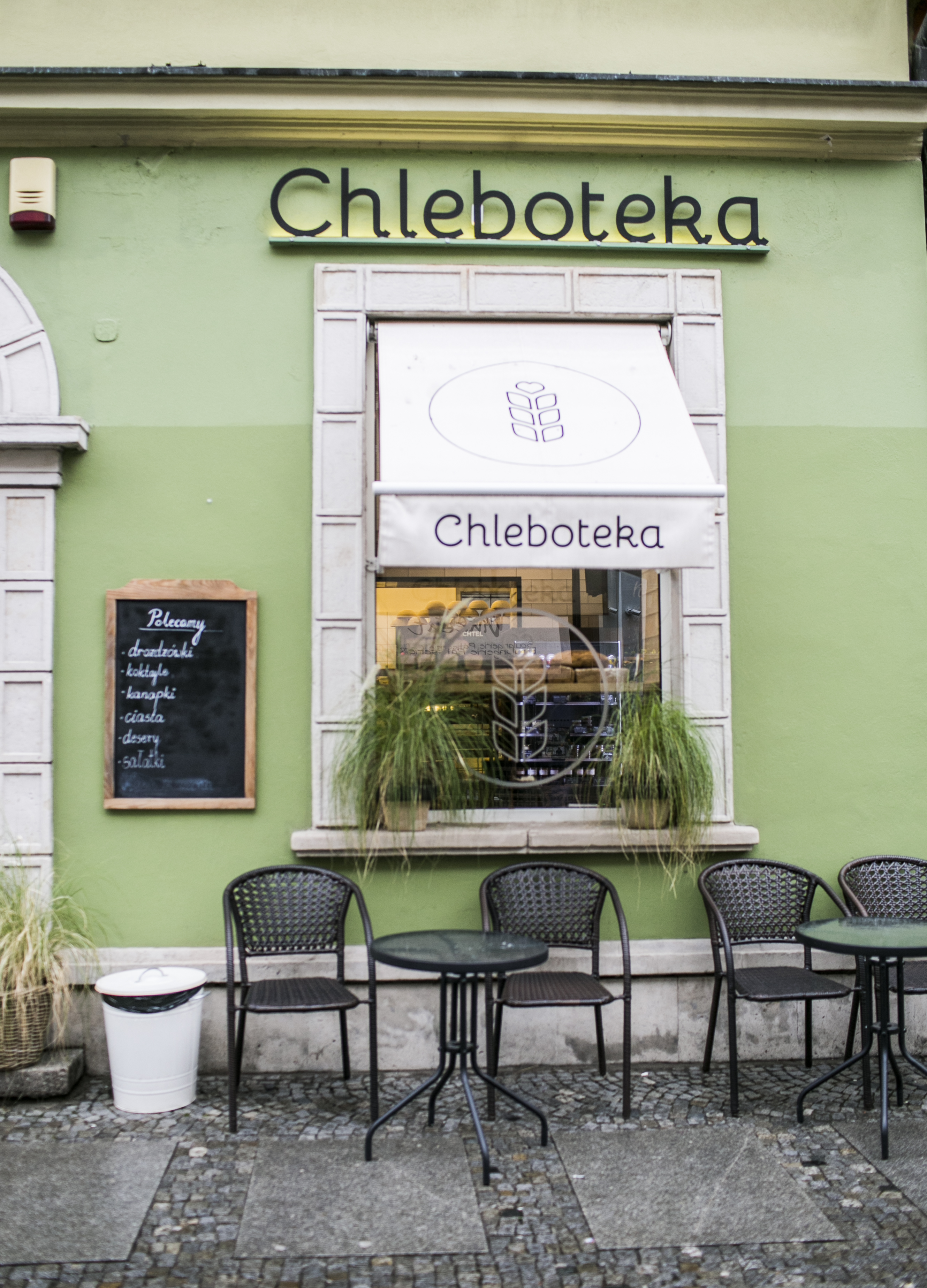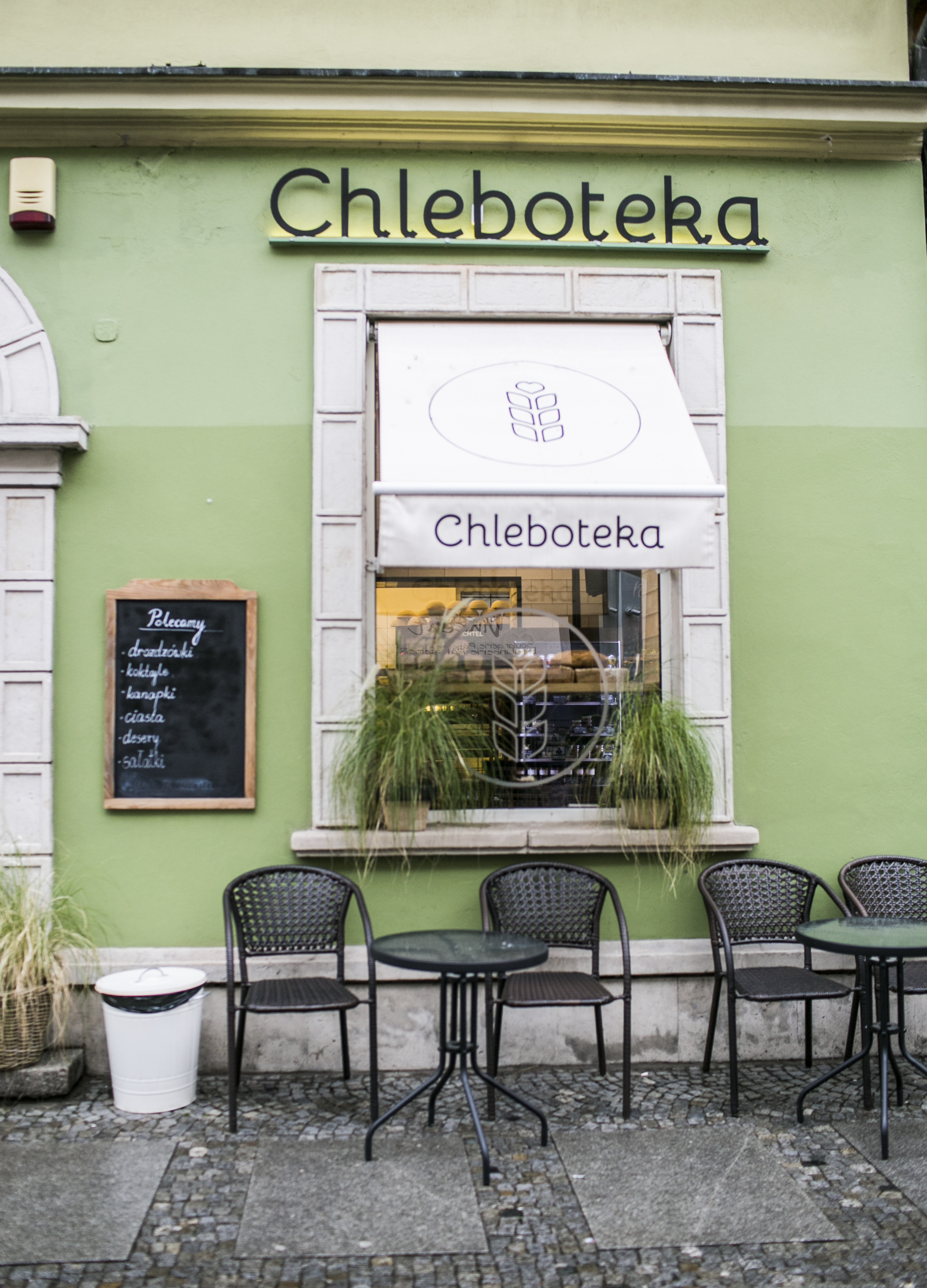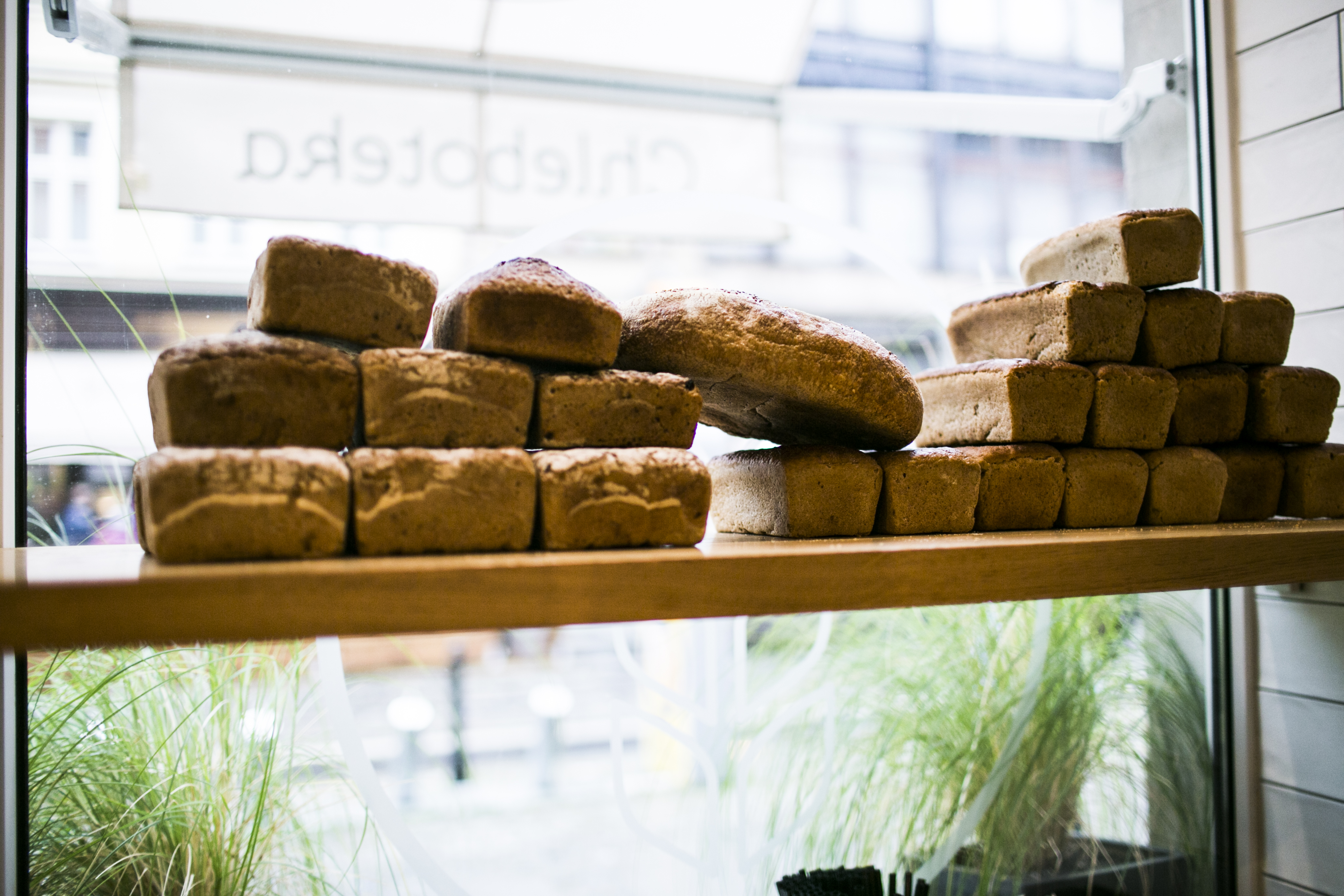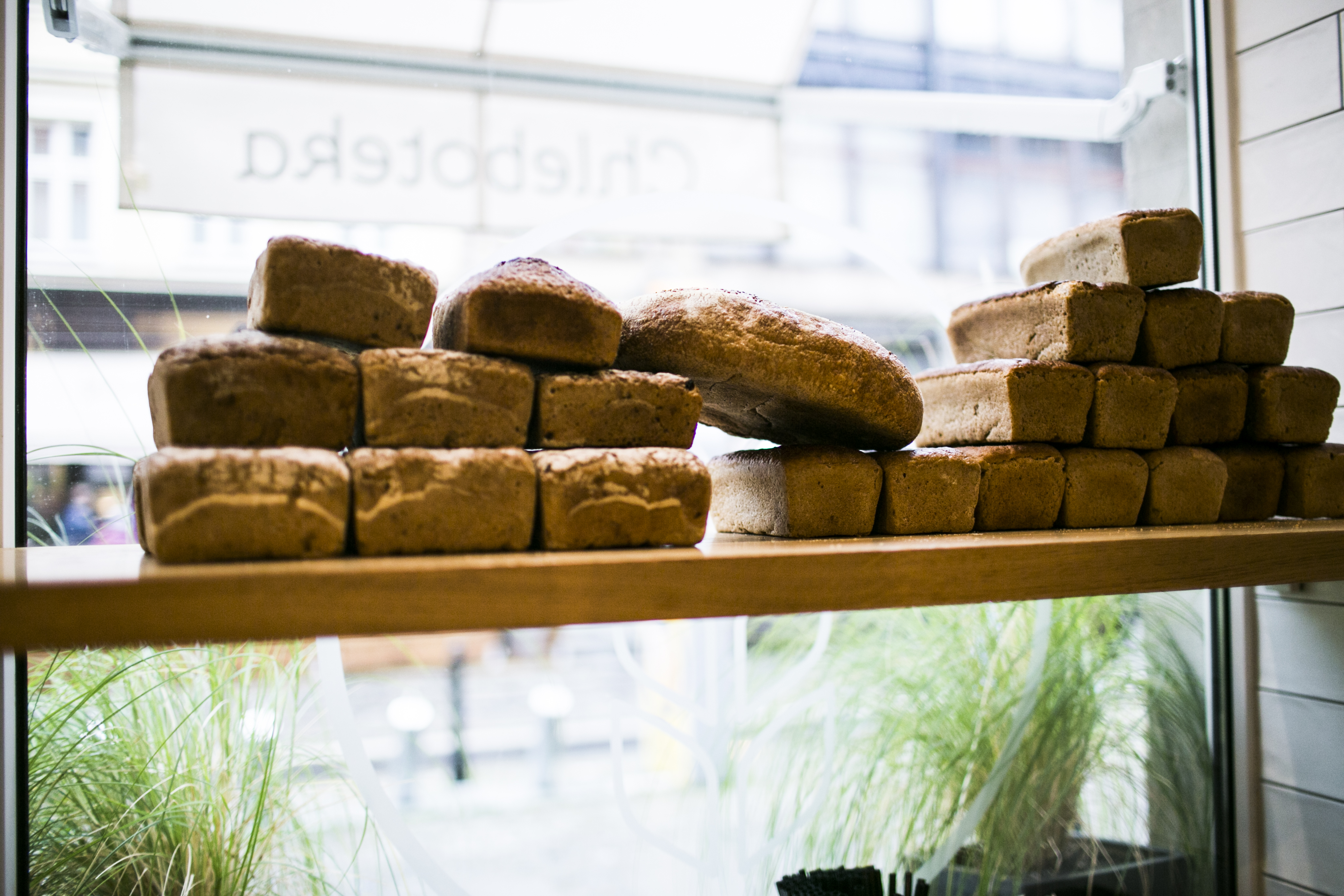 Taszka (Rynek 53/55 Wrocław)
-Portuguese flavours and traditional wine
Located at the Market Square, Taszka is a very cosy place with a lovely beer garden and amazing service. Go inside and explore Portuguese food (we absolutely love Portugal, so we had to check this place out!). Excellent Pastel de nata, a perfect octopus and white porto in the drinks menu. Mmmm.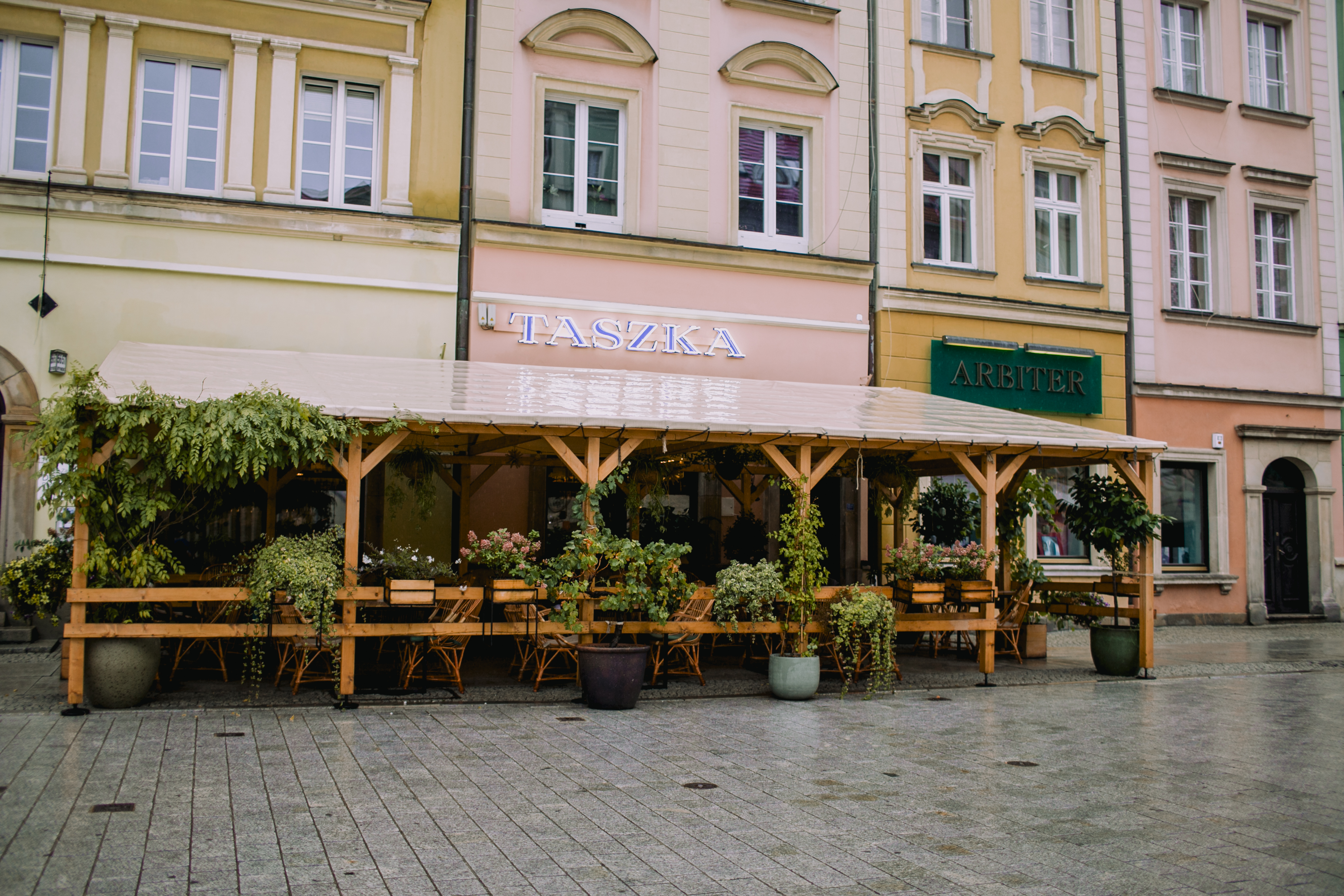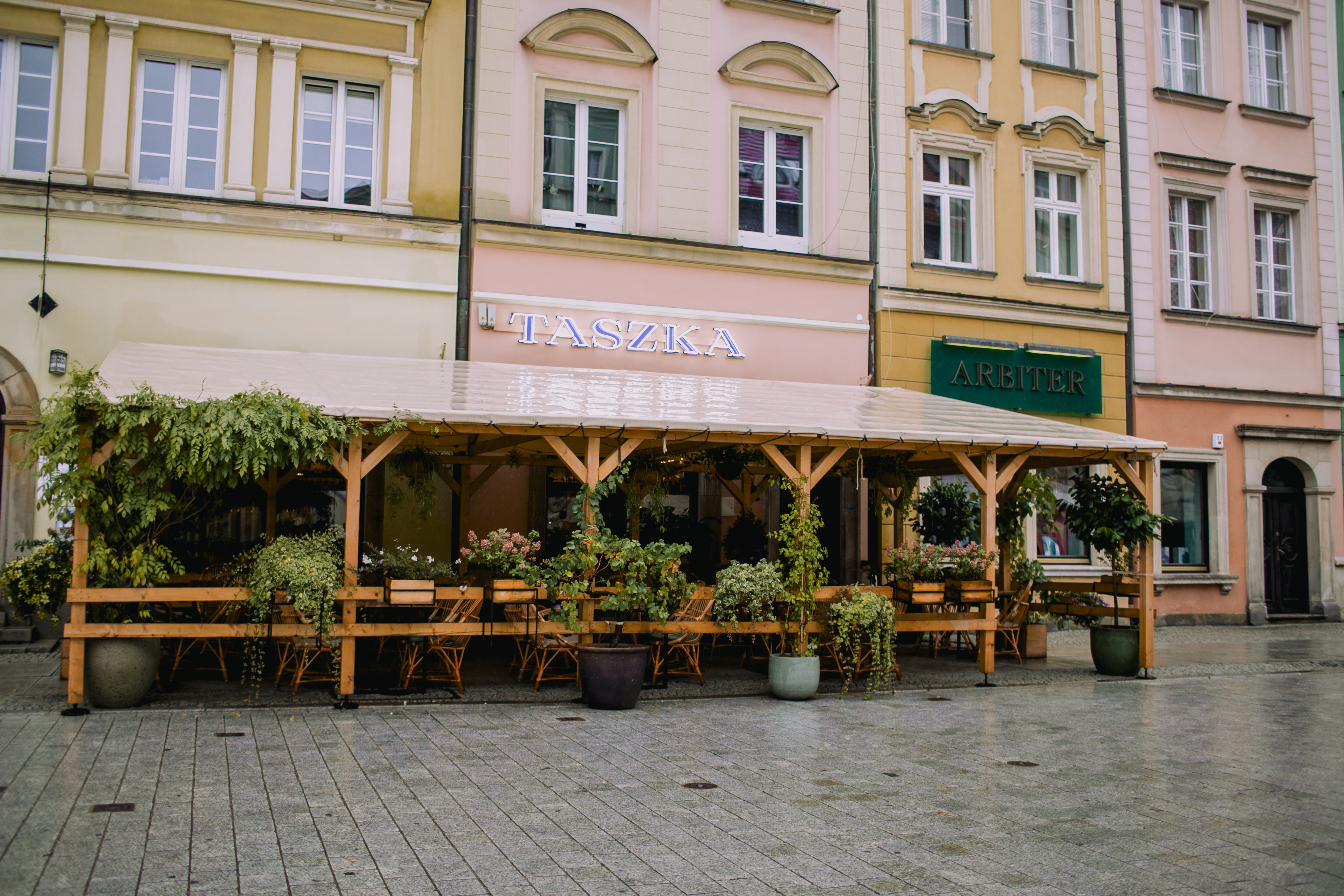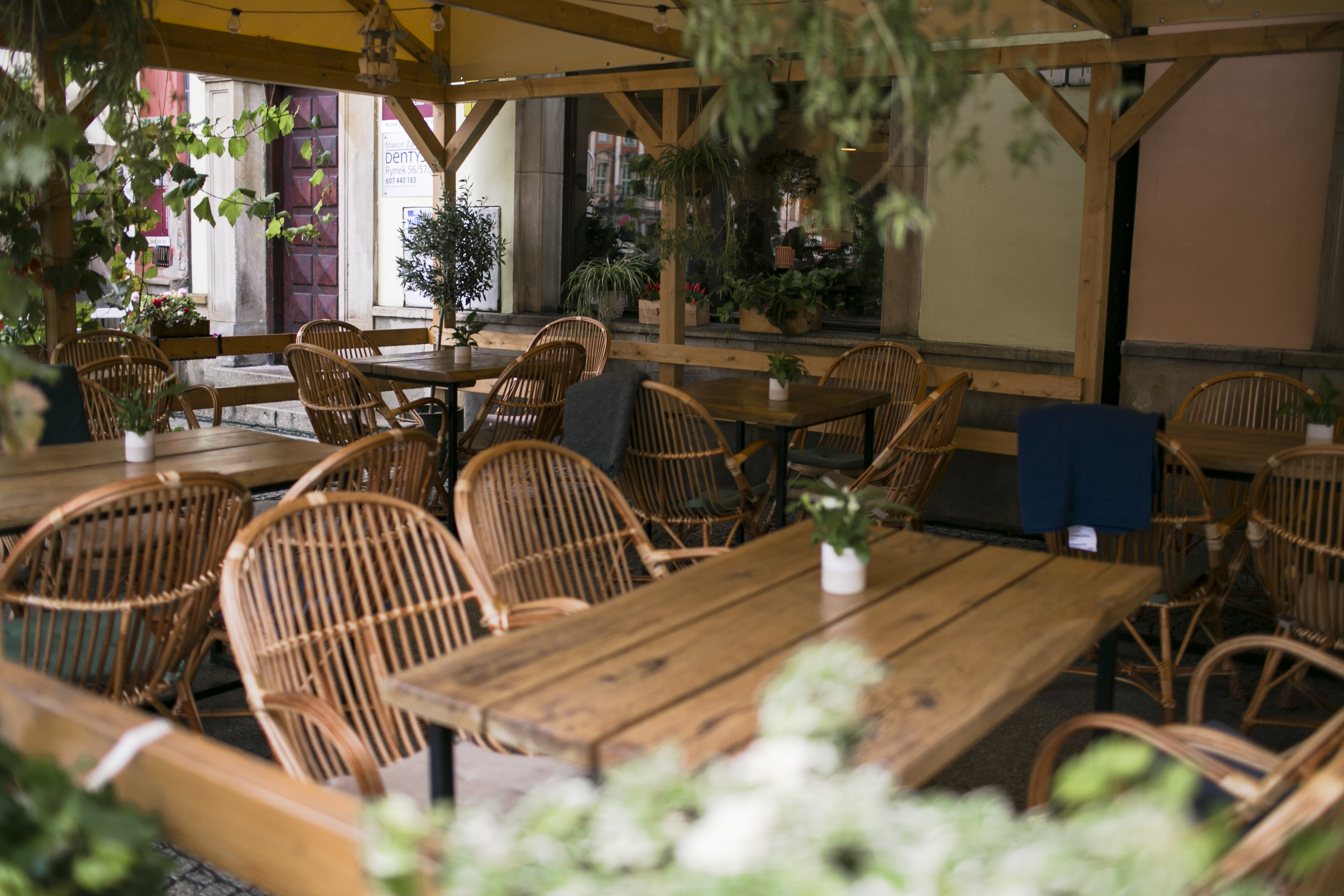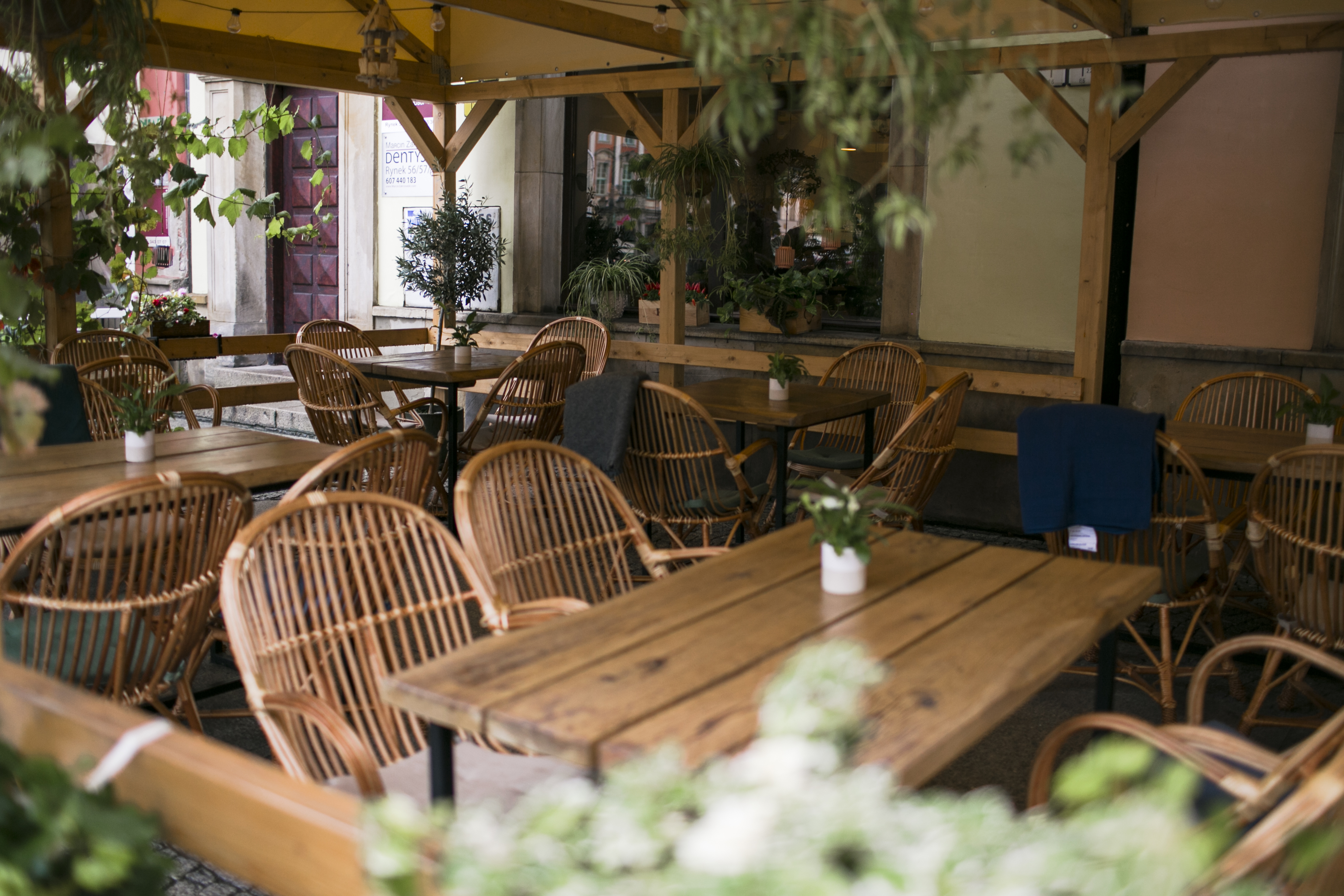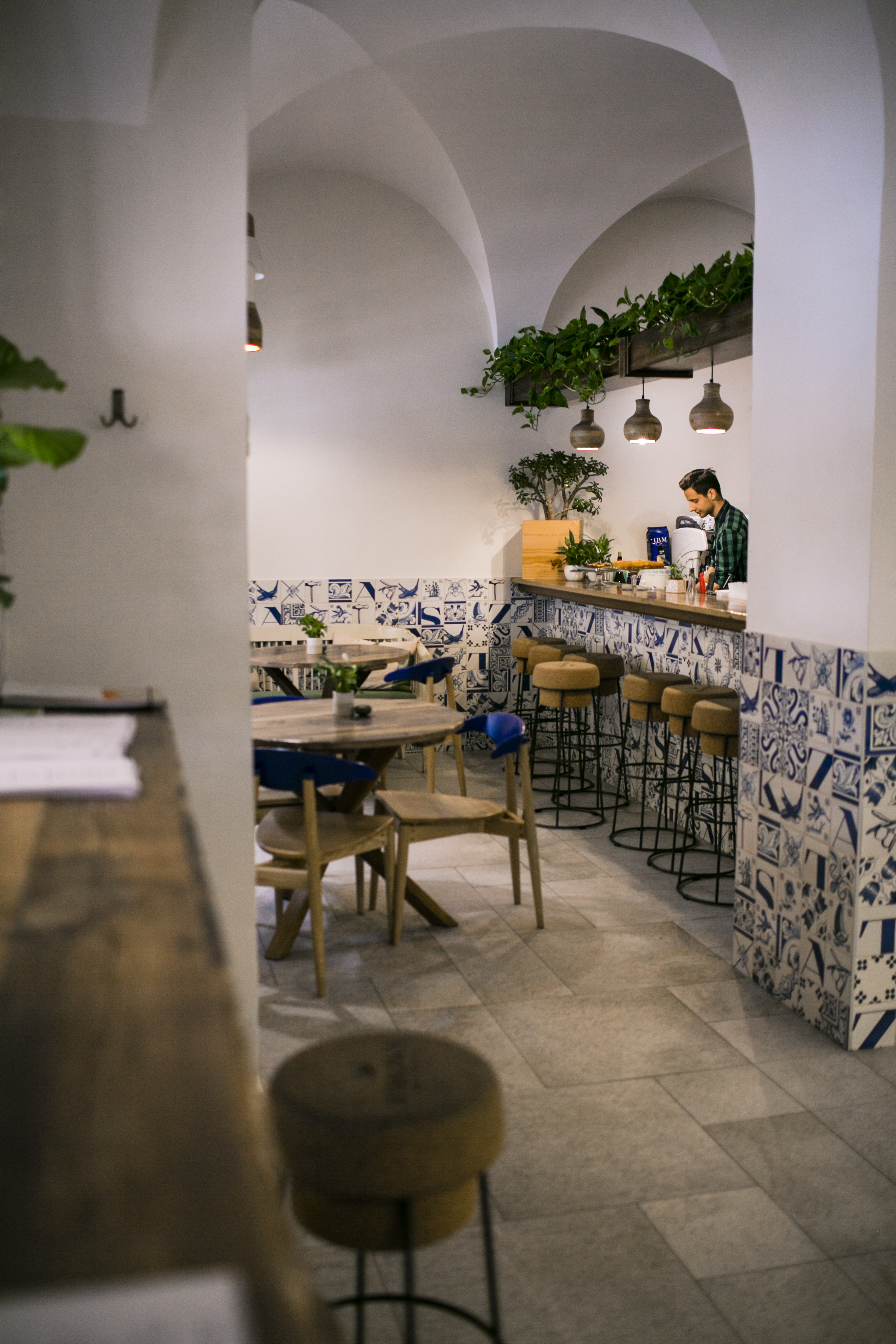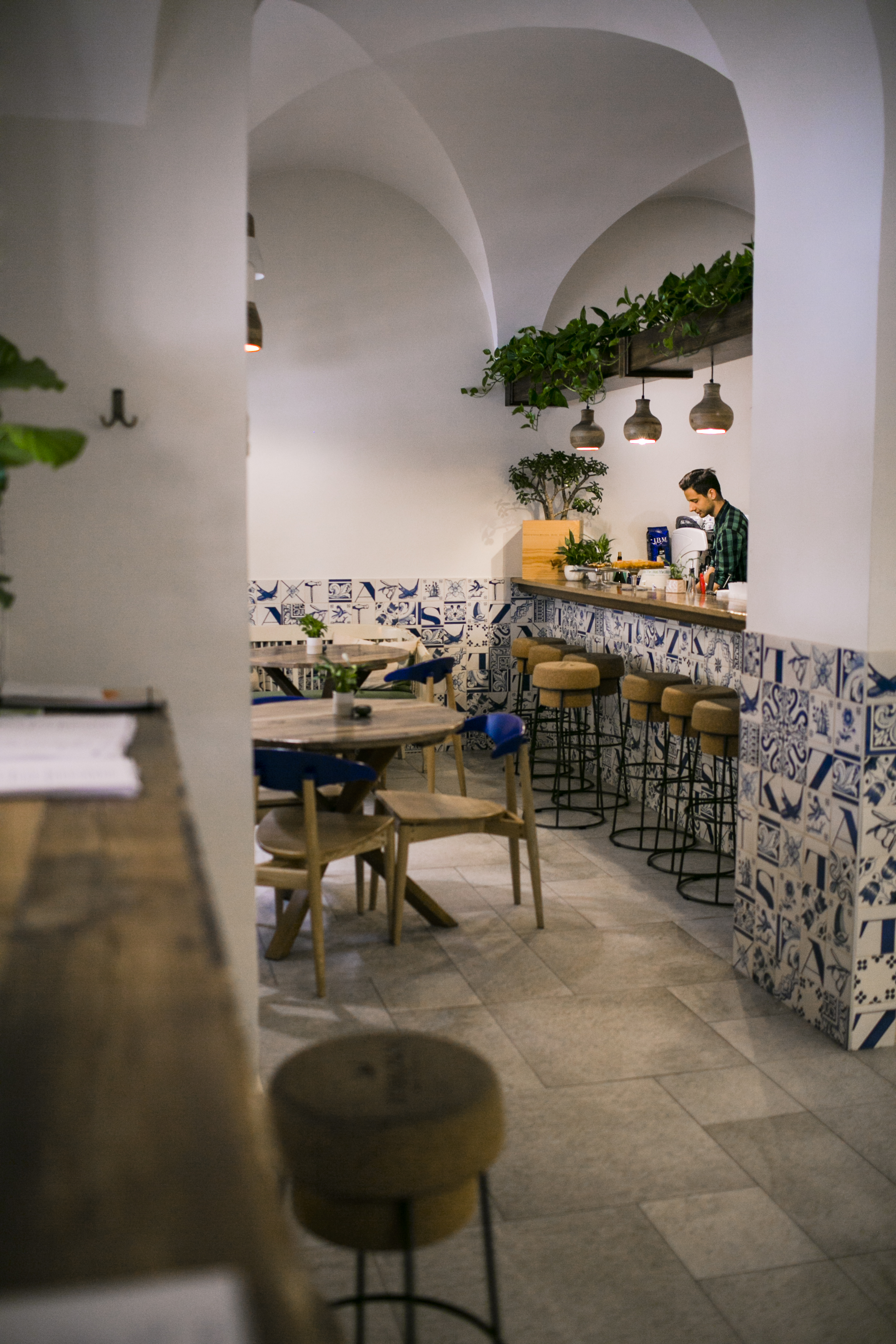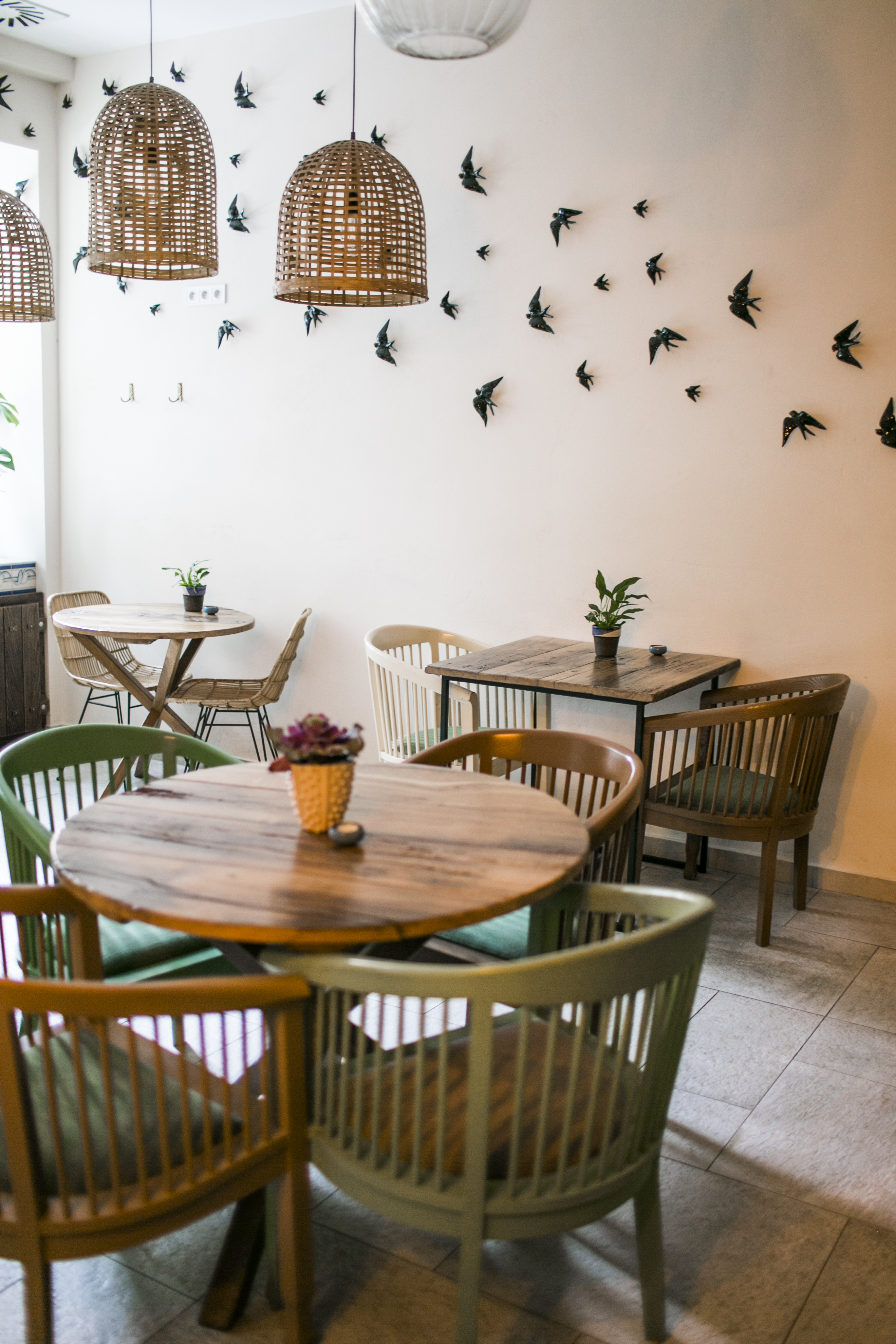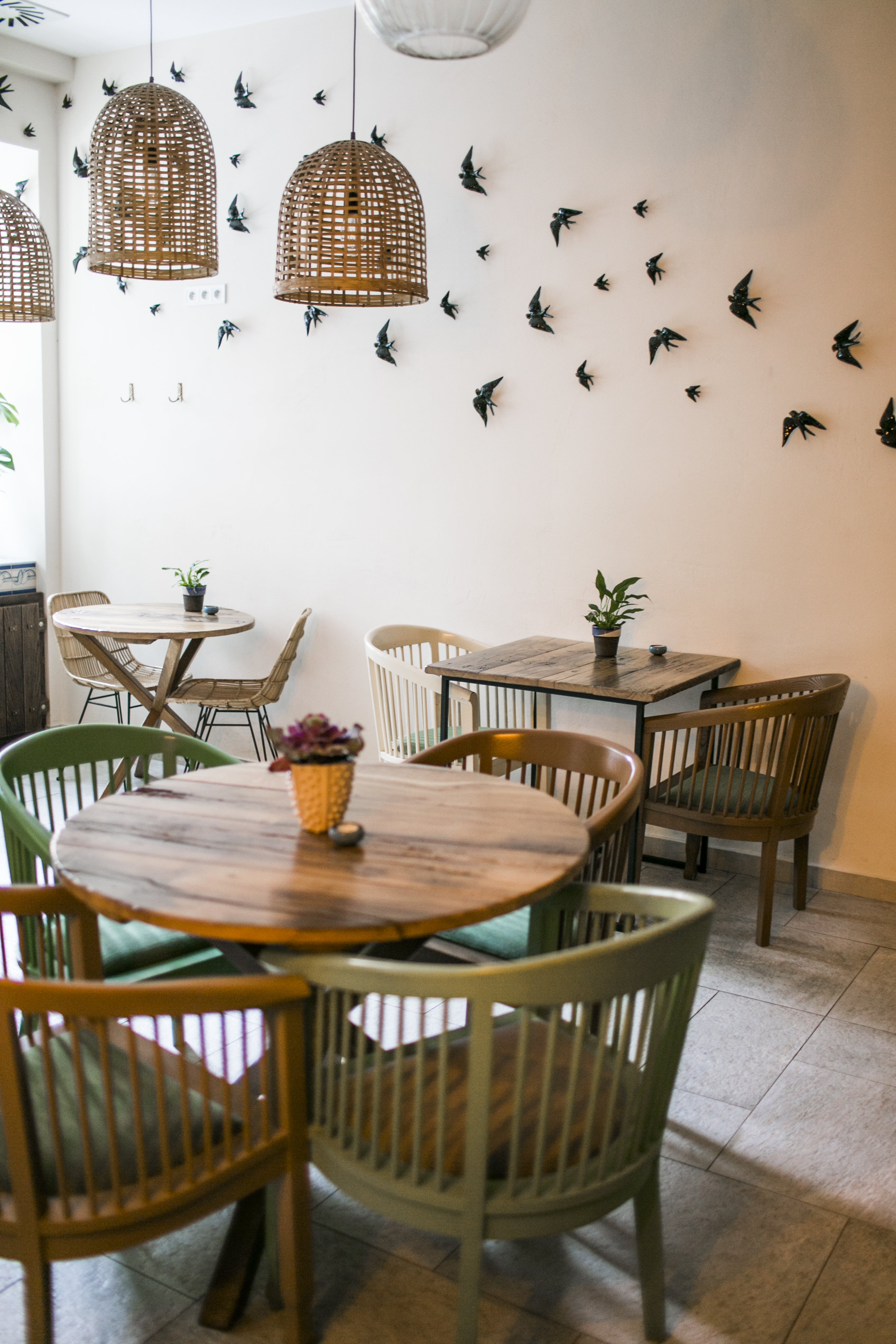 Hala Targowa (Piaskowa 17)
A beautiful building and even more beautiful market space inside of the hall. A stunning view of the Ostrow Tumski just outside the 'Hala'. I strongly recommend to check it out.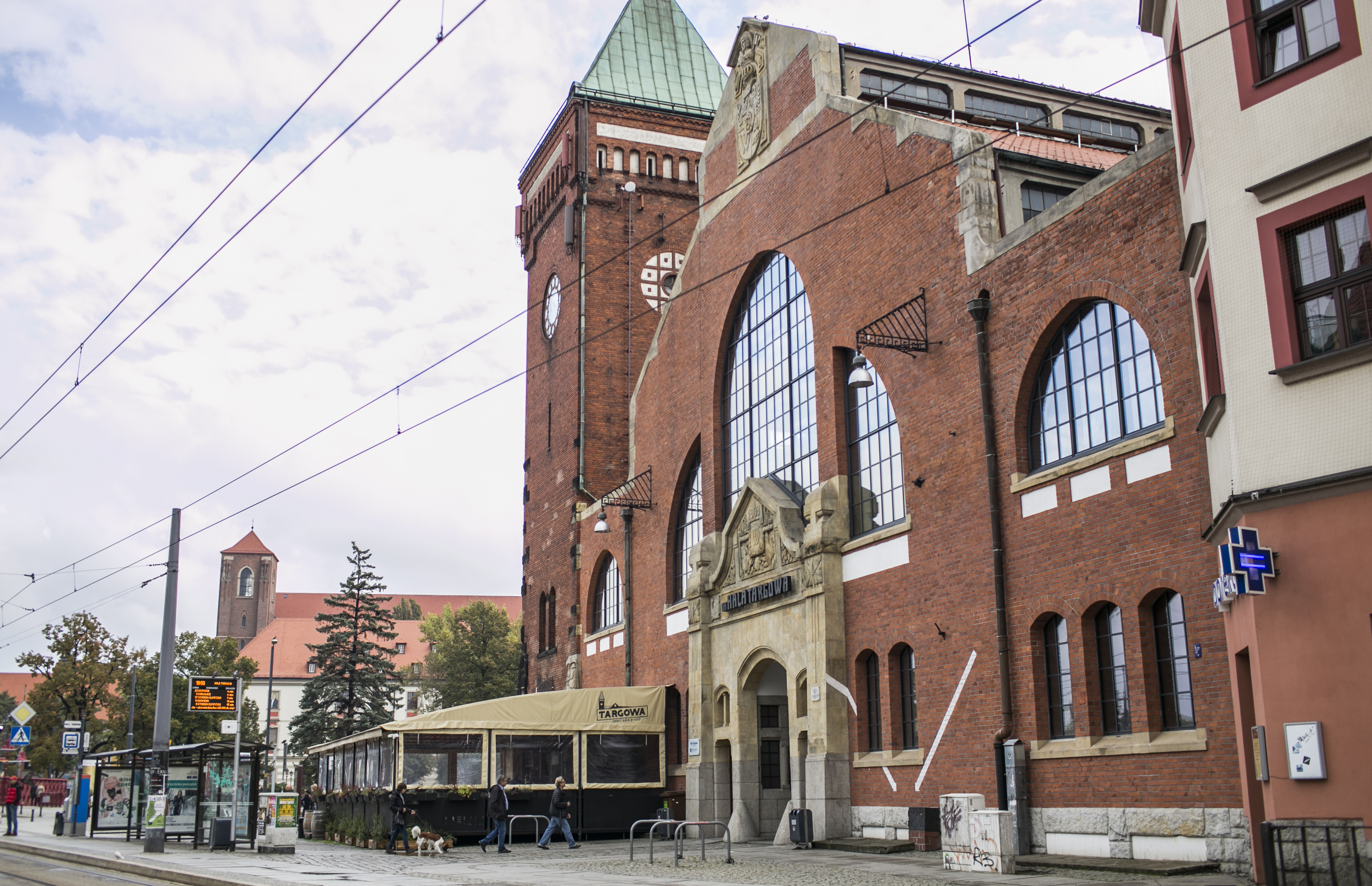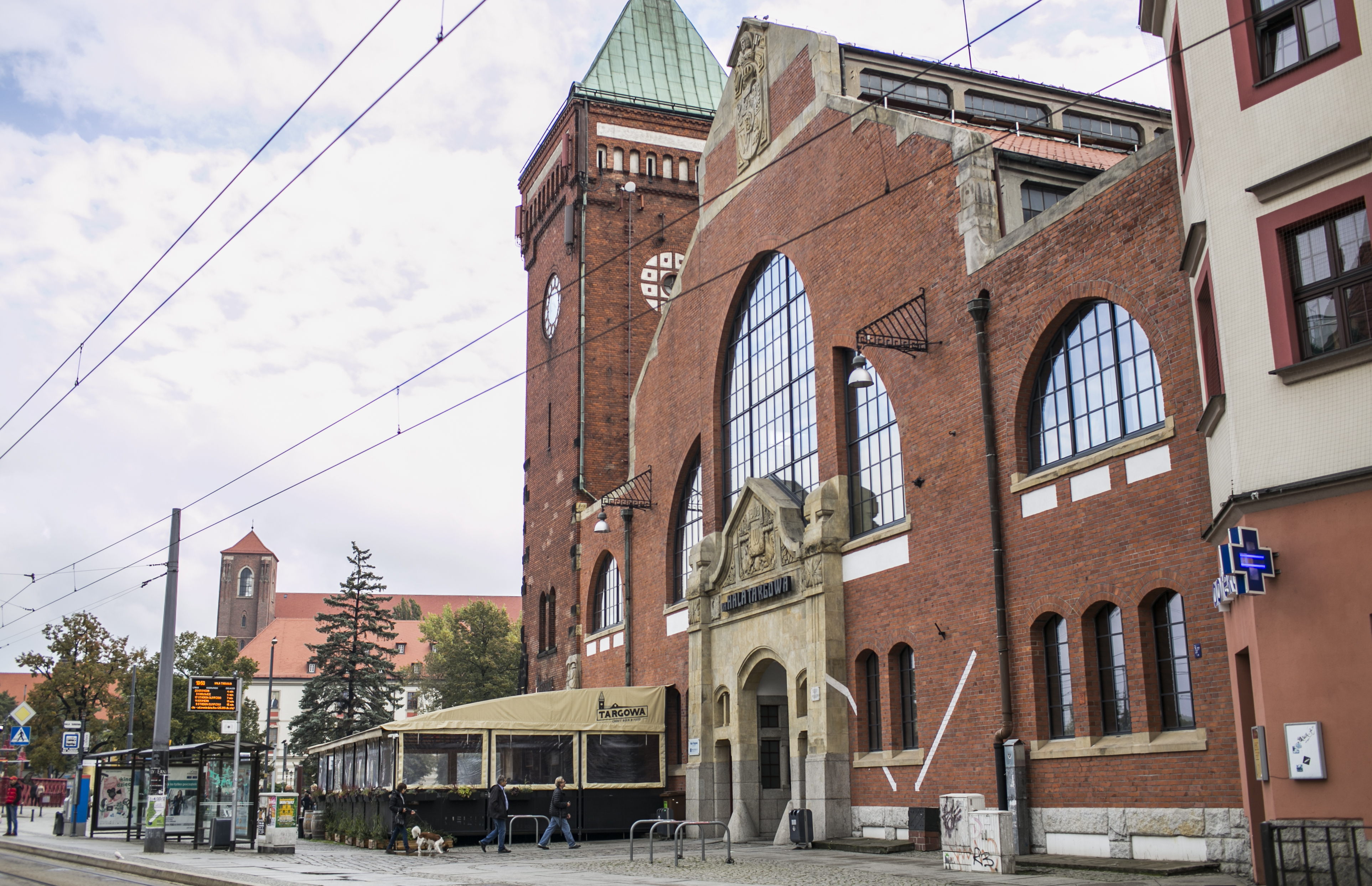 I'm aware of the fact that not all of the places that people love Wroclaw for are the ones I included in my post, but these are the ones I loved the most. There are also: Ostrow Tumski, Nadorze, beautiful walking routes by Odra River, amazing bridges, Hala Stulecia, parks and gardens, the great Wlodkowica Street, the lovely Renoma building and many, many more. Leave a comment and let me know which places you love Wroclaw for the most <3
TŁUMACZENIE: Joanna Osmola (osmola.joanna@gmail.com)
Jeśli szukacie świetnej, kreatywnej tłumaczki, to ona:)