Let's start "find the last minute holidays" season! But chillout! It's already May. We all know, that the best time to visit Southern Europe is September and October – because of the best weather and less tourists. I choose my favorites this year – magnificent places with unique atmosphere, photogenic, near the sea and ocean. That kind of places that you can't forget. My favourite cities, big and little ones… After years of visiting Europe I saw them all, but… I travel much longer than take photos, so I show You beautiful images from the Internet. All of them link to sources and very capable authors. Some of the photos are from my collection.
Enjoy your trip to the most inspiring destinations of 2018!
POSITANO
Amalfi Coast never gets old. You can visit this place for years, and still want to go back there. Cascade buildings, insane colors and the unique city atmosphere I didn't feel anywhere else in the world. You should visit Positano after season because it's quite expensive. But it is worth!
You can read more about Positano HERE and HERE.
FOR WHOM: COUPLES, FRIENDS
NEAREST AIRPORT: NEAPOL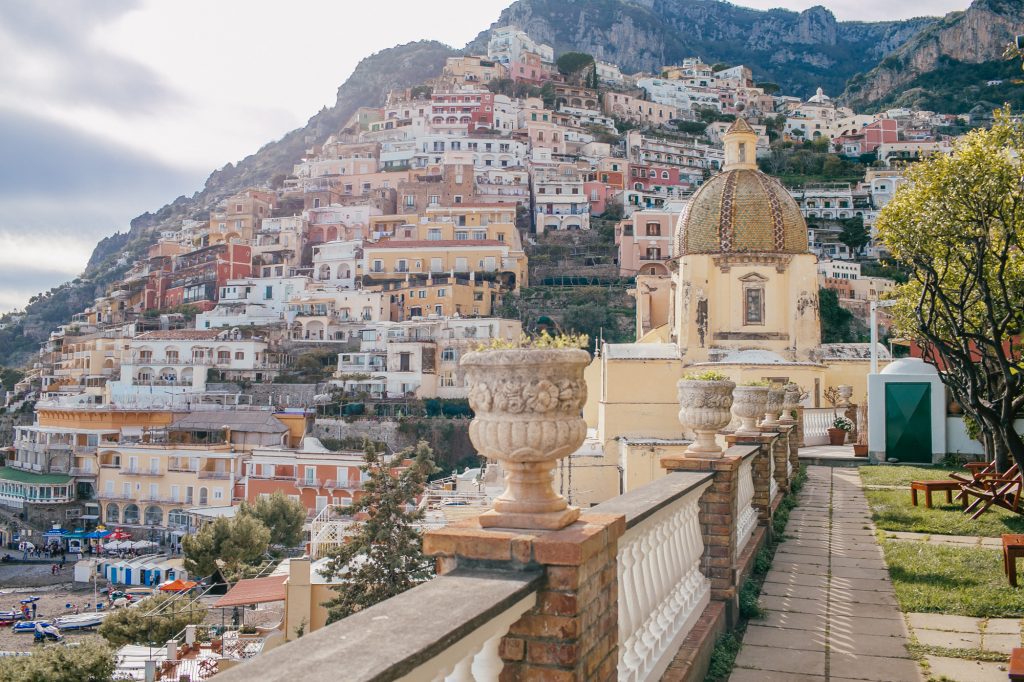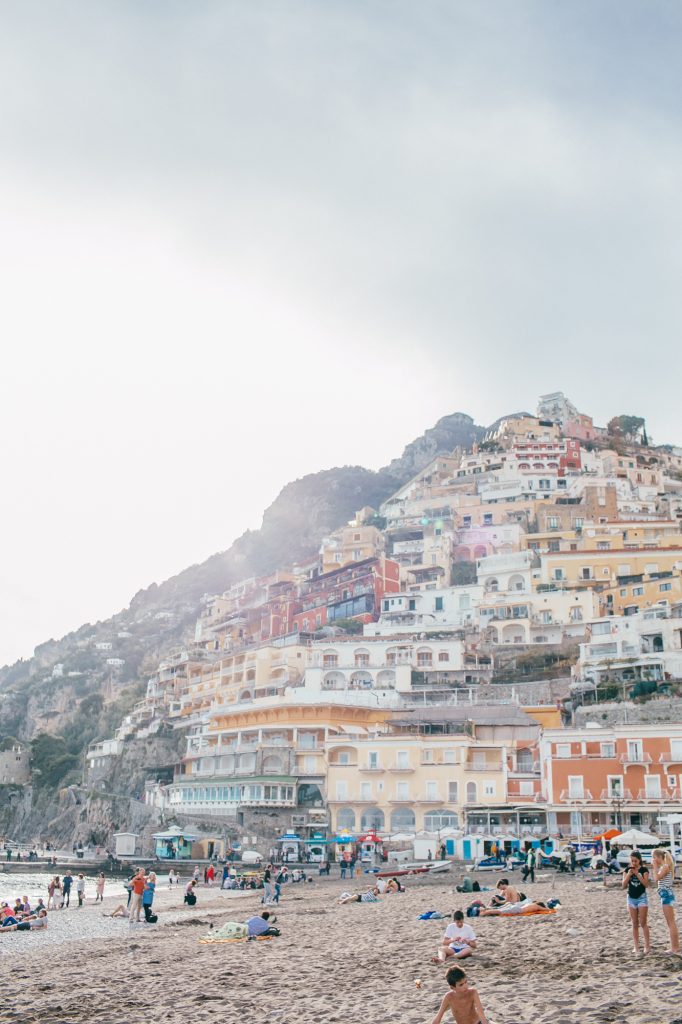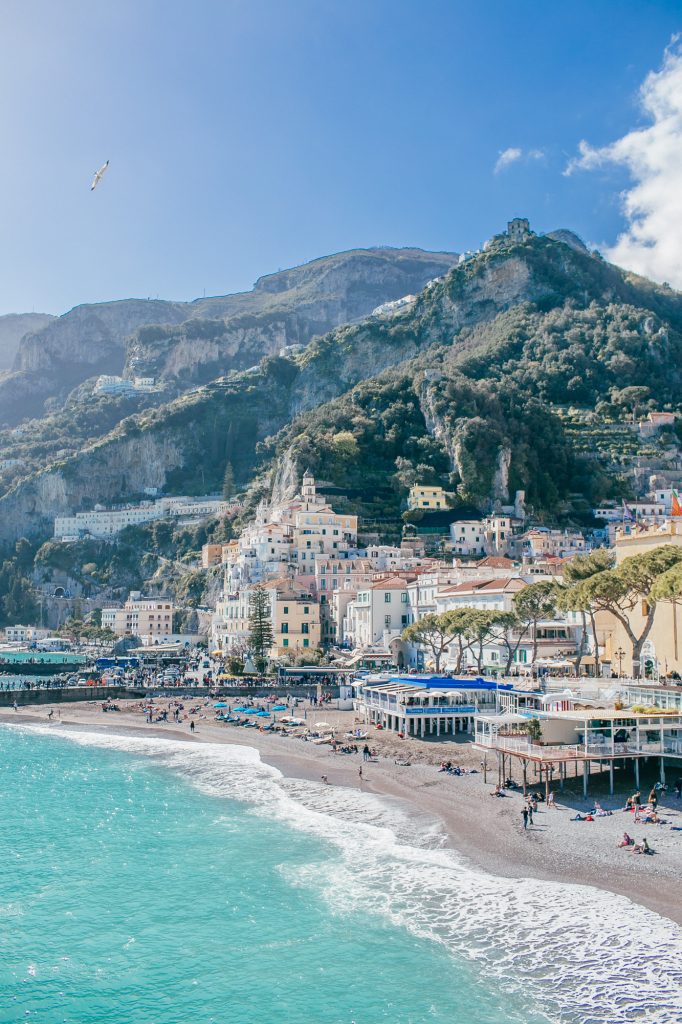 TARIFA
Surfers paradise in Andalucia. I am in love with Tarifa since January 2017. It is not only wonderful, white architecture. It is also a delicious cuisine and great atmosphere. Ocean. Devil wave – pretty good to practise surfing skills. And the vibe! The one and only! Tarifa is easy going, cool and awesome. The best choice. You can read more about Tarifa HERE.
FOR WHOM: SURFERS, FRIENDS, COUPLES, FAMILIES
NEAREST AIRPORT: MALAGA, SEVILLA, CADIZ, FARO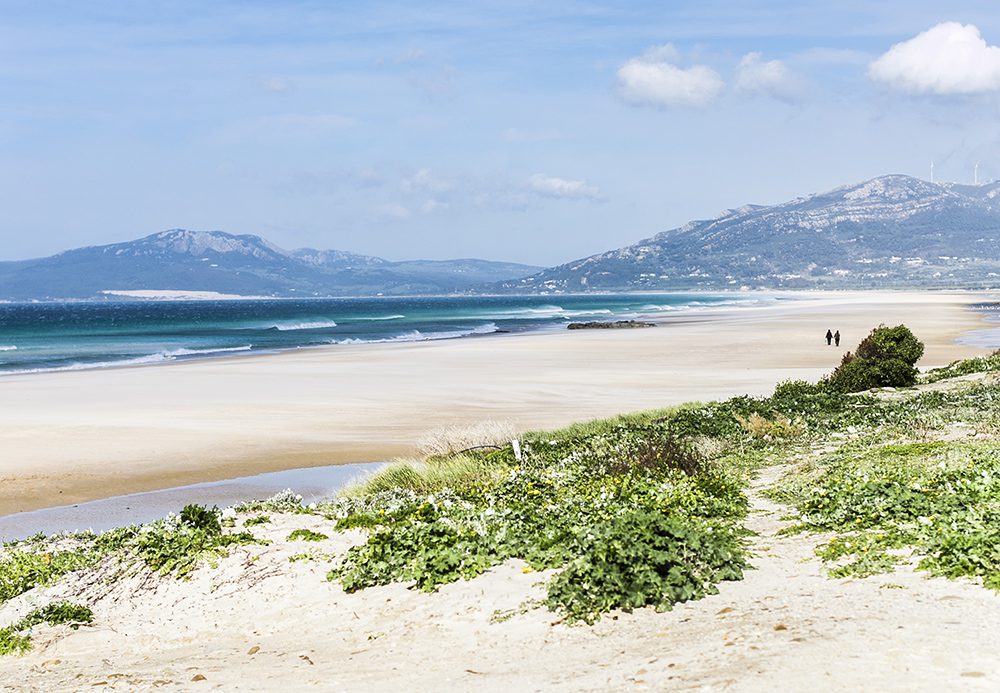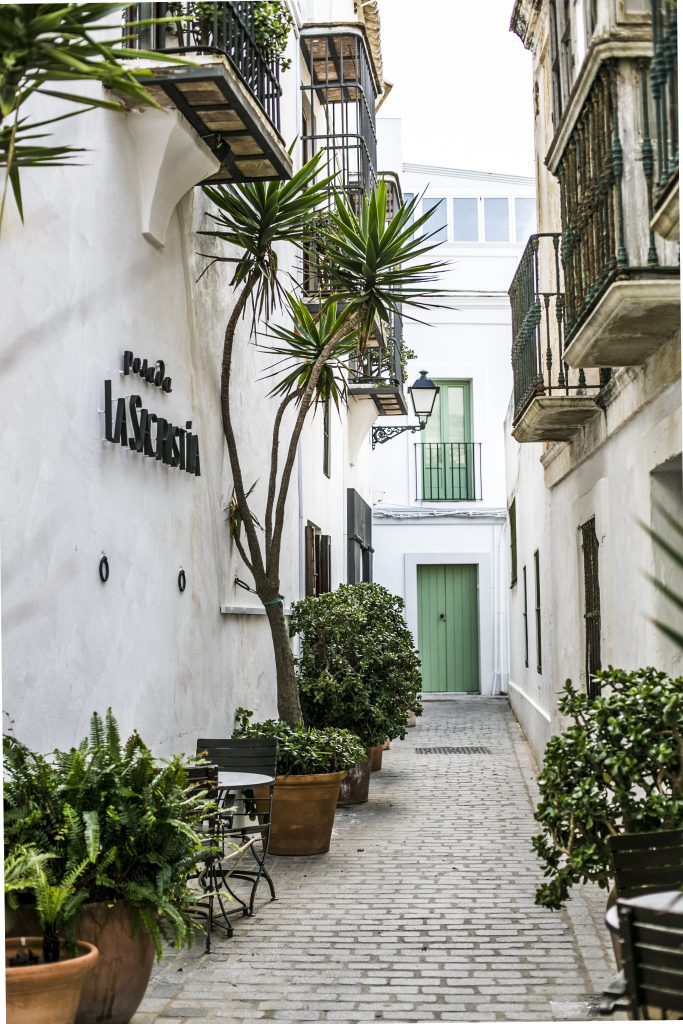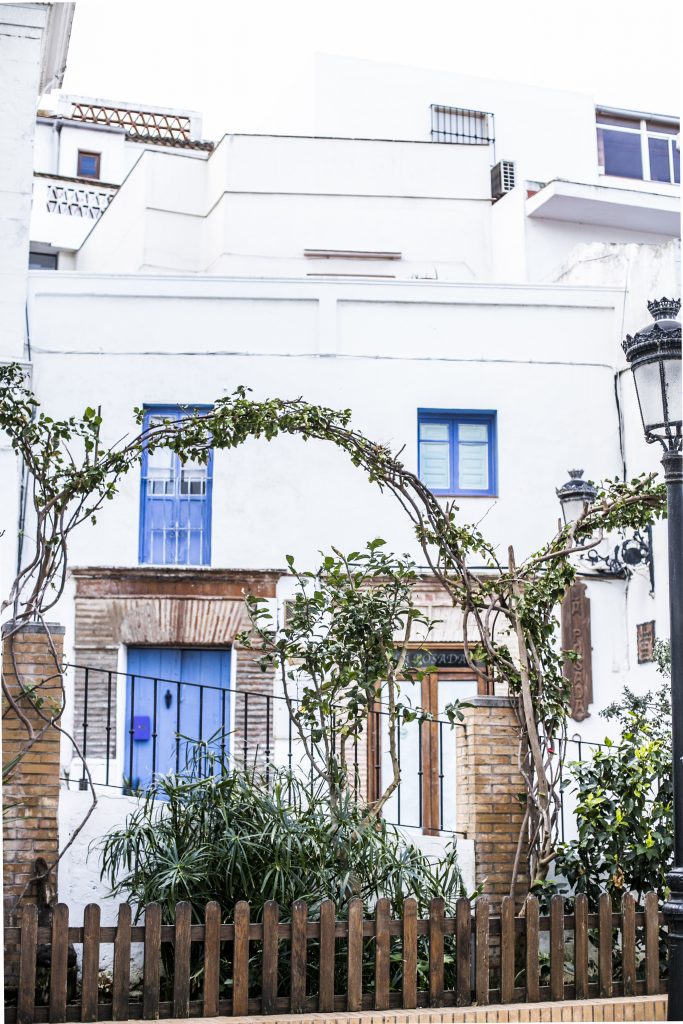 SITGES
The most tolerant city in Europe, beloved destination of same-sex couples. Totally positive atmosphere! Plus beautiful architecture Costa Brava, white, cascading buildings, narrow white & blue streets, flowers on the walls. Beautiful beach, great restaurants and pubs where you can meet nice, easy going people. In Sitges my child made first step!
Anyway, I need to prepare post about my recommendation of places in this city. In the area you can find other unique towns, which is worth to visit: Tarragona, Tossa de Mar, Cadaques.
FOR WHOM: FAMILIES, COUPLES, FRIENDS
NEAREST AIRPORT: BARCELONA, GIRONA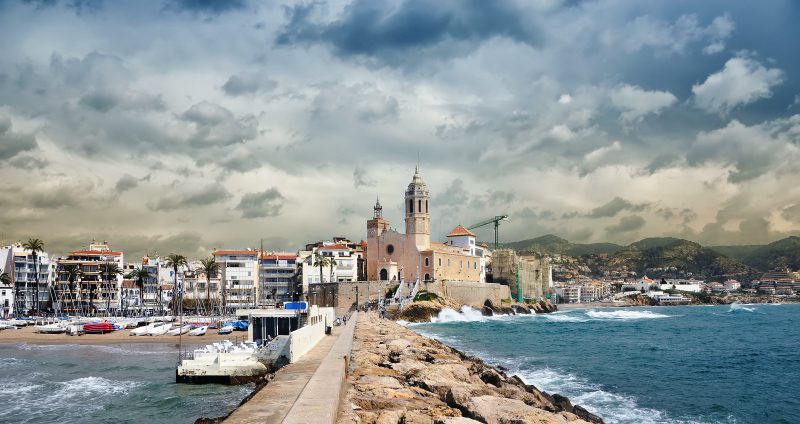 CASSIS
Charming town in the Southern France. Colorful houses, beautiful azure water and delicious french cuisine. Not far from the city, you can visit amazing National Park Calanques, where you can see horses running on the beach and flamingos. A very, very special place.
FOR WHOM: COUPLES, FRIENDS, FAMILIES
NEAREST AIRPORT: MARSYLIA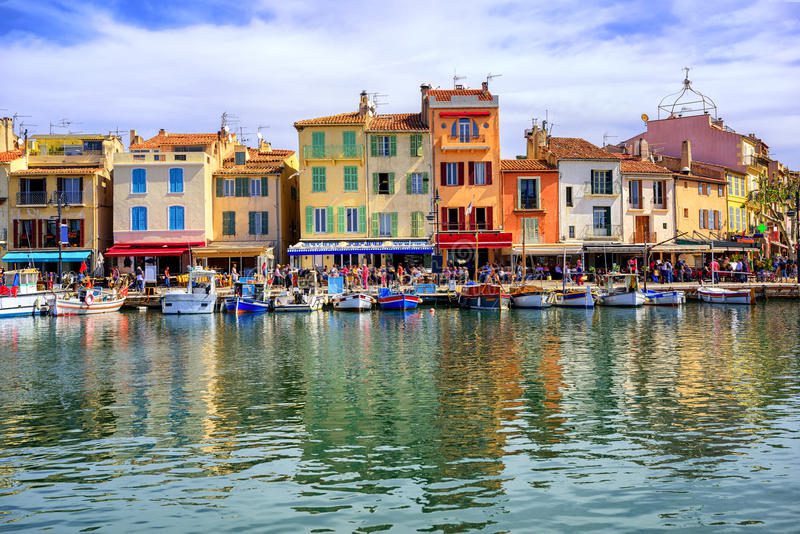 COSTA NOVA
A striped city in Portugal with a fantastic and very wide beach. Next to the area you can visit Aveiro and even more beautiful Porto. Costa Nova has such a very characteristic atmosphere. It is still quite authentic and not full of tourist city. Not all houses in the town are striped, but there are a lot of them – impressive! Spending a week in Costa Nova is probably a little too long, so you should plan trip to Porto.
FOR WHOM: SURFERS, COUPLES, FAMILIES, FRIENDS
NEAREST AIRPORT: PORTO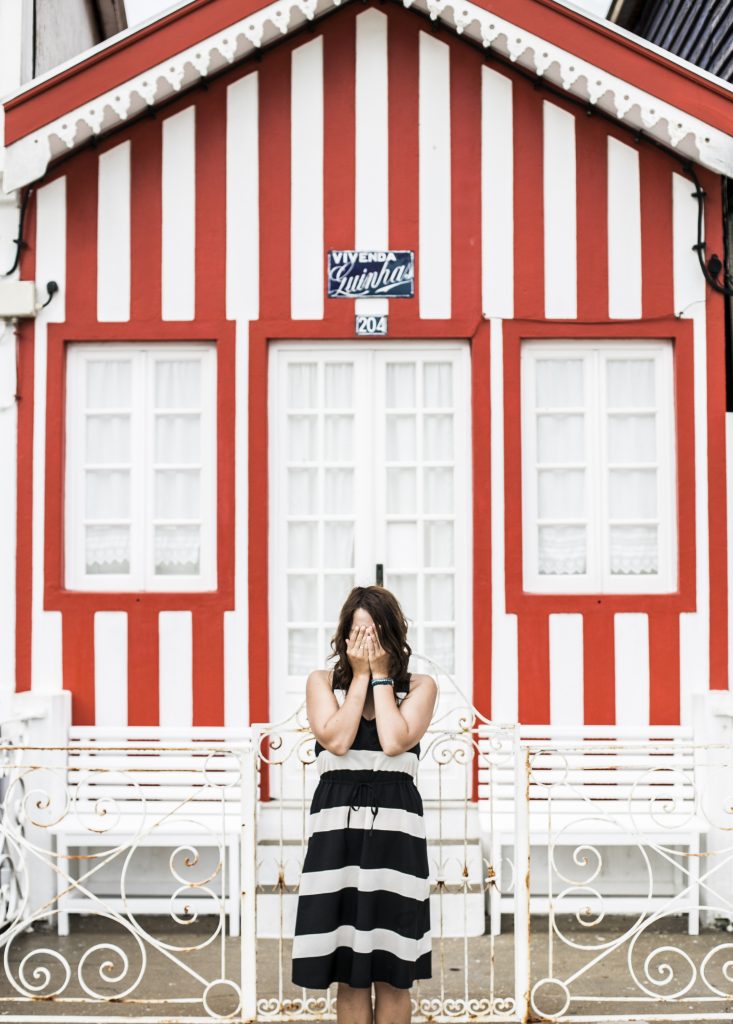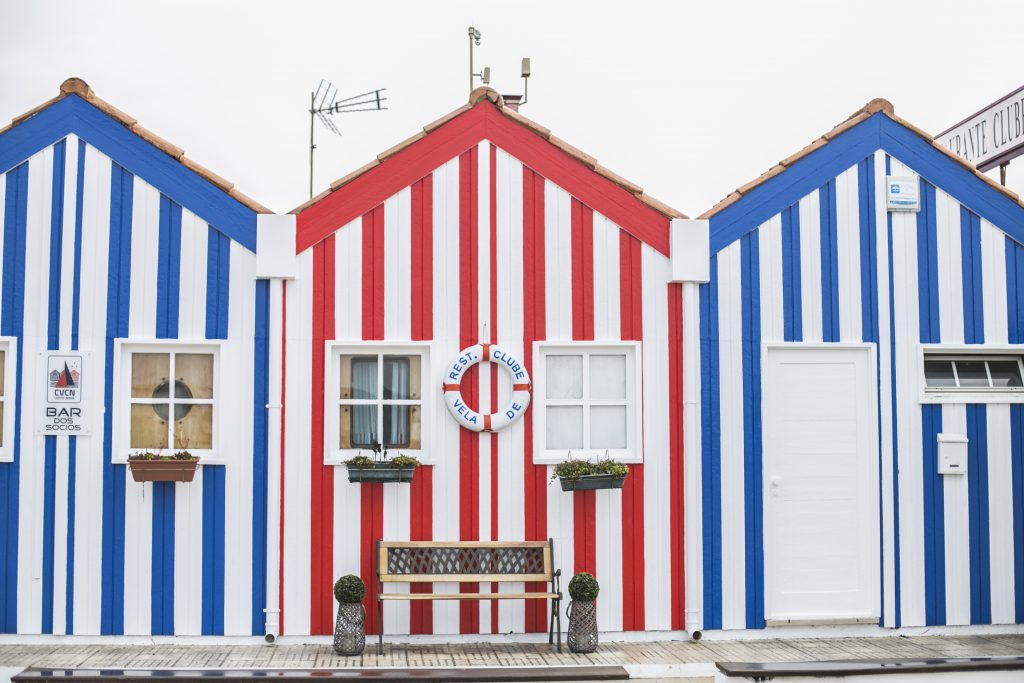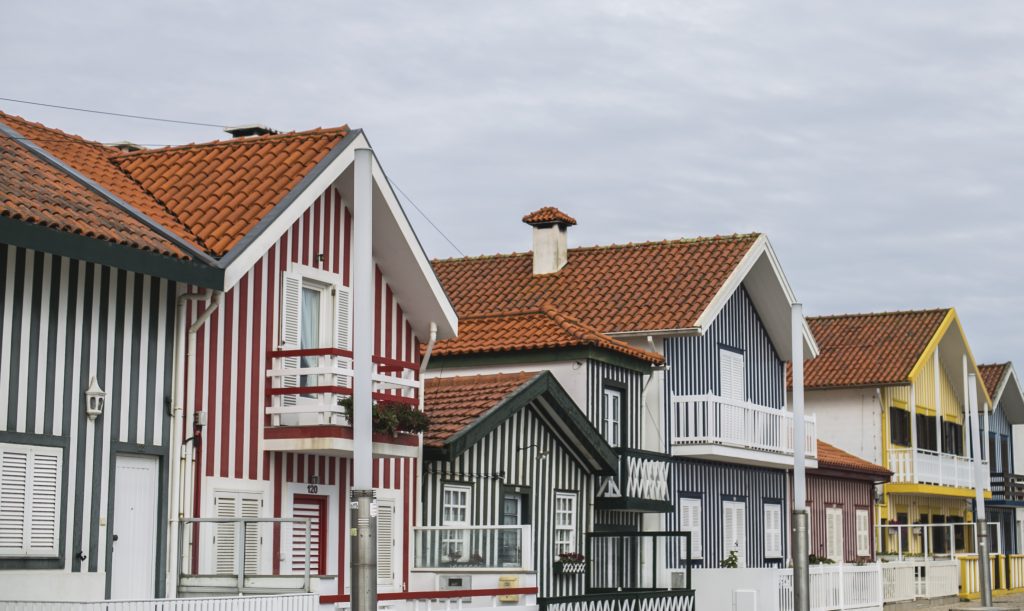 MENTONA
A little bit of Italy, but still France. One of my favourite destination on The Azure Coast. Very beautiful city, which reminds me Cinque Terre, but with my beloved french food. Very worth! In this area I also like Nice and Villefranche sur Mer.
FOR WHOM: COUPLES, FRIENDS
NEAREST AIRPORT: NICE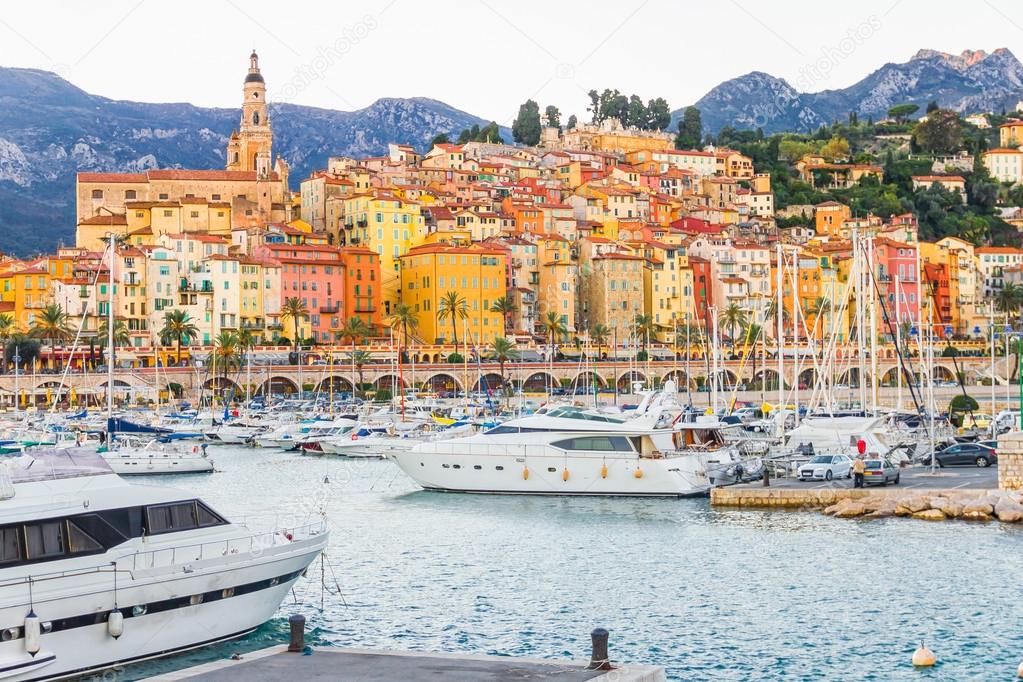 MONOPOLI
Apulia is amazing! I remember that place from my childchood and still get "that" first impression. One of the most beautiful italian region. Not as popular as others (but, seriously? Which region in Italy are not popular enough?). I like Monopoli the most, because of the new/old combination with pure beauty. But I should mention also: Polignano a Mare, Cozze, San Vito, Alberobello.
FOR WHOM: COUPLES, FRIENDS
NEAREST AIRPORT: BARI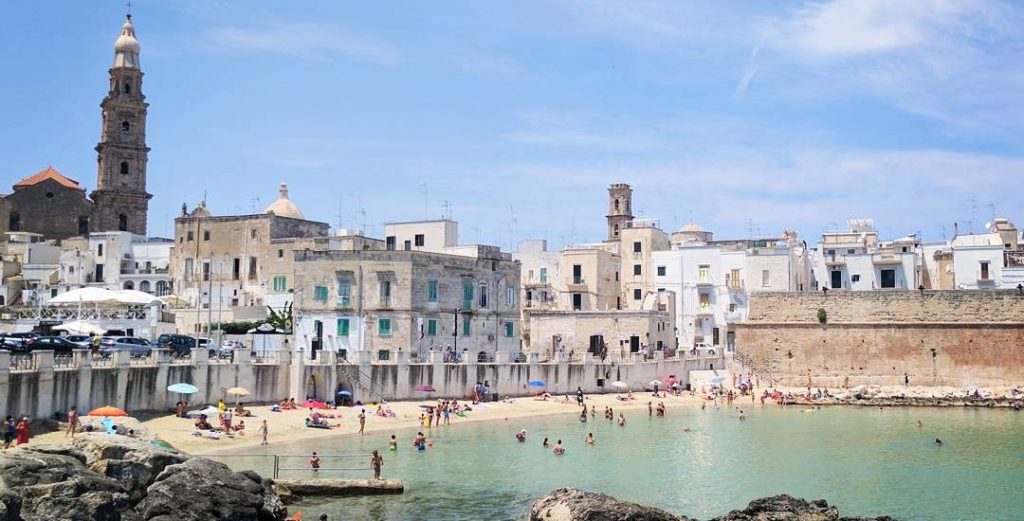 http://lamiabellavita.com/monopoli-italy-life-slow-lane/
CARVOEIRO
Southern Portugal: hot, vibrant and arousing people passion. Lovely beaches. A giant nature. White architecture and casade buildings. The real thing! This is my destination this year (2018). It is also surfers heaven, so If you love waves, you must visit Carvoeiro!
Near Carvoeiro you can see also: Lagos, Carvoeiro, Sagres.
FOR WHOM: SURFERS, COUPLES, FAMILIES, FRIENDS
NEAREST AIRPORT: FARO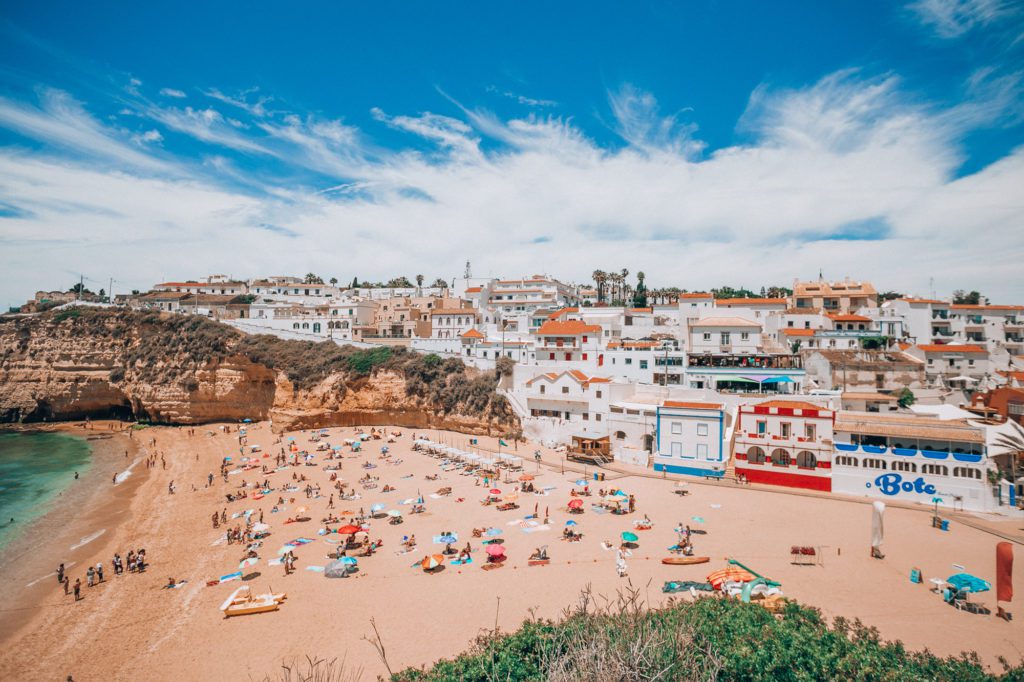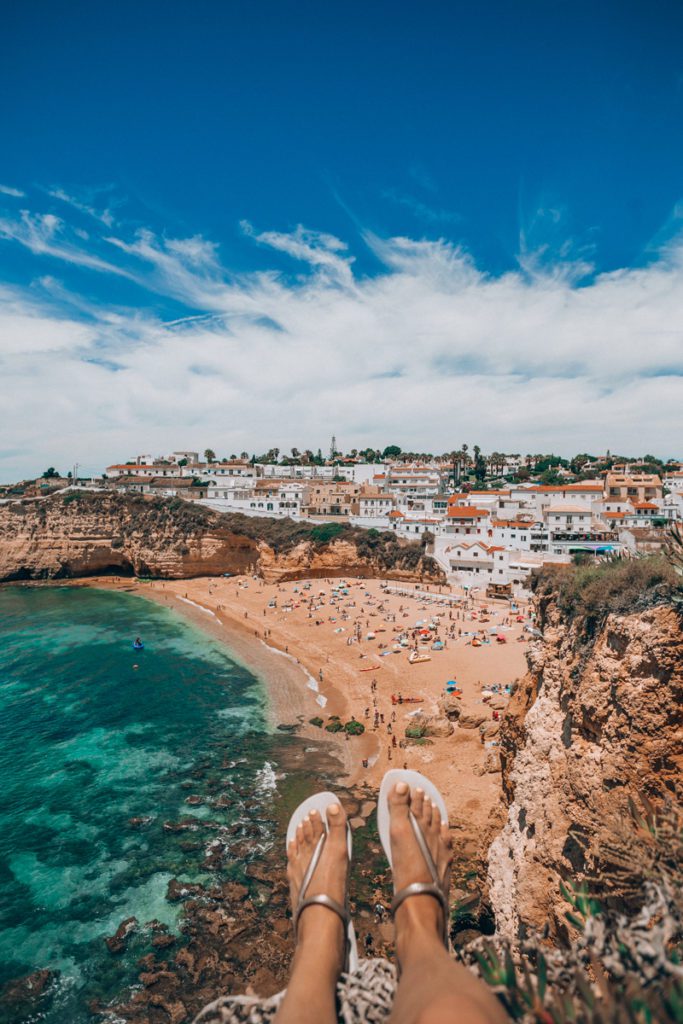 BIARRITZ
Place where fashionable French people spend their holidays. Great place with maginificent beaches made for surfing. Lots of nice, cosy and healthy bars – you can feel the french atmosphere. Great destination for easy going tourists who appreciate the beautiful architecture. Love it!
You can also visit amazing San Sebastian in Spain – it's quite close.
Important! The weather in Biarritz, Northern Spain and France sometimes can surprises in July and August – it's raining. The best time to visit this area is September.
FOR WHOM: SURFERS, COUPLES, FAMILIES, FRIENDS
NEAREST AIRPORT: TULUZA, SAN SEBASTIAN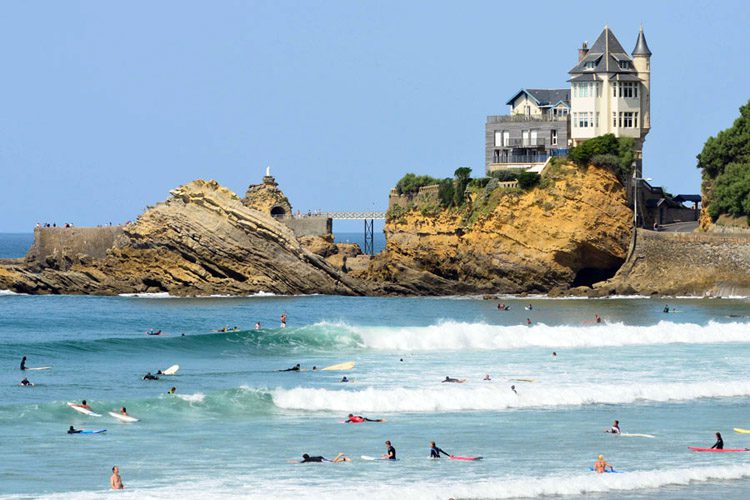 CALPE
Place in Spain, where you go to see architecture LA MURALLA ROJA.
An unusual pink building where you can rent an apartment on airbnb. Dreamlike. With a view to see and swimming pool. Gorgerus. It will be a beautiful and peaceful holiday in wonderful circumstances.
FOR WHO: COUPLES
NEAREST AIRPORT: ALICANTE