It was my dream to introduce the most beautiful places in Poland to travellers around Europe and rest of the world. I'm starting a series in English showcasing finest polish hotels, agrotourism destinations and guest houses.It's going to be fun. I hope
Let's start with Central Europe as Warsaw is the most popular business destination in Poland. Why don't you extend your next stay a bit and book one of the magical places below. Whether your prefer middle of the forest, lakes or places with great hospitality, I invite you to read the list below and choose something for yourself.
NA SKRAJU CZASU (Sołtysy)
It's a great place hailed by everyone, having excellent opinions of those in love, who are visiting it. Beautiful and cozy interiors, the menu and the atmosphere make "Na Skraju Czasu" one of the best agritourism in Poland. It is a place, where you can relax and get away from reality. Additionally, there are beautiful accents of pink on the house and on the tree-trunks. Cool!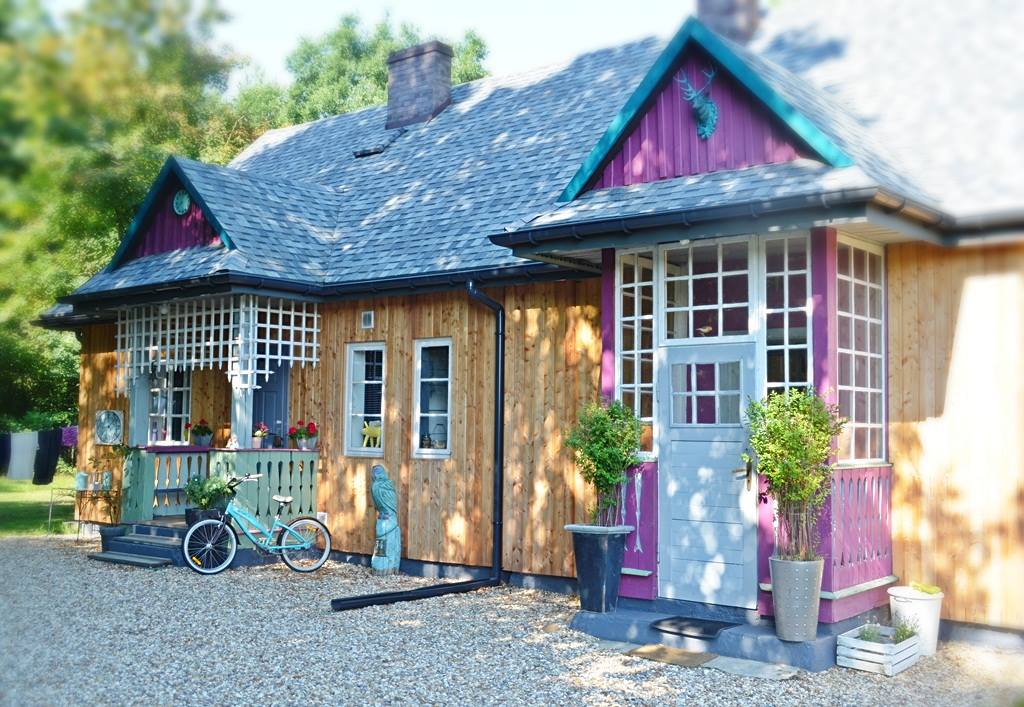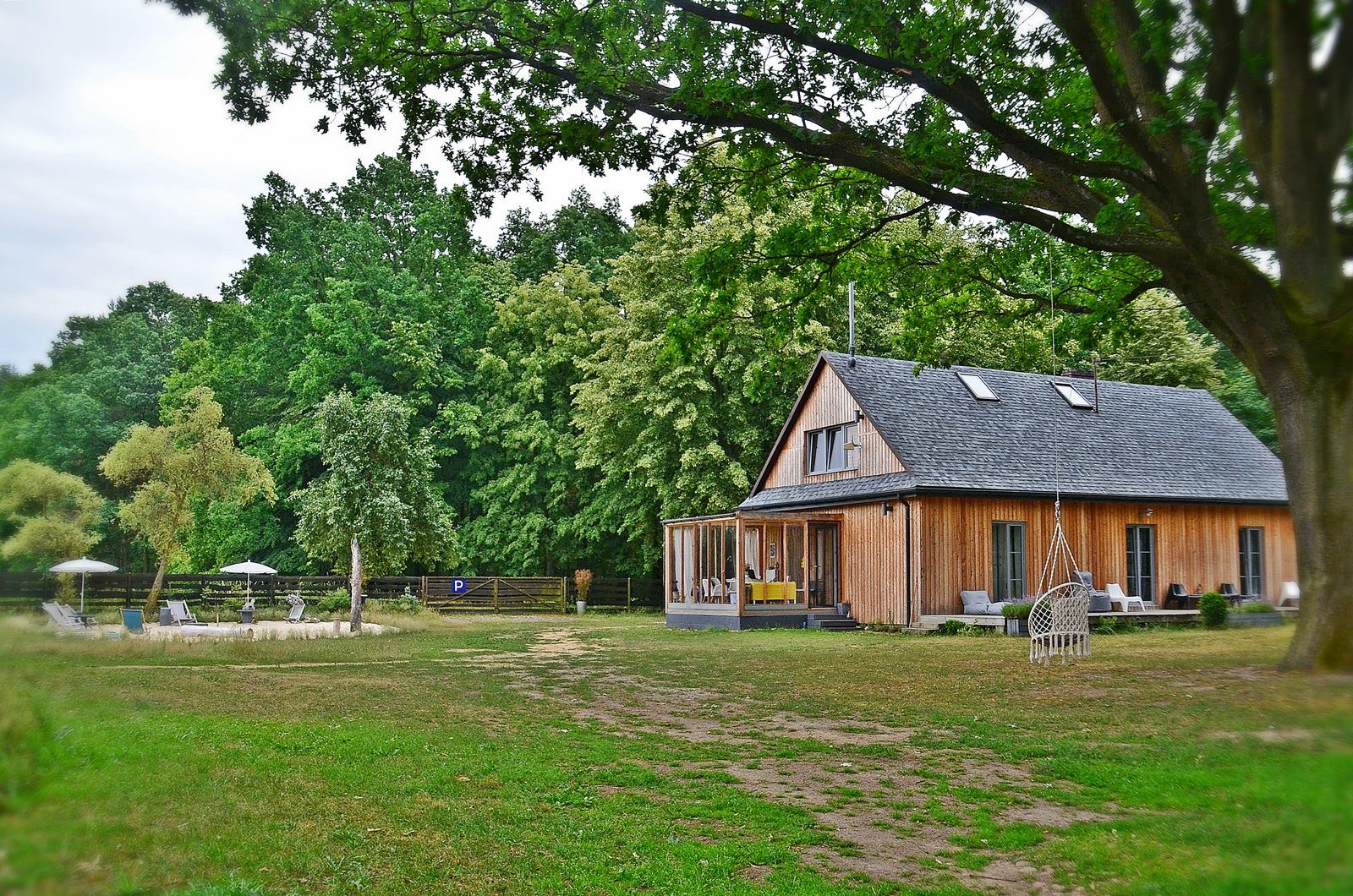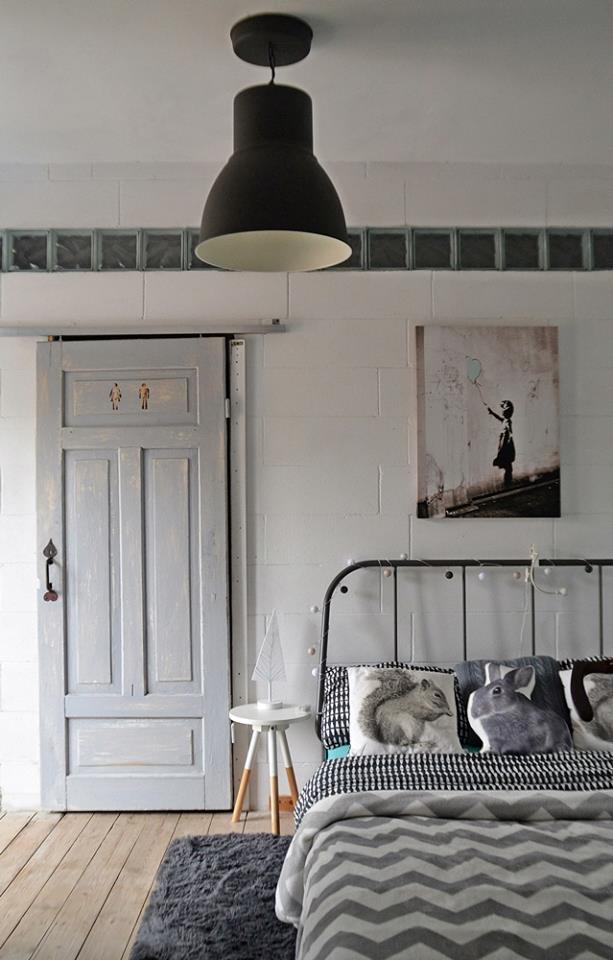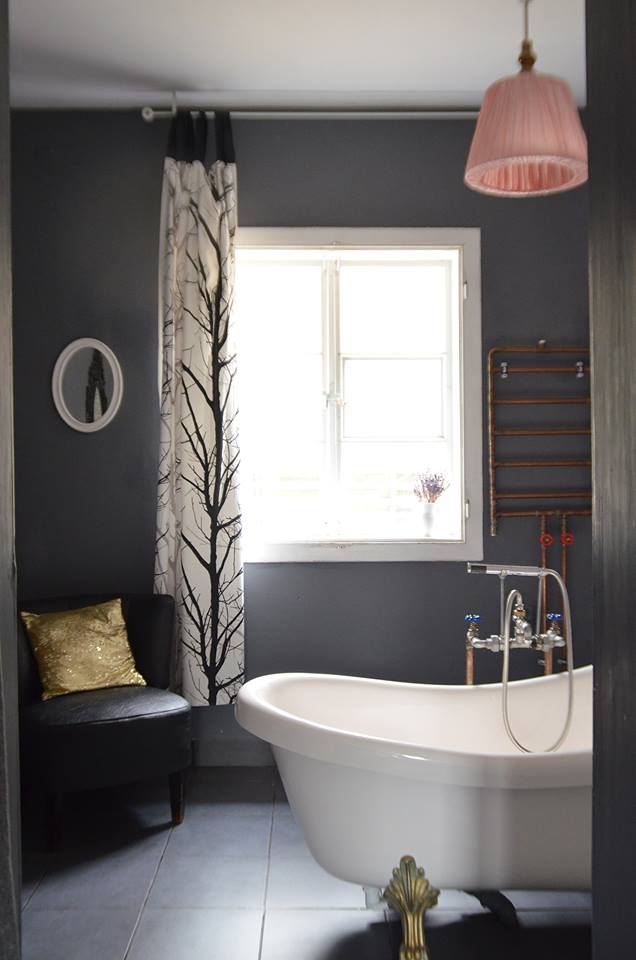 The place is located in a quiet area, amidst forests, close to Warta river. It offers houses in Scandinavian style and modern apartments, each of which is fully-equipped, and has a comfy kitchen. It is very comfortable for families. In one of the houses, there is a little SPA where you can fully relax.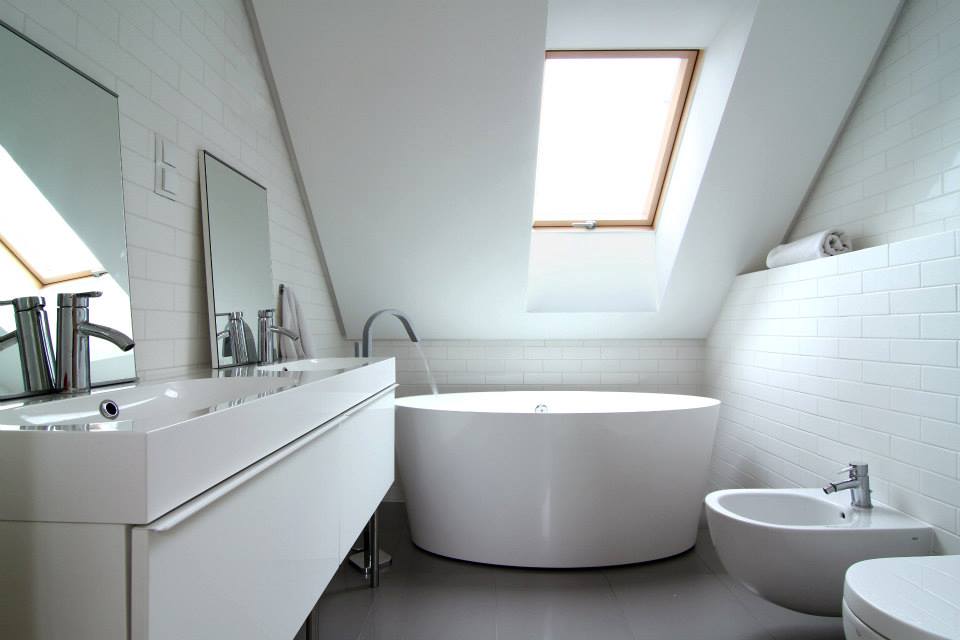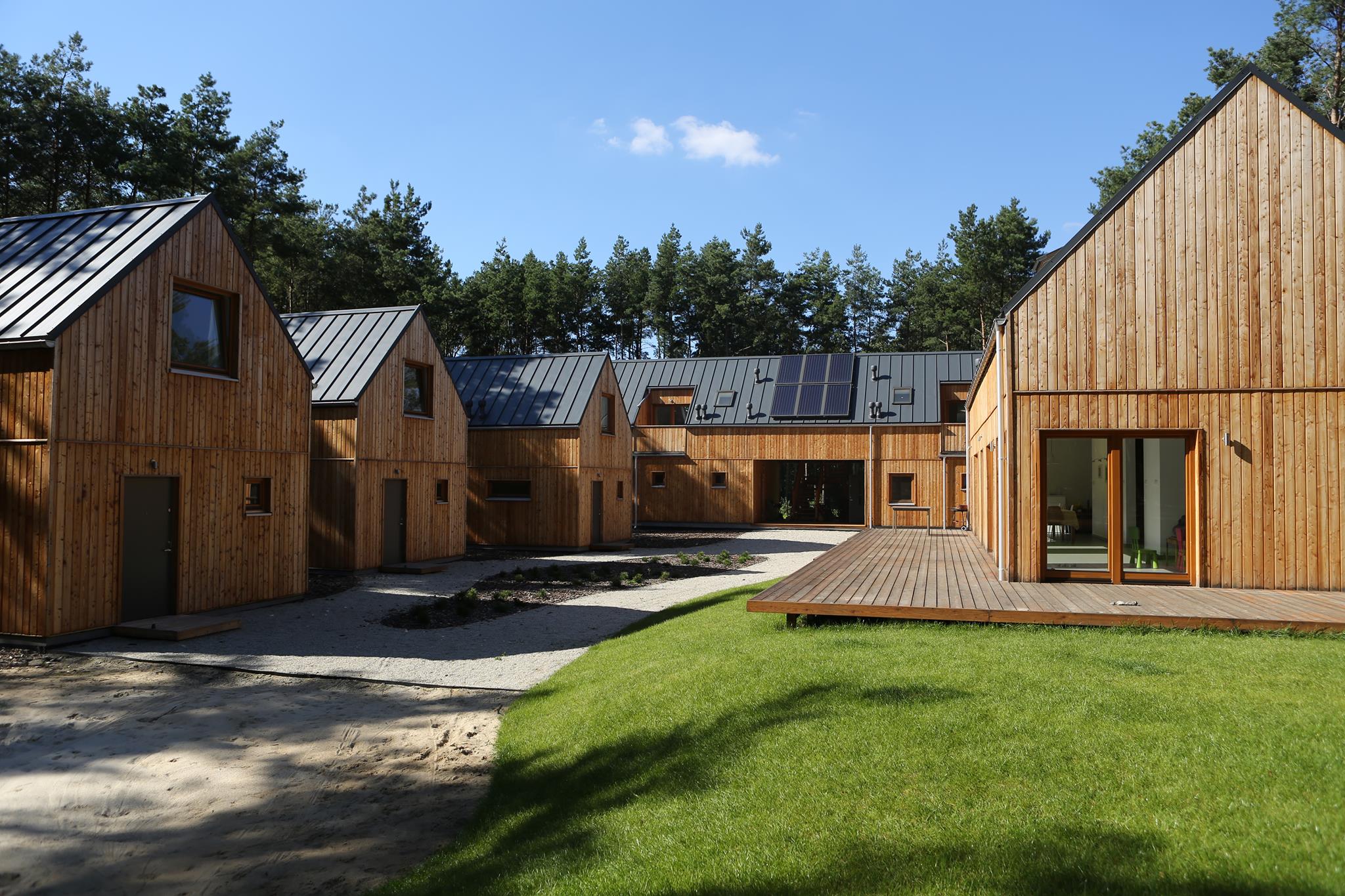 The Blueberry Houses (delicious name!) are located extremely close to Warsaw. These are 6 houses, which have connected porches and therefore you can come with a really cool team and spend some time together. The interiors are well designed and very comfortable, the houses have fully-equipped kitchens. The owners offer delicious breakfast in the mornings and during the season you can try blueberries straight from the bush. I recommend it. A full review of the place can be found HERE.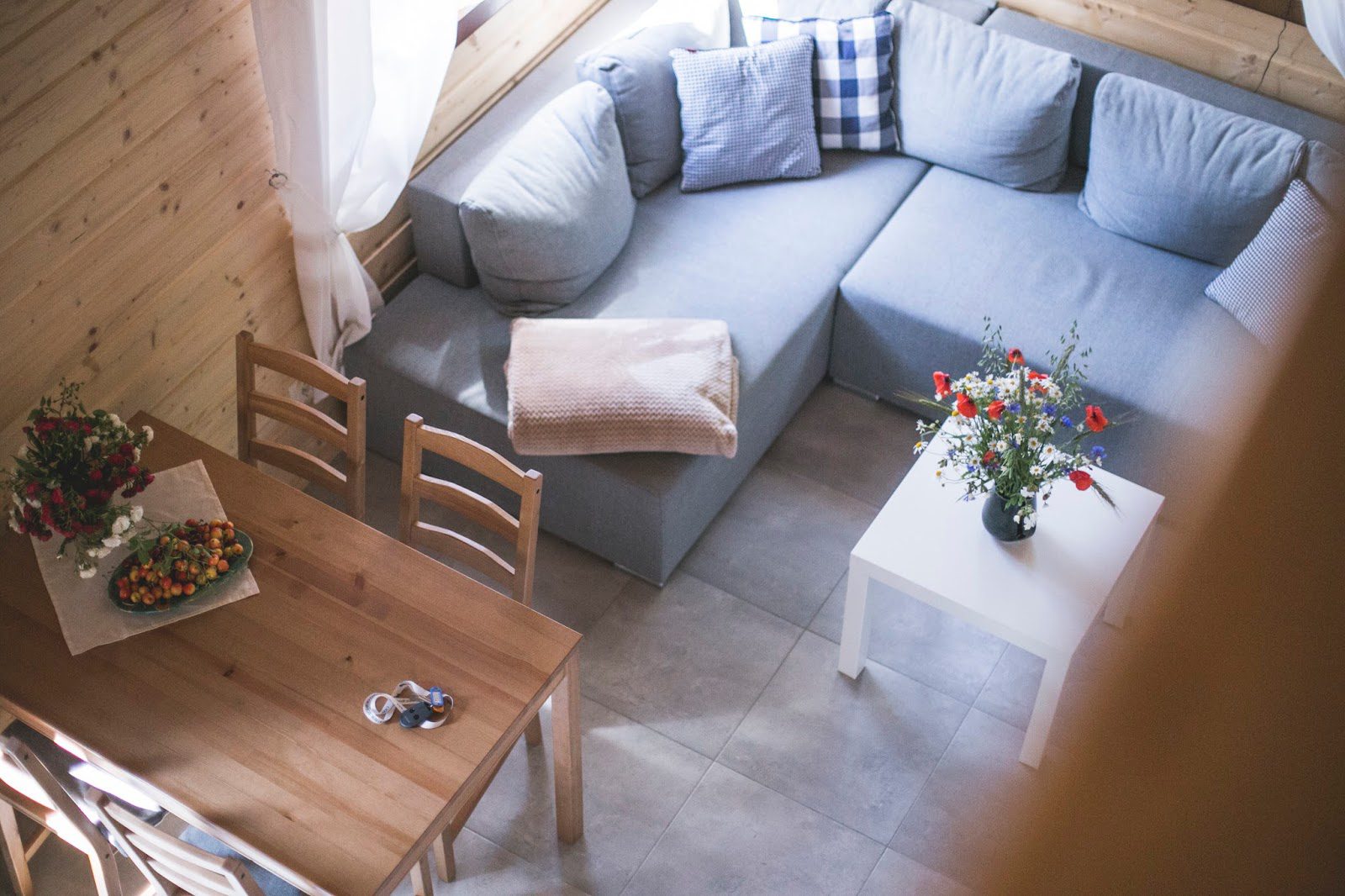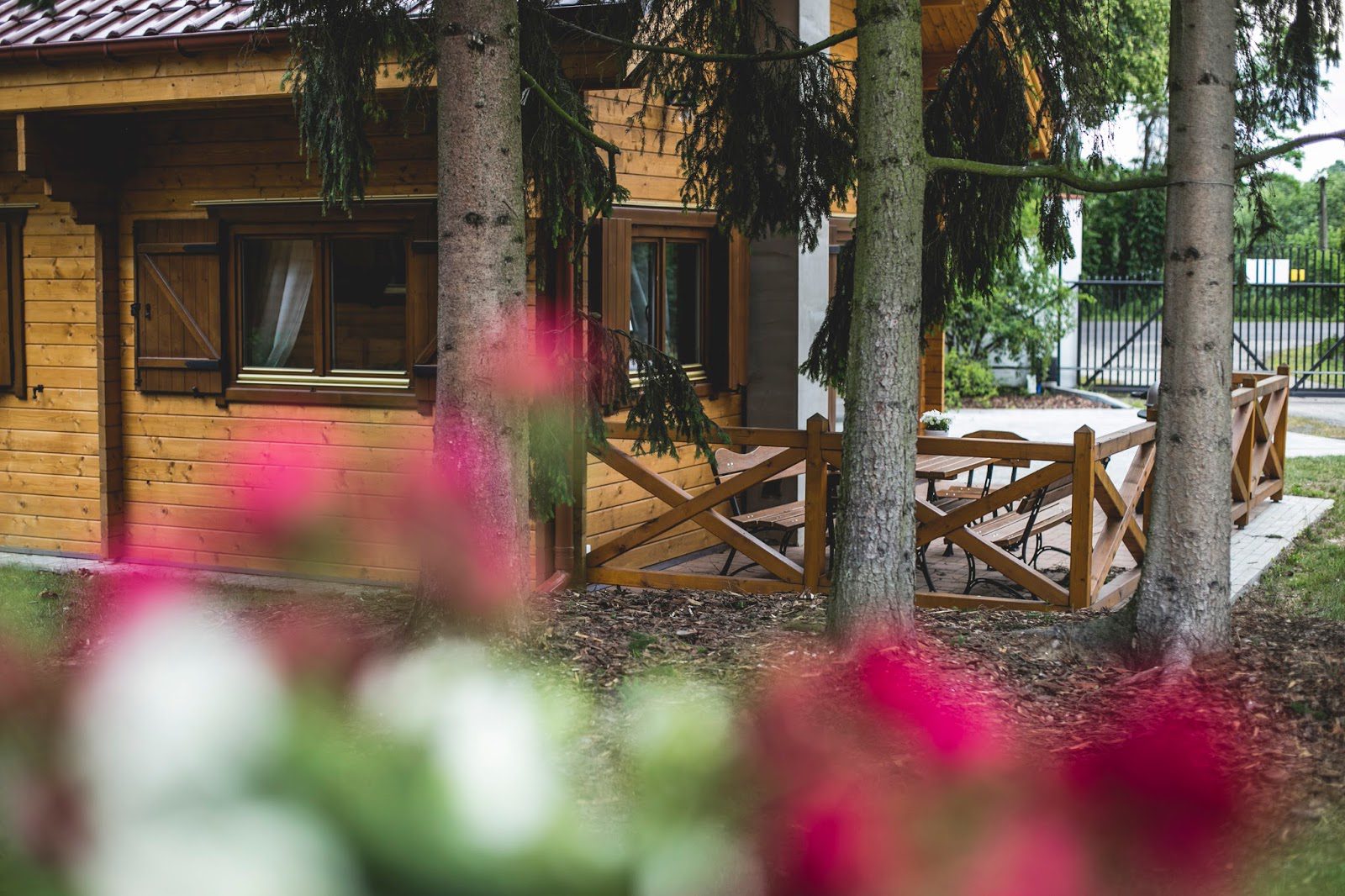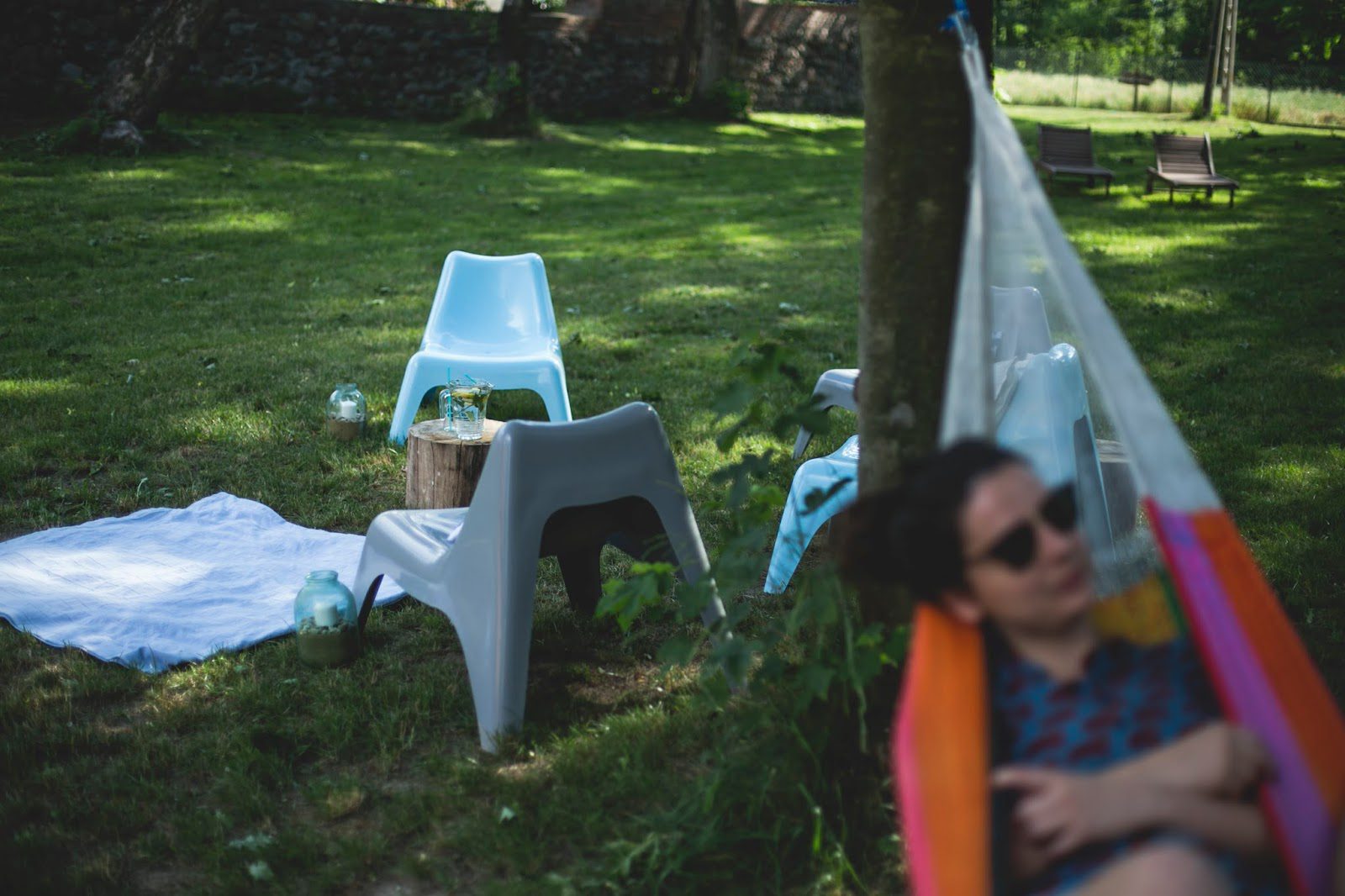 It's a lovely place, which is extremely close to Warsaw. Perfect for throwing parties, but also for a weekend visit. We and our friends spend in Mila Sundays on the grass. It's cool! If you want to stay overnight, I recommend beautiful houses on the very shore of the lake. The equipment and furnishings are rather standard, but the atmosphere is unique!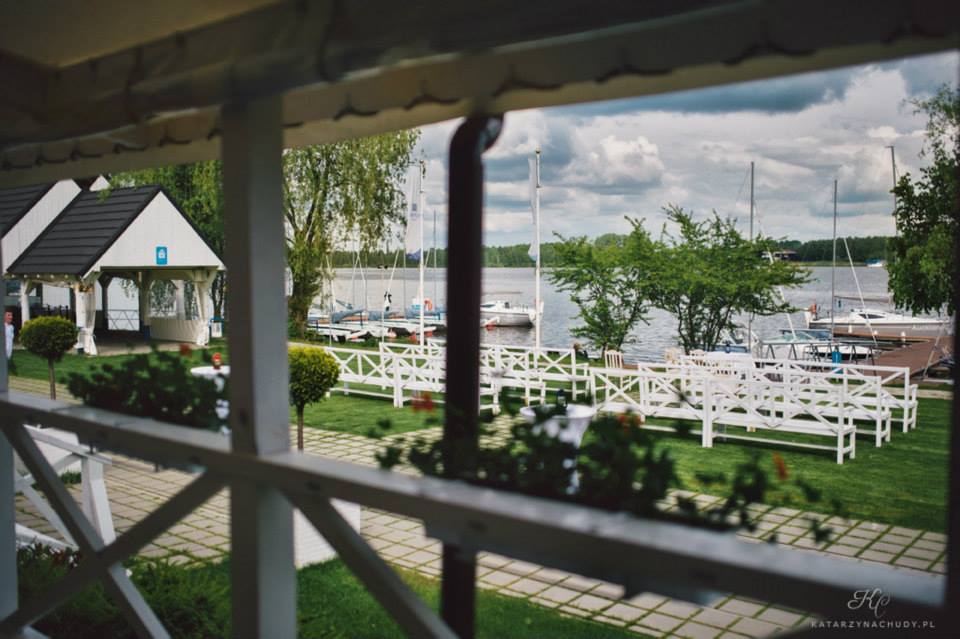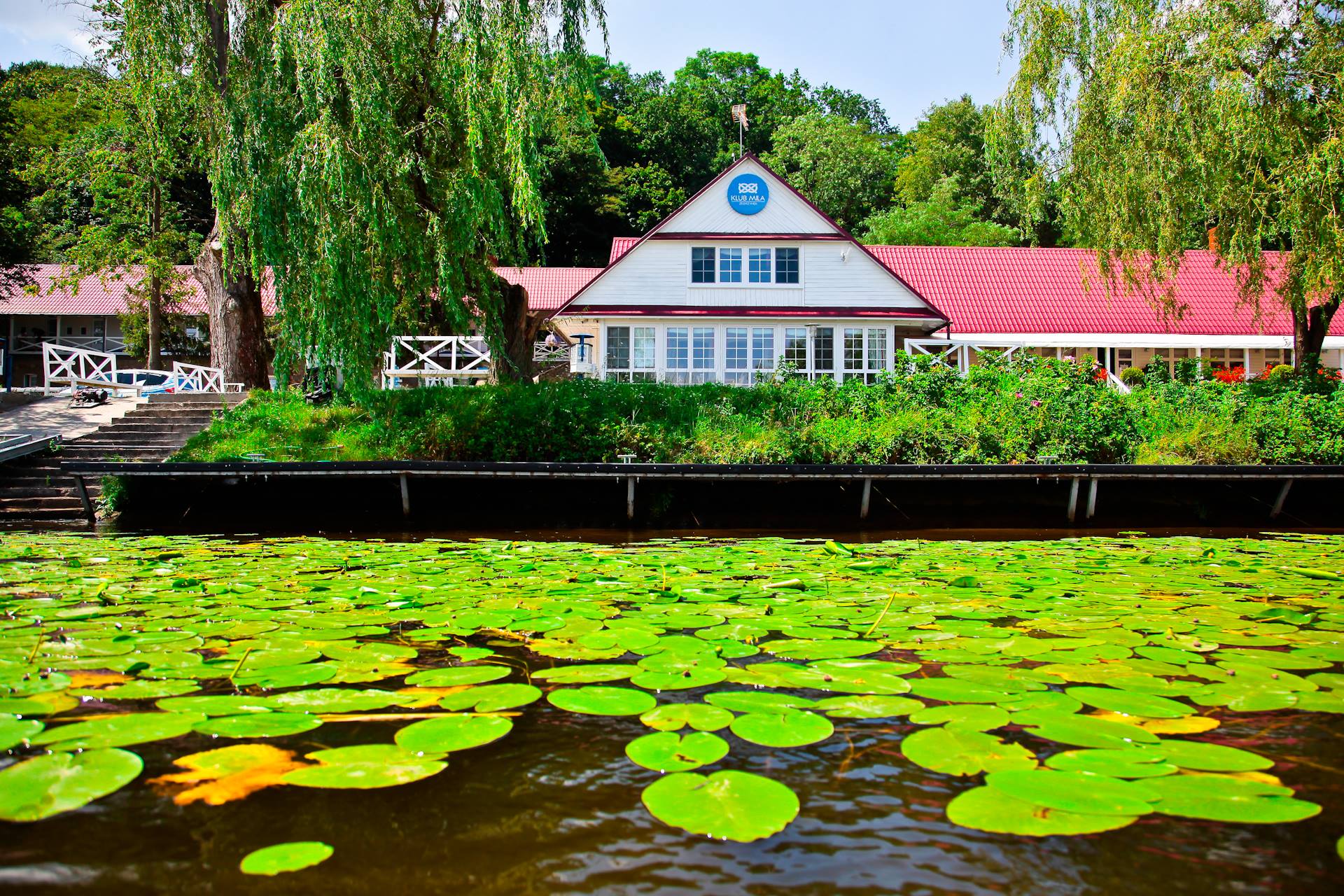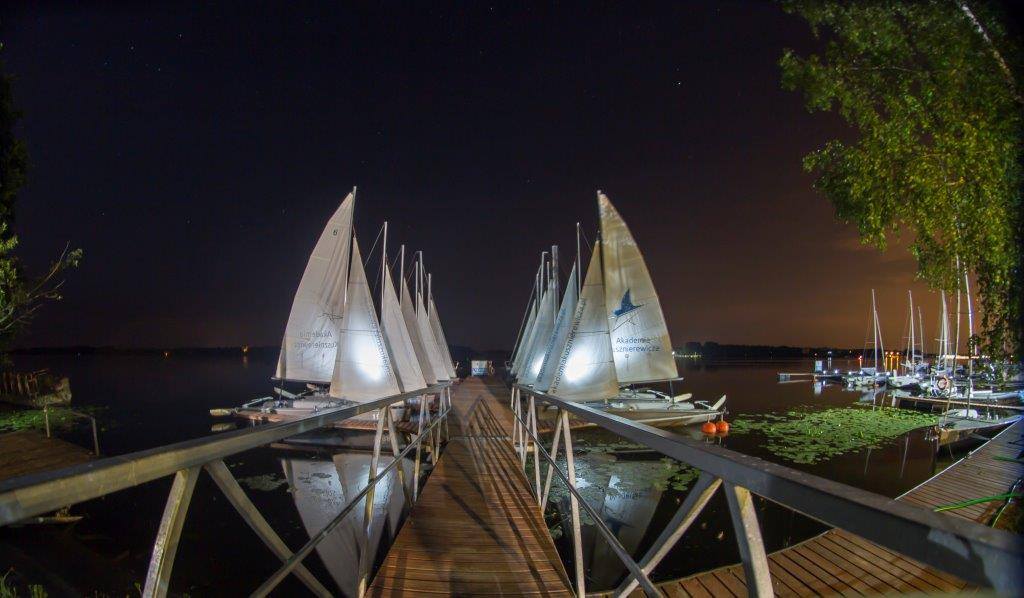 It's a luxurious place located in the center of Łódź. It has a beautiful, historic building and spectacular interiors. There is the best design and great atmosphere. The cherry on the top is SPA on the highest floor of the building, which has a swimming-pool, saunas and offers treatments as well as the view of the city.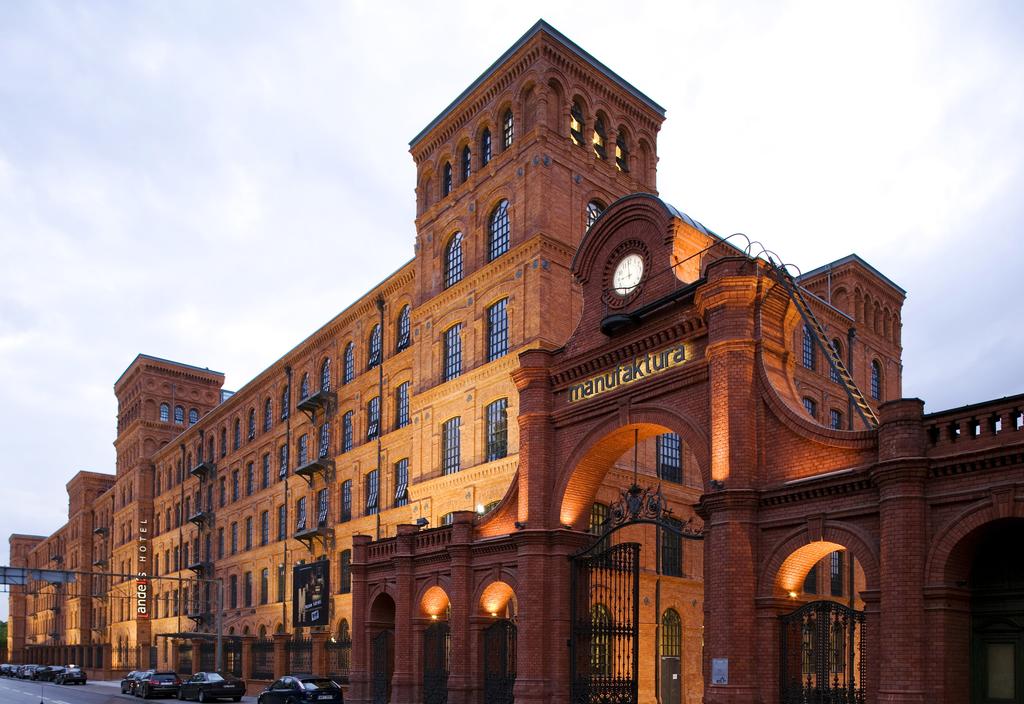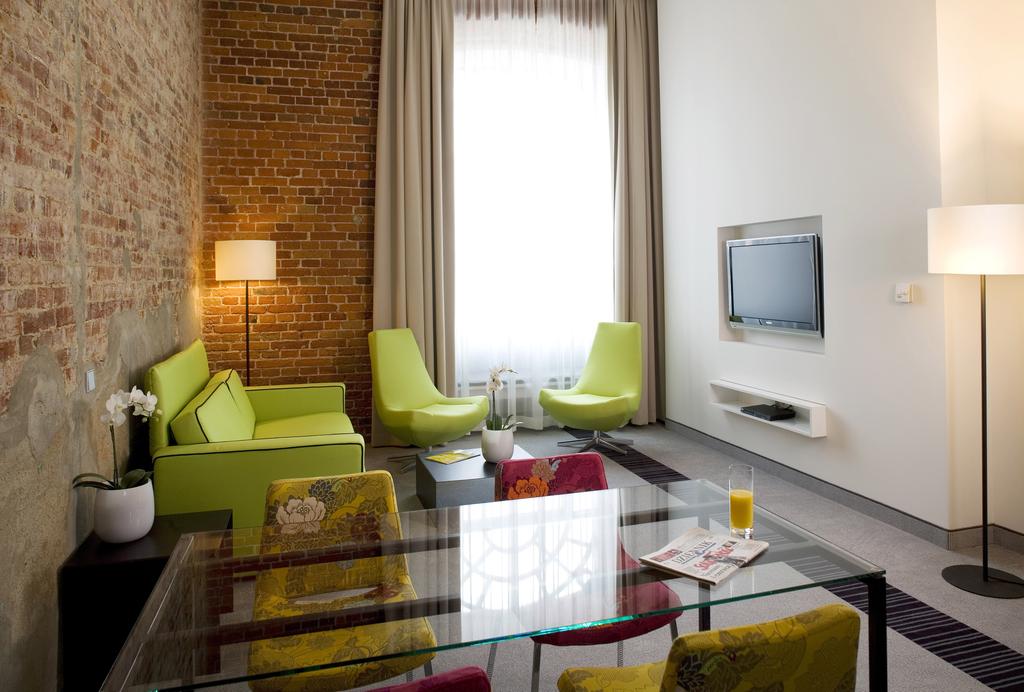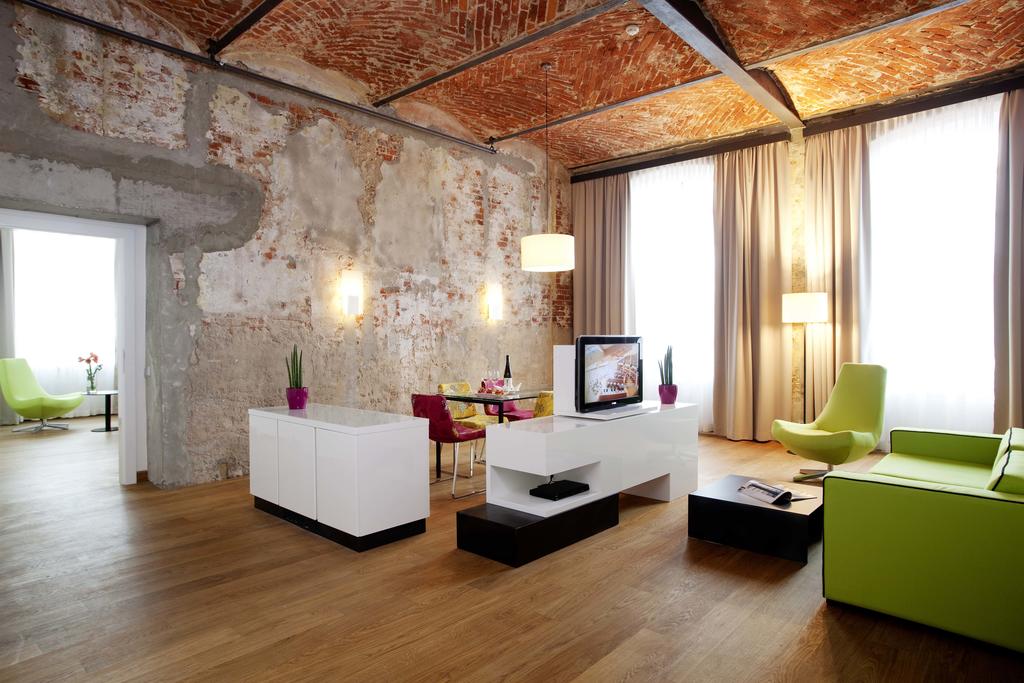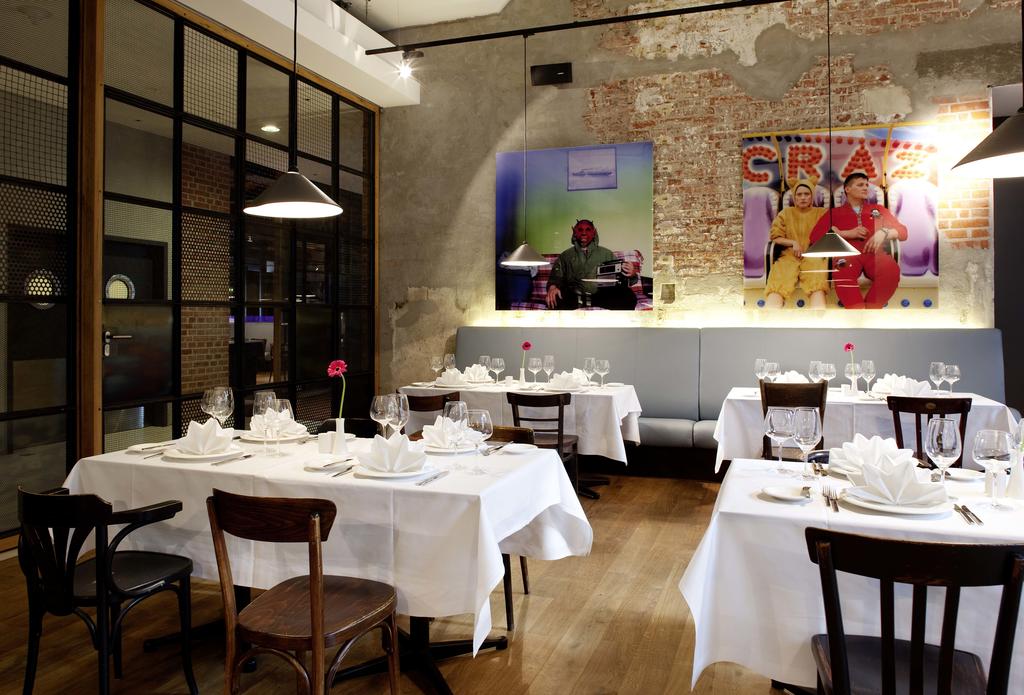 NARVIL Conference & SPA (Serock)
SPA hotel, which is the closest to Warsaw (only 30 minutes' drive). Currently, it is a super popular place for a conference. We spend there a weekend some time ago and we were very satisfied. It has a beautiful and very relaxing SPA zone and comfortable rooms. It has an amazing forest and numerous attractions available. The only disadvantage of the place is the fact that it is huge.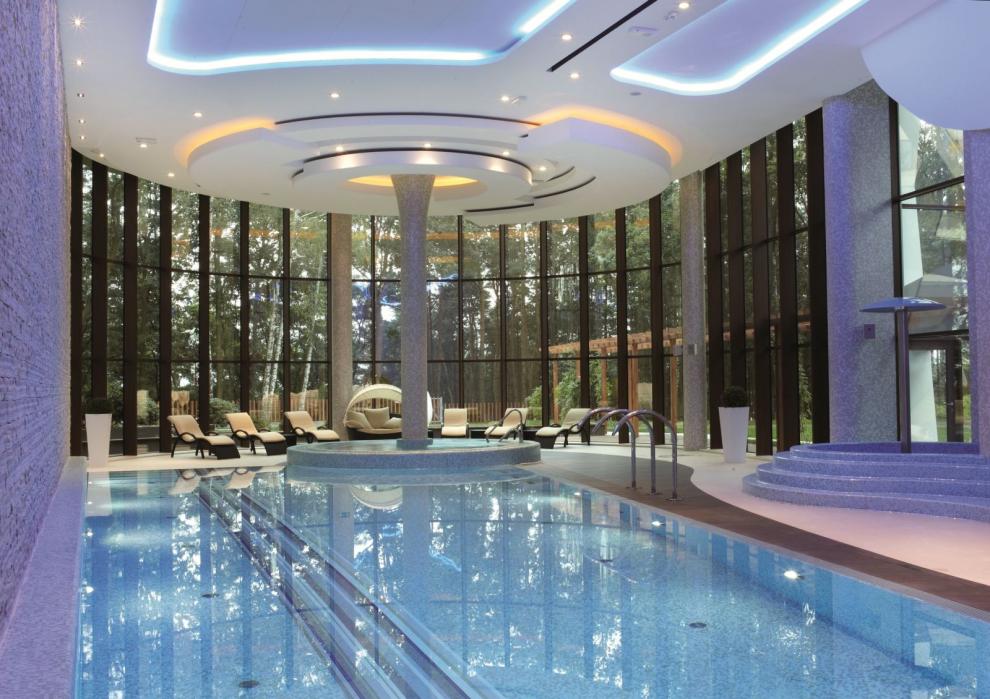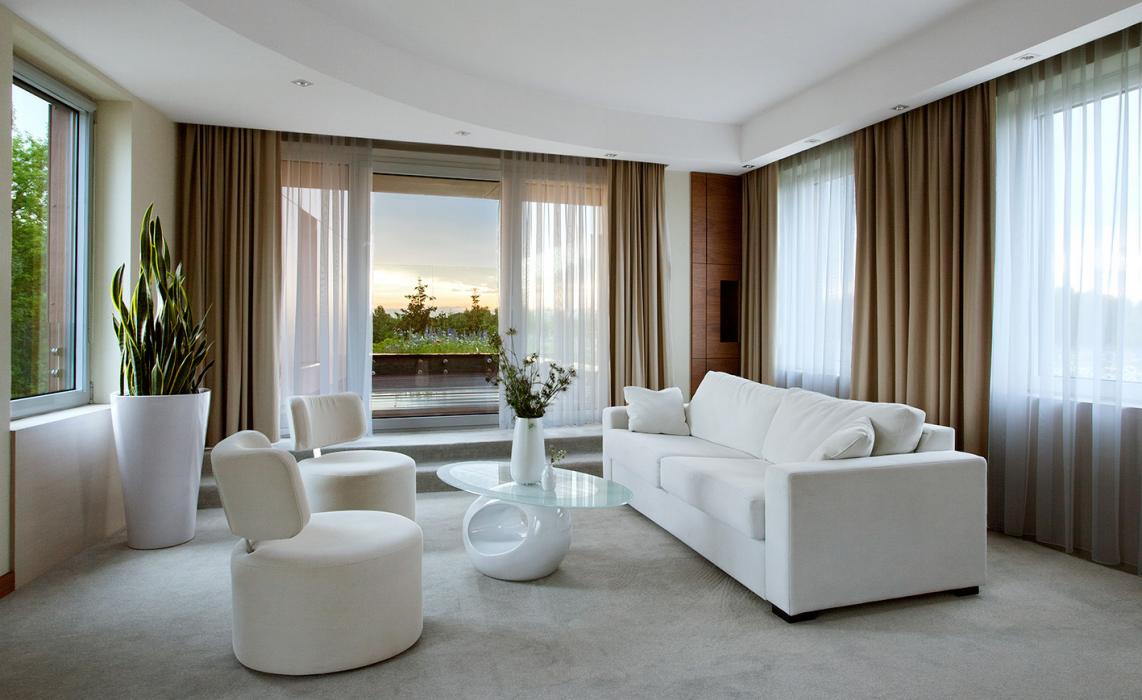 BONIFACIO SPA & Sport Resort
All my friends recommended it to me. It is said to be a fantastic place for families. It has a great location, where you can spend some time close to nature. Beautiful interiors, delicious food and a swimming-pool.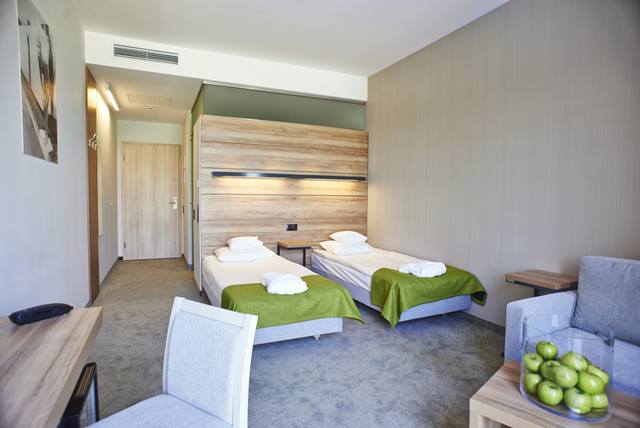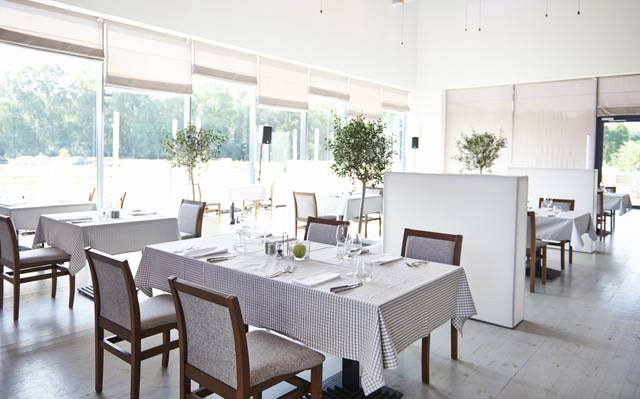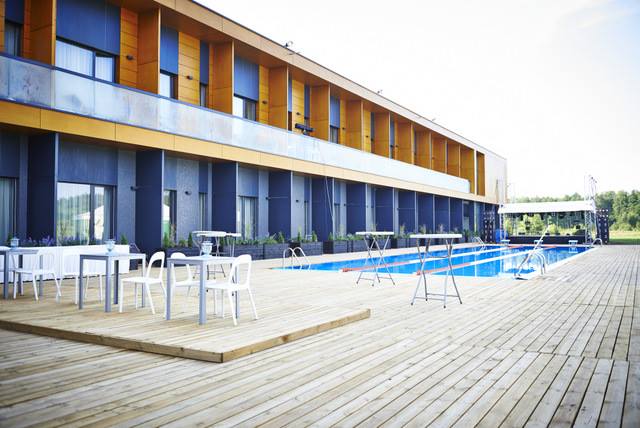 SKANSEN Hotel in Sierpc is a modern, built in a harmony with nature, comfortable hotel & conference center with SPA center, which combines the Polish tradition with the newest trends in architecture. In the area, there is a beautiful open-air museum, which is worth seeing!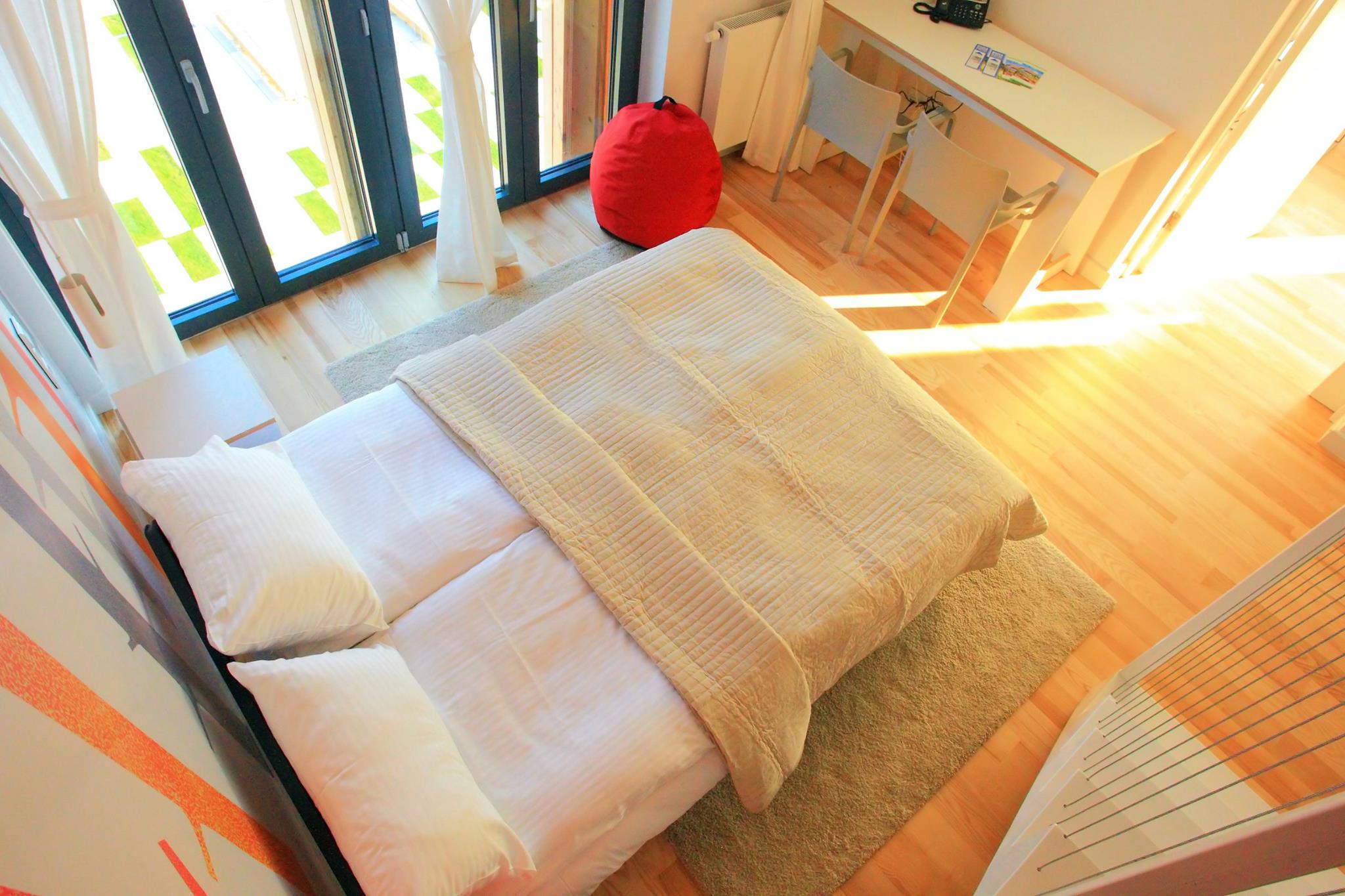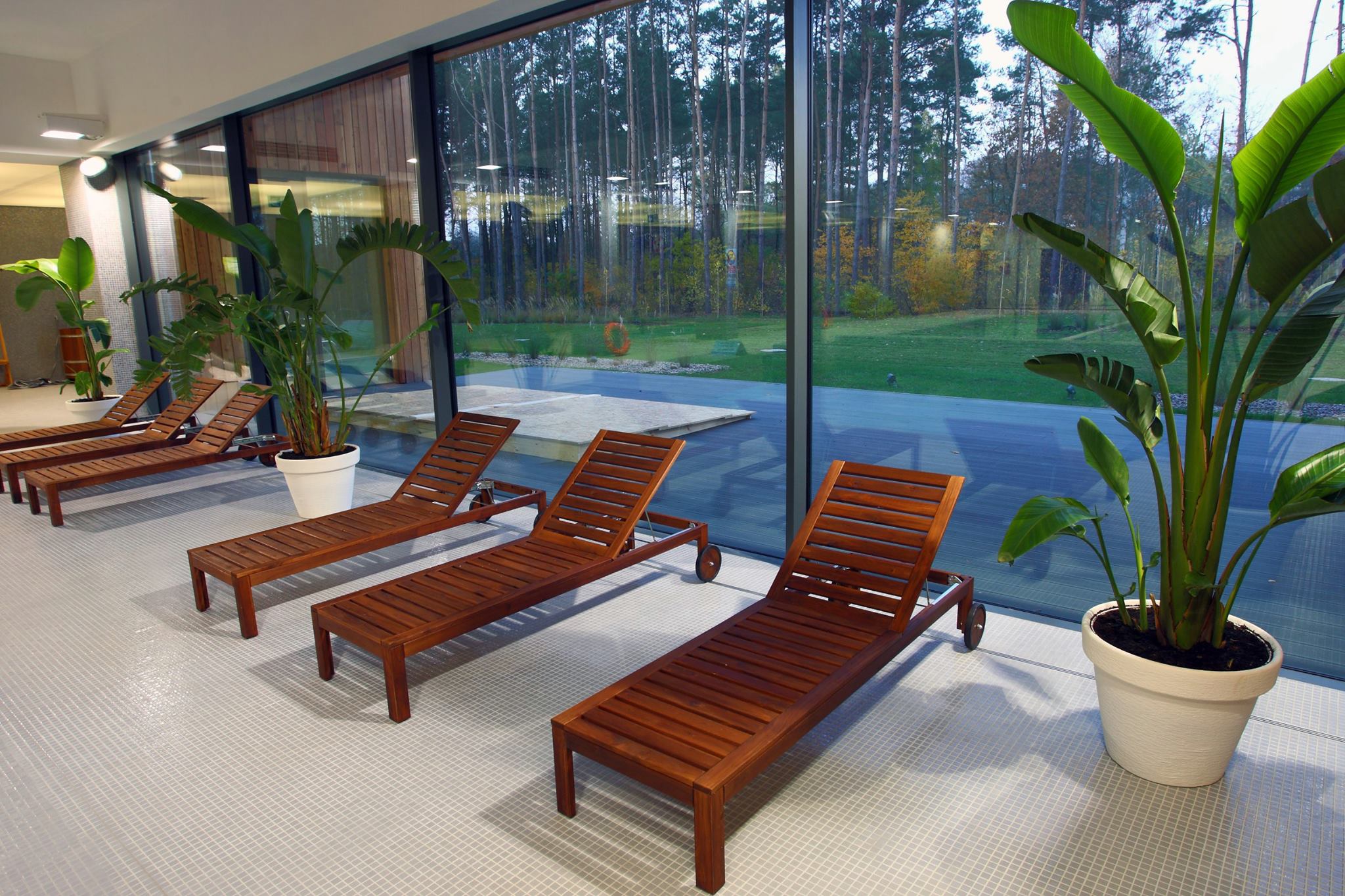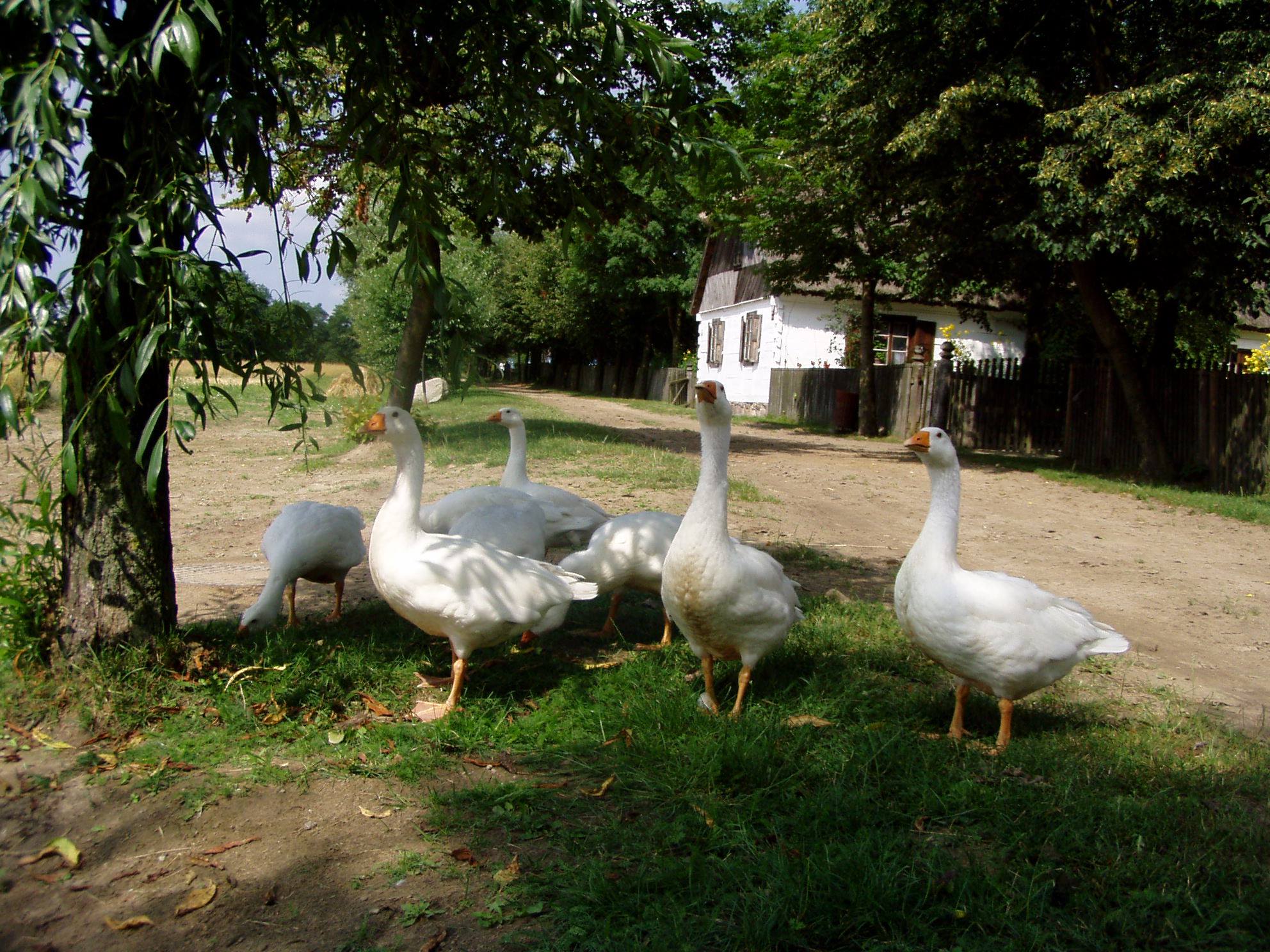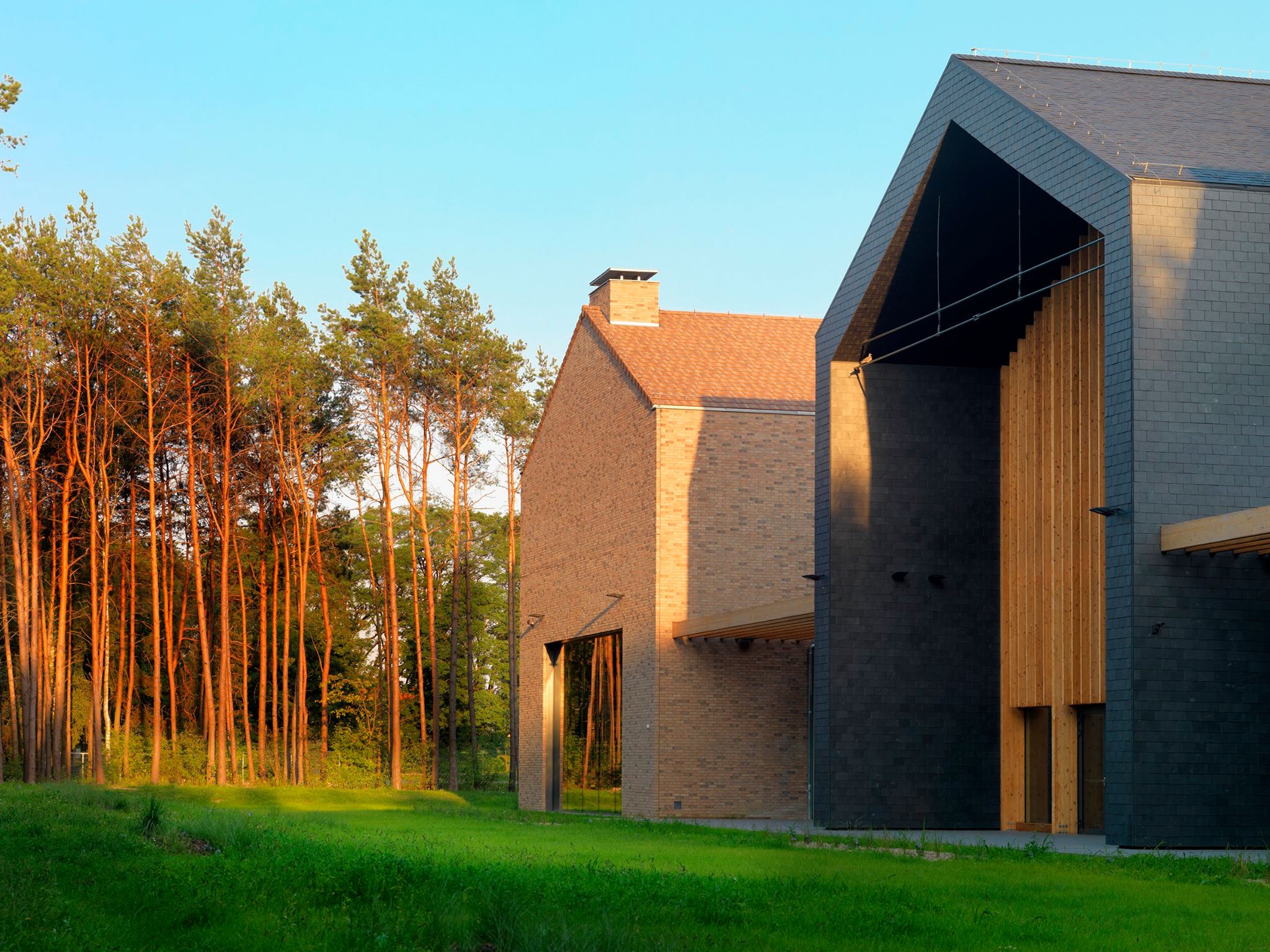 Wool Factory Hotel & SPA is a four-star, award-winning place, located in the building of a former 19th century factory. Guests have at their disposal an indoor swimming pool with glass walls at the last floor of the building, terrace and beautiful rooms. The hotel has a great restaurant, which name is Przędzalnia.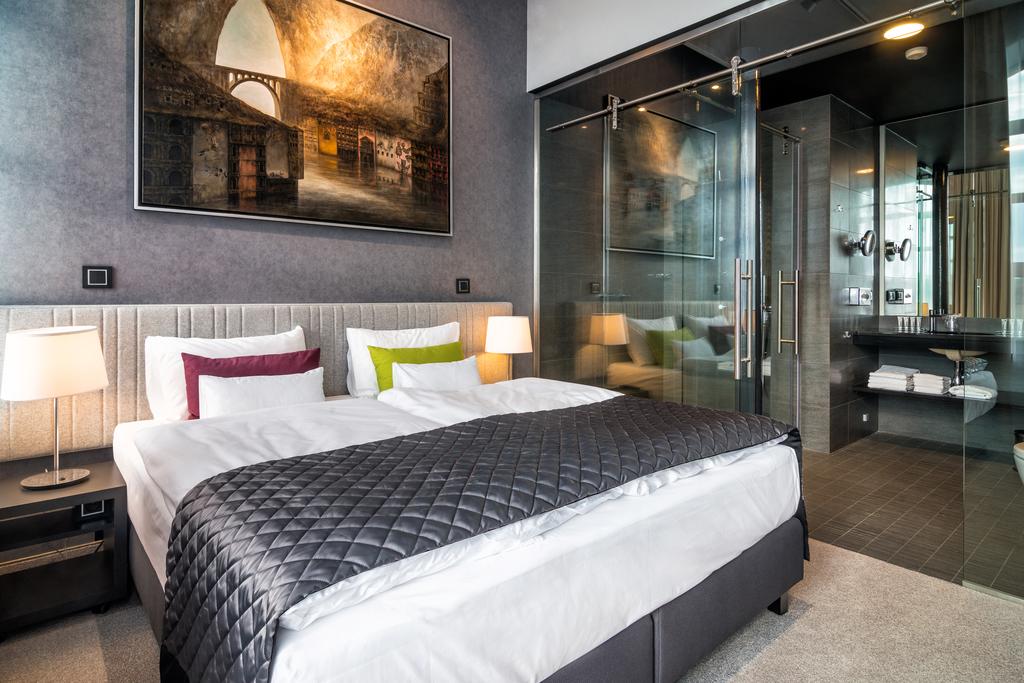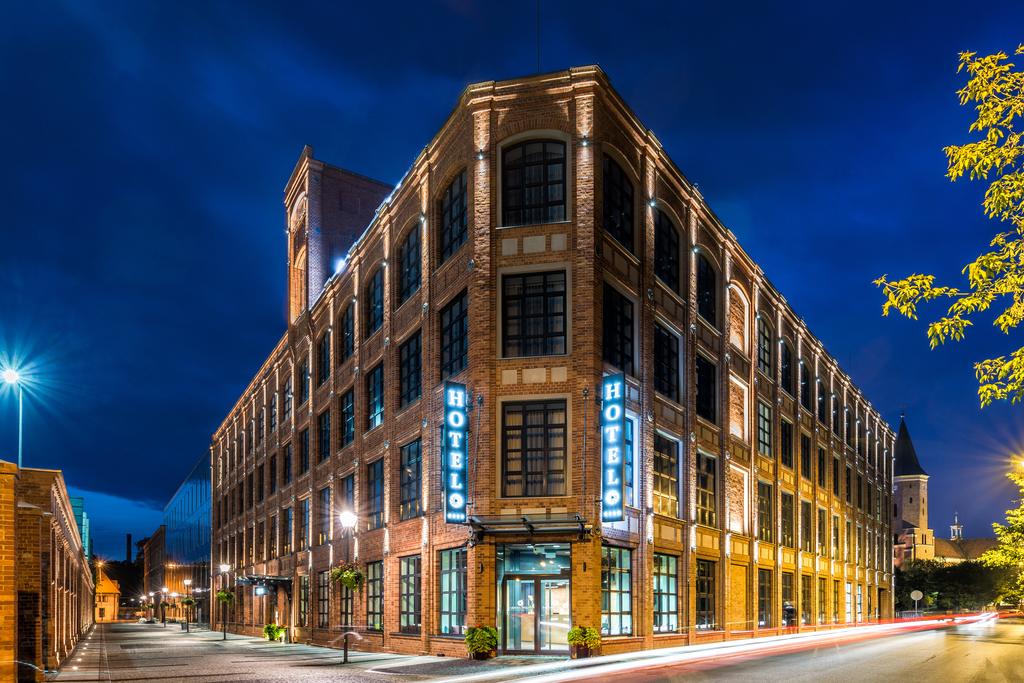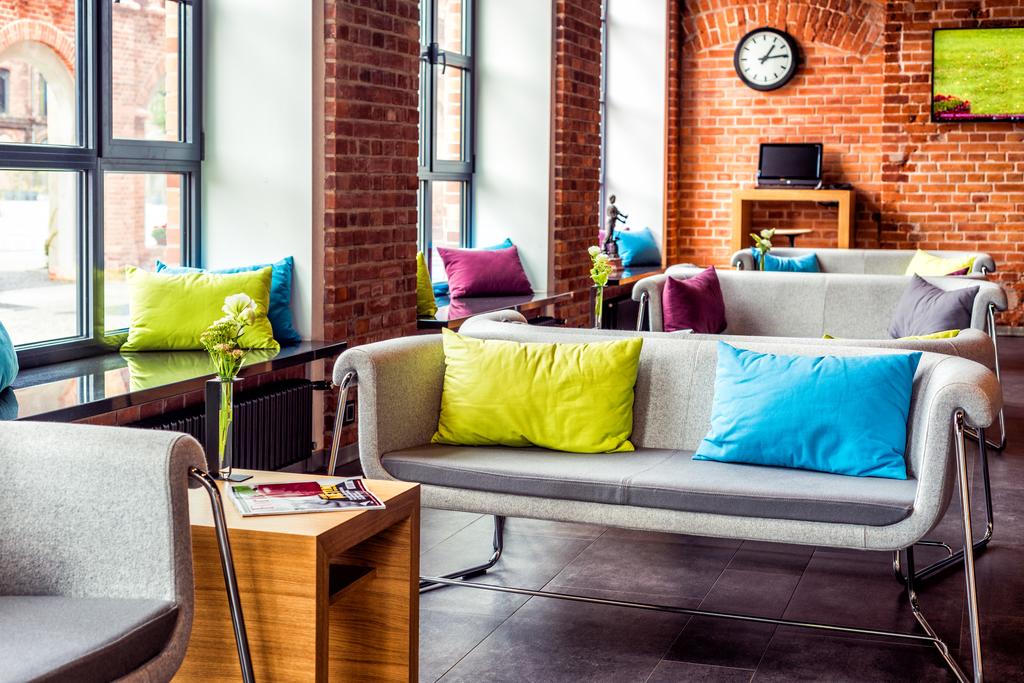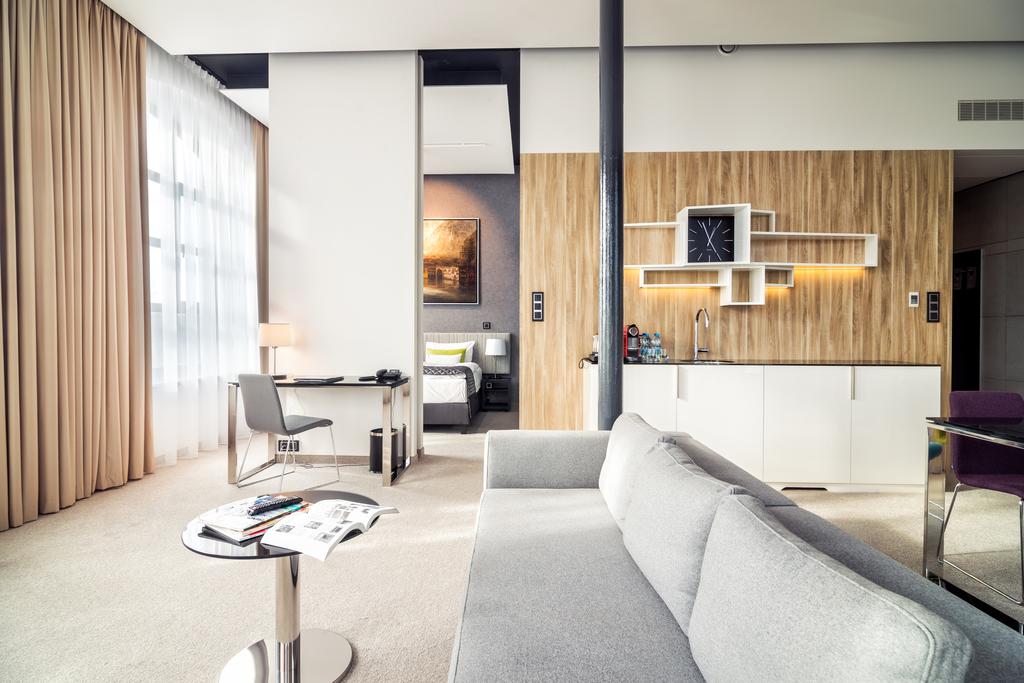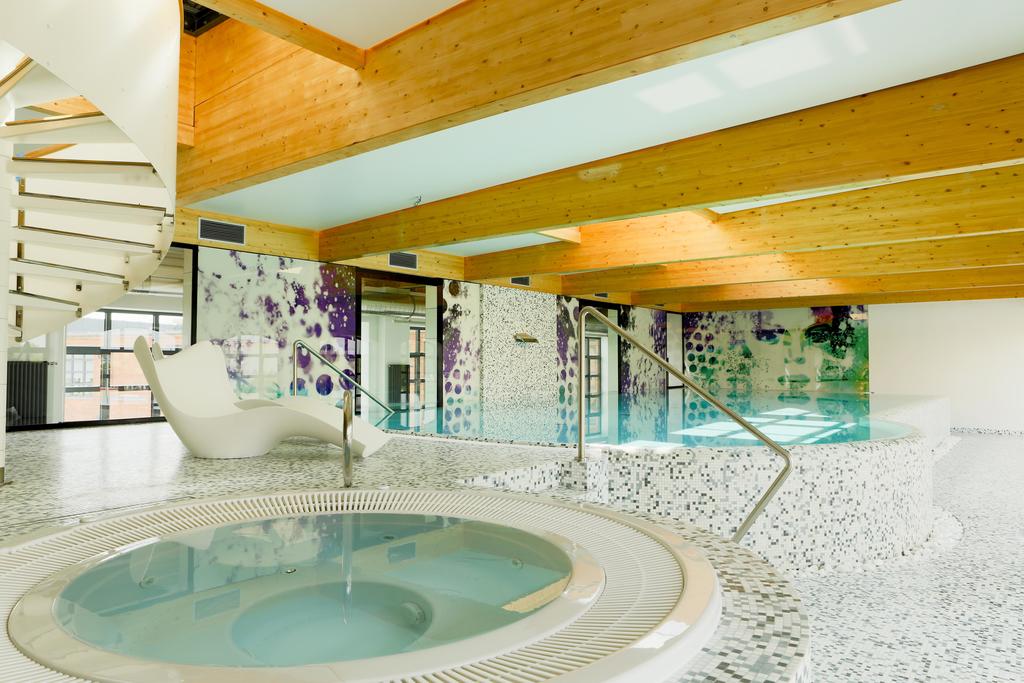 It's a great idea, because this SPA is open over the weekends ONLY to women. No cuddling couples, no crying babies and it's great. You go with a sister or a friend and you focus entirely on relaxation. It has cool interiors, green neighborhood of the palace and a pond. Wonderful SPA. I think I don't even have to say, it's not far from Warsaw, because it already has so many advantages.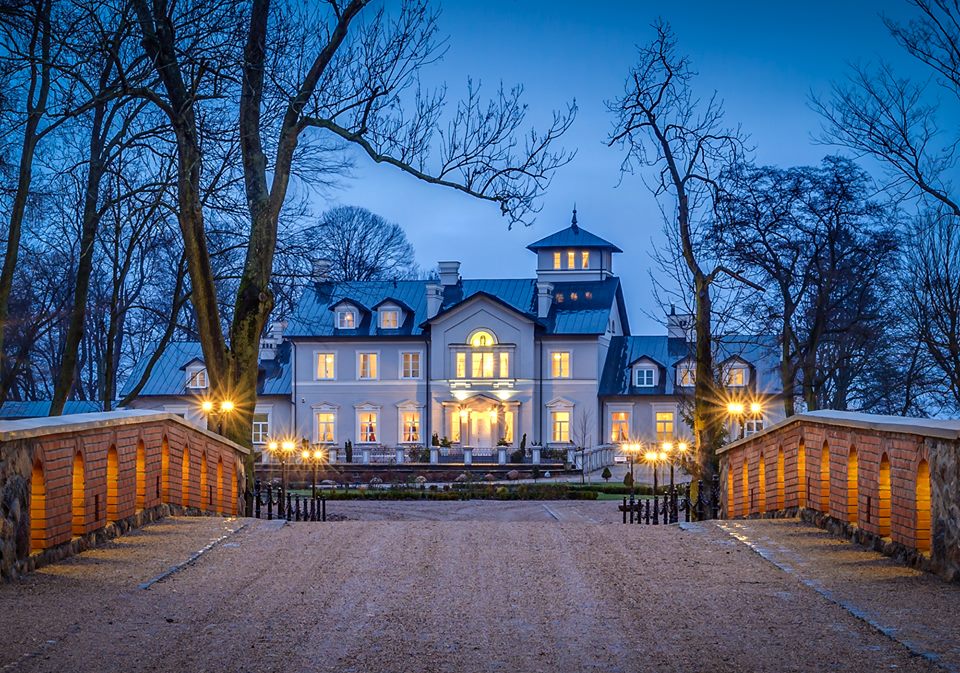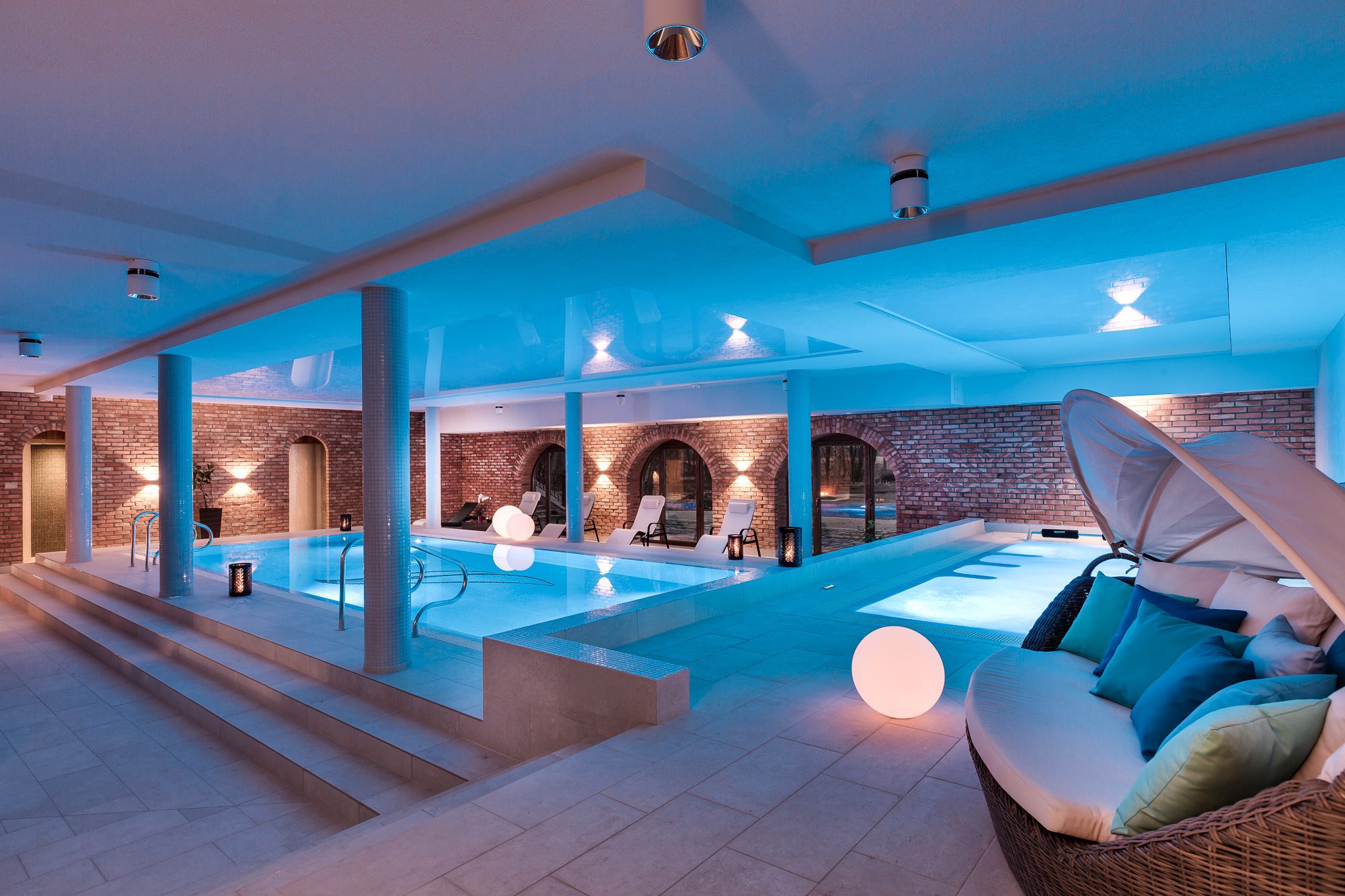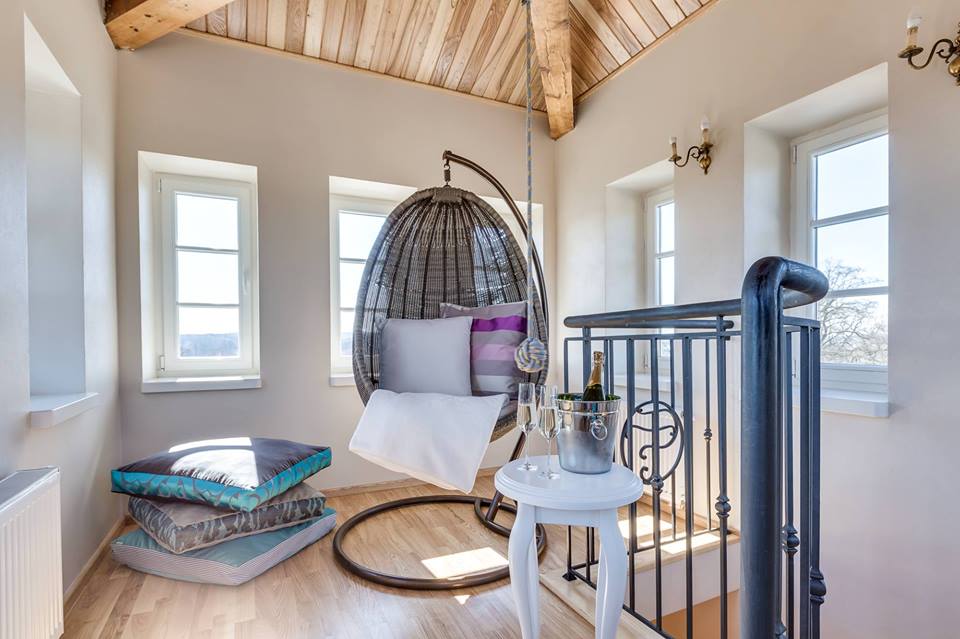 It's a unique hotel for adults. Very close to Warsaw. It has a huge park, many restored buildings, restaurants and a great relaxation base (swimming-pools, saunas, treatments).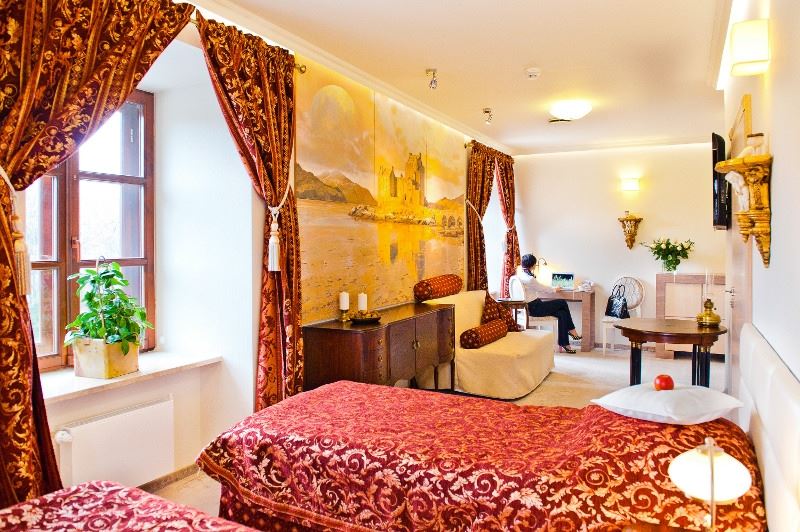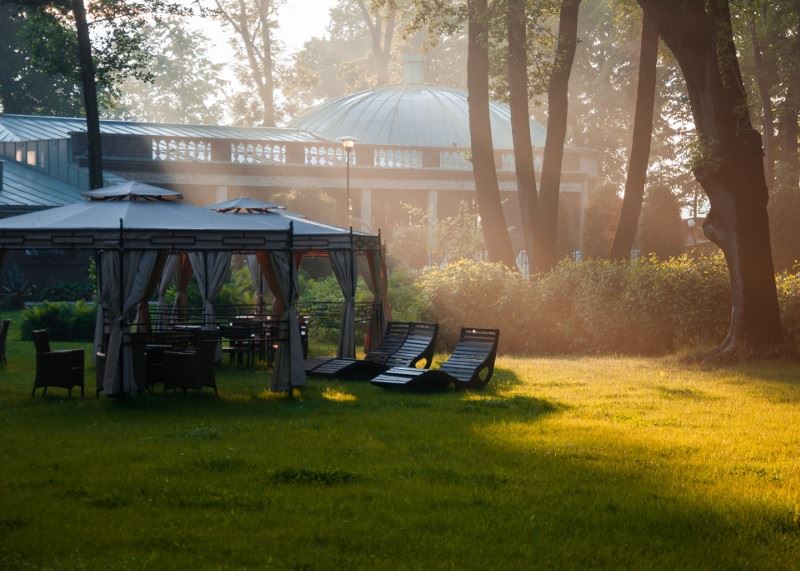 It's not far from Warsaw, amidst green space, with a finest wellness zone. If we are talking about the interiors, they are like in a palace, which I'm not to like, but I know that many people would like them. However, its distance from Warsaw, indoor and outdoor swimming-pools and saunas (Finnish, herbal and steam sauna) makes up for the interiors. It's a great option for the weekend.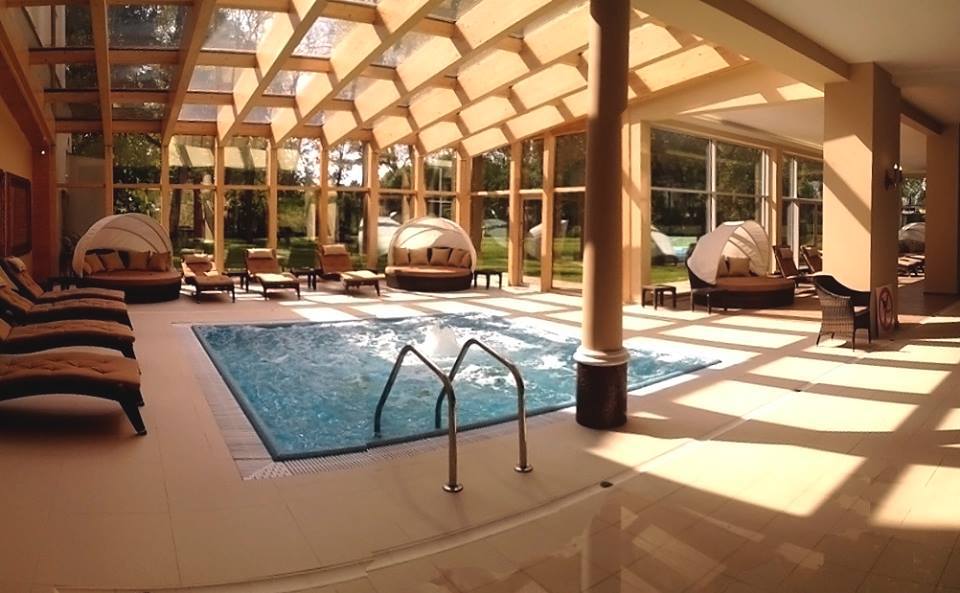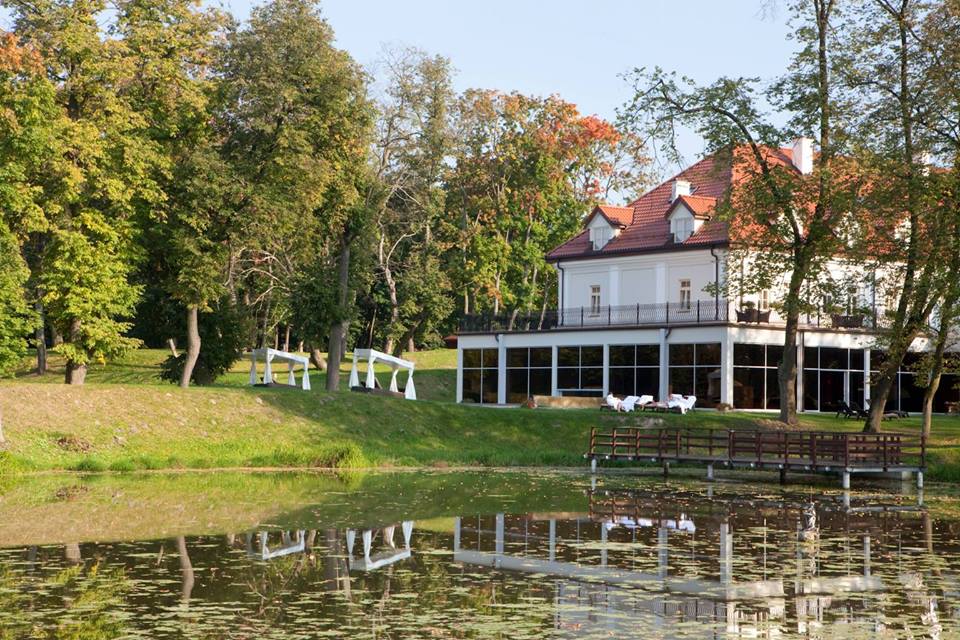 It's an atmospheric place with delicious food and nice owners. Unfortunately, I couldn't get some more information about it, because there were no descriptions of the place available, but the readers recommended this place to me.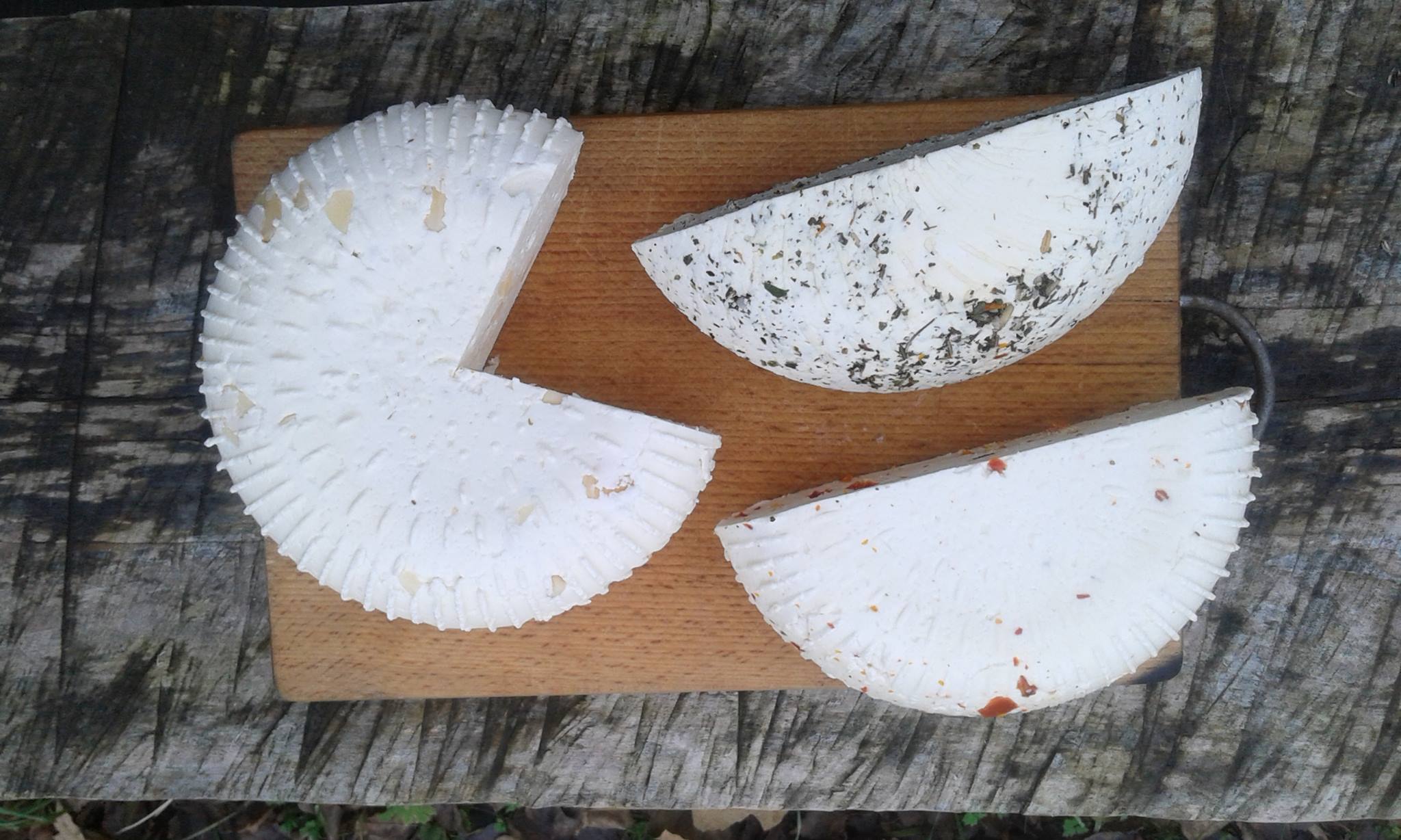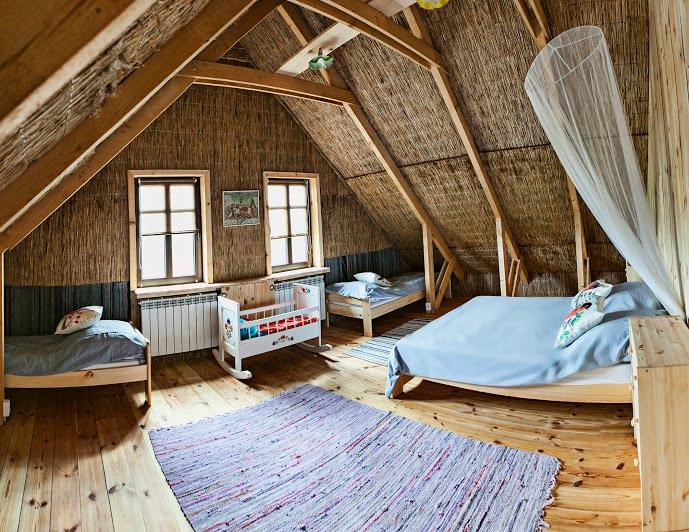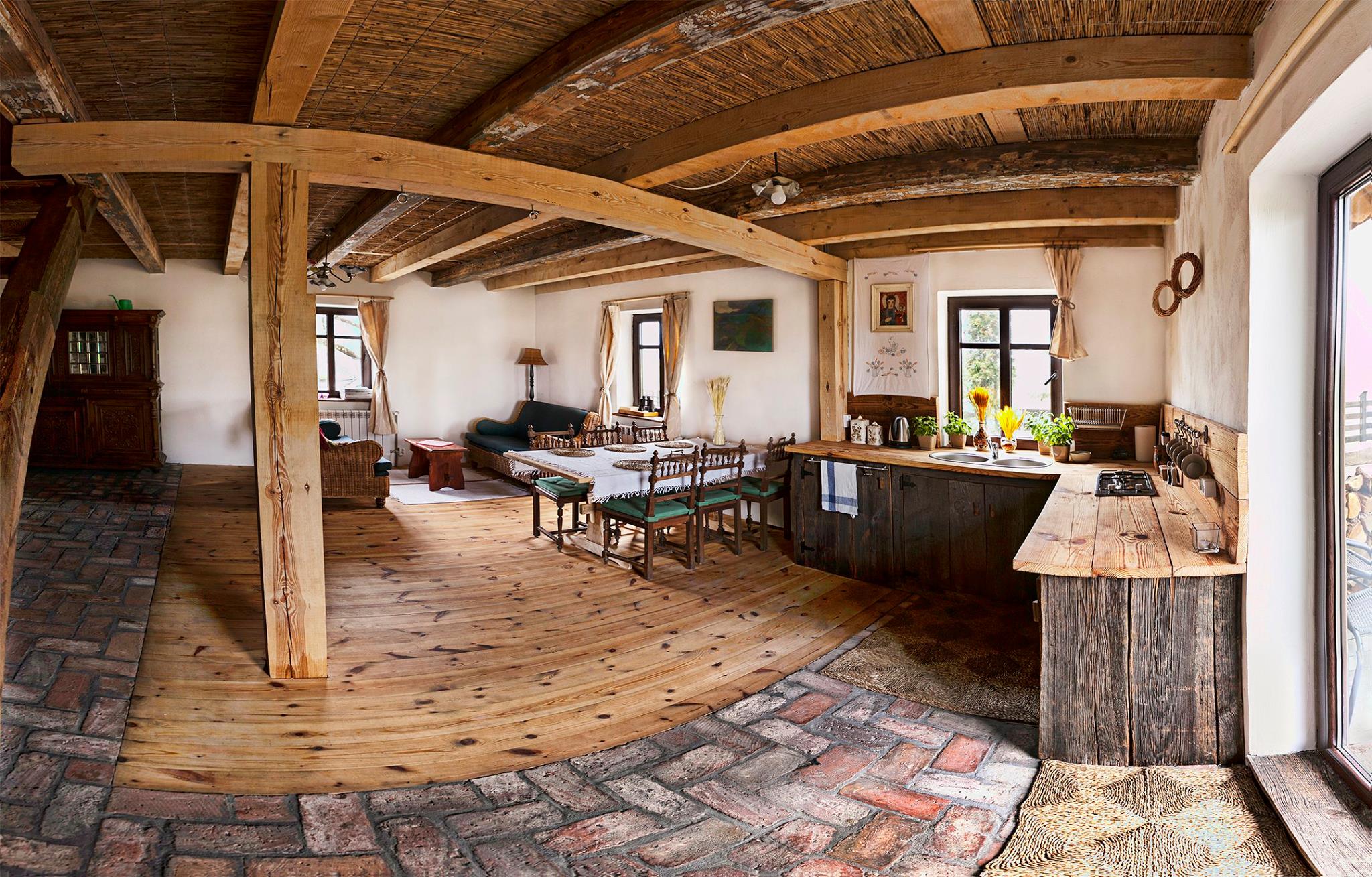 I'm very glad that I've found this unique place. This farm is a family agritourism. Idyllic atmosphere allows for escaping from the hustle and bustle of a city, for calming down and for enjoying the beauty of the nature. It's an excellent place for spending the time actively. Family walks, bicycle rides, fishing, canoe trips and all of this not only in a beautiful area but in wonderful interiors. It's also a great place for throwing family parties.