It was my dream to introduce the most beautiful places in Poland to travellers around Europe and rest of the world. I'm starting a series in English showcasing finest polish hotels, agritourism destinations and guest houses.It's going to be fun. I hope
Let's start with creme de la creme of destinations in Poland Whether your prefer middle of the forest, lakes or places with great hospitality, you' ll find it here. You' ll fall in love with outstanding design, interiors, beautiful cuisine and full of creativity. I invite you to read the list below and choose something for yourself.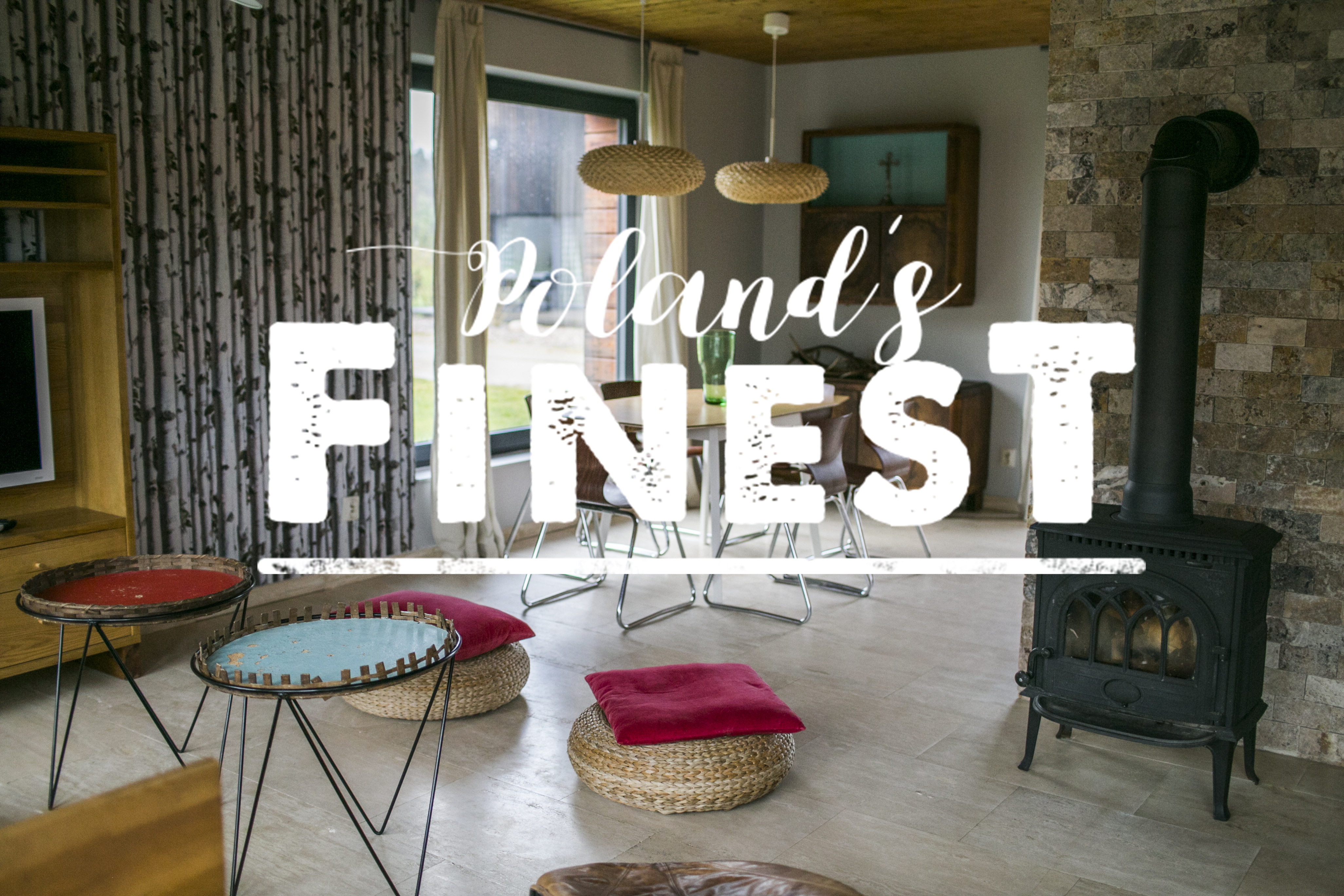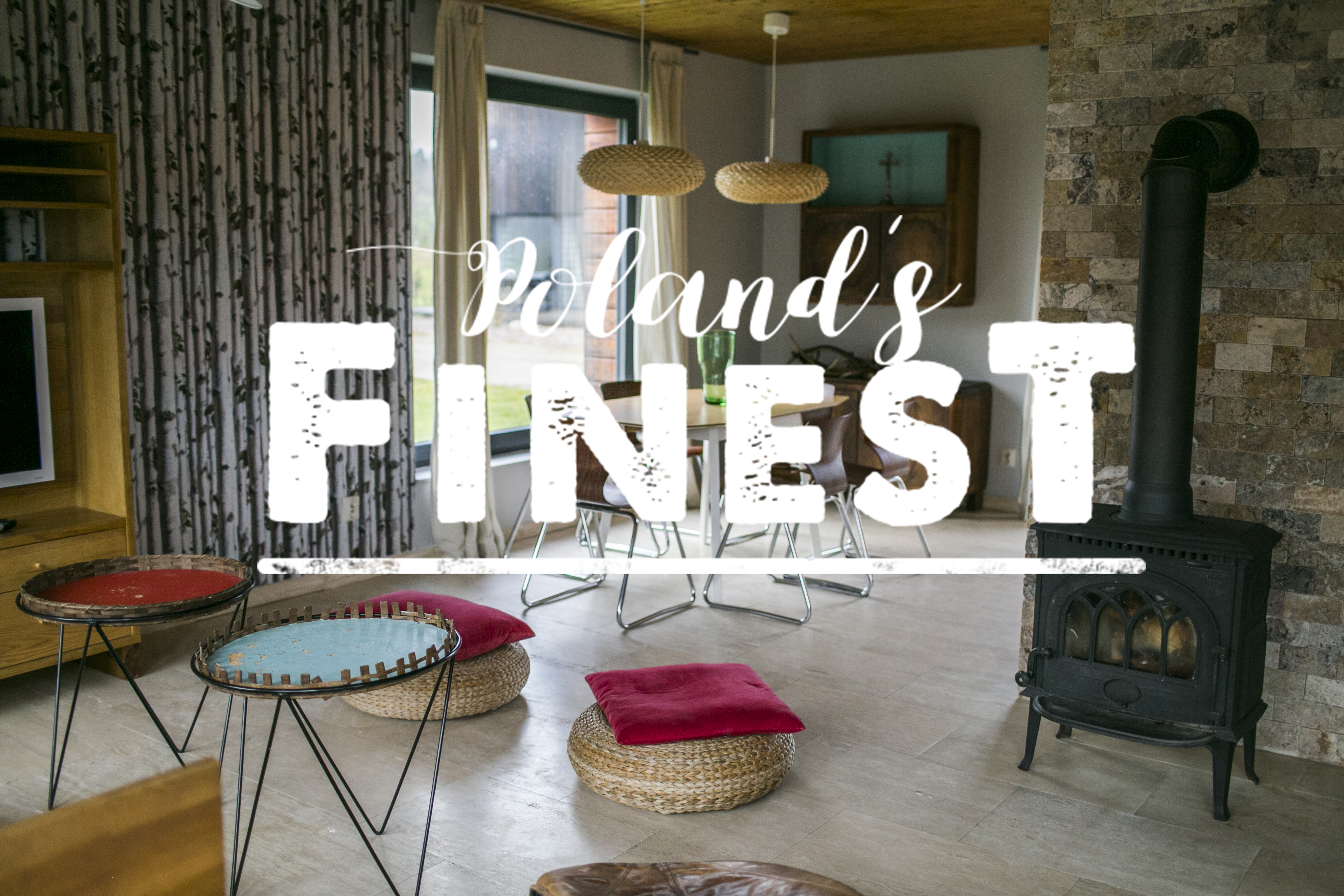 For me, it's a totally perfect place. 16 wooden houses, each of which is furnished differently and in an unusual way with love to detail. Each time, you can spend your holidays in a different style. Not far away, there is one of the most beautiful beaches at the Baltic Sea: Stilo Beach! The houses are designed in such a way to provide maximum privacy for visitors, so nobody stares through a window. You can relax as much as you wish on the terrace with a view on the forest. My full review.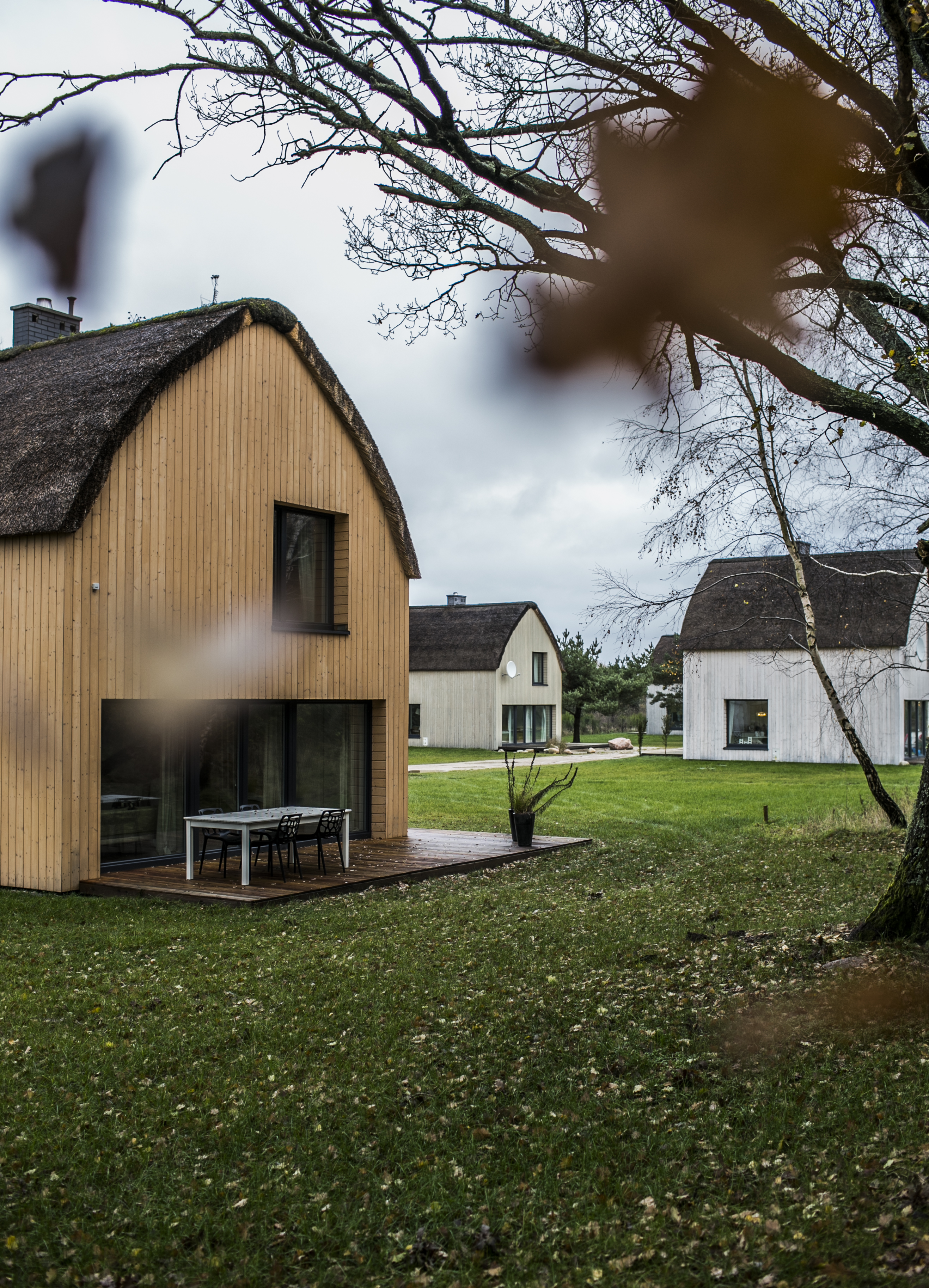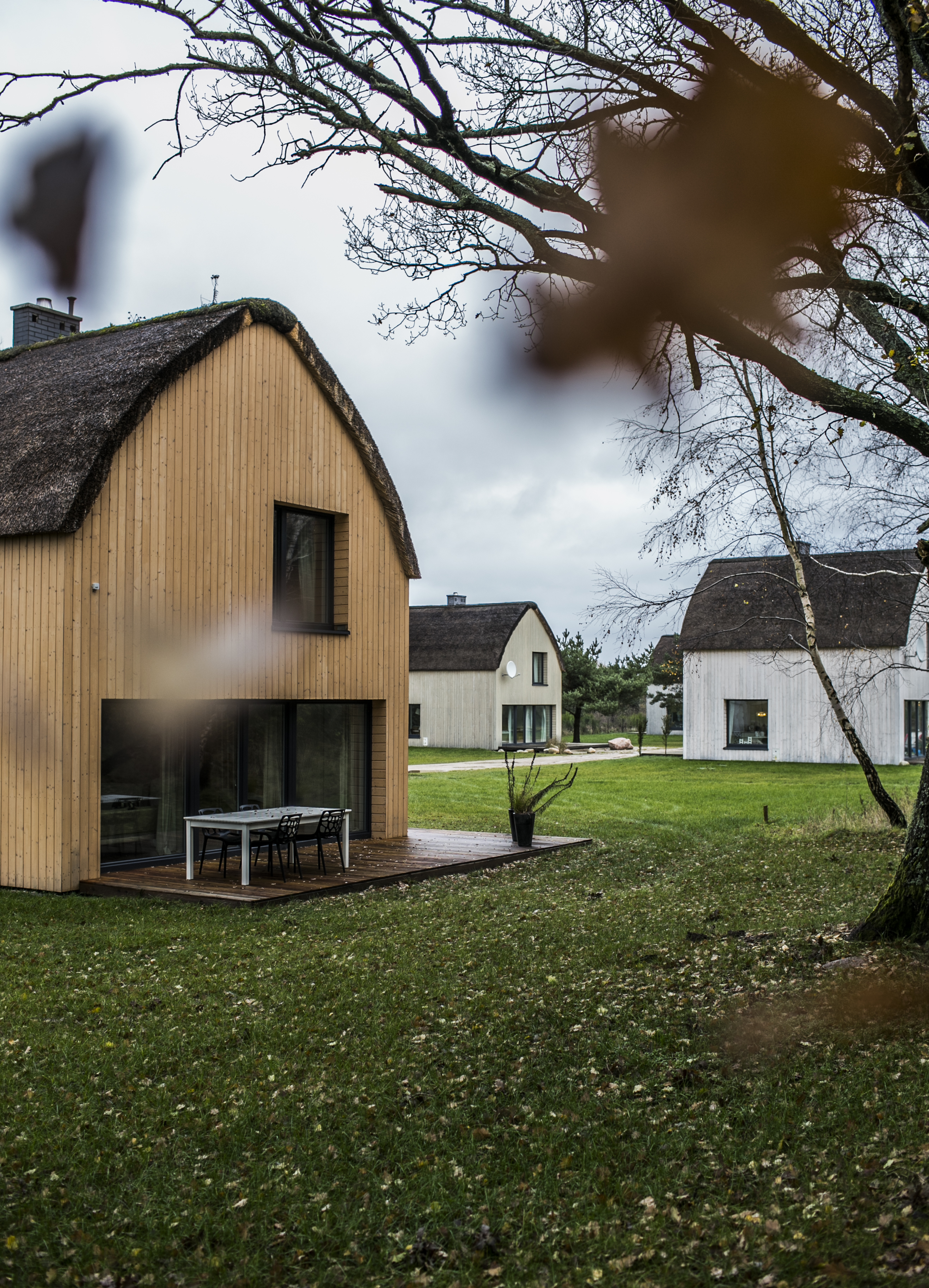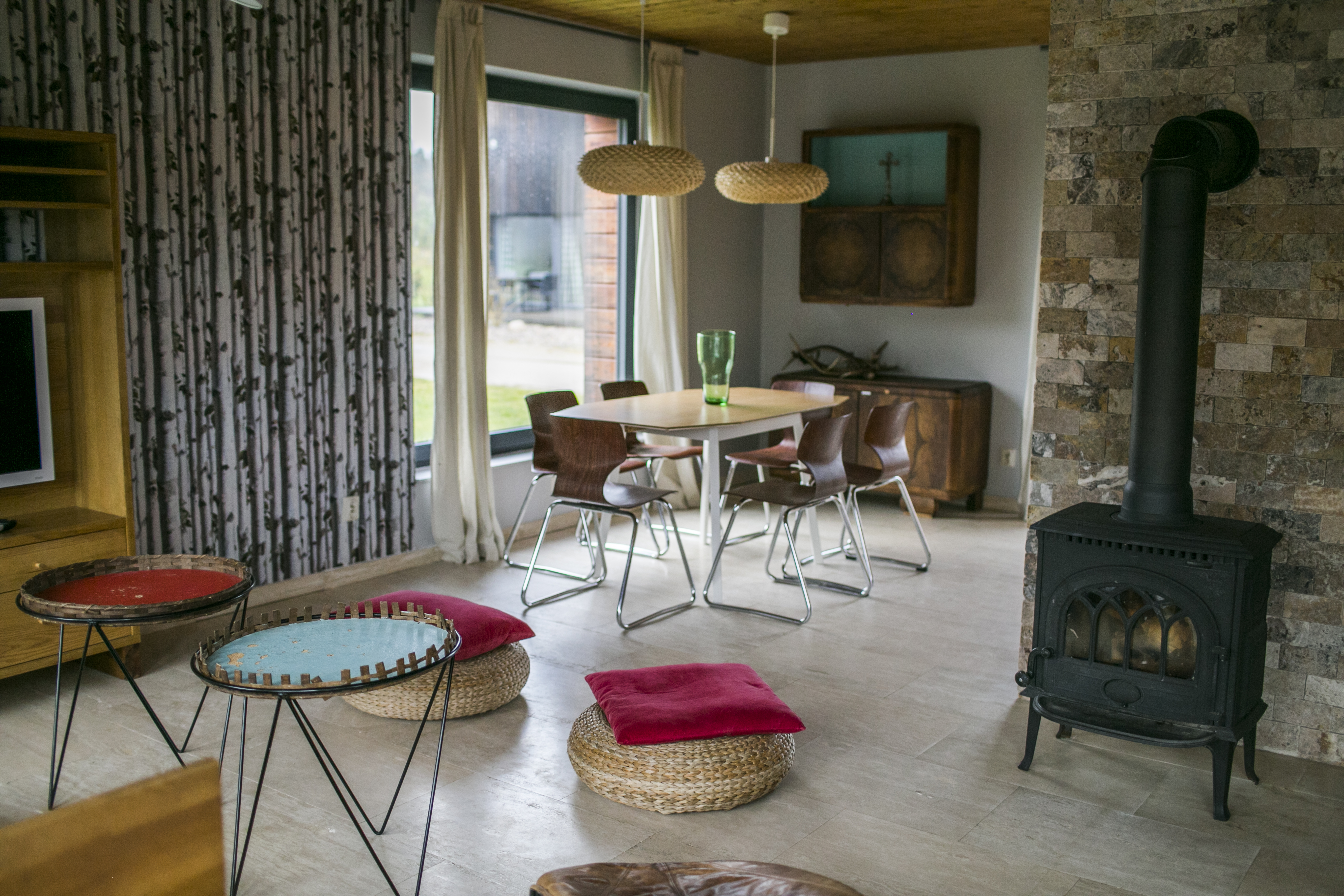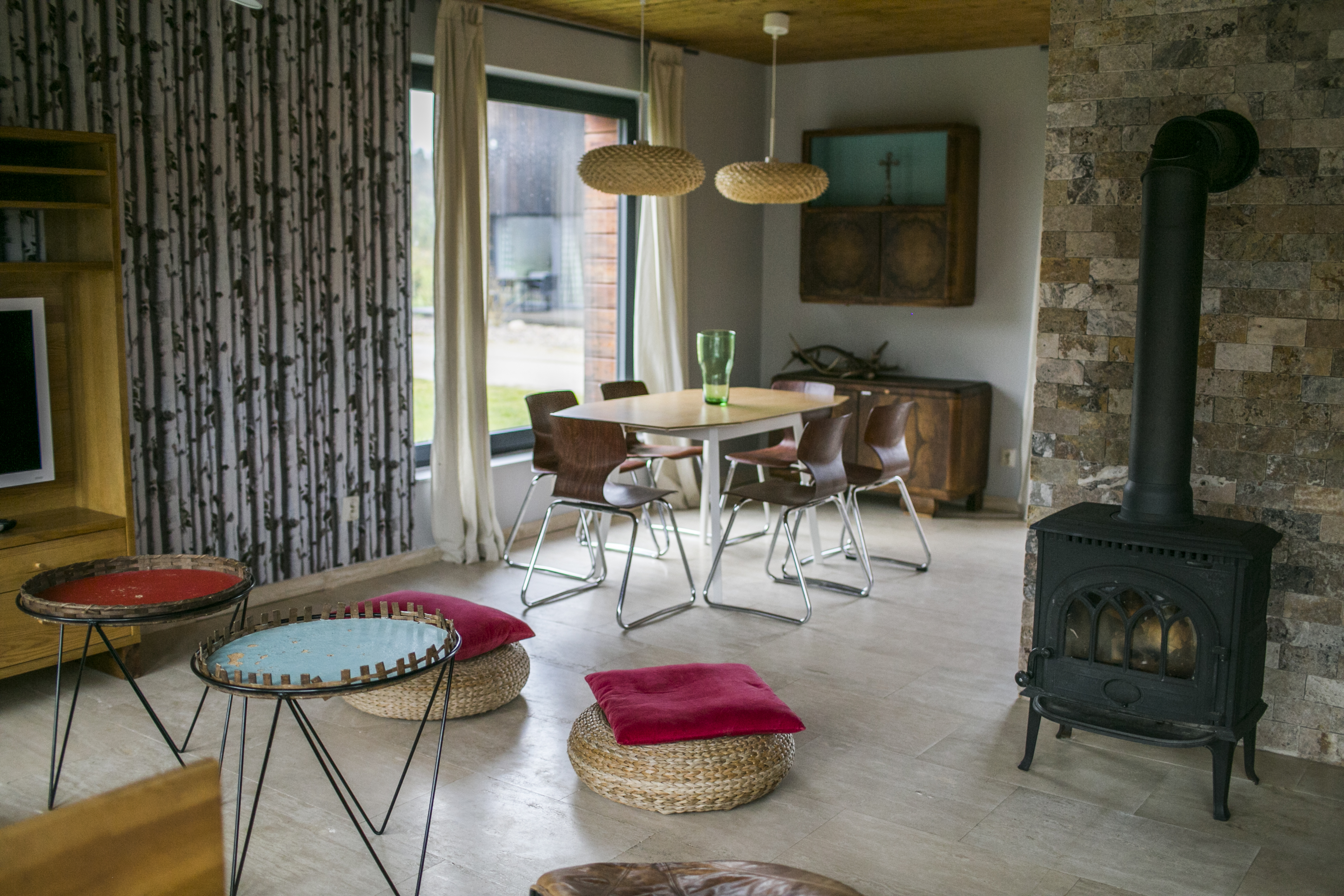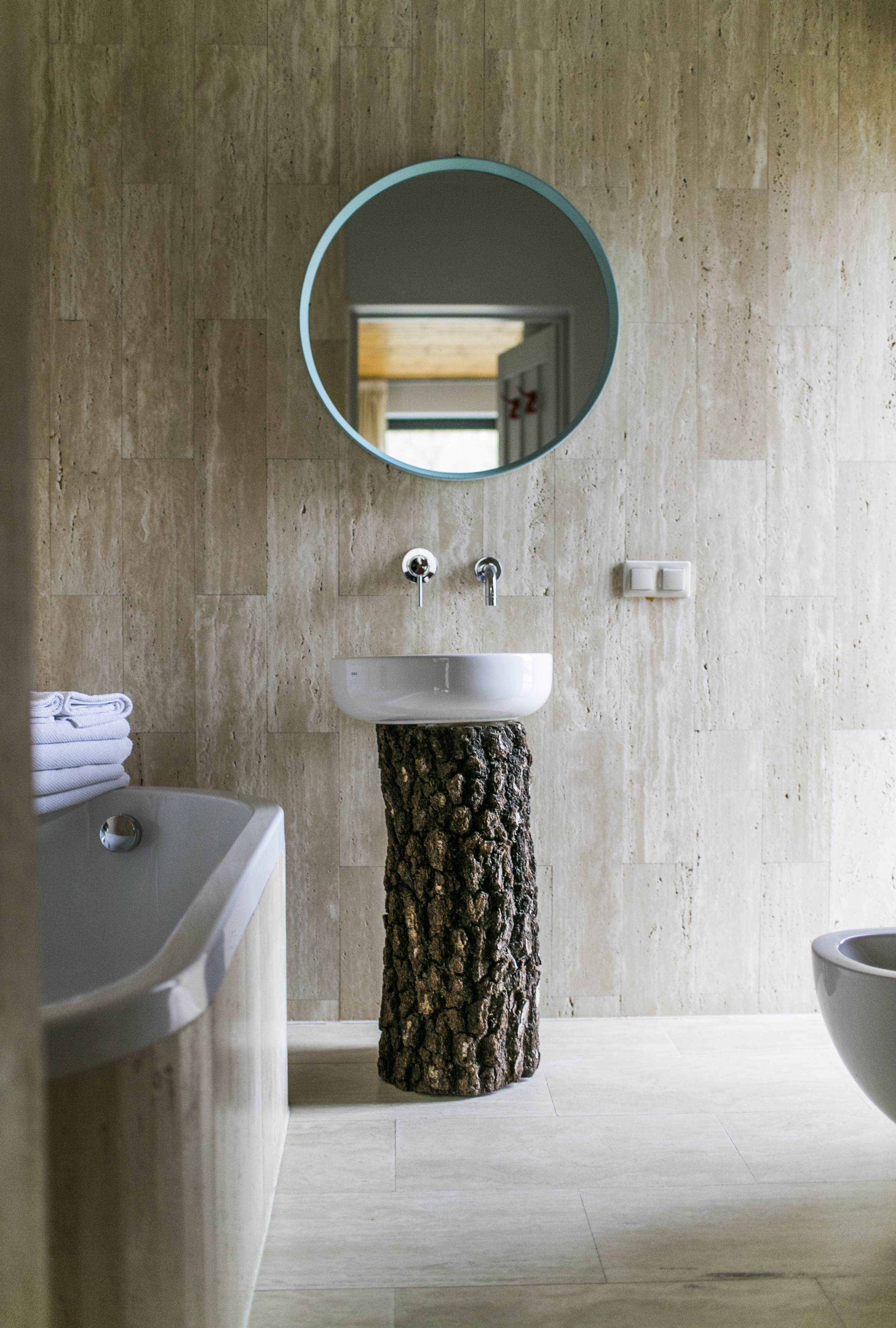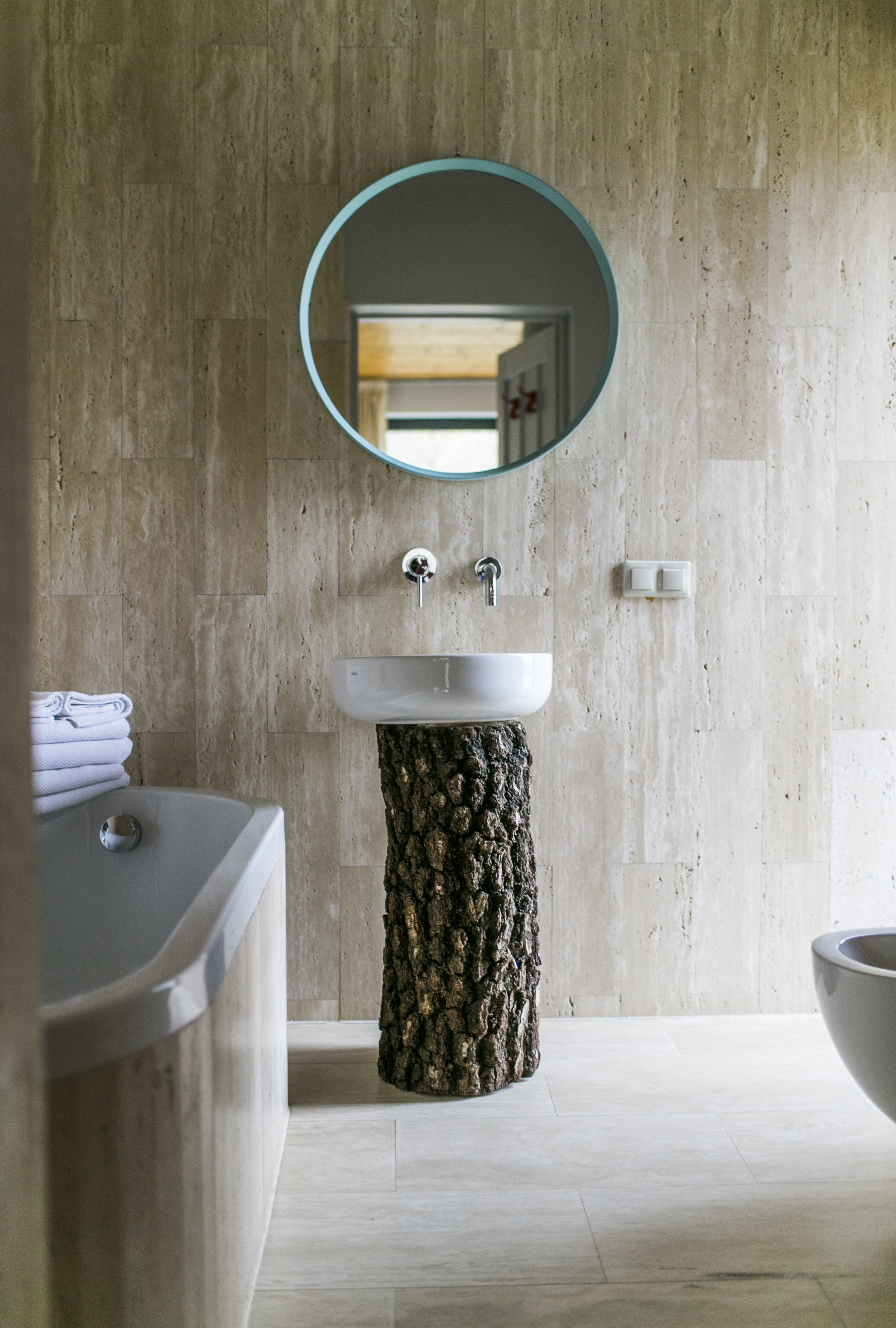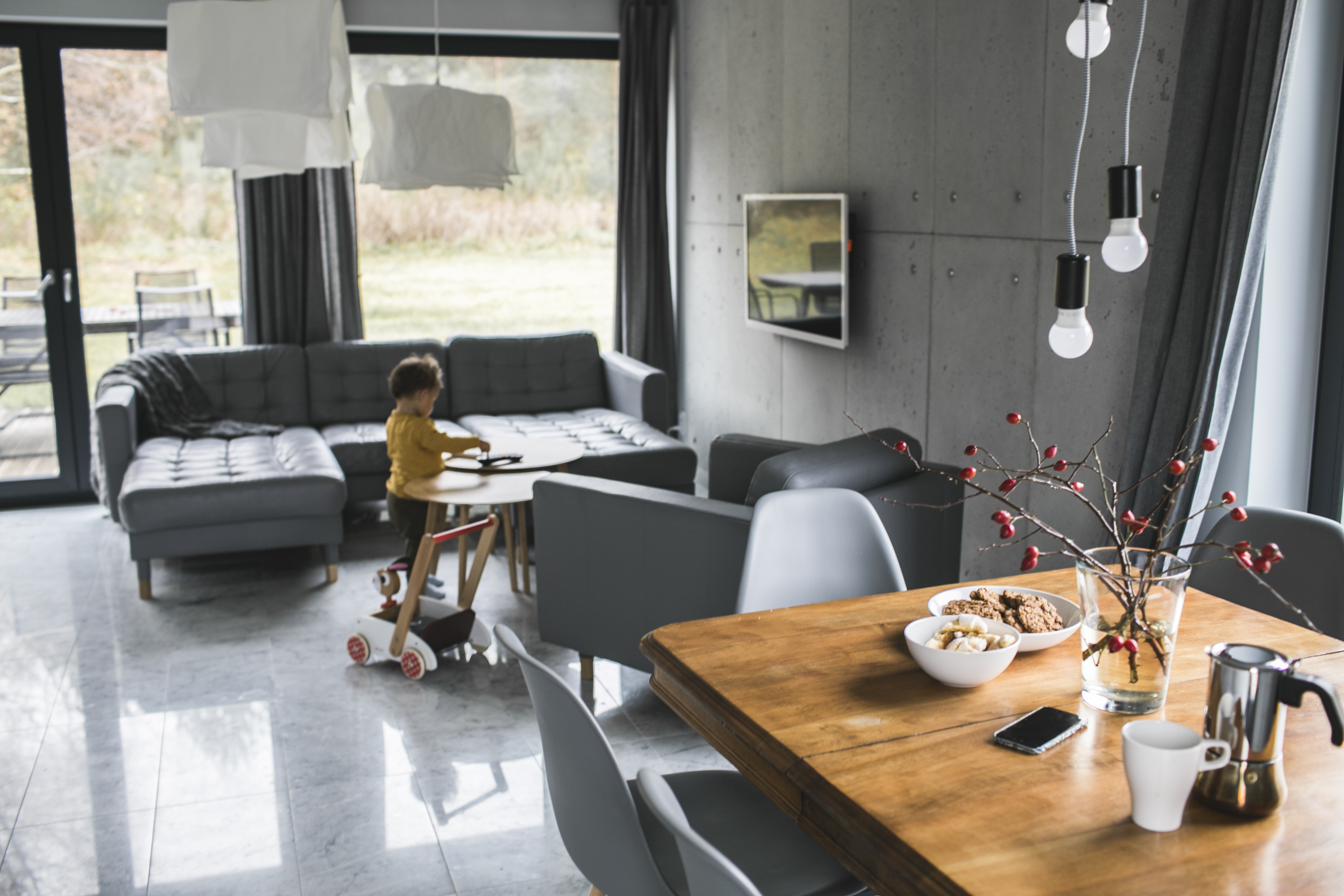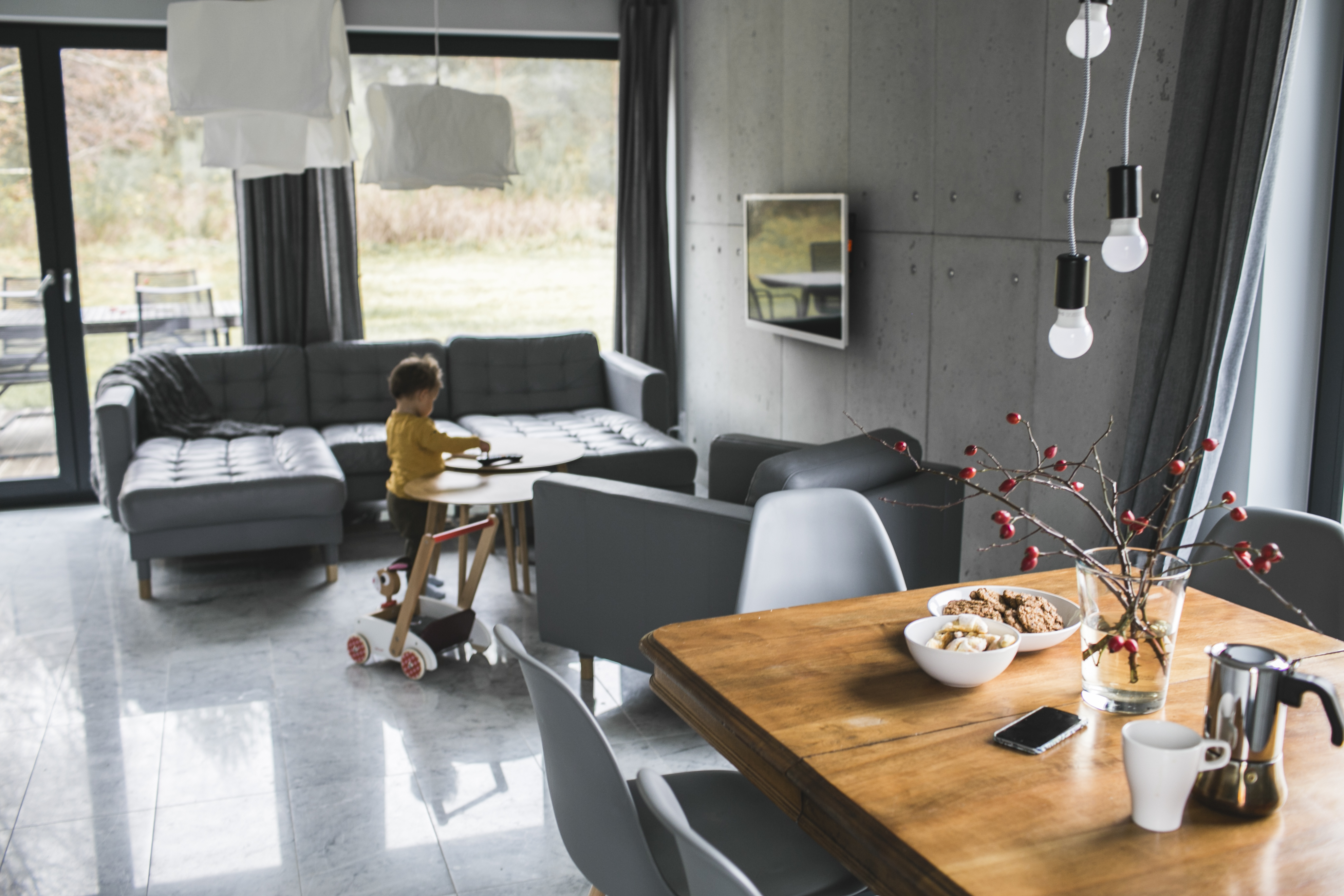 It is definitely one of the most beautiful hotels in Poland! "Cold winter", but at the same time cozy interiors with endless white and softness. Fabulous! It is in Mazury, so obviously, by the lake, it has great views and love for detail. It's an extremely exclusive and a sophisticated place, which will satisfy even the most demanding visitors.
Autor Rooms – (Warszawa, mazowieckie)
An outstanding boutique hotel, designed to praise the Polish design. Homely atmosphere combined with great visual solutions is an ideal marriage. In the implementation of this beautiful idea the most interesting figures of the Polish high design and useful art took part to design the rooms and public space, which will be admired. It's unusual place and an obligatory stop in Warsaw. My full review.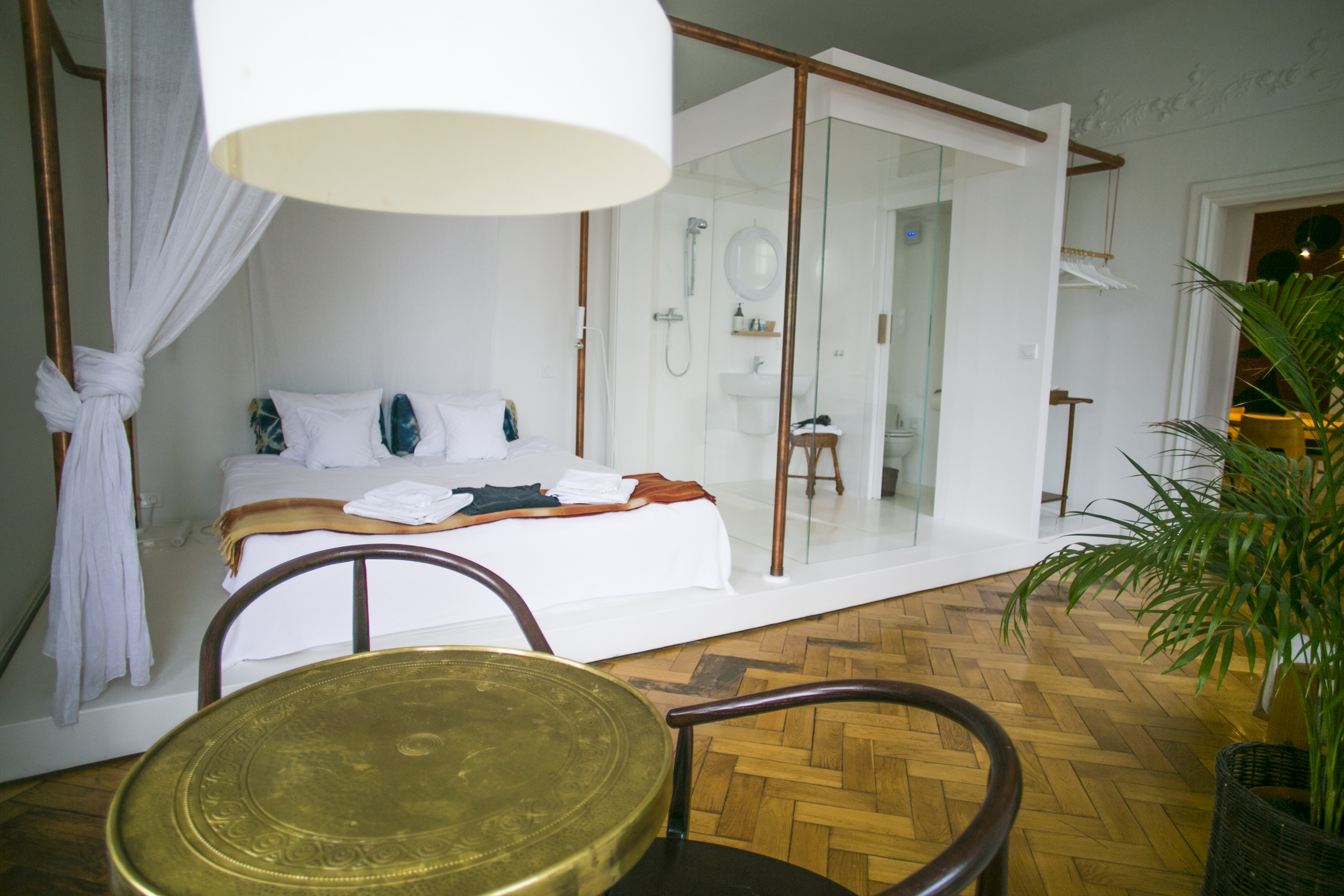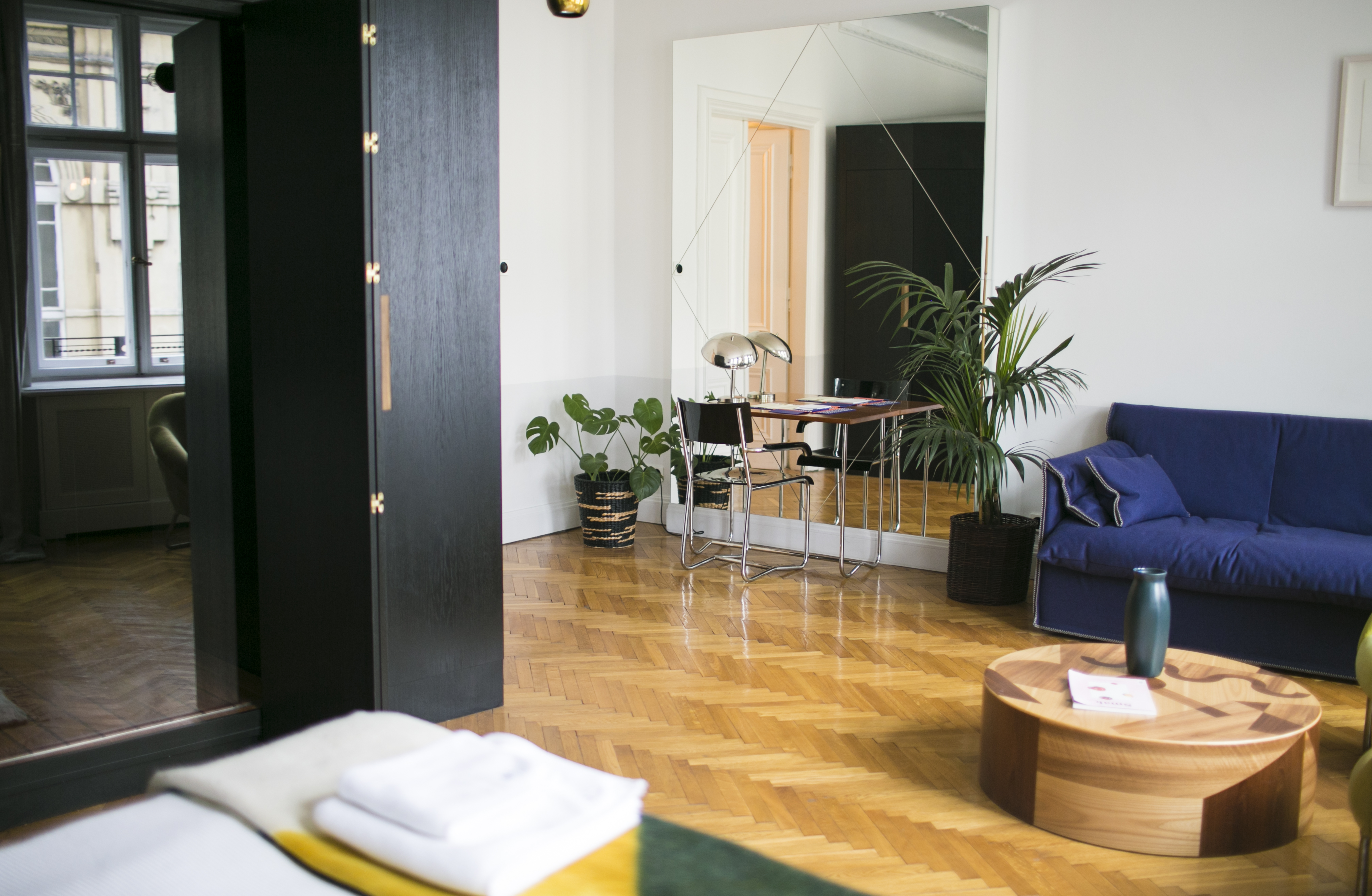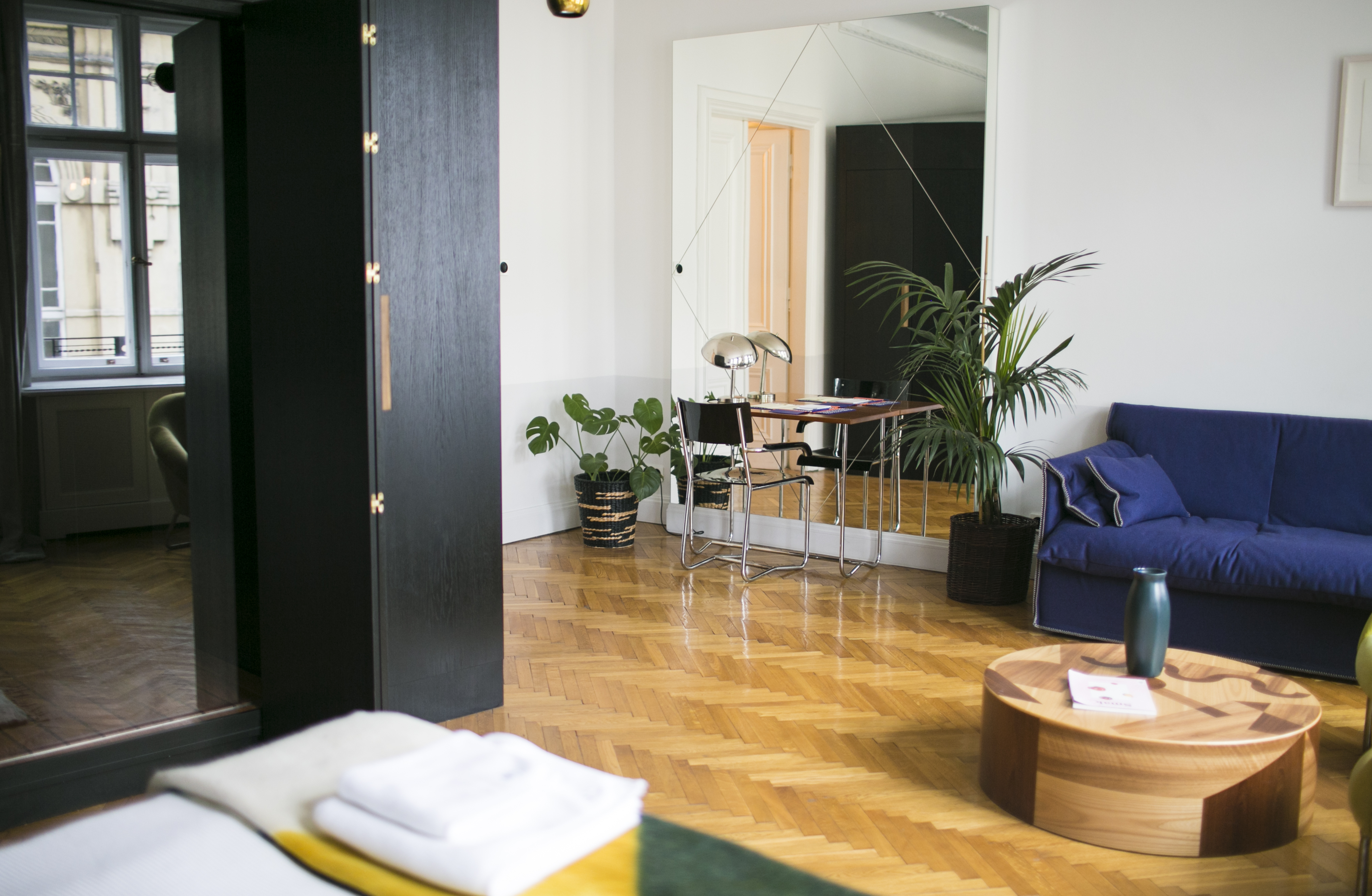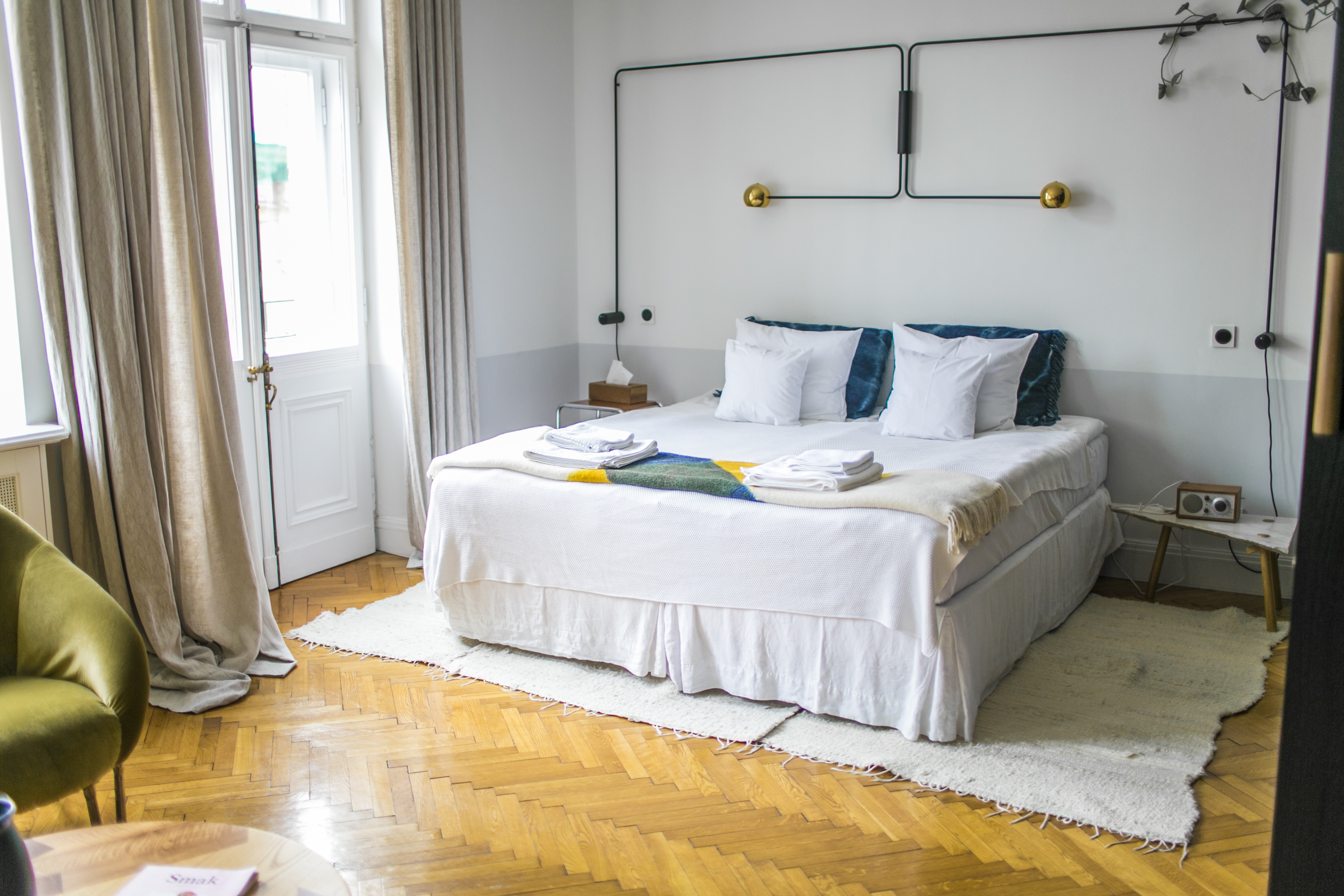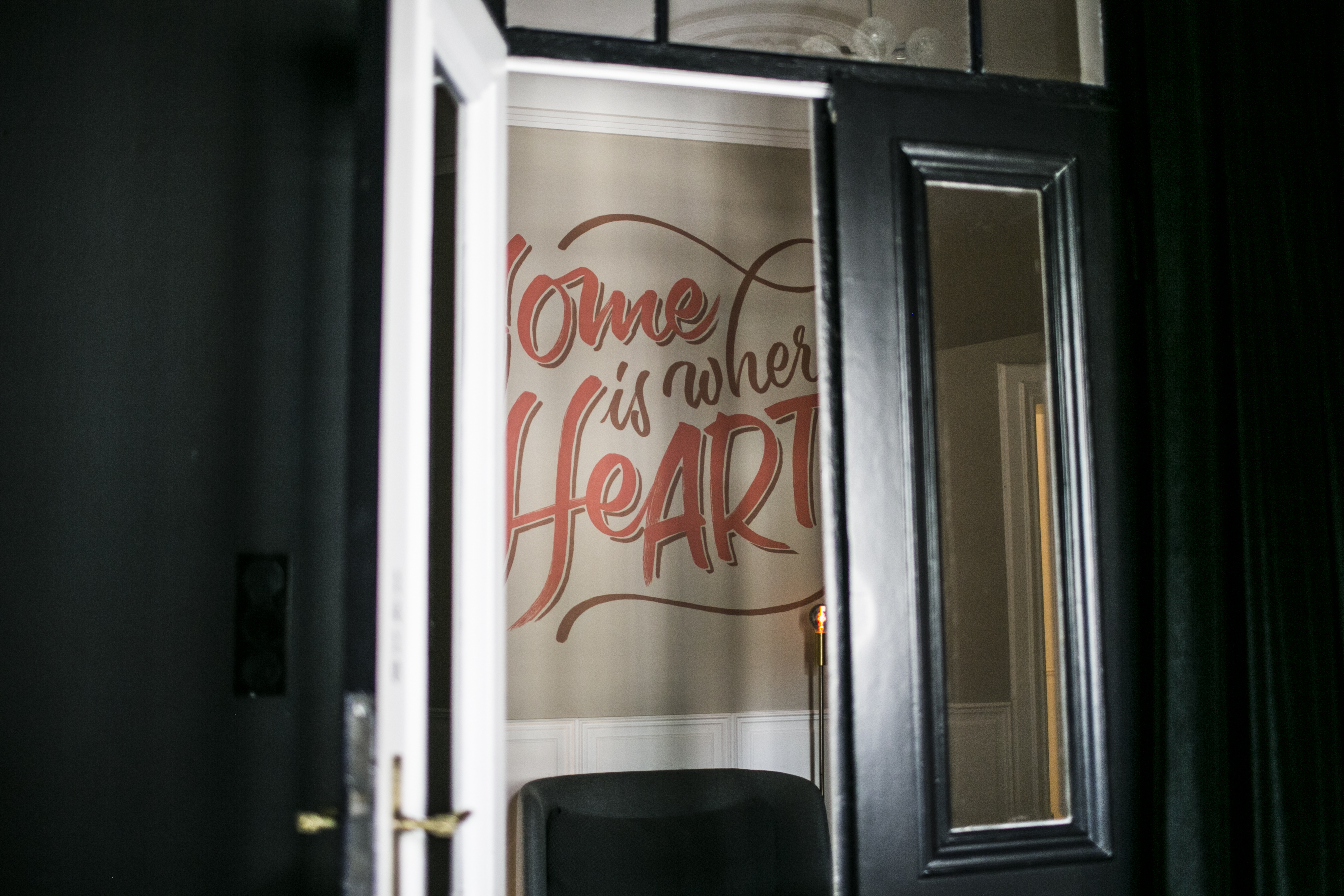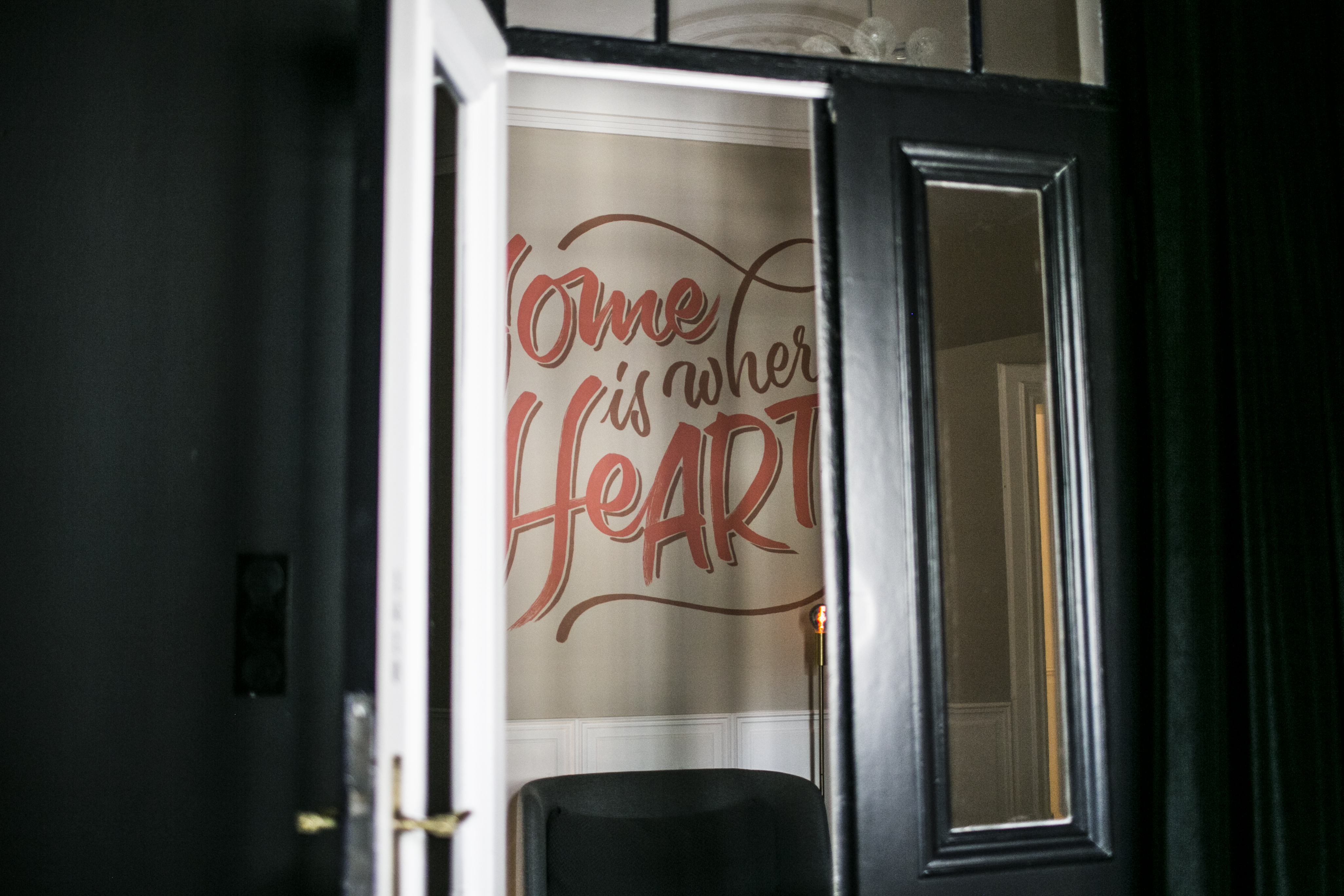 This unique hotel is in one of the most beautiful region in Poland: Tatry Mountains. It's sophisticated designs hold much appeal. Here, tradition meets modernity. It offers delicious cuisine and the spectacular design of the cozy public space. Wonderful SPA with a swimming-pool and a finest sauna zone. Like in a dream!
It's been my favorite one for a long time. And generally, one of the first places in Poland, that I found. I admire everything there from the interiors of the rooms, through public spaces to the terrace. Excellent cuisine and lovely atmosphere, which the owners create. Here, you can also organize your dream, atmospheric wedding.
HT Houseboats (Mielno, zachodniopomorskie)
It's a very original and perfectly implemented idea. Comfortable, spacious, and beautiful houses on the water located on Jamno Lake, which is 200 m away from the Baltic Sea, so the visitor gets 2 in 1. Wonderful and with a true and unique view on the water J The visitor can expect breakfast baskets, sauna on the water, a playground and many other attractions. My full review.
Kwaśne Jabłko (Włodowo, warmińsko- mazurskie)
One of my favorite places in Poland. It has not only beautiful interiors, unusual and healthy cuisine, but also a cider house. Thanks to it, the visitors can taste the real and delicious cider produced with a great care on the spot. Warmia is one of the most beautiful regions in Poland, worth discovering before others will discover it. My full review.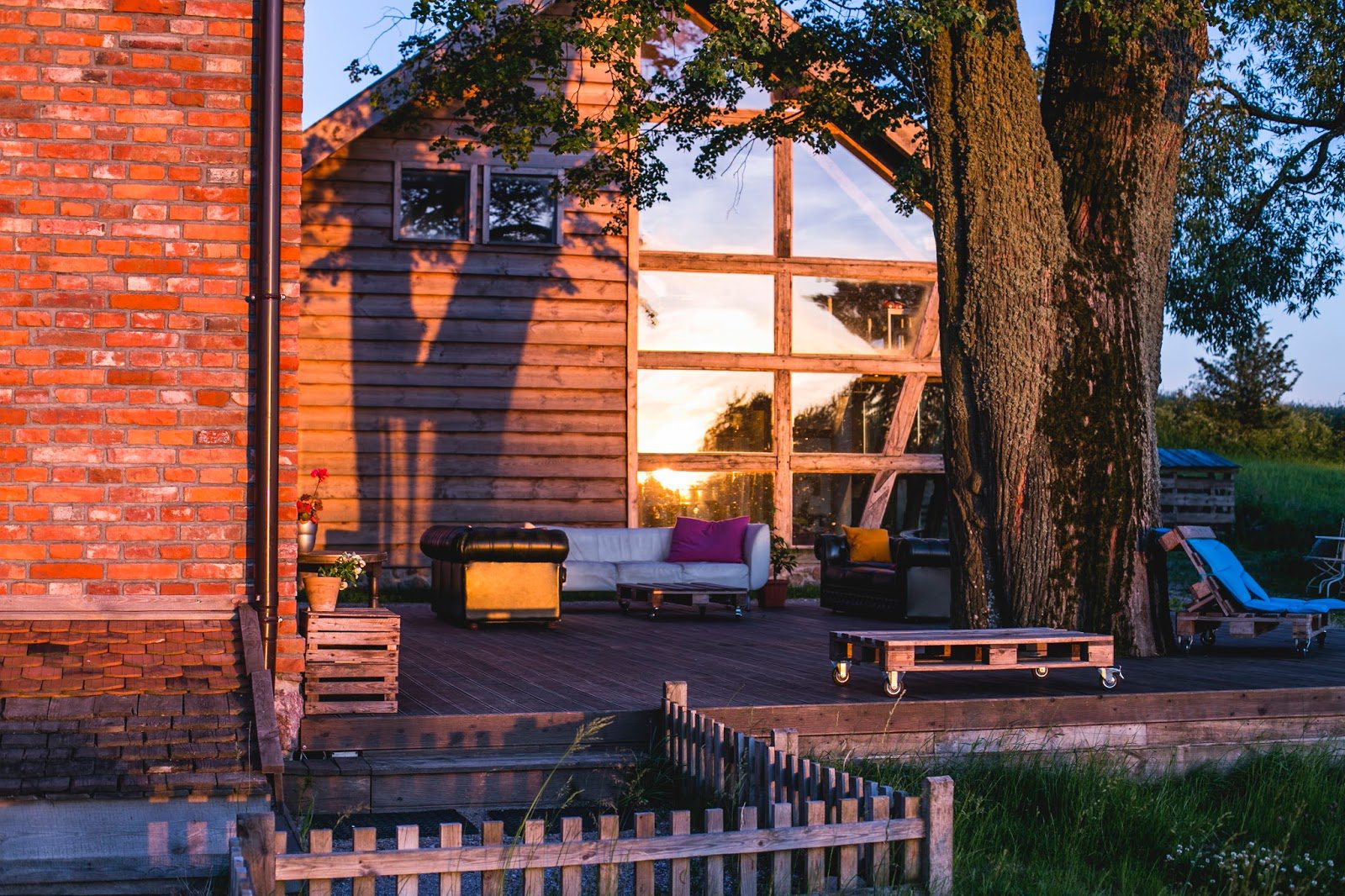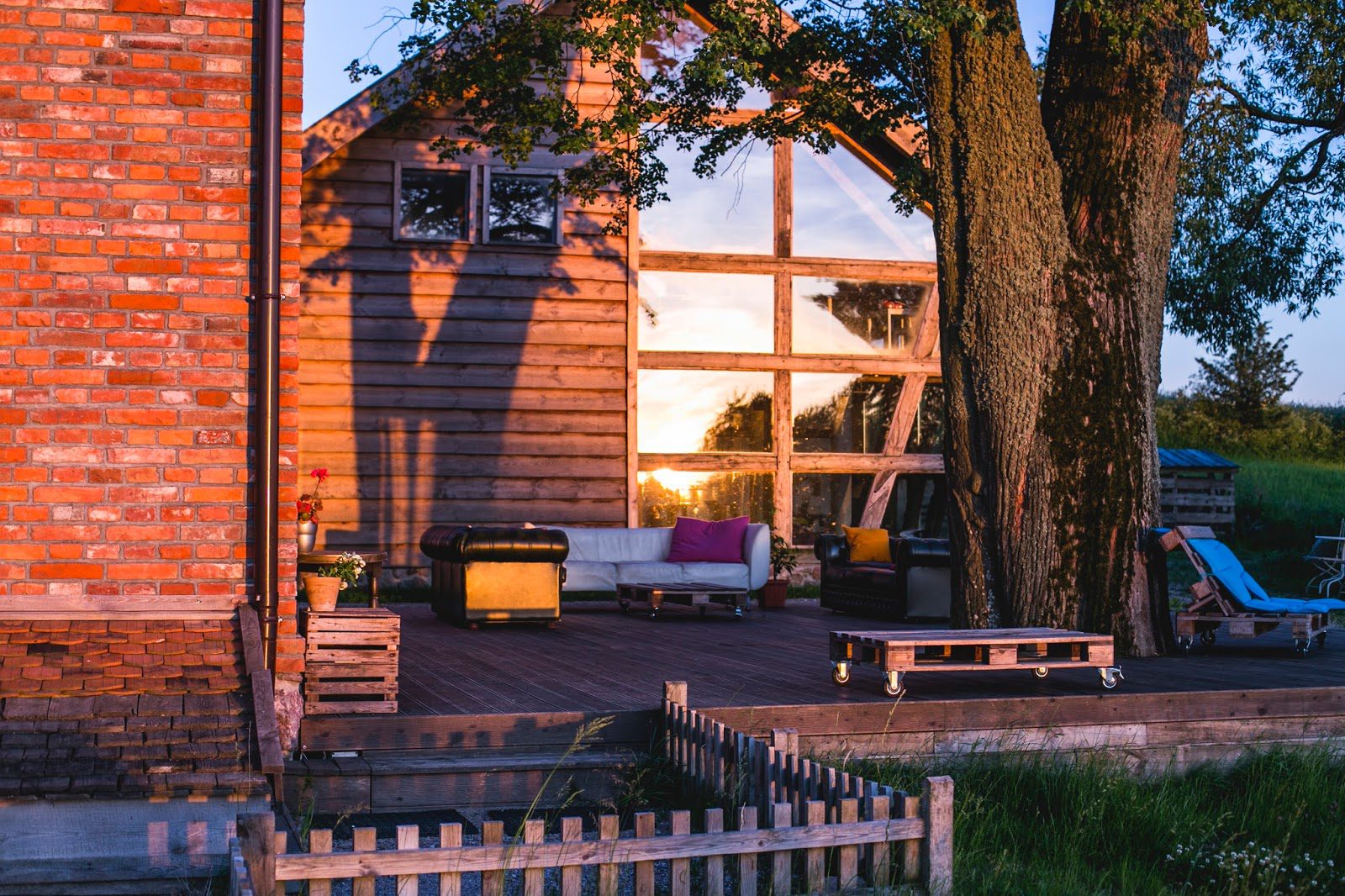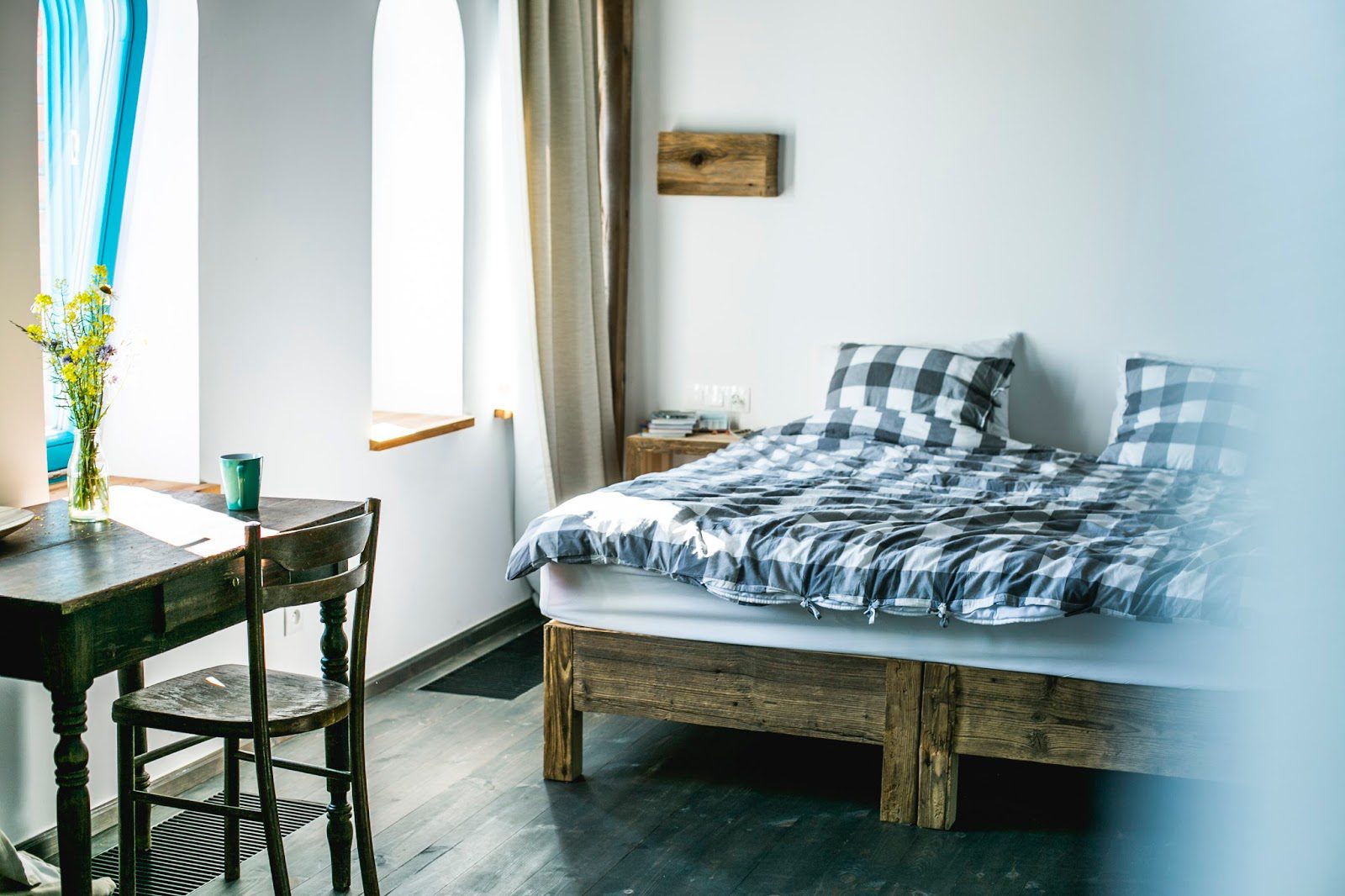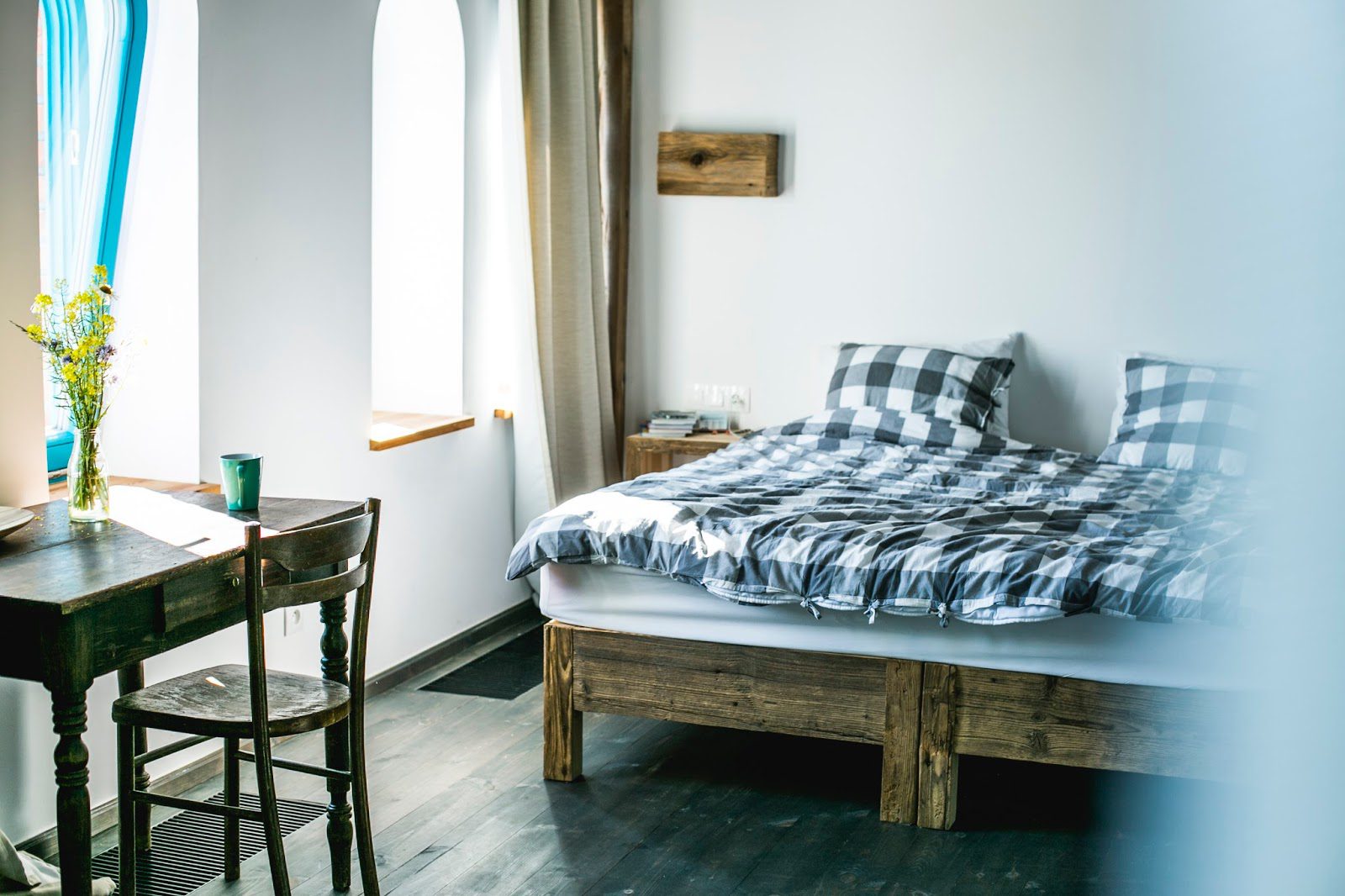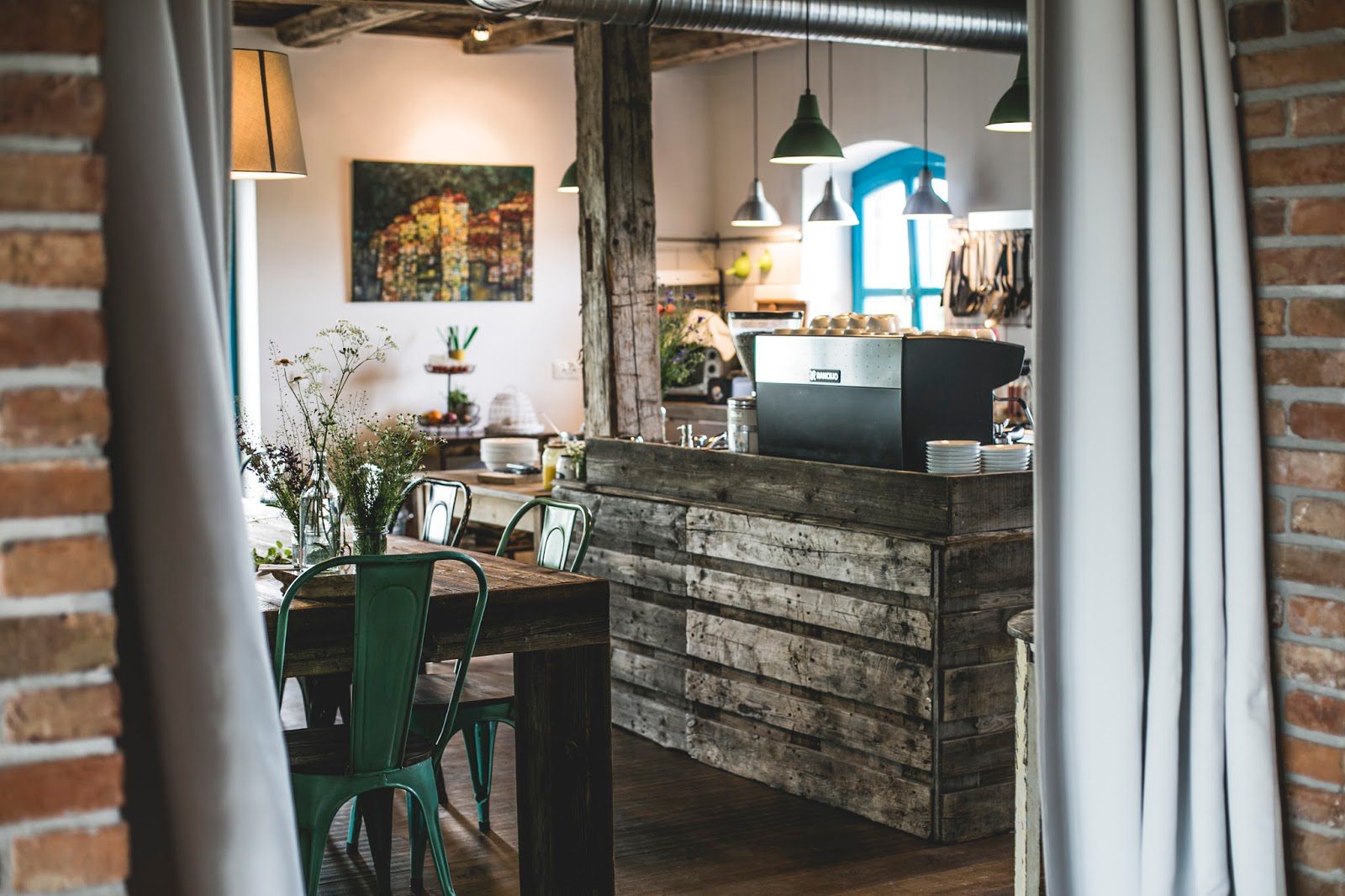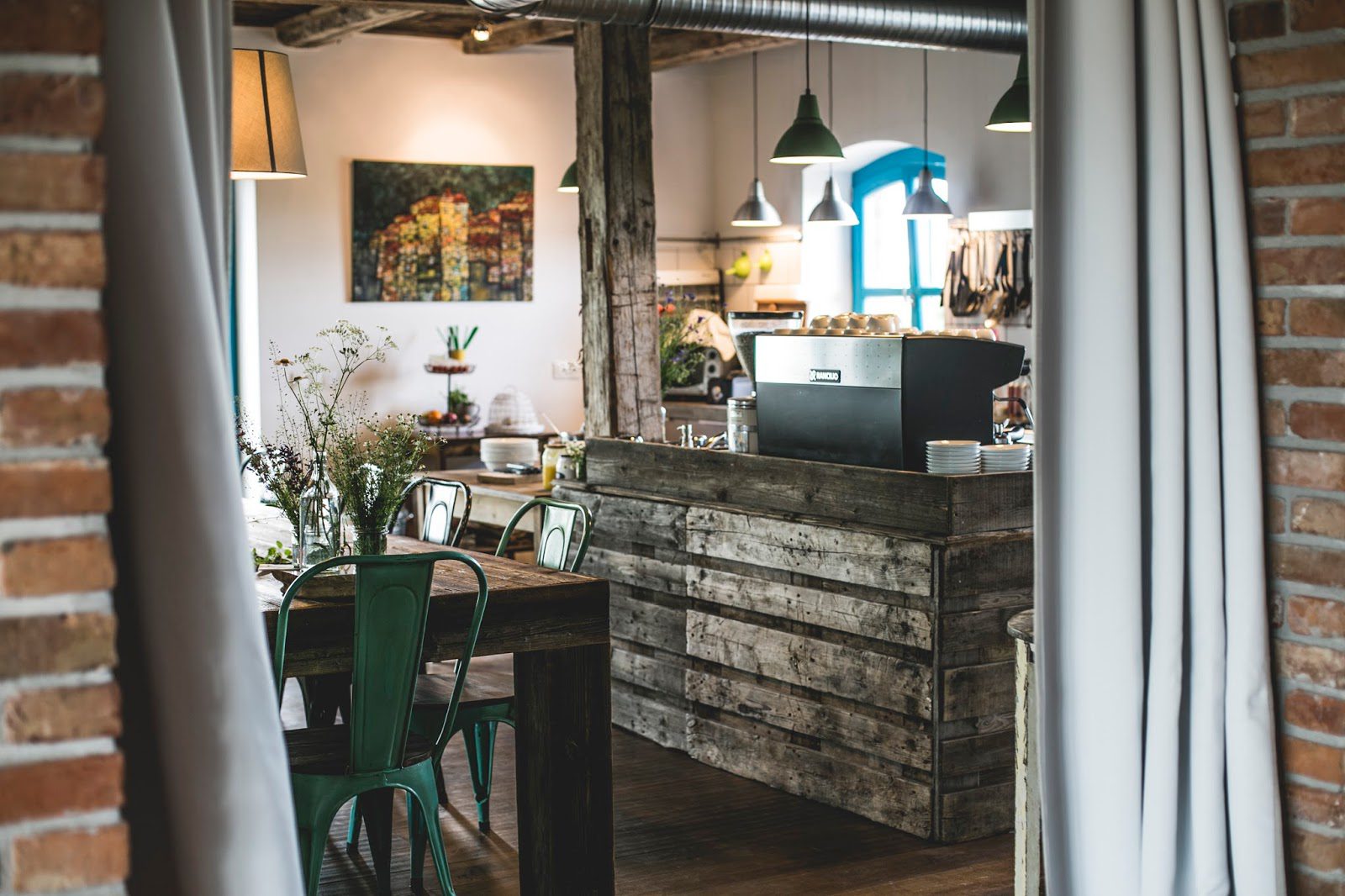 A fantastically furnished house. It offers 4 beautifully designed apartments, each in a different style. A place, which I can call with full responsibility: a luxurious agritourism. You will find the Polish art of the highest quality on the walls, selected wine on the shelves and smooth jazz in the speakers. I'll never forget the bath in the floor or a beautiful barn. You must go there. My full review.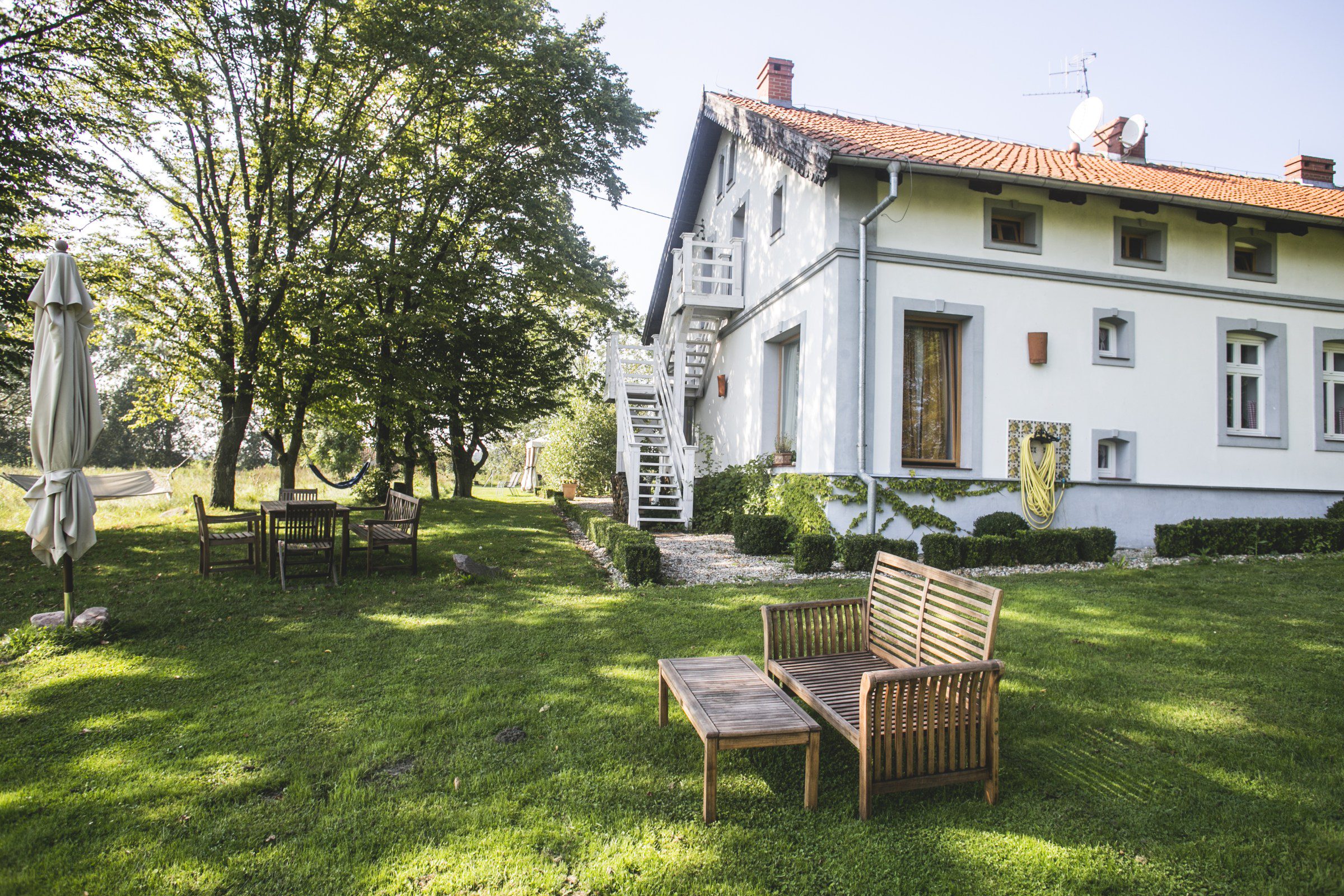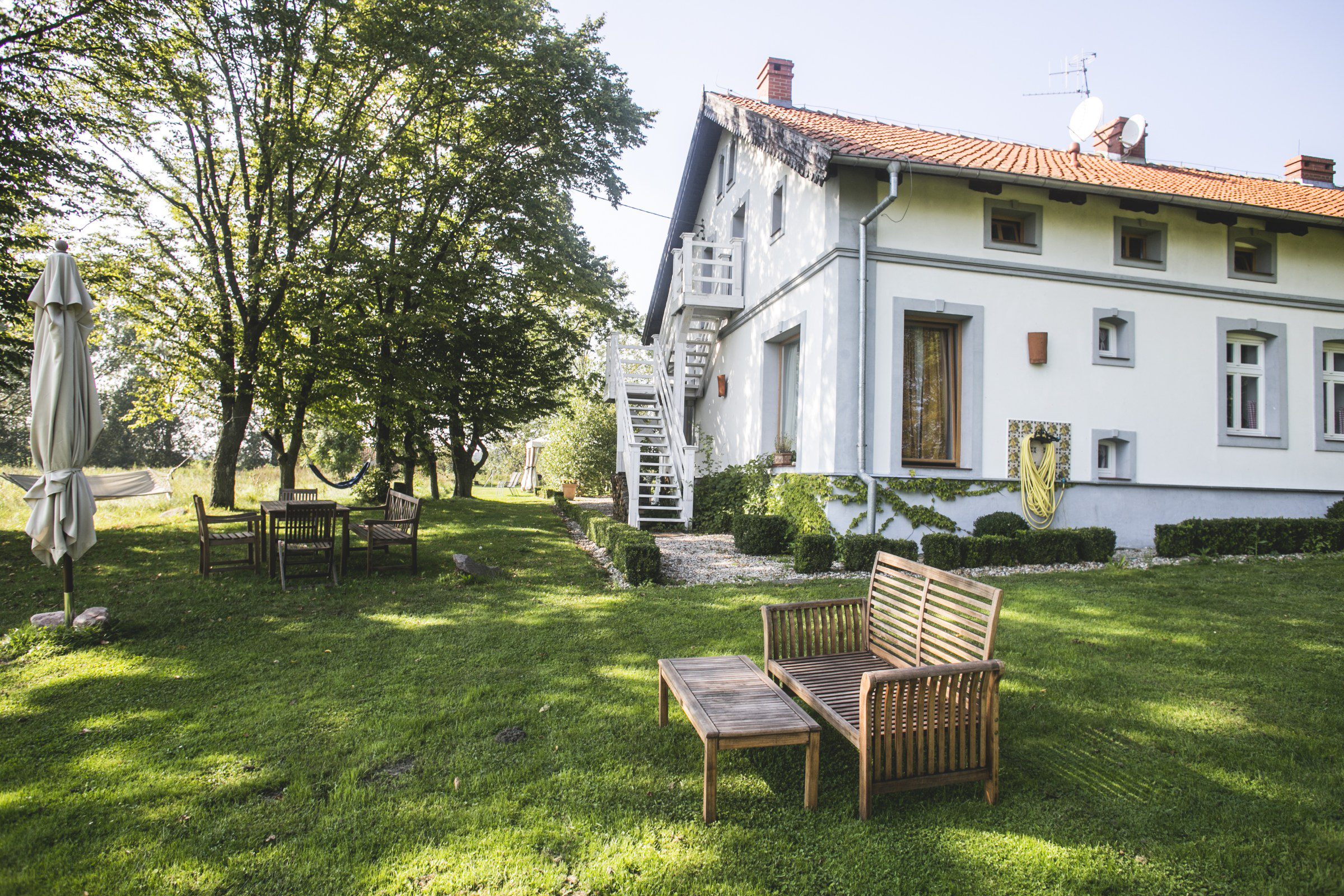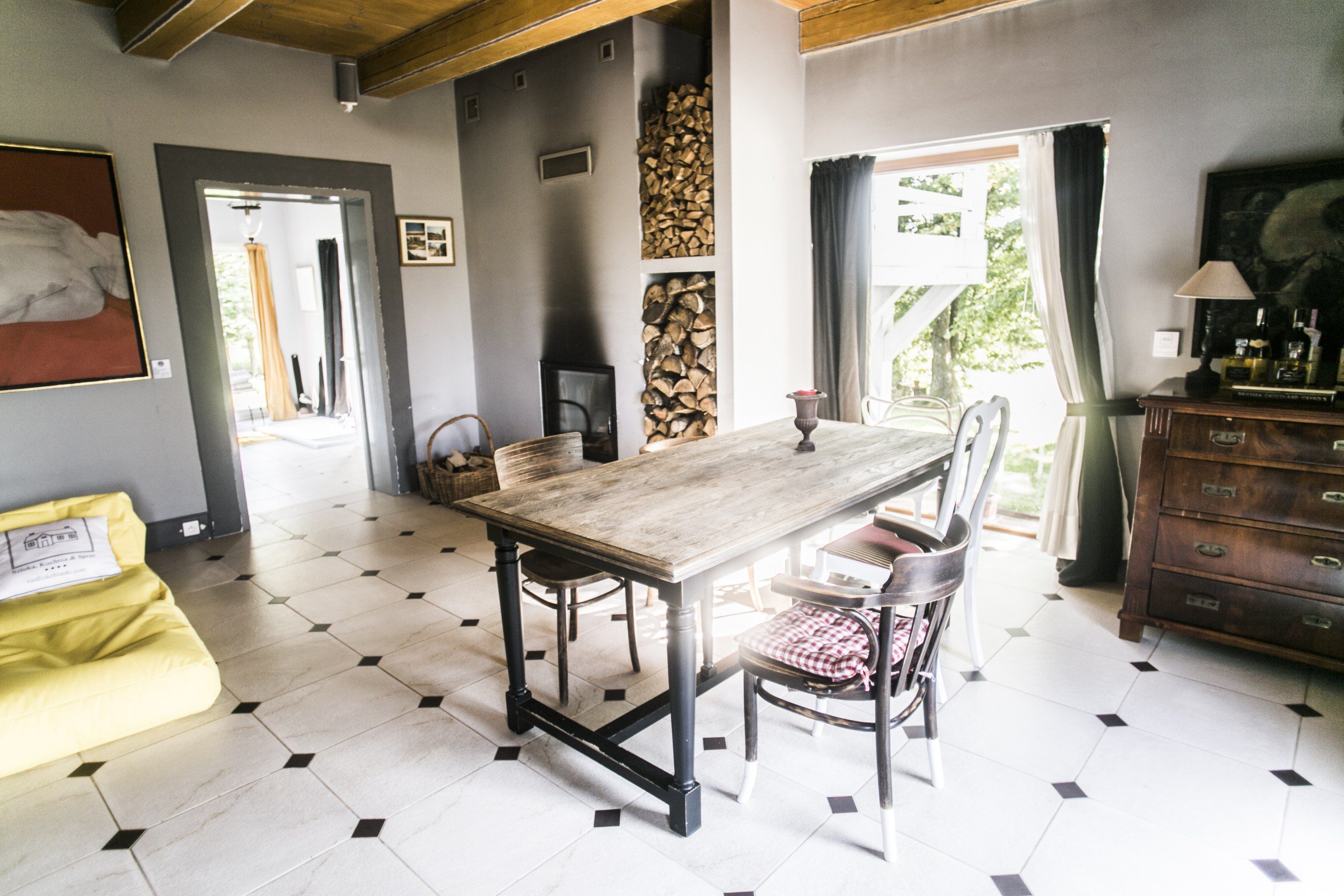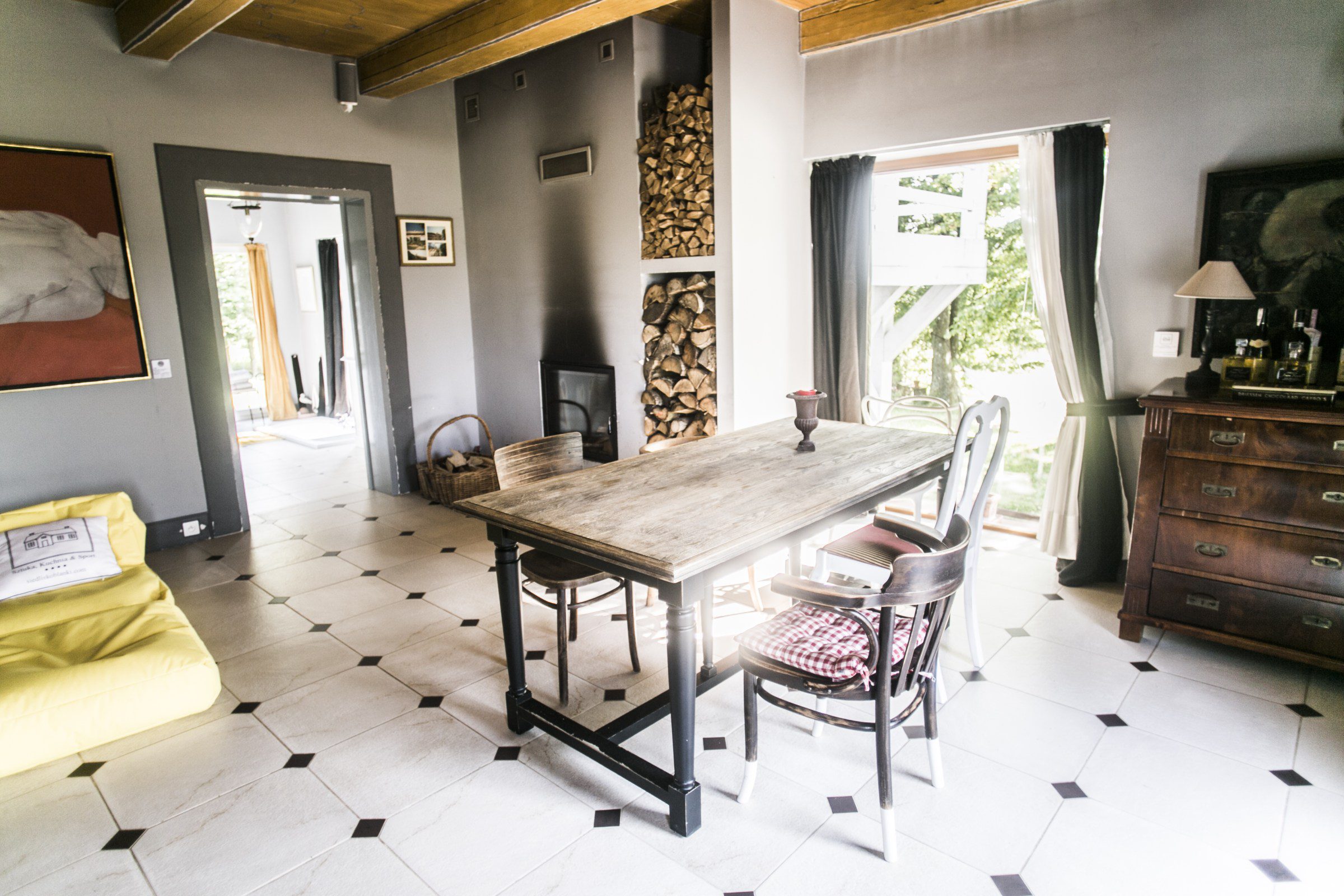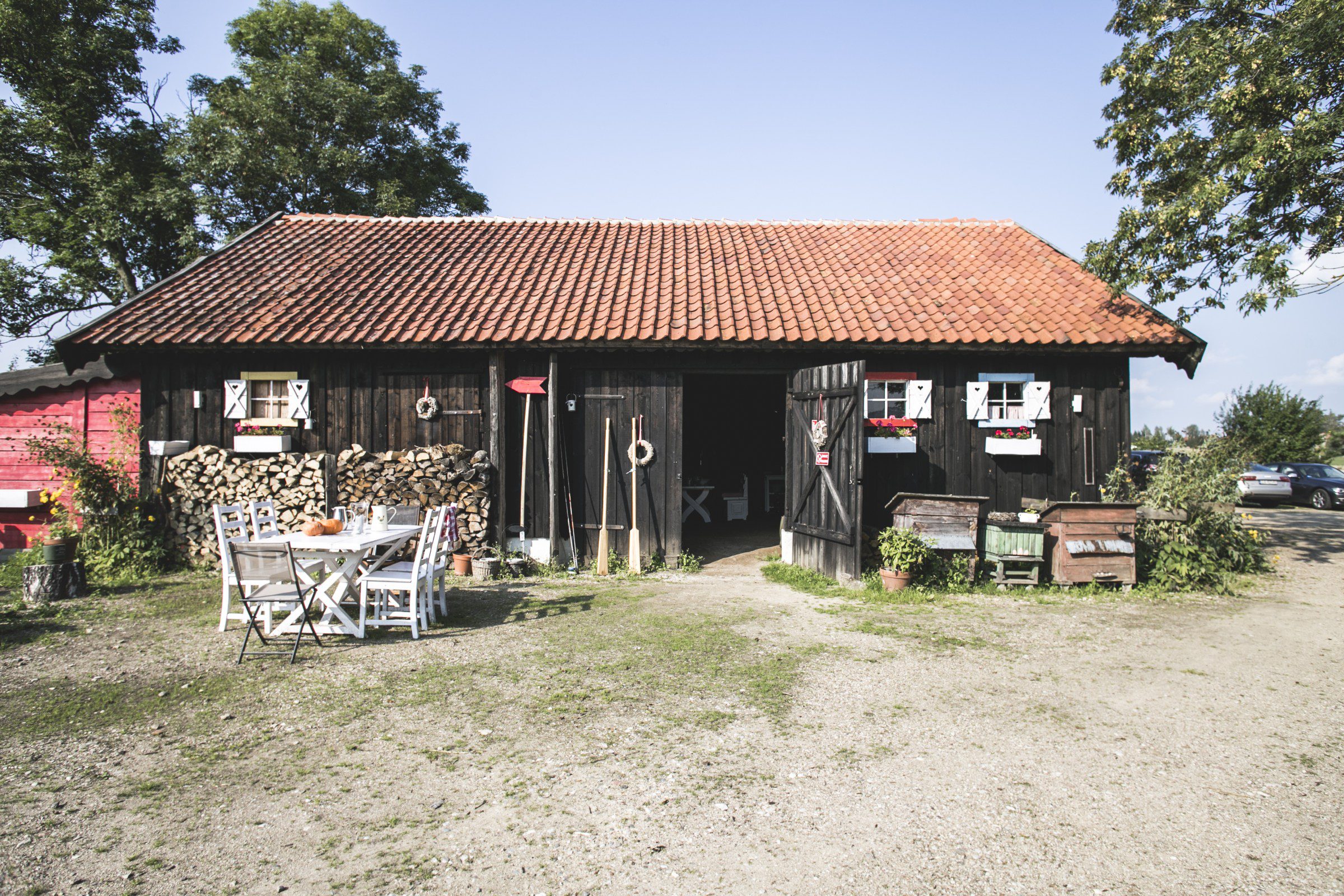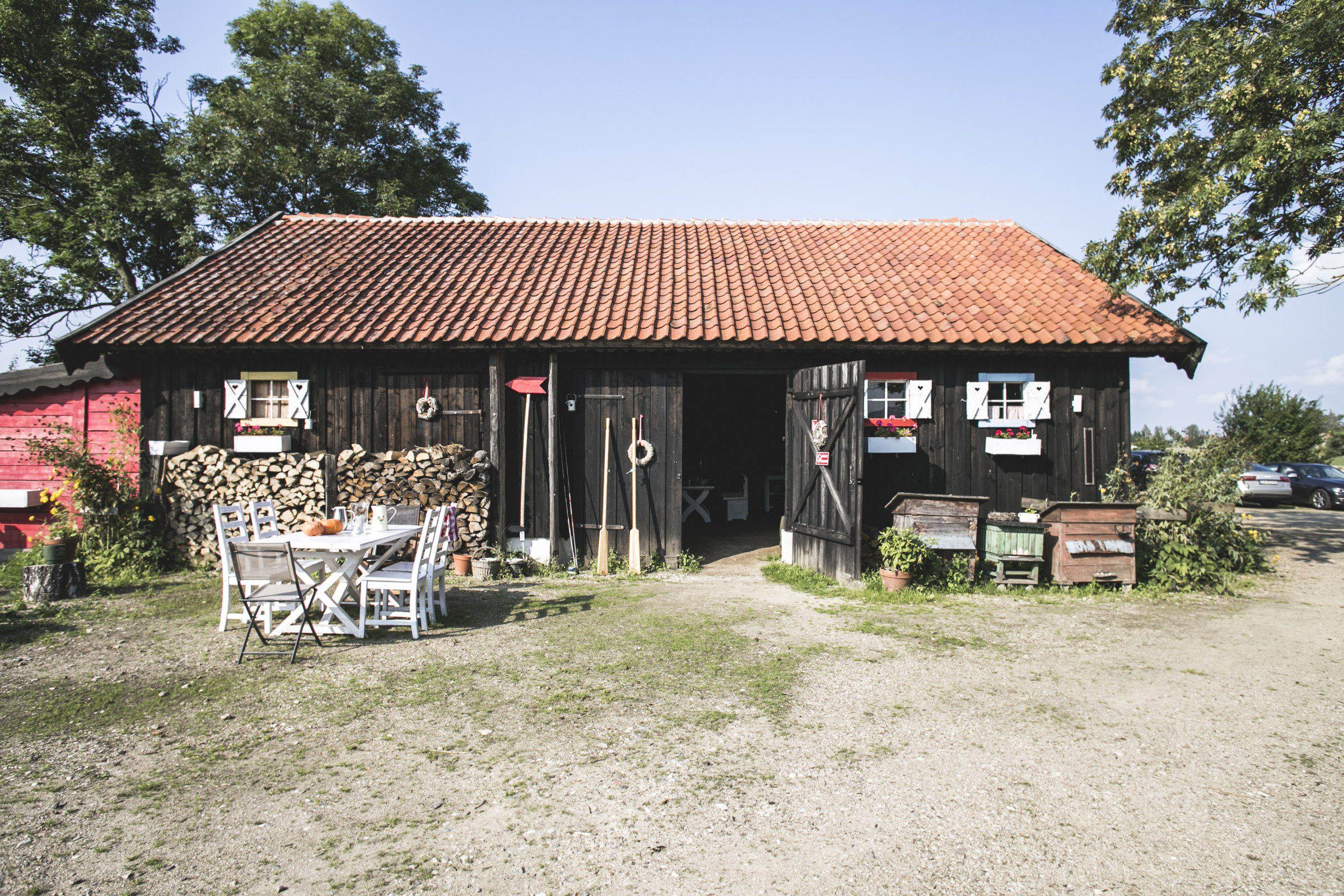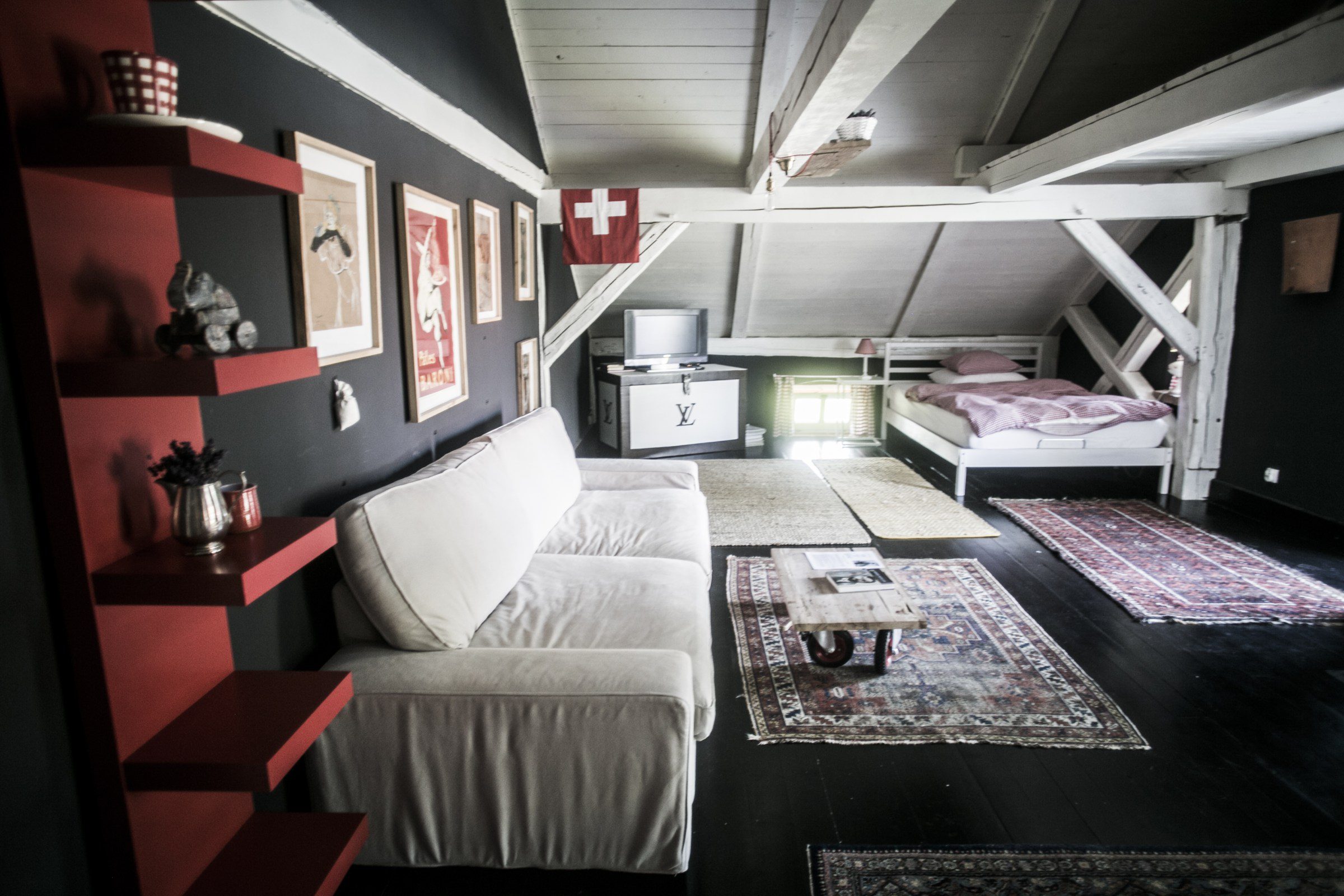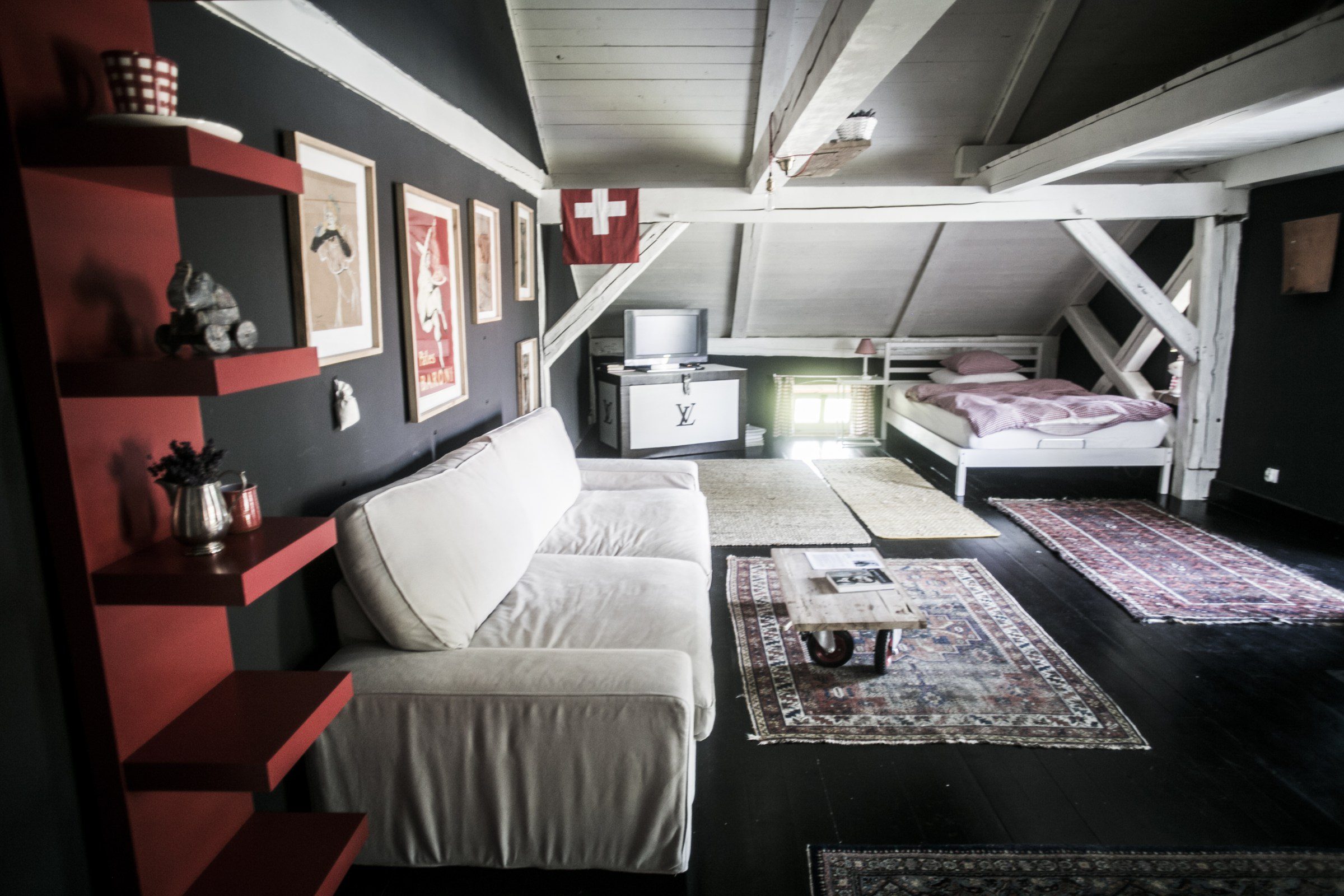 Górska Osada Luxury Chalets (Poronin, małopolskie)
It's a unique proposal for the most demanding visitors. Six beautiful houses and wooden villas combine the best mountain architecture with luxury, elegance and comfort. It's a great mix of modern design and beautiful design of the Podtatrze Region. Particularly noteworthy is the fact that the house and the interiors and even some furniture was designed by the owner herself, which makes a huge impression! Incredible taste and standard! There are fireplaces, well-equipped kitchens in every house and a sauna in one house. It's a really unique place, one of the few with such a high standard in Poland.
MŁYN PATRYKI (Patryki, Purda, warmińsko- mazurskie)
Restored and advanced, real water mill makes a huge impression on the lovers of good architecture. It offers 5 rooms with bathrooms and big windows allowing for enjoying the view on the river. The owners serve slow-food dishes, which are said to be delicious. The entire place is magic!
This idyllic destination in the lubelskie region held me spellbound with the variety of accommodation. You can rent a house with a porch, a room in stable, one of the apartments, tree houses – all stylish and pleasantly furnished. The dishes made from local, healthy products are served in a restored barn, in which you can also organize a wedding. Here, also cool, natural boxes with fresh bread, cookies and preservatives are produced, which also can be ordered to your home. Currently Sobibór opened tree houses, so those, who always dreamed about such a close contact with nature, now can experience it. It an unusual place with atmosphere in the Lublin Region!
W drzewach (Nałęczów, lubelskie)
A unique place, undoubtedly one of the most creative in Poland. Beautifully furnished tree houses and SPA house hidden amidst nature. Simple interiors give you everything, which visitors need to be happy. You can observe nature through big windows or from spacious terraces. Lovely place!
One of the most beautiful and most cozy hotels in Zakopane, the capital of the Polish Tatra Mountains. Well-furnished rooms with glass-enclosed bathrooms. It provides love to detail and to visitors. Delicious breakfast and unique atmosphere.
Beautiful, new houses with amazing views from the windows. You go to the mountains to see such views. The houses are atmospheric, designed in a style combining modernity and regional traditions. Yes, yes, yes!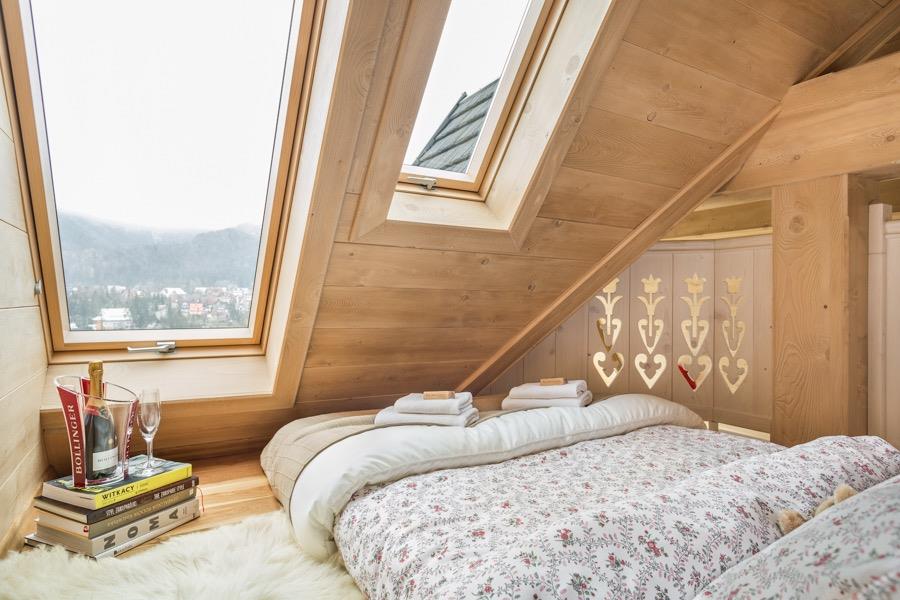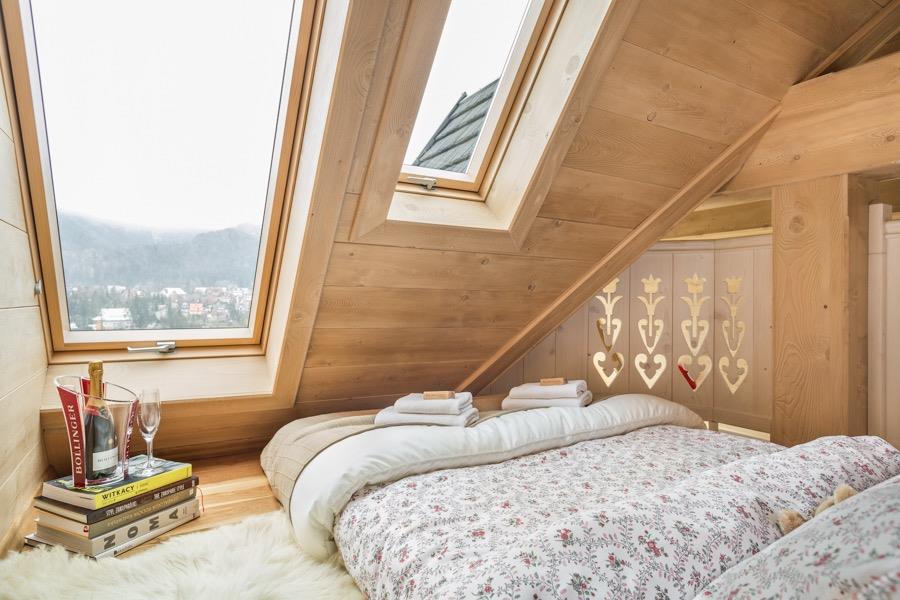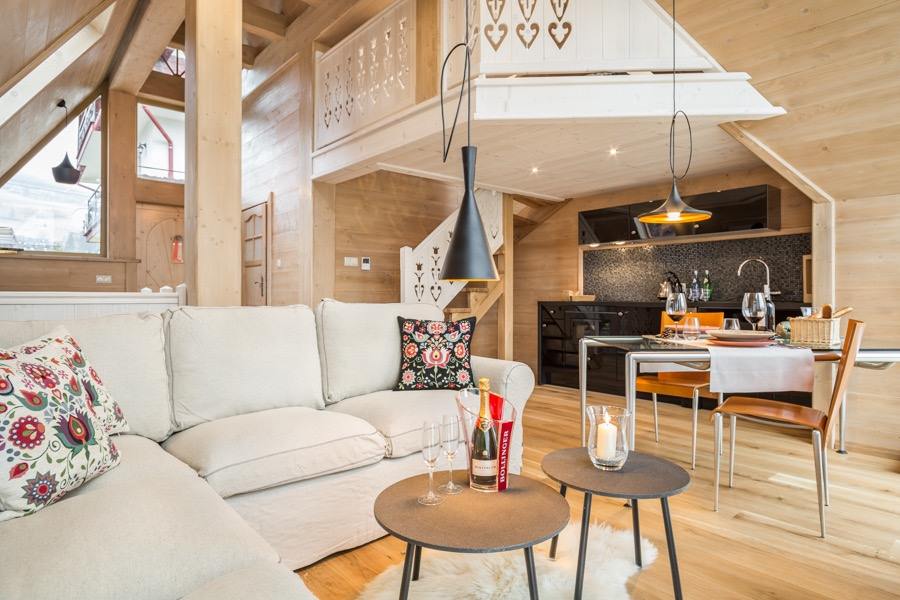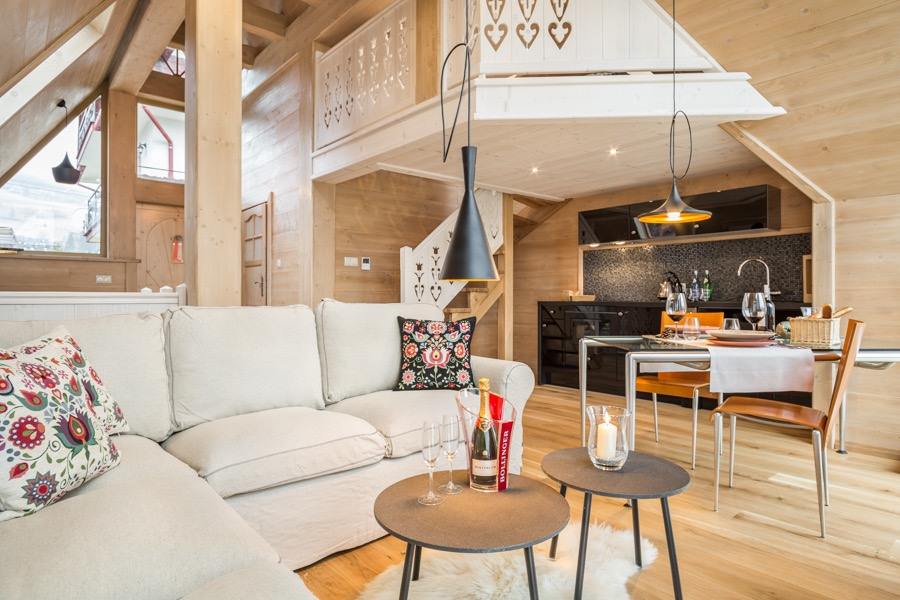 An incredibly original building, which took its name after a wardrobe. The bedrooms are designed in a way that the view on the mountains from three sides wakes us up. Wonderful and an original place.
Więcej wyjątkowych miejsc oraz 7 przewodników po moich ukochanych miastach znajdziecie w moim premierowym albumie Sztuka Pobytu dostępnym w moim sklepie.