Krakow is definitely my No 1 in Poland. I visit Krakow as often as I can and I'm totally in love with it. It's got this chilled vibe about it, this 'cocksureness' and youth which enable you to relax and feel as if you were on holiday as soon as you leave the train.
Krakow lures you in with its history and grandeur which make you think about and appreciate the architecture, the streets, the town houses… Some time ago I created a post about the 15 must see places in Krakow, however I decided we all need a 'proper' guide.
I present you with My Own Krakow, the Krakow I lived in and loved but also the Krakow I visit so often. I hope that after 'spending' the weekend with me in my post, you will be coming back to Krakow just like I do.
Let's start!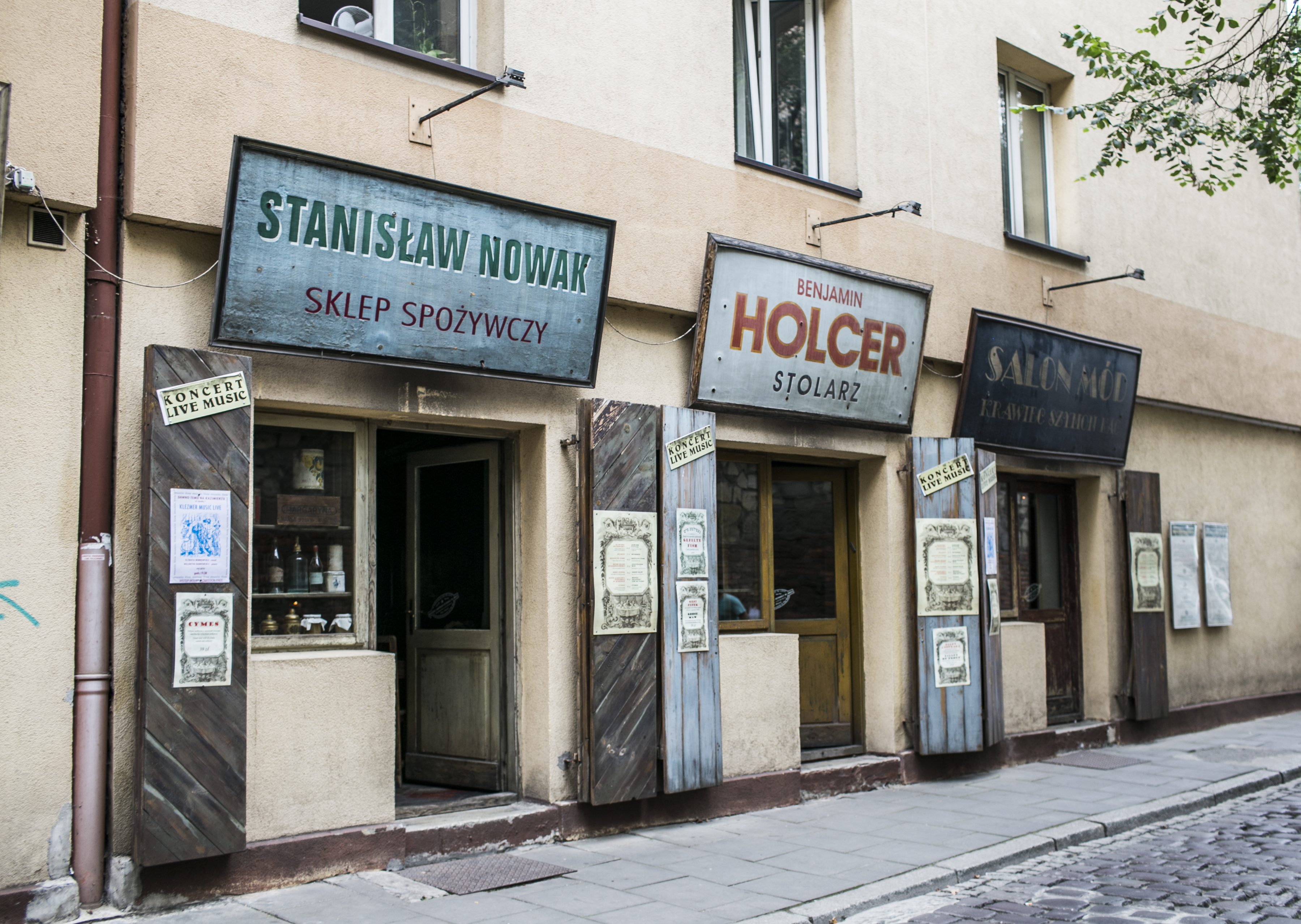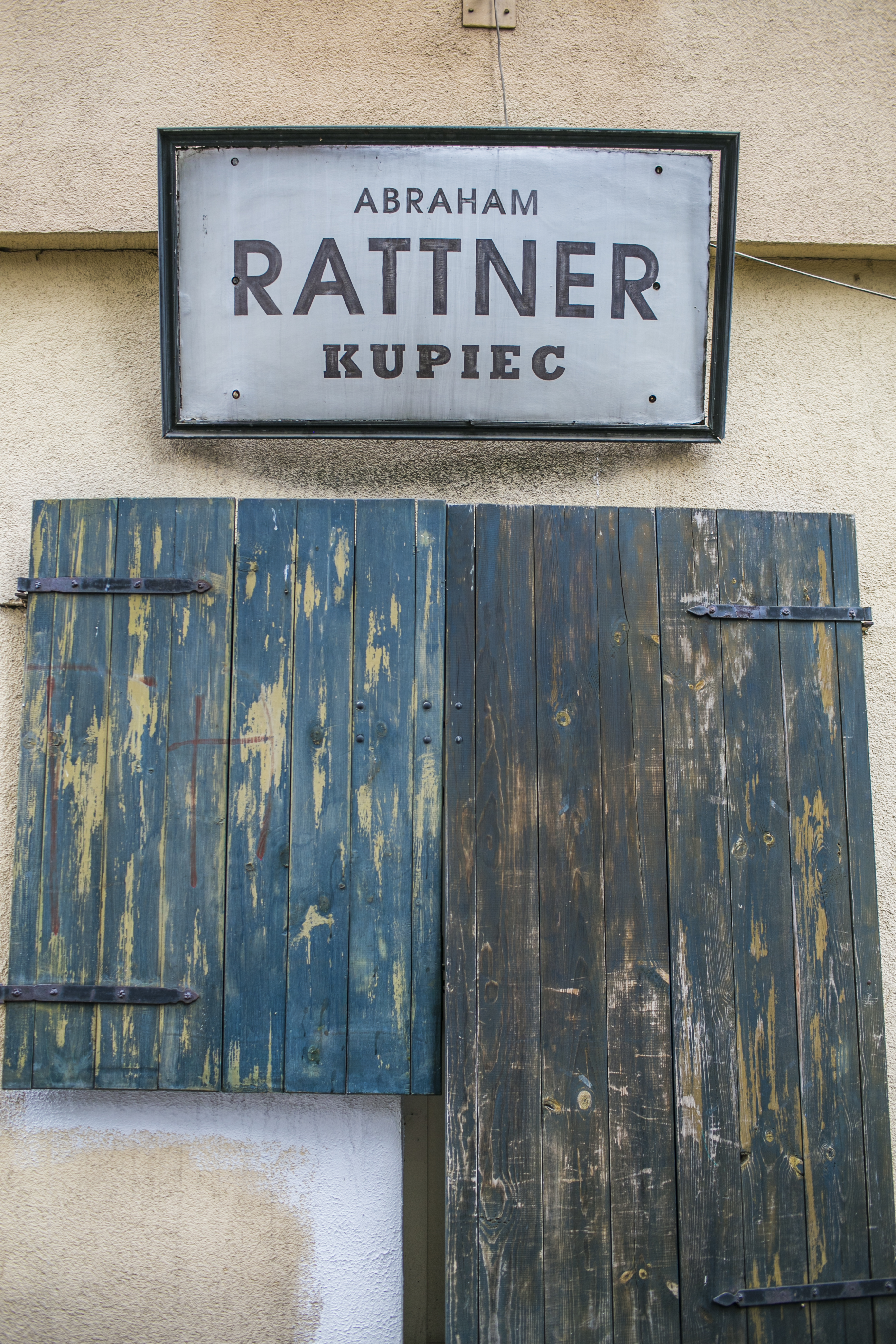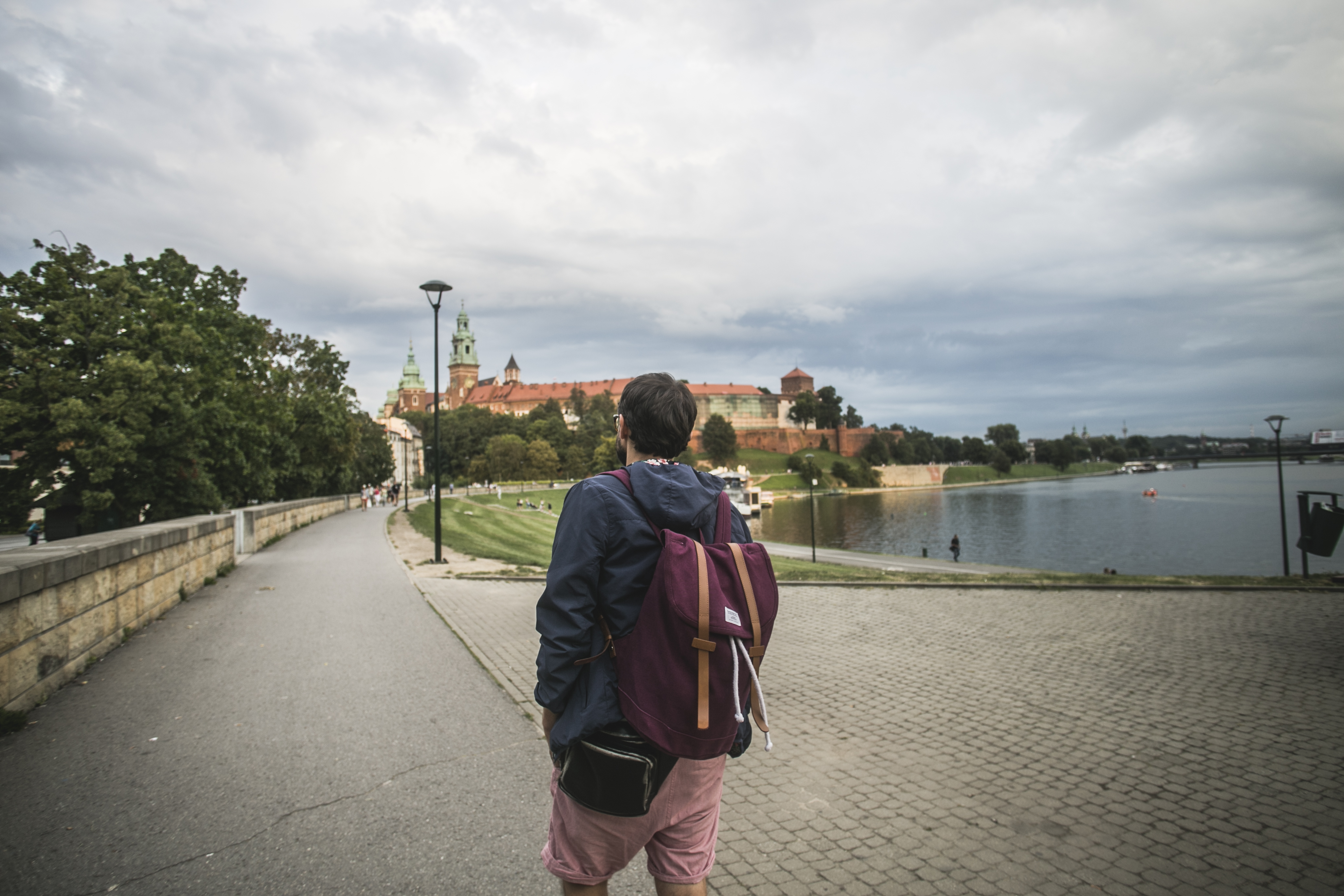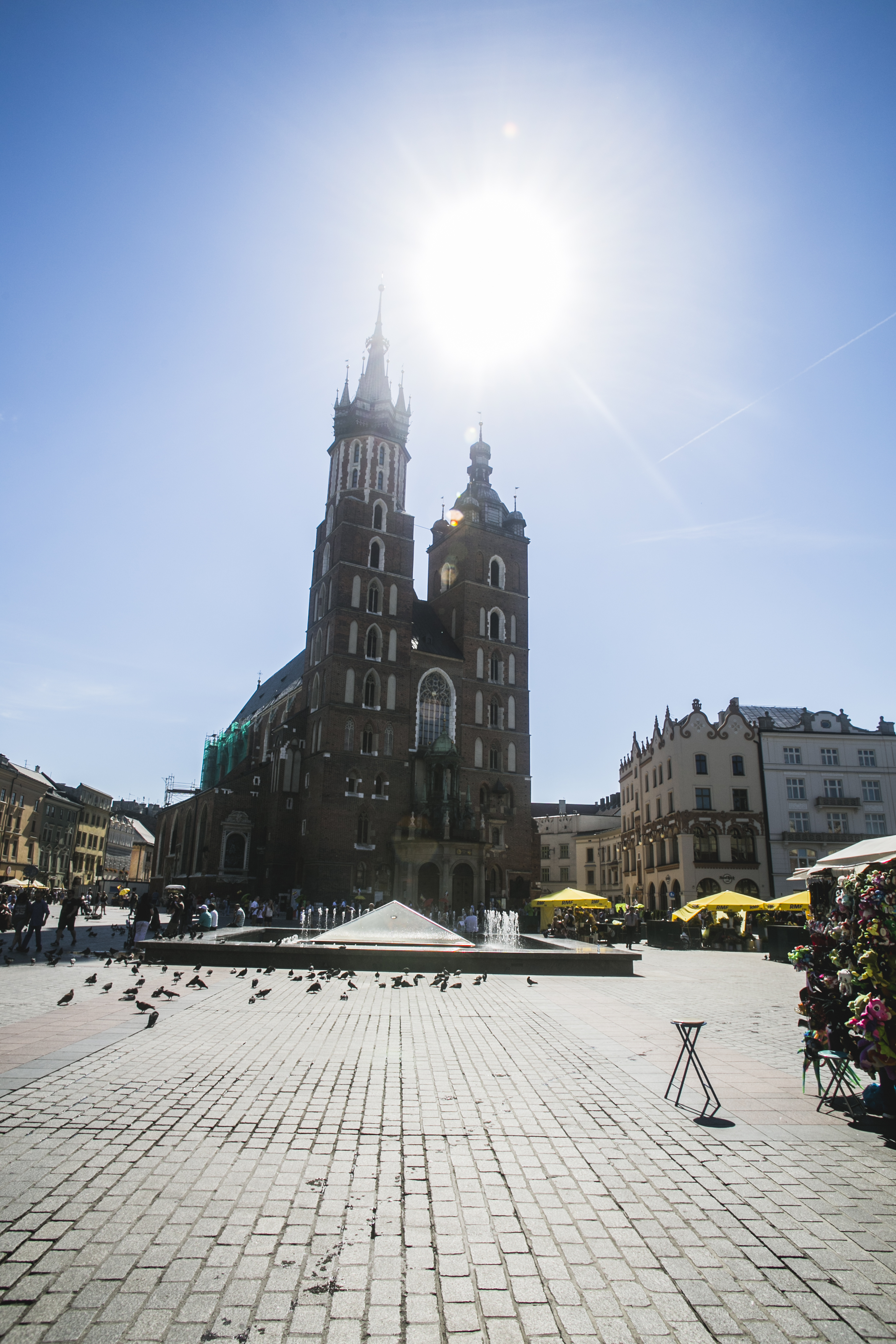 WHERE TO STAY?
– apartments with front office
– amazing location in-between Kazimierz and the Main Square
– I strongly recommend the apartments with the quirky design and the view of Wawel Castle
These are absolutely stunning. The choice of rooms is impressive and all of them are fantastic. You can find rooms with a view of Wawel Castle, rooms with quirky designs, rooms for disabled people (the furniture is wheelchair friendly, well done!), rooms ideal for families and couples. It's one of the best accommodation options in Krakow.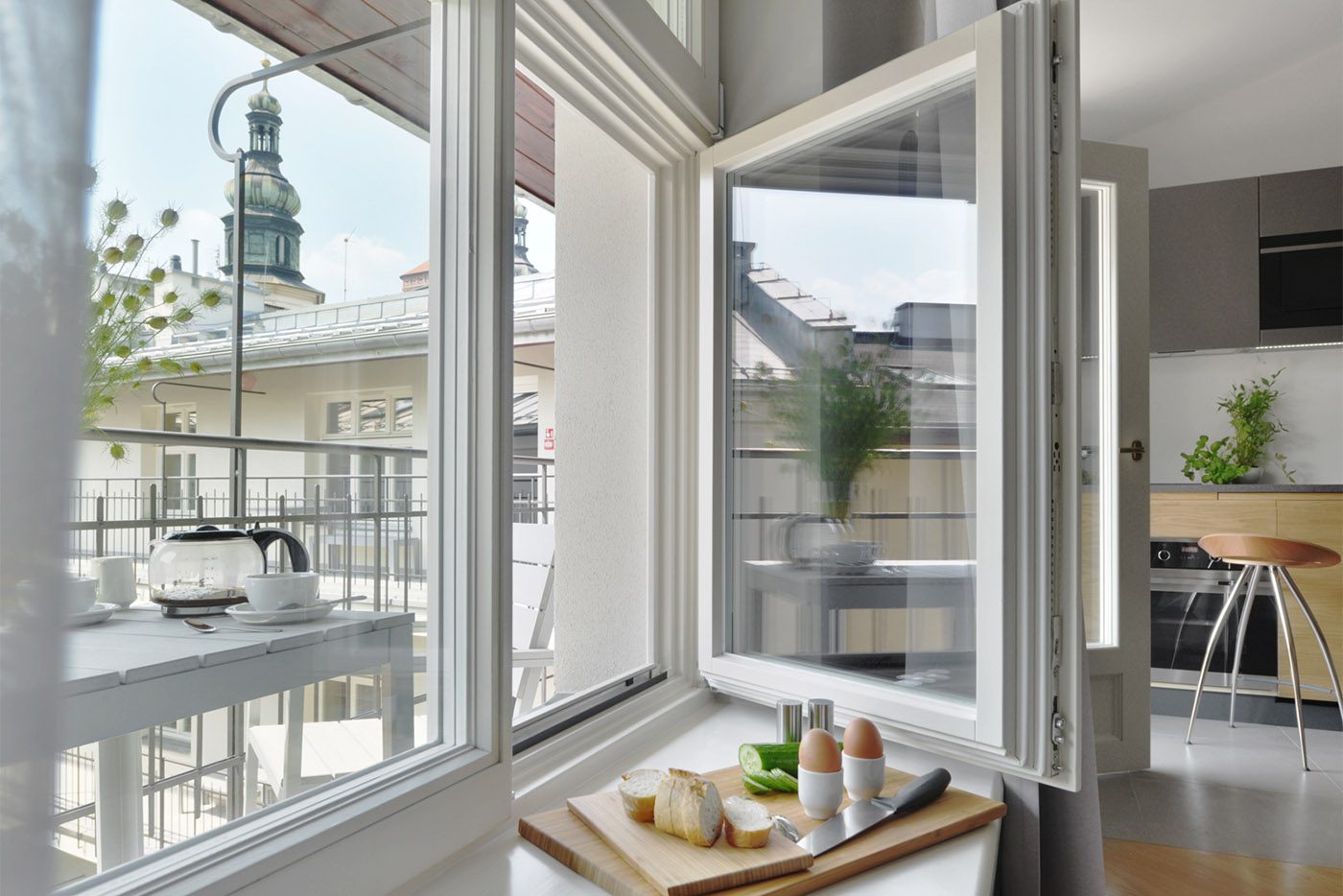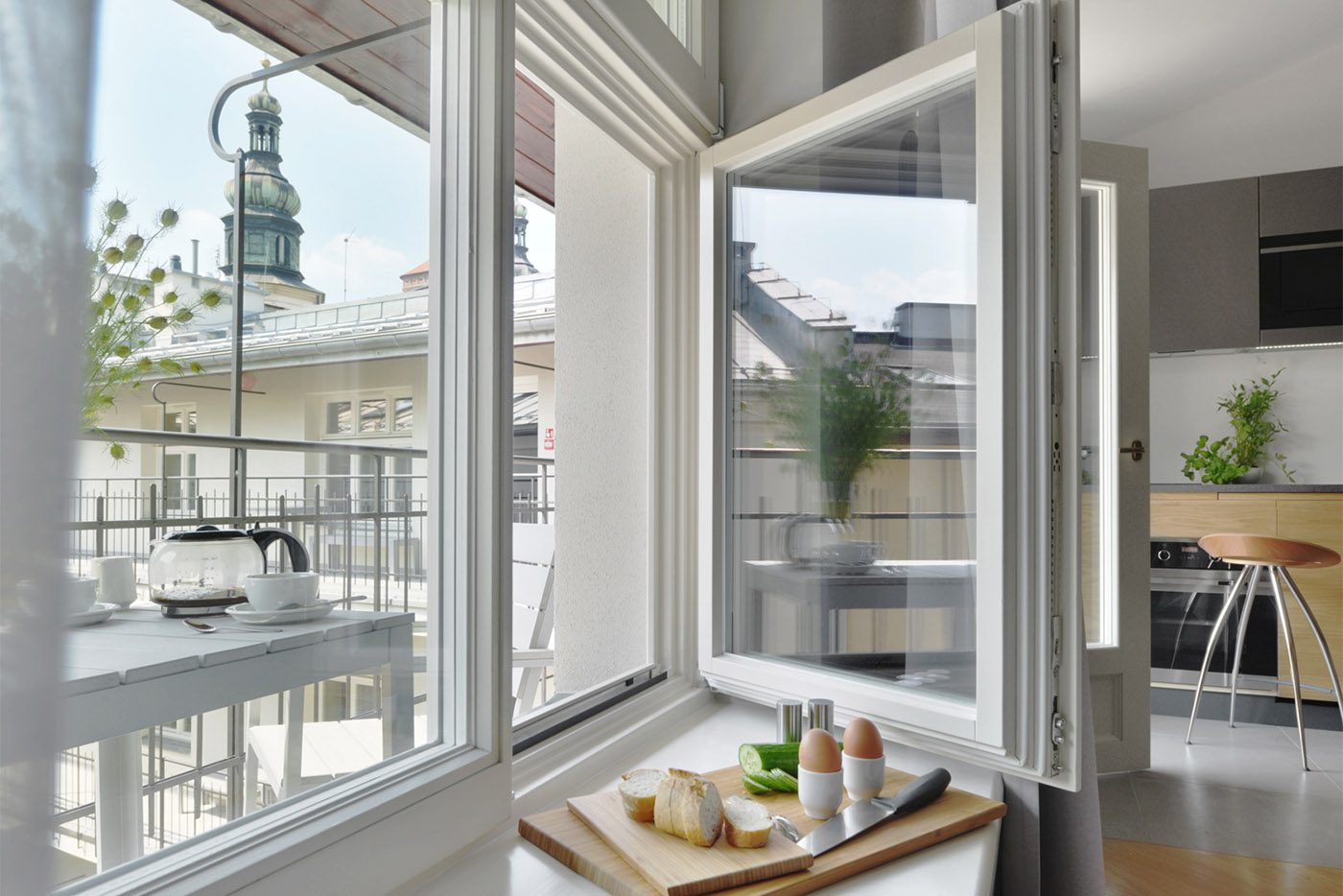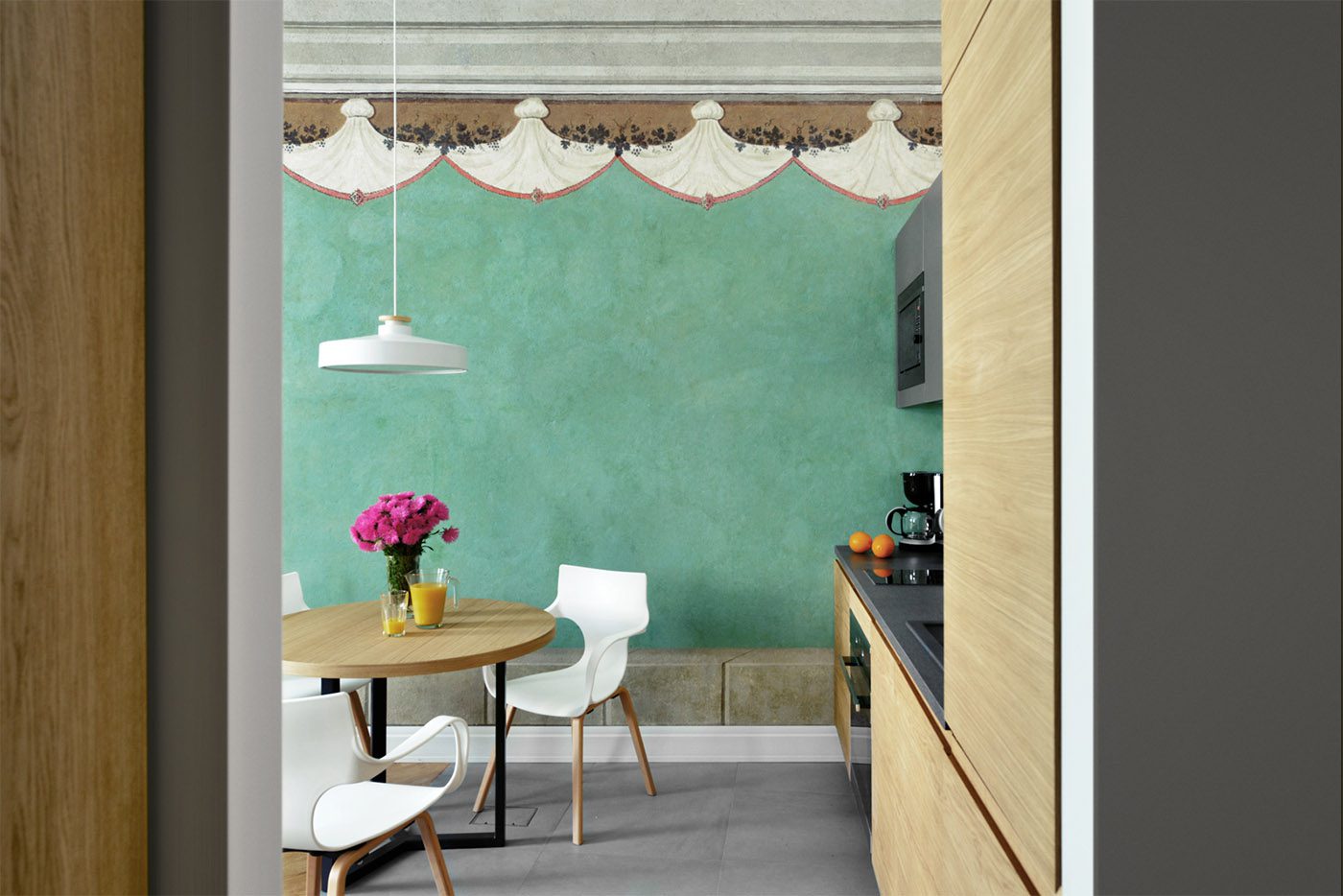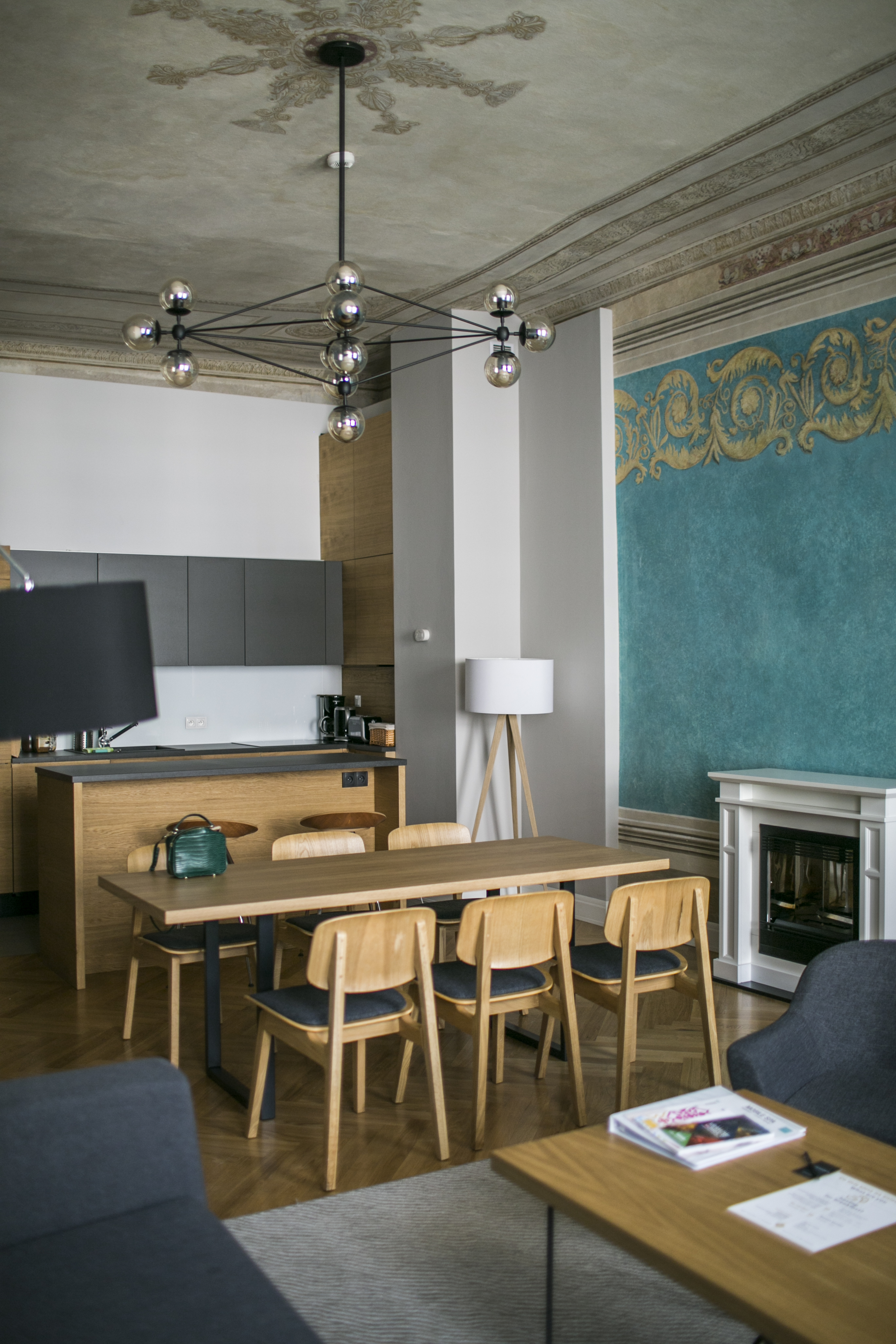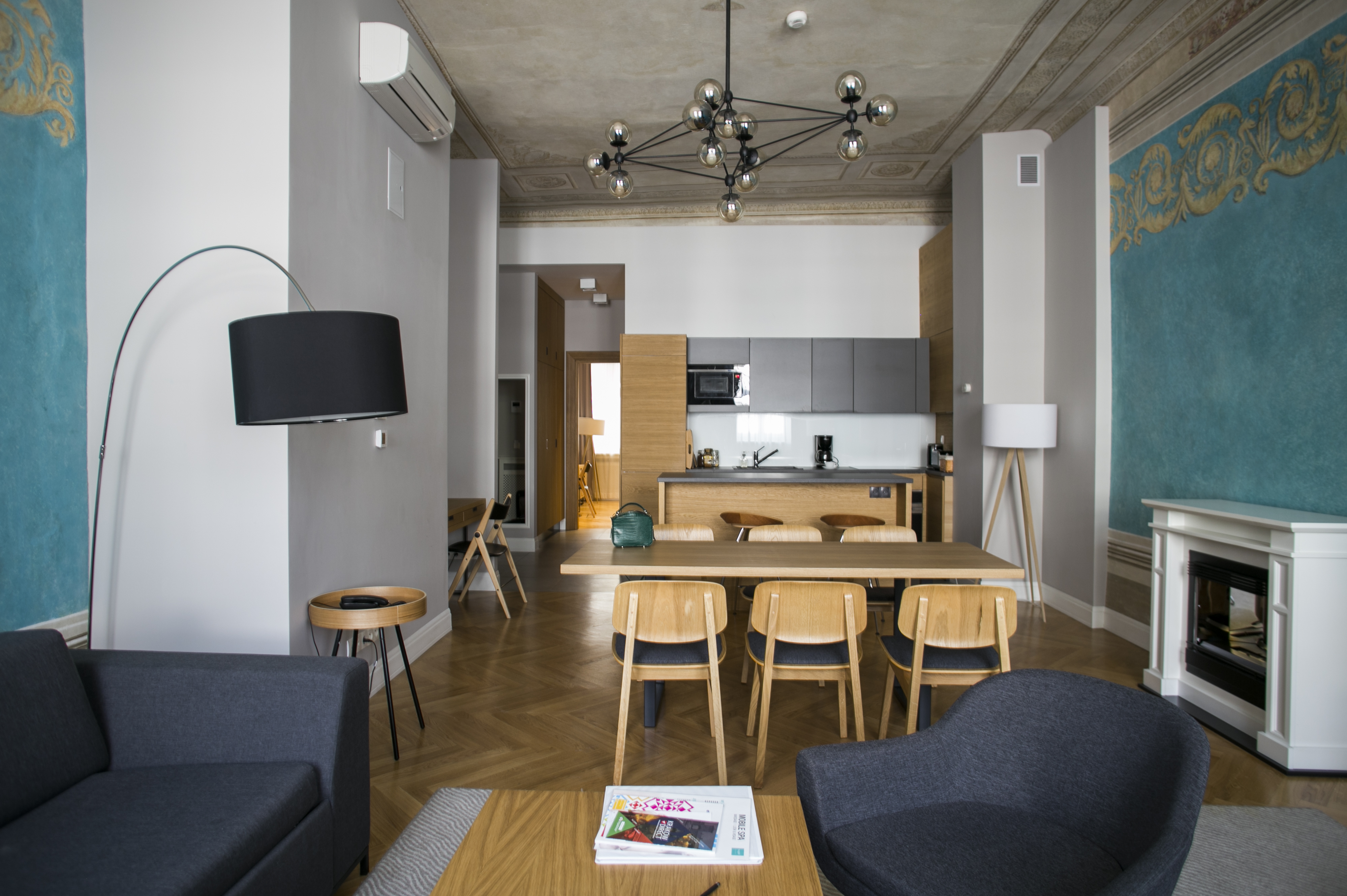 Hotel PURO (Kraków, małopolskie)
The PURO chain is a very interesting choice not only for Krakow, but also for Poznan, Gdansk and Wroclaw. The one located just by the Train Station in Krakow will provide you with access to convenient public transport, beautiful design and 24/7 coffee. Please do consider the fact that the rooms are not extremely spacious when booking.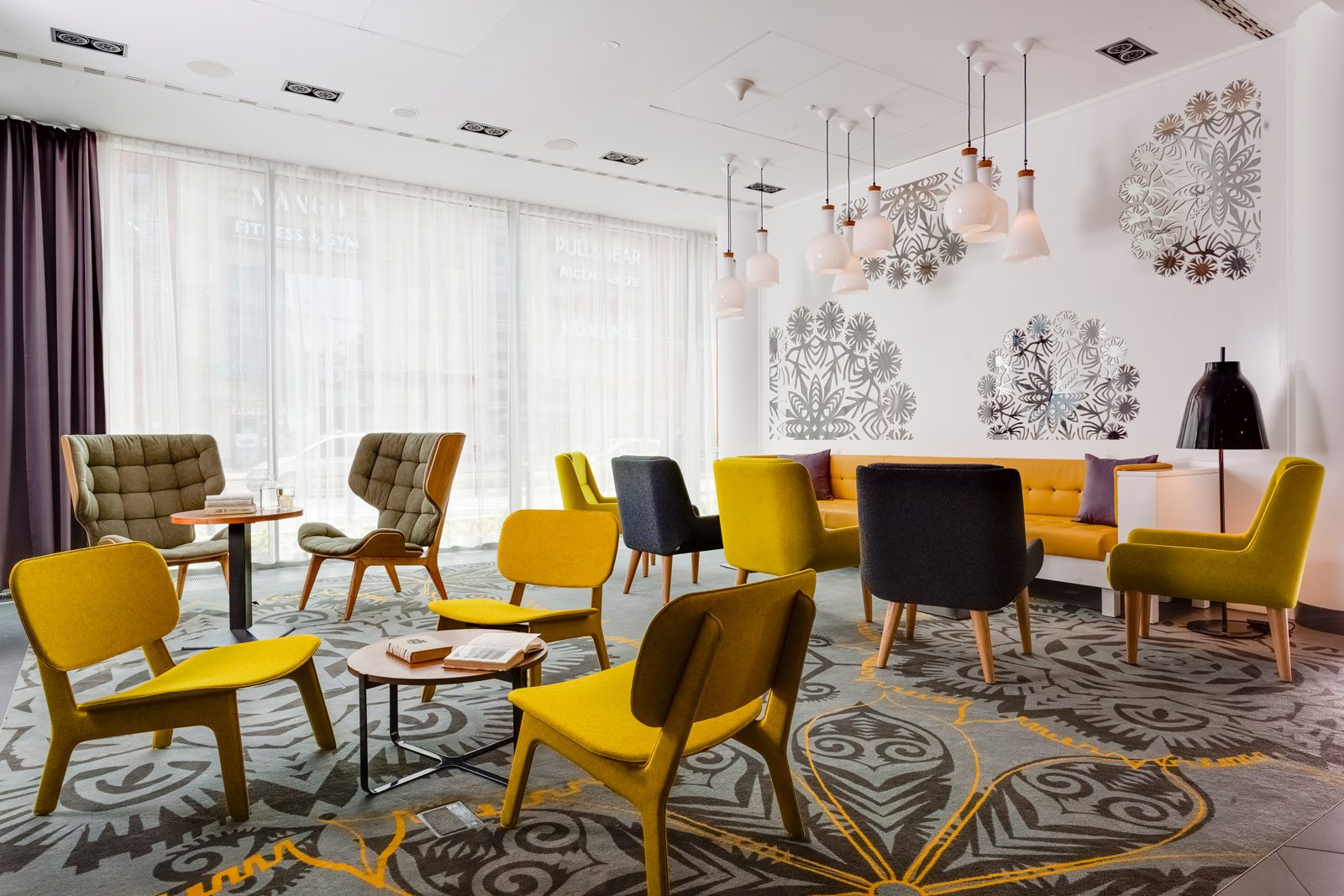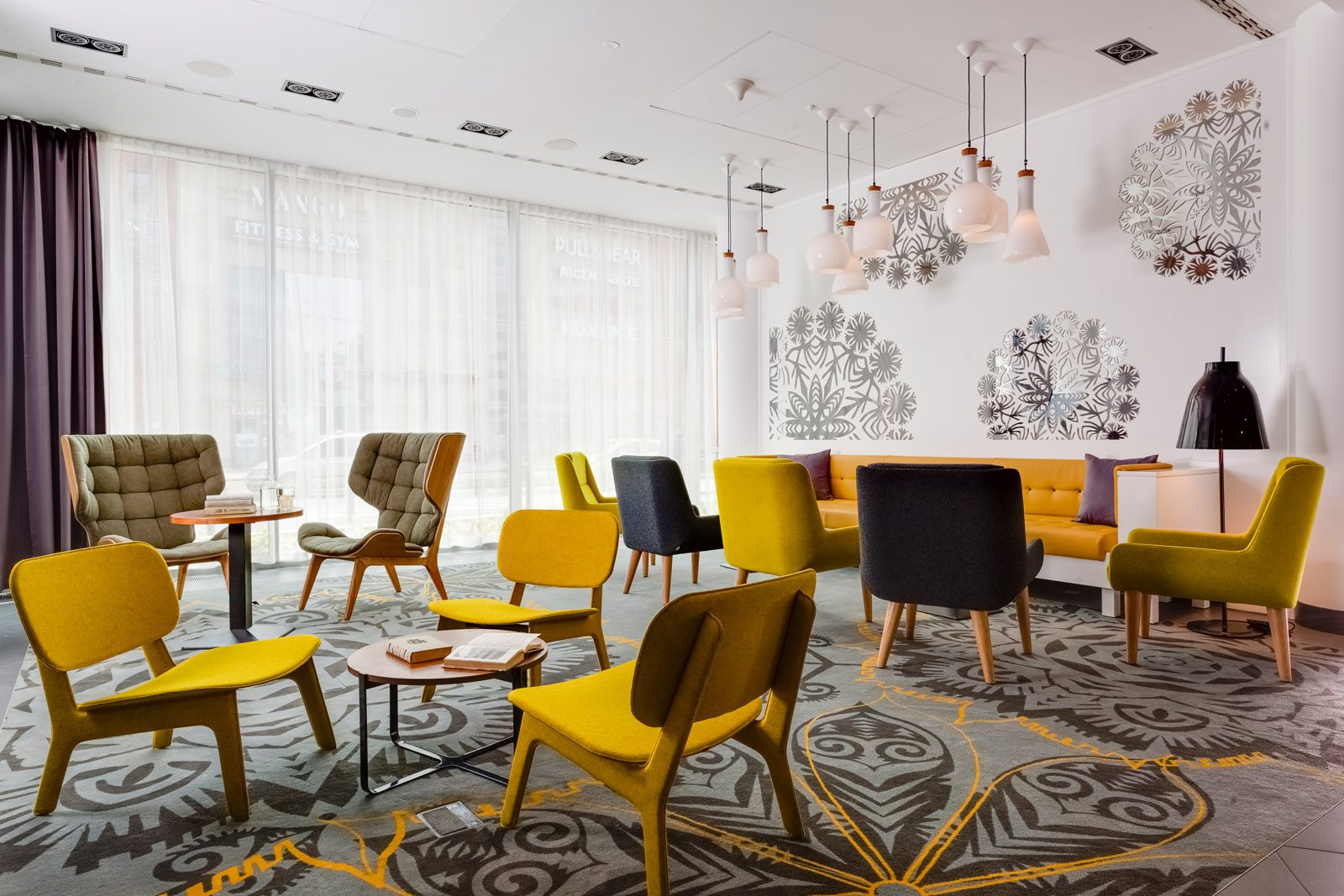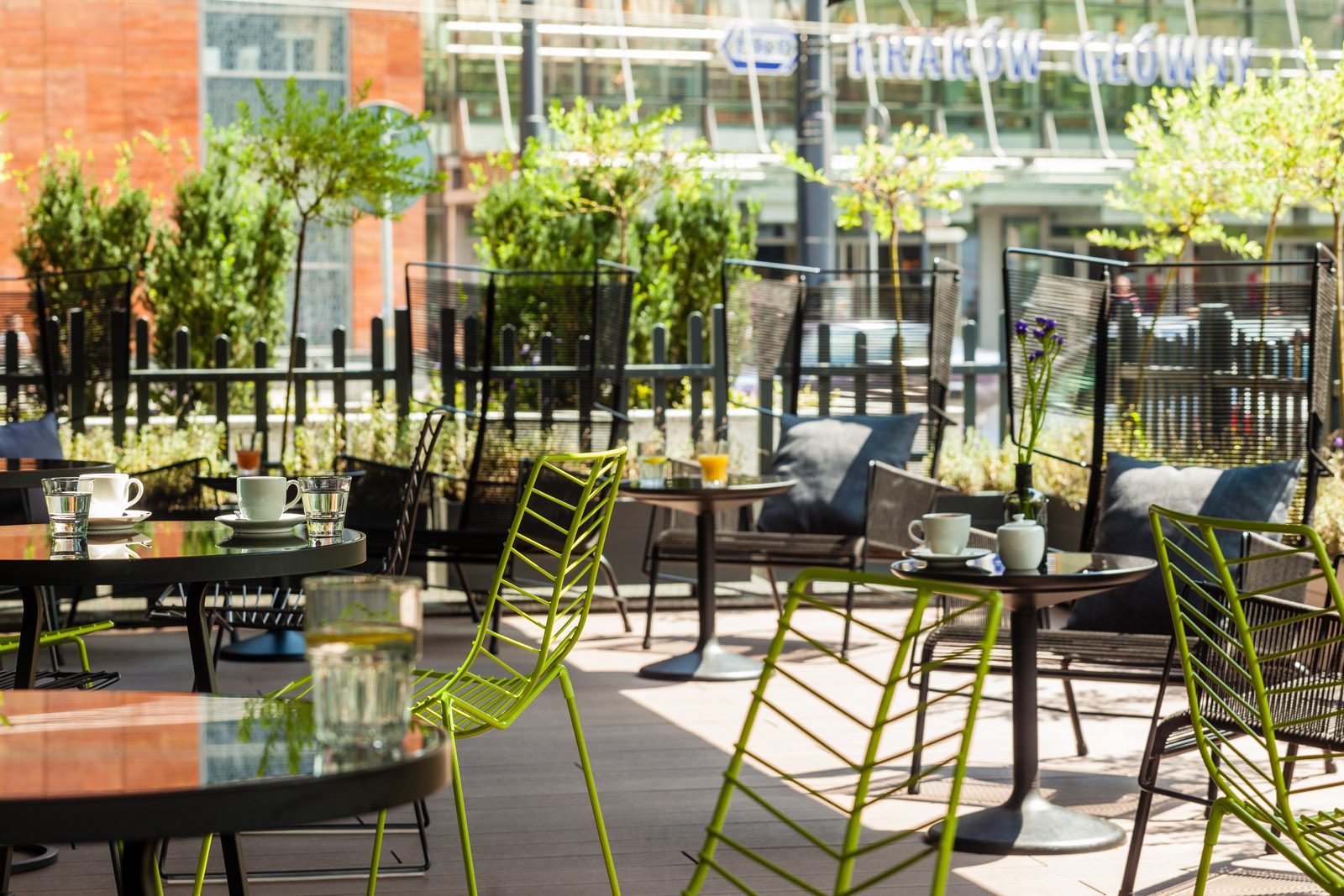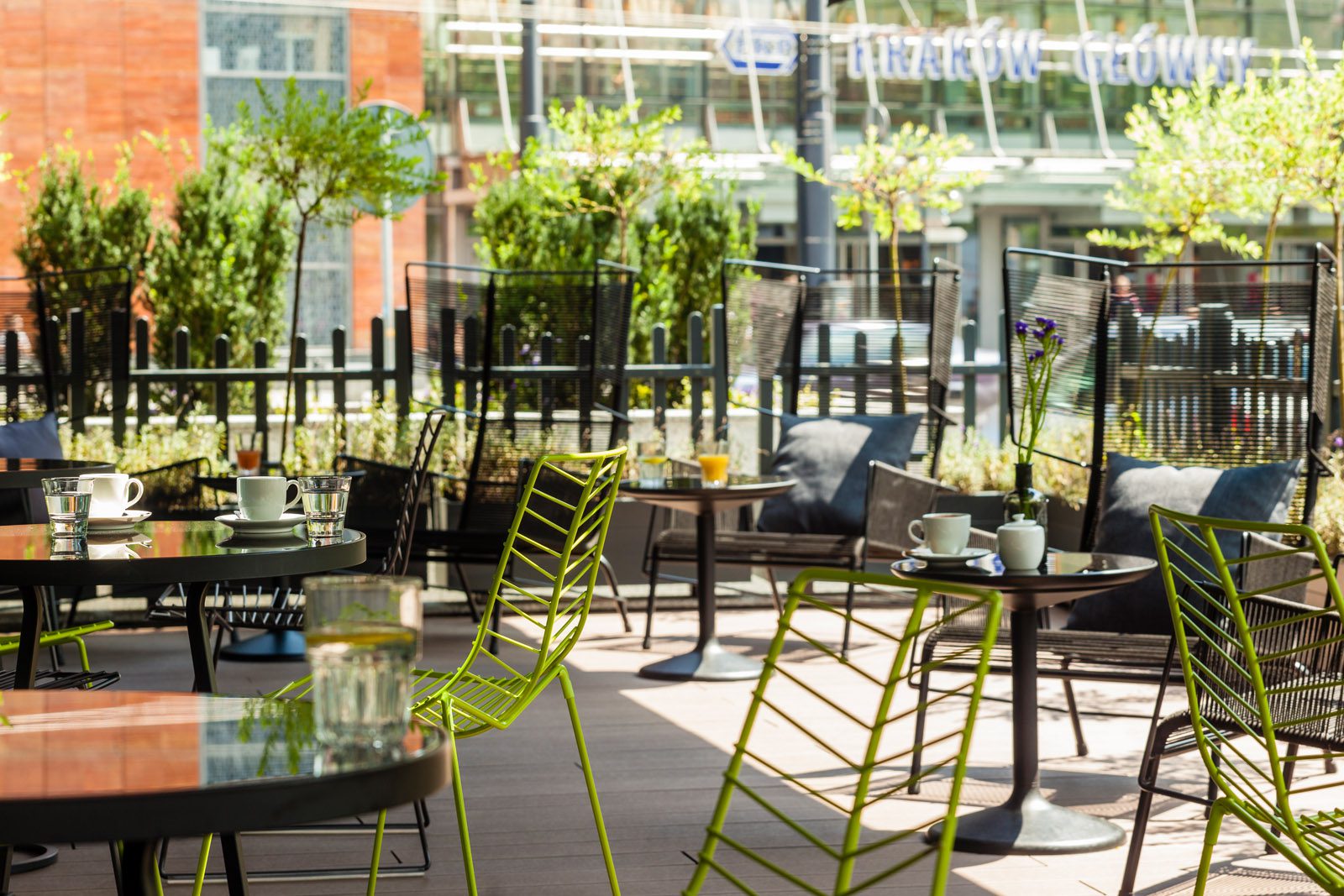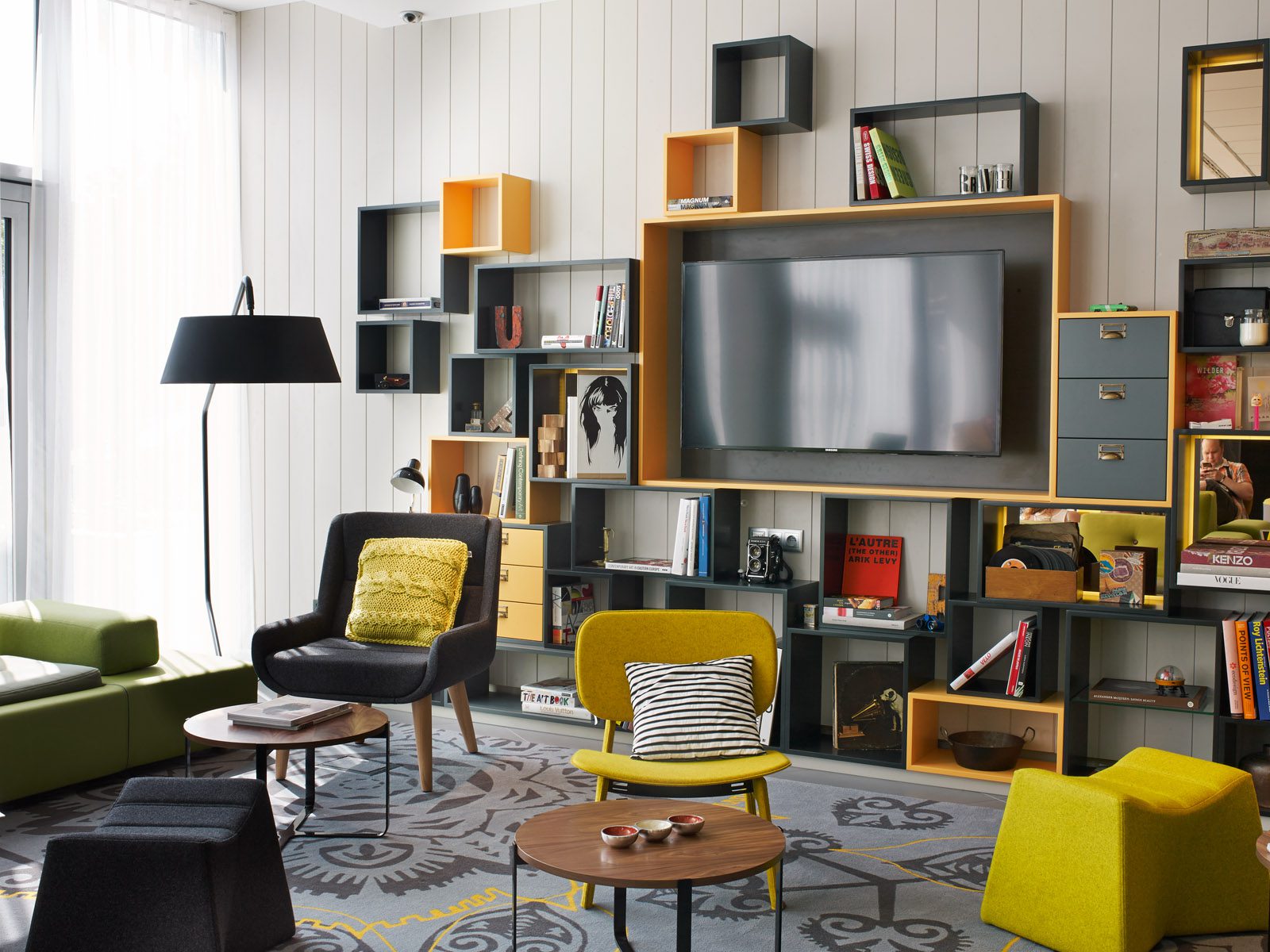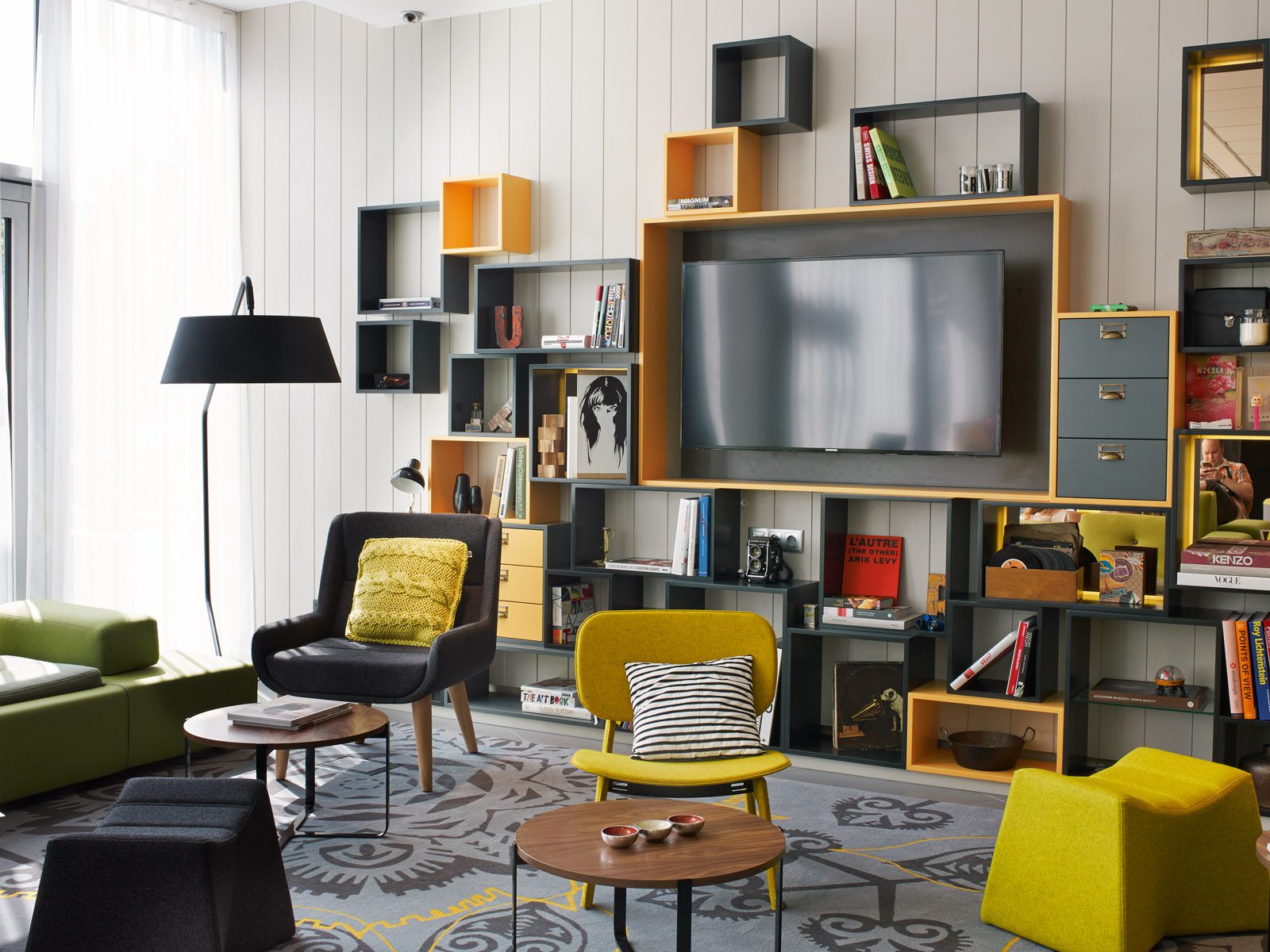 -sophisticated design
A brand-new discovery for me and an utter crush! This hotel located on Filipa Street has cast a spell on me with its design and all its stunning details. People say its cuisine is also worth checking out (have a look on Nakarmiona Starecka's Instagram).
Hotel Indigo is colourful and so unusual! I'm saying YES YES YES! The rooms are spacious and there's a variety to choose from, they're courageously decorated. I will definitely check it out when I visit Krakow next time.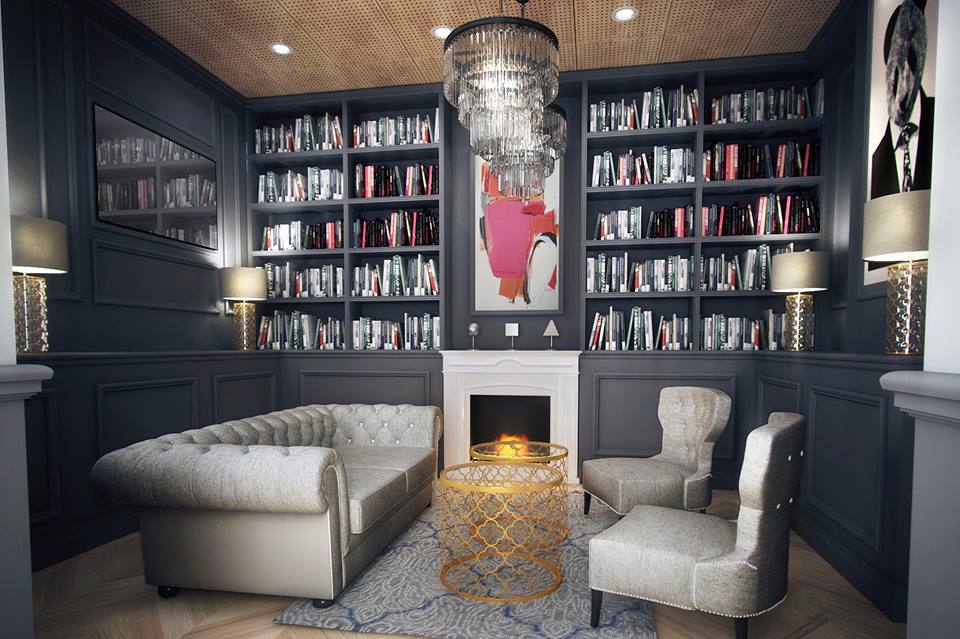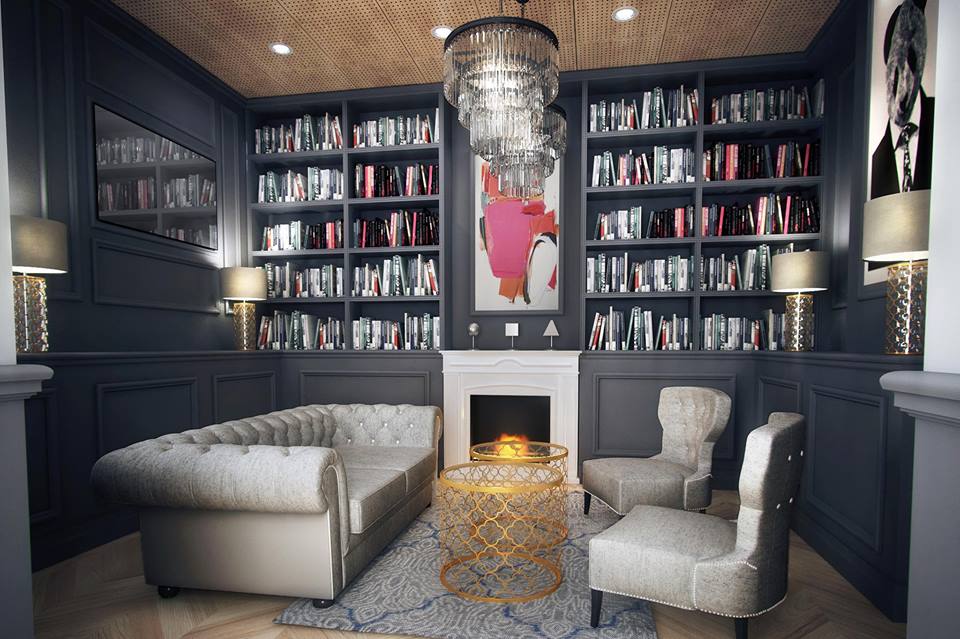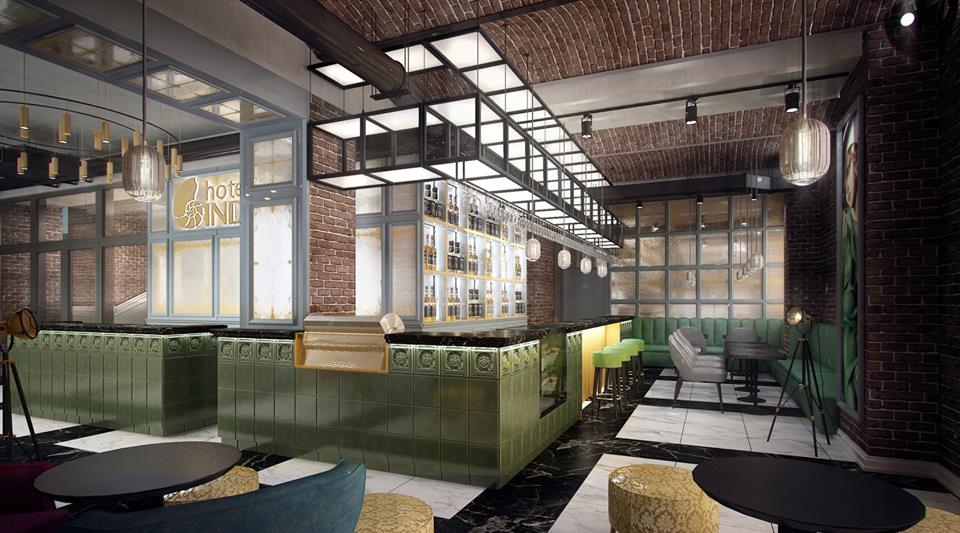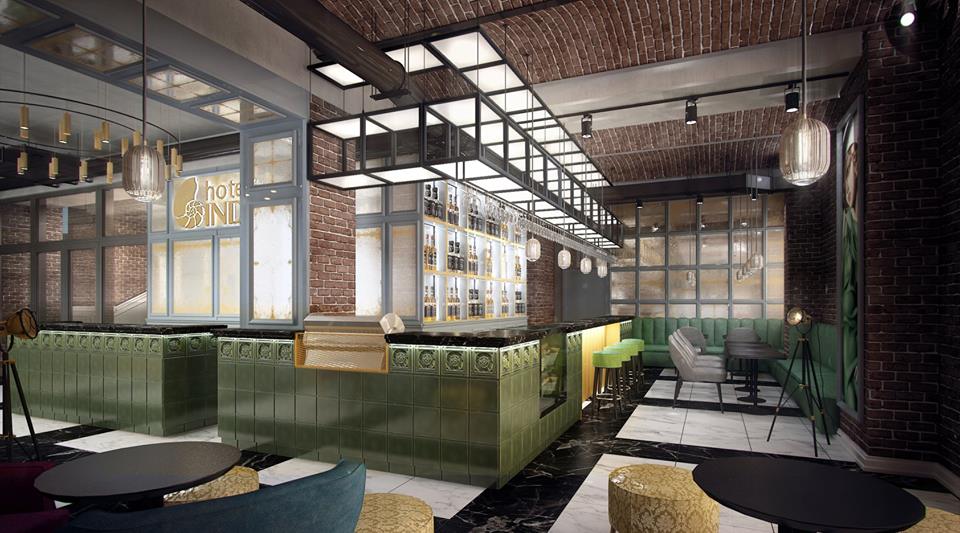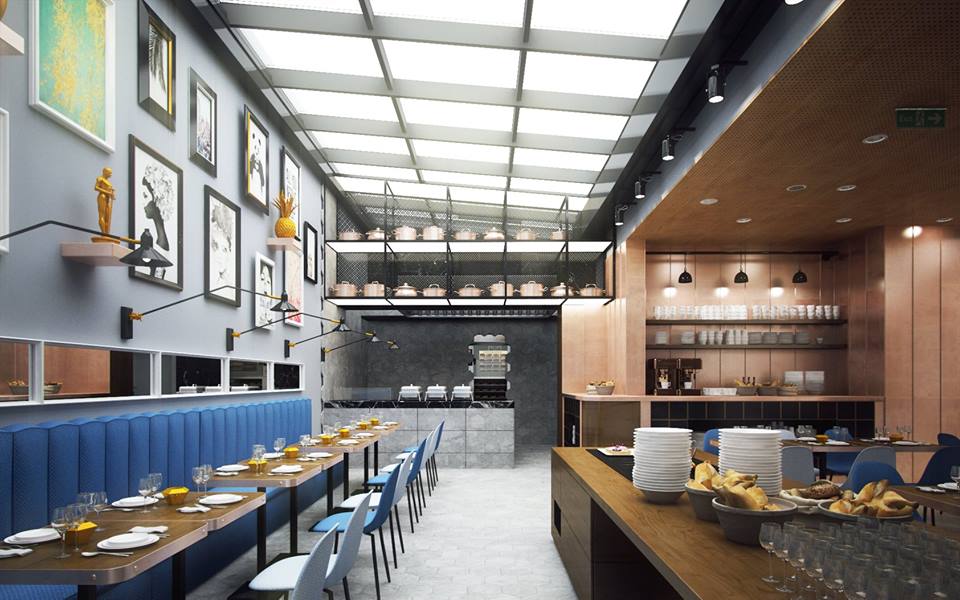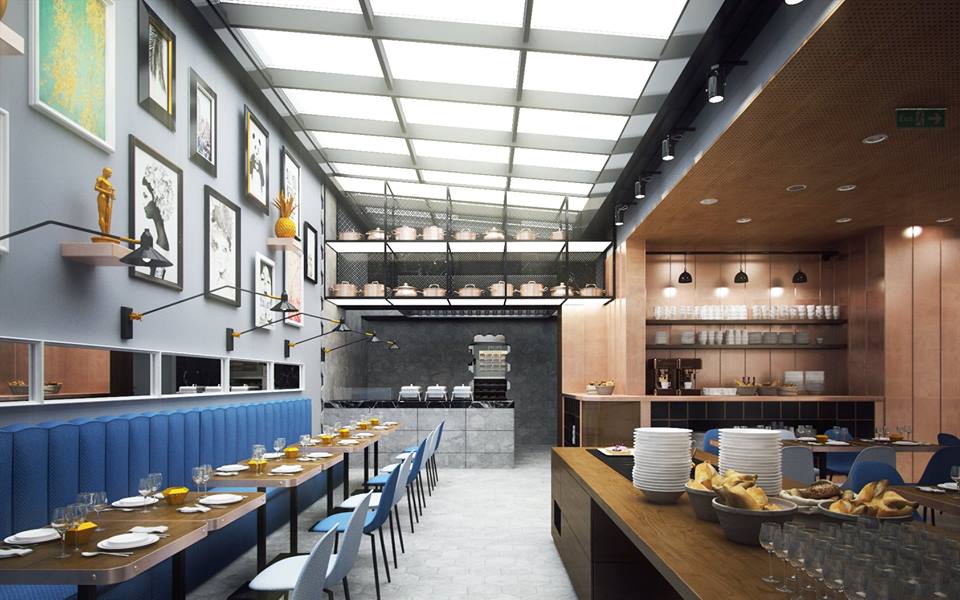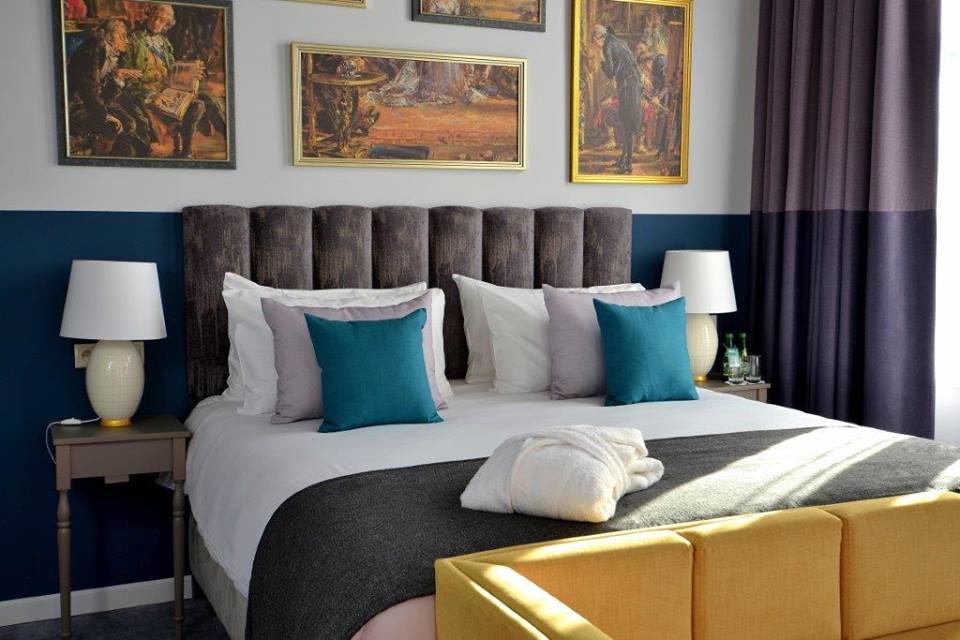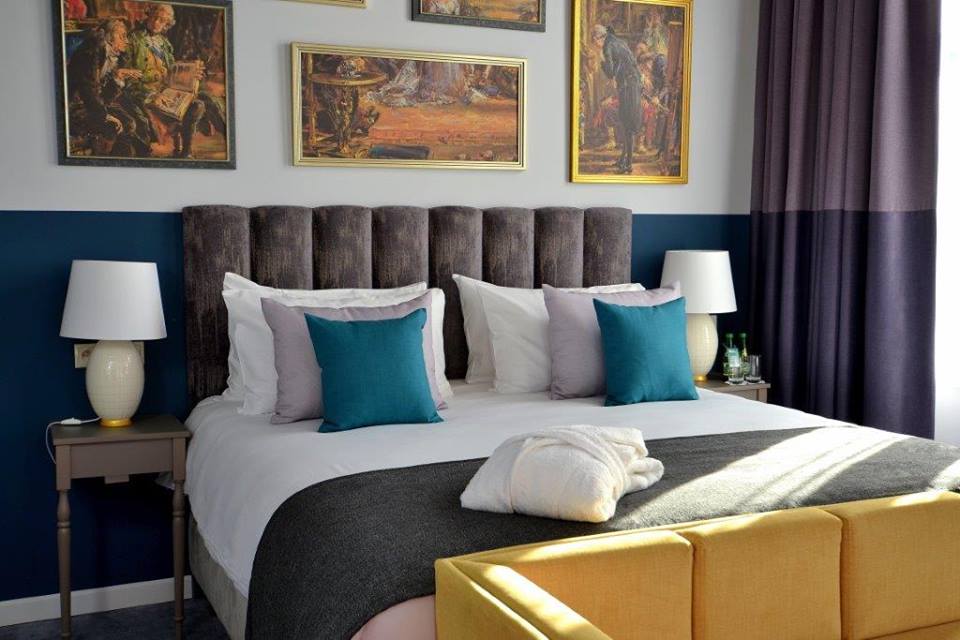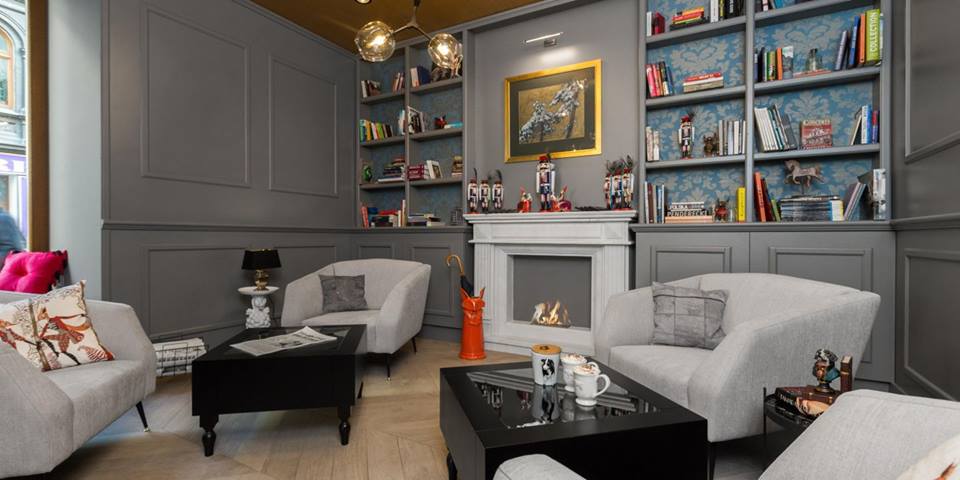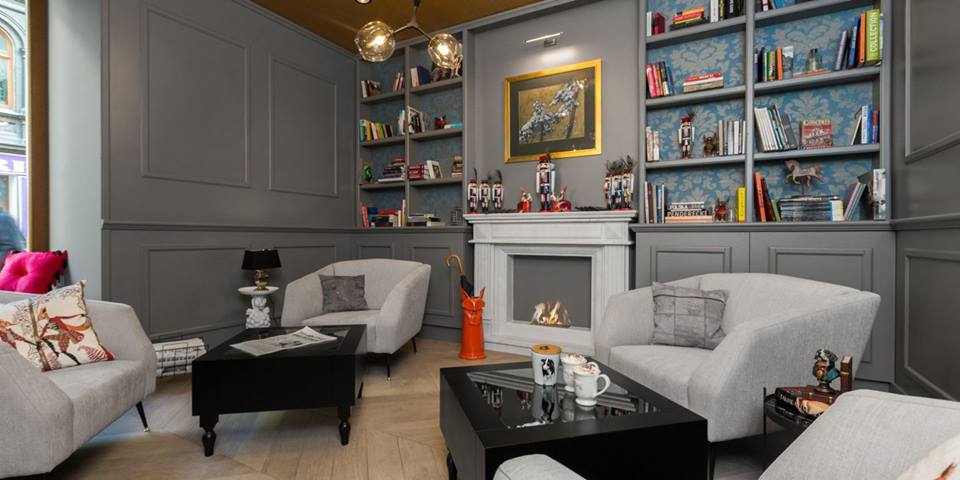 OLD NEW (Szczepańska 3, Krasińskiego 12, Kraków)
Apartments in great style! The design will inspire you and take your breath away. The location is another plus – OLD NEW is an excellent choice for a weekend.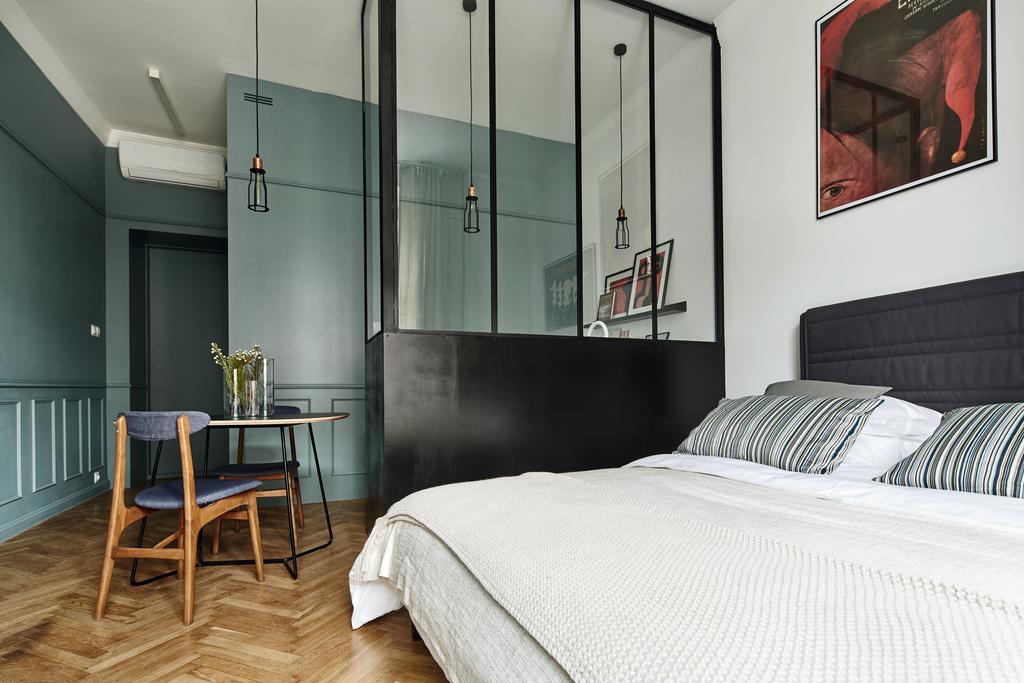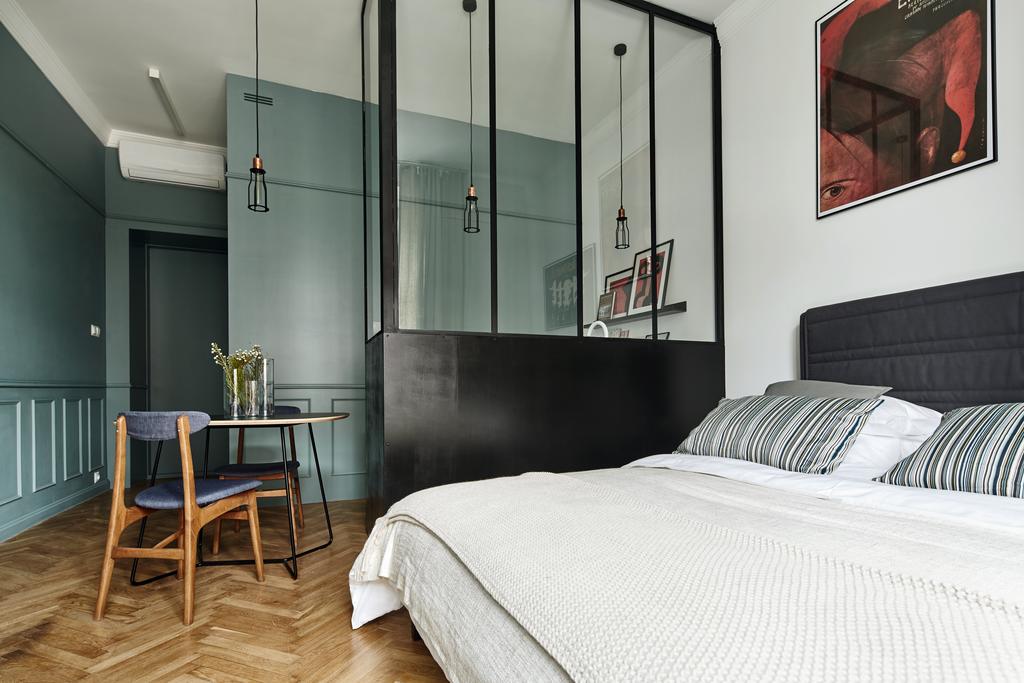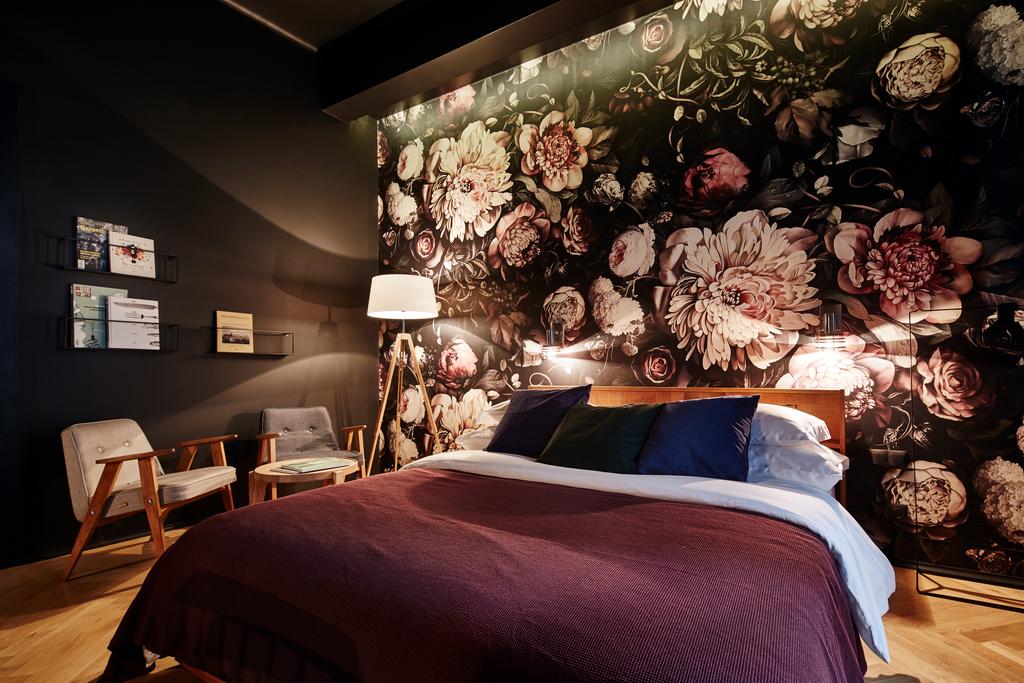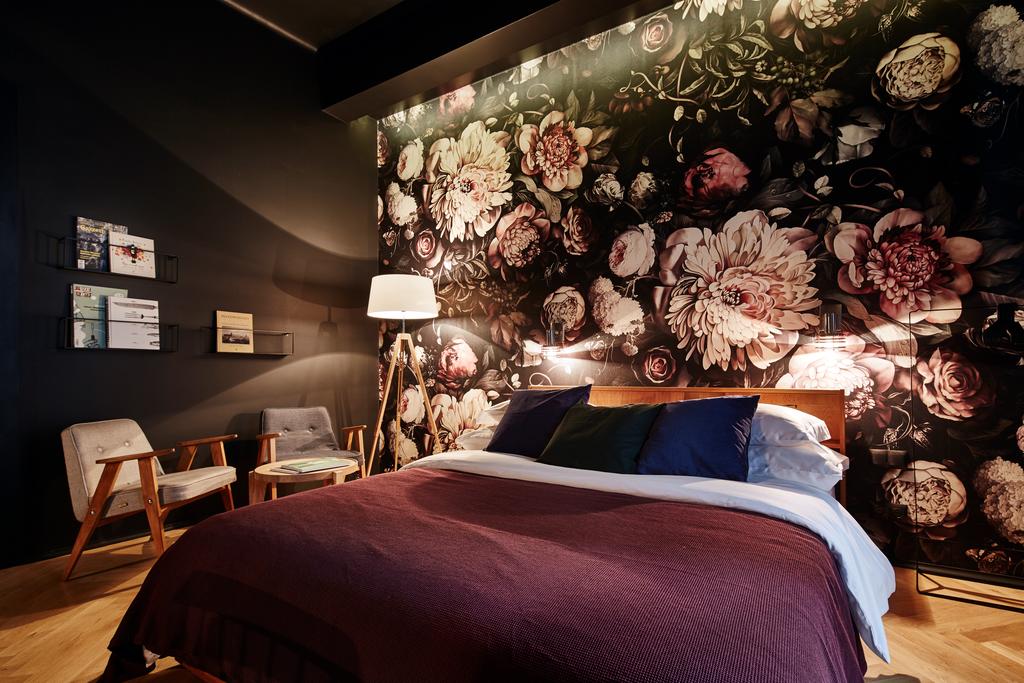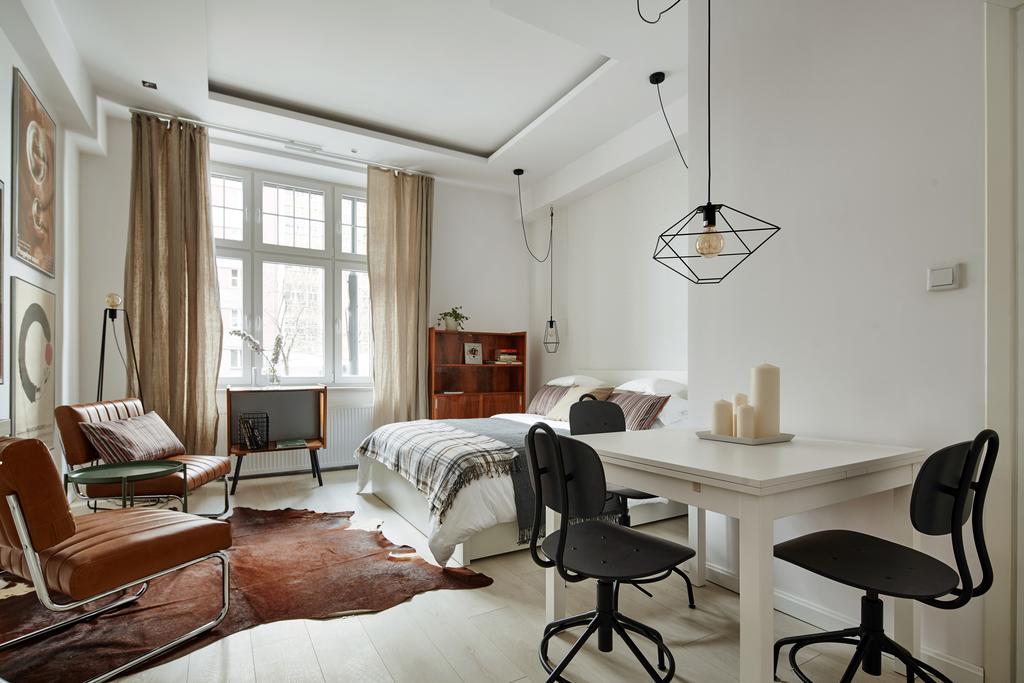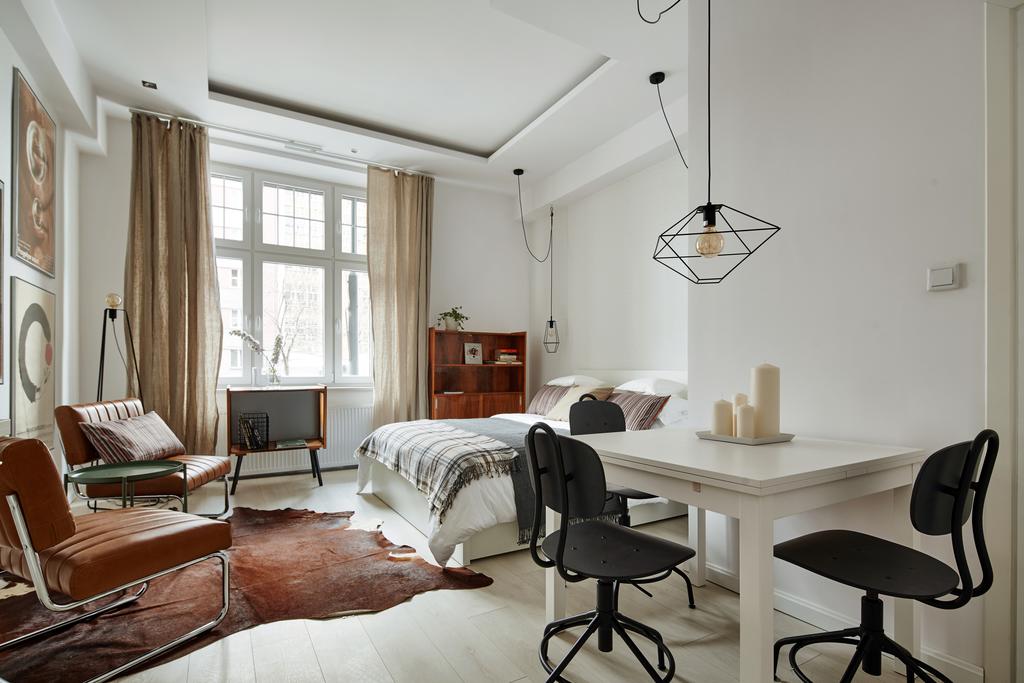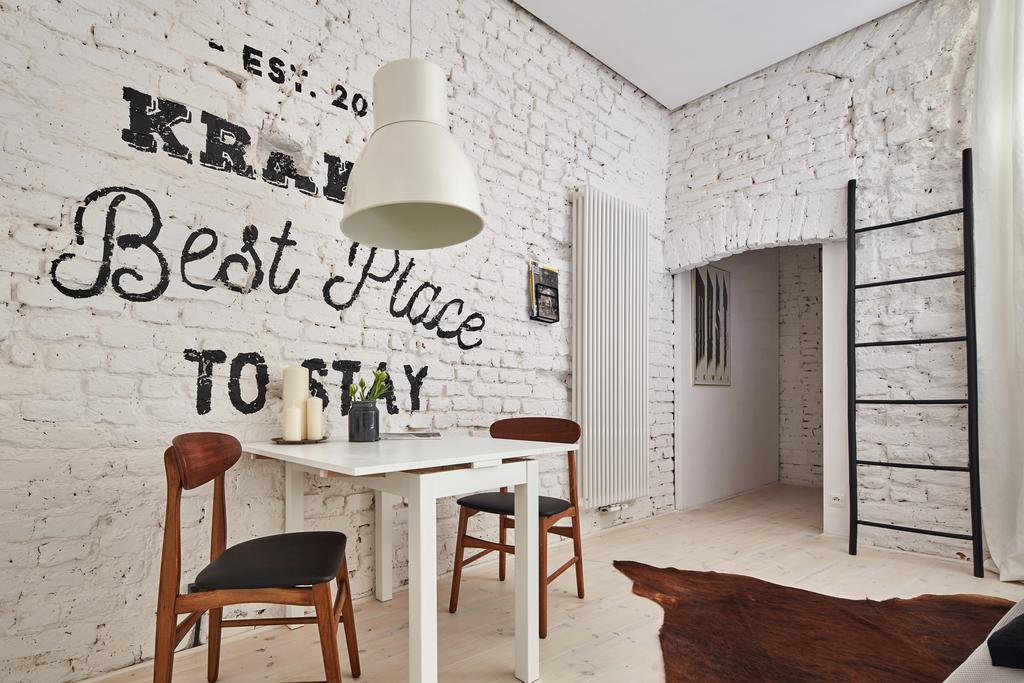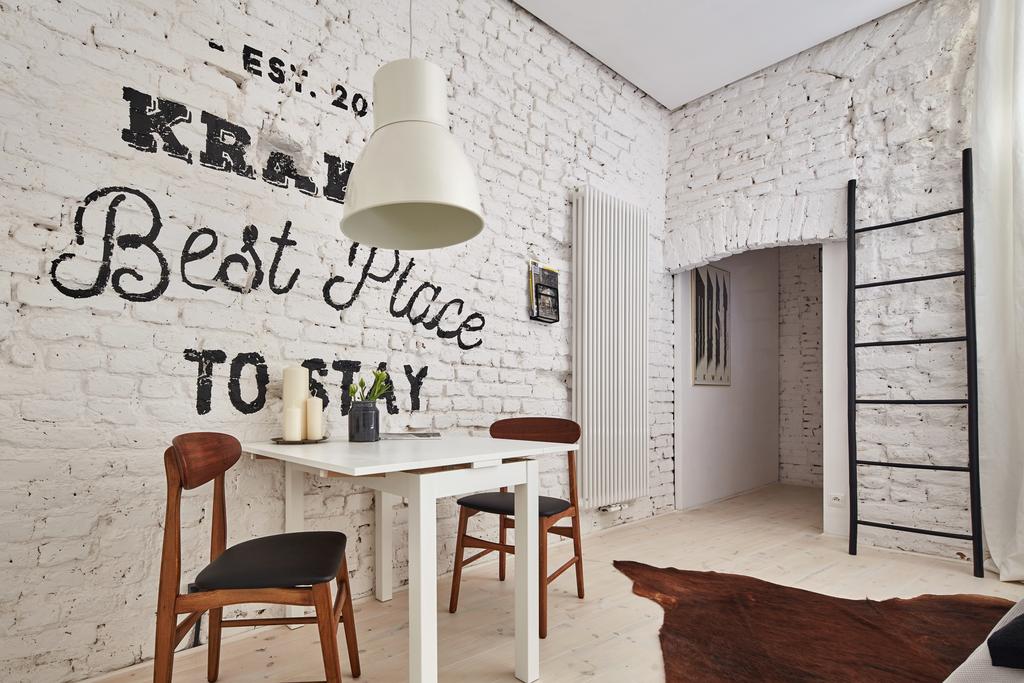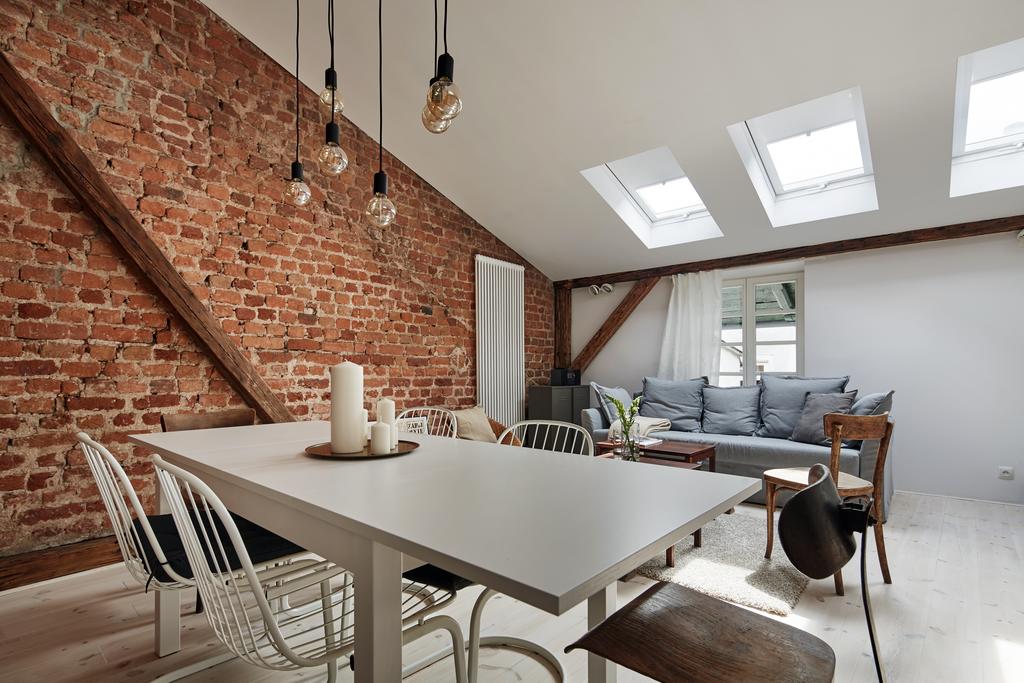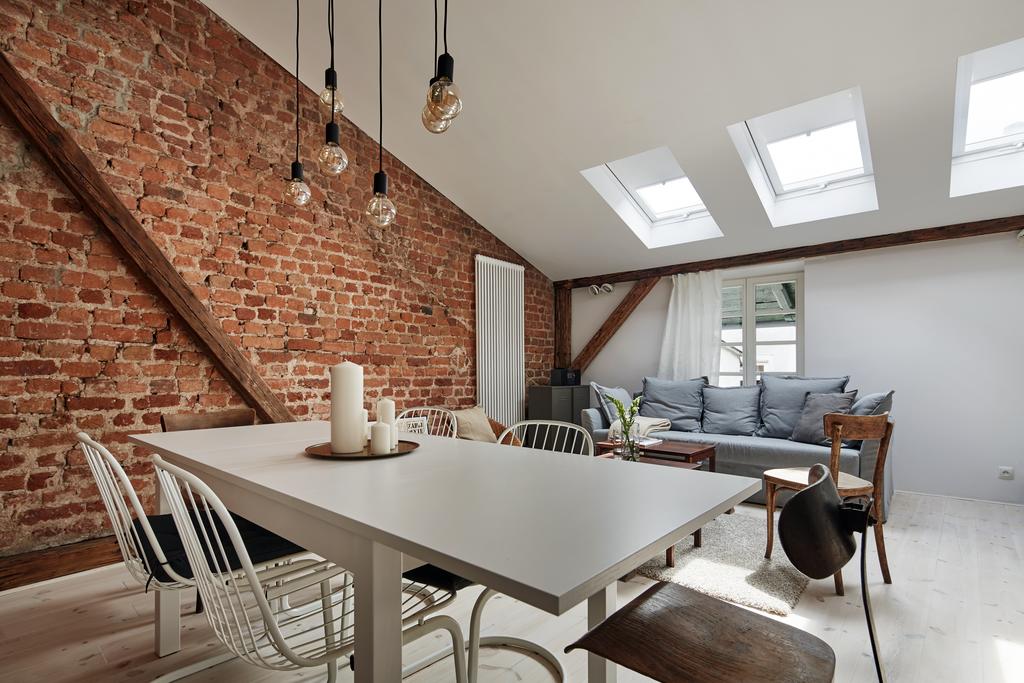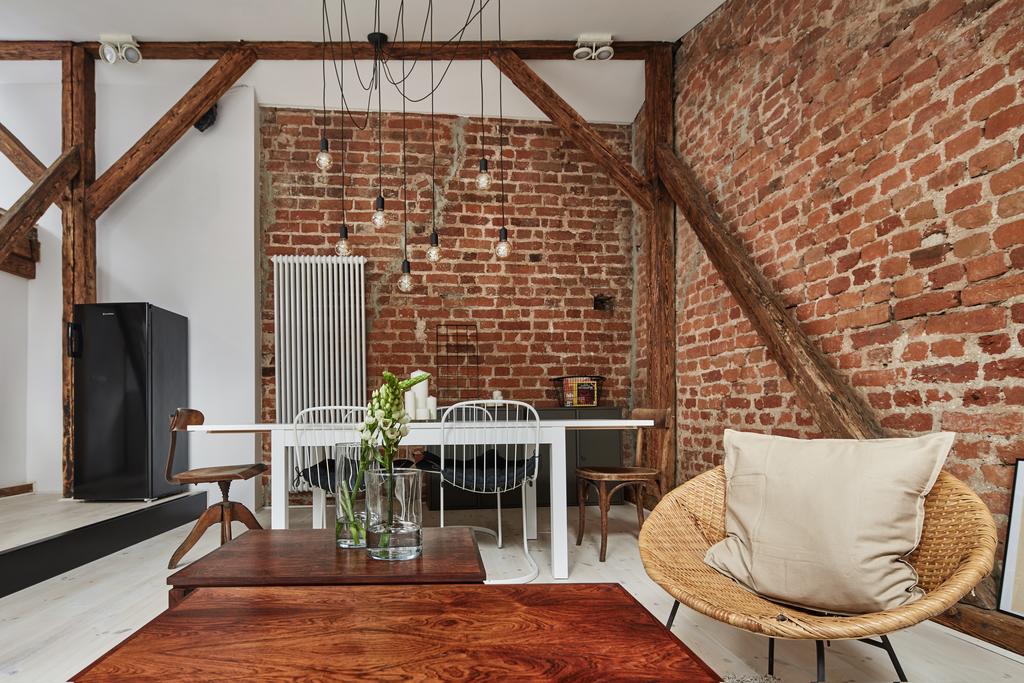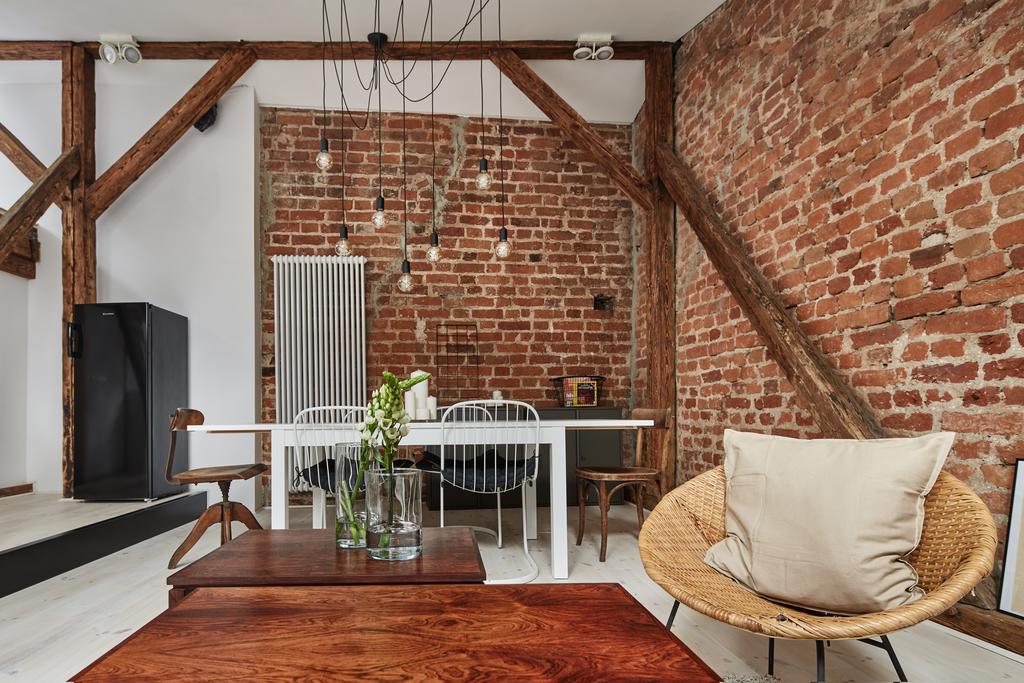 – excellent location (Main Square!)
These beautiful apartments are located in the heart of Krakow in a stunning town house with an annex covered in ivy which changes its colour according to season. Heavenly!  You can choose from a variety of apartments, they're all modern with loads of facilities.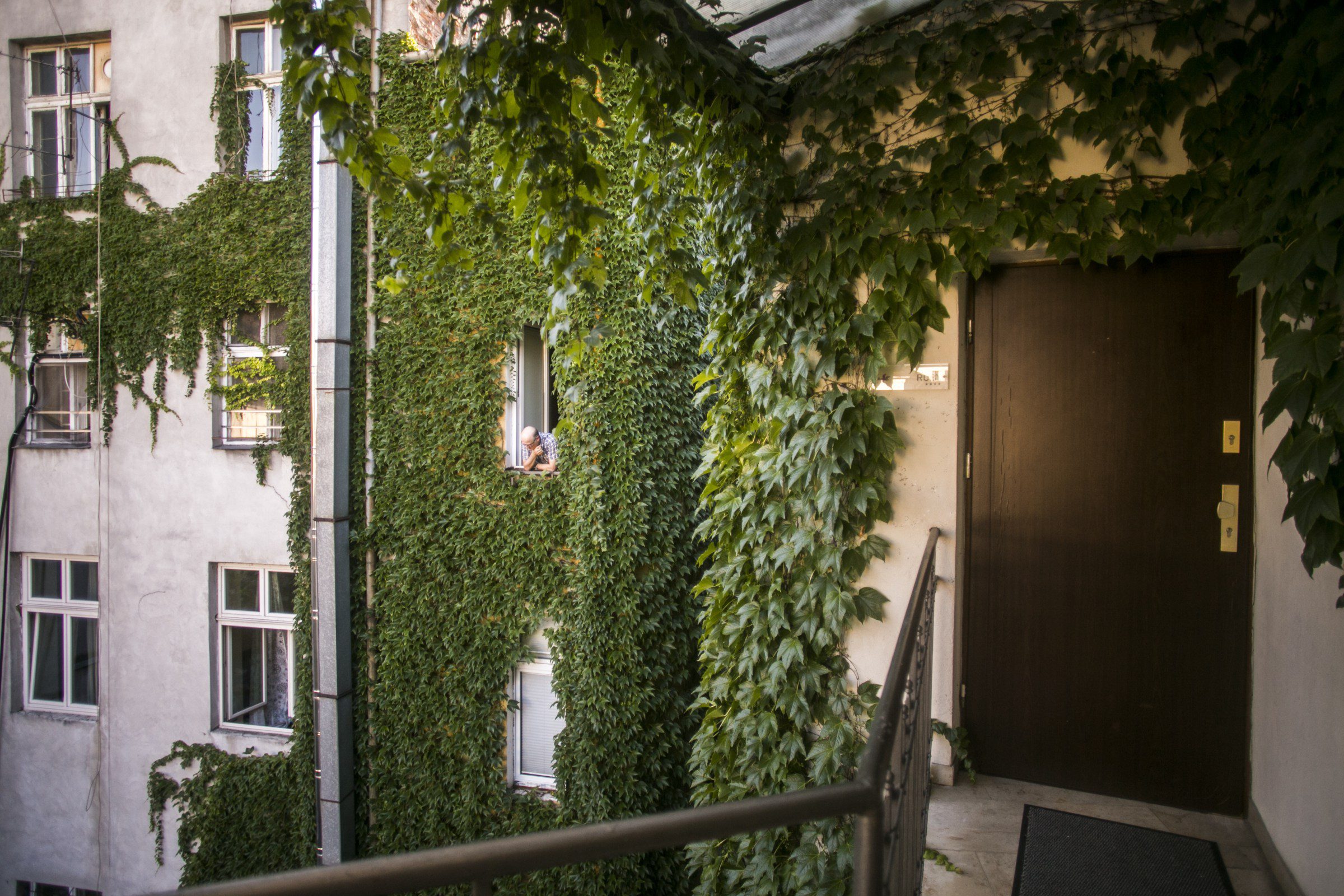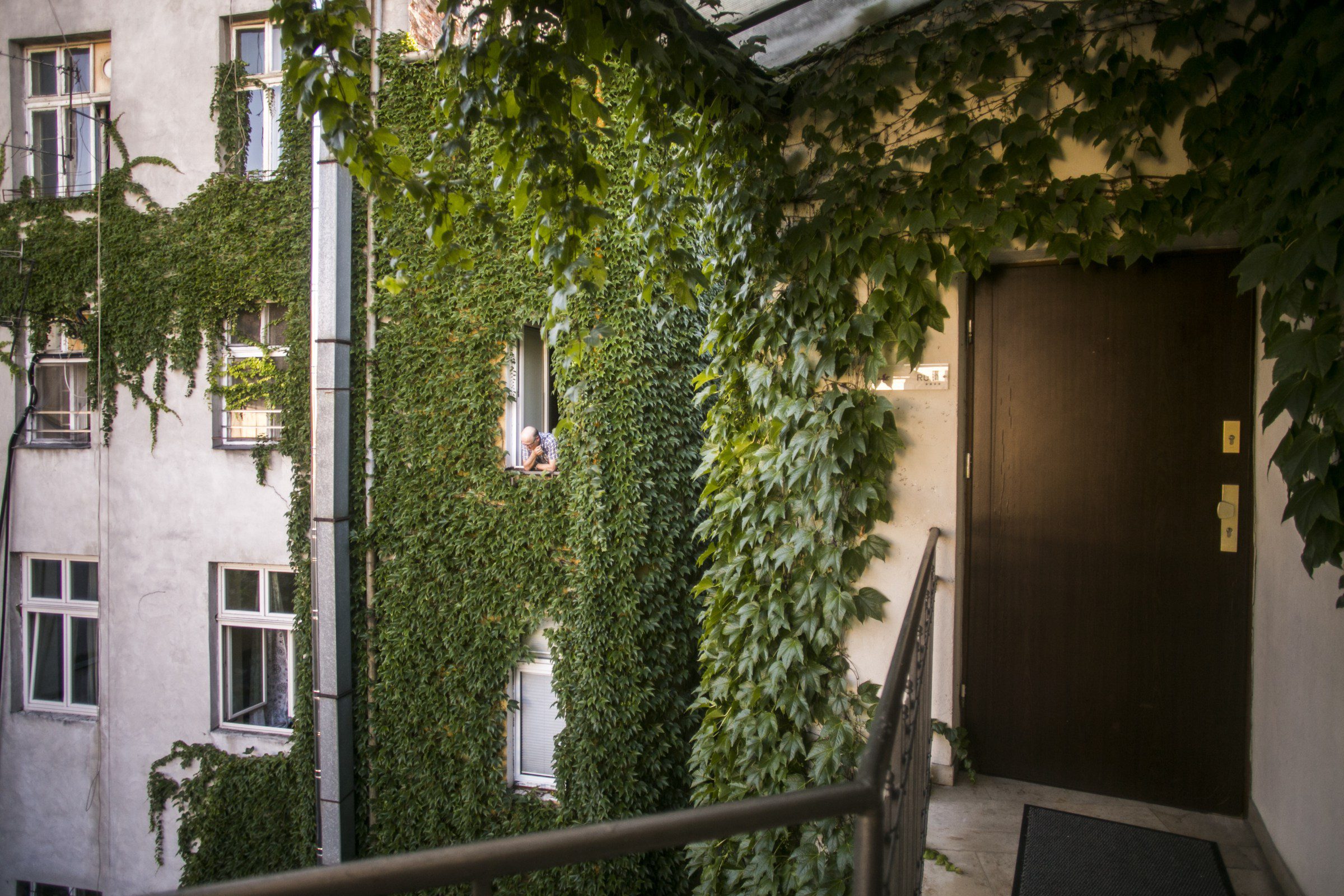 – excellent location (Main Square!)
One of my favs! Three stylish apartments with a retro vibe, authentically refurbished, in the heart of Kazimierz. All furniture takes you back to 50s and 60s and makes you want to have them all right now! The three apartments are all designed in a slightly different style. My favourite one is the white one. There's loads of restaurants on Bozego Ciala Street, the apartments are close to Vistula river (and basically close to most of the places you ought to see in Krakow).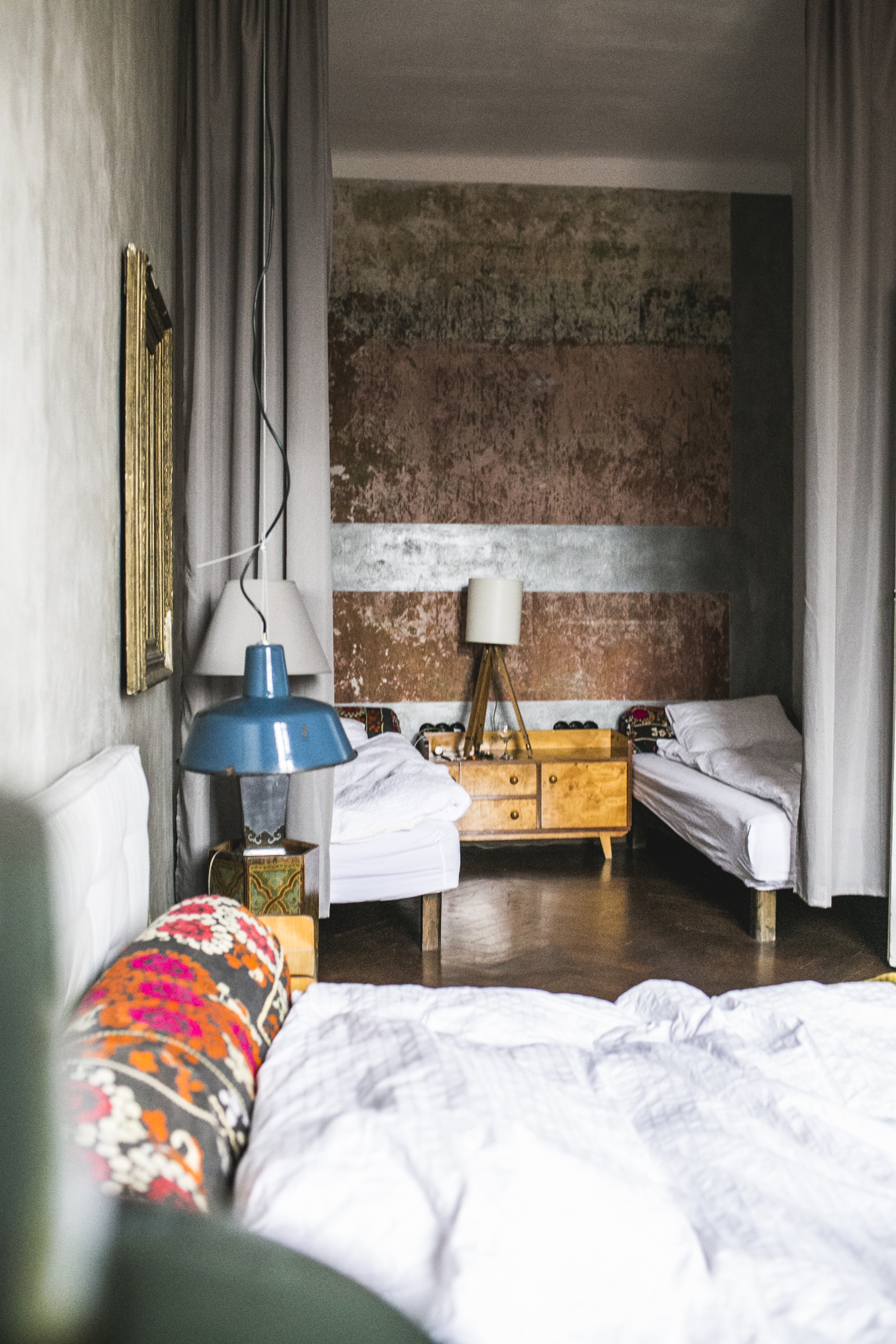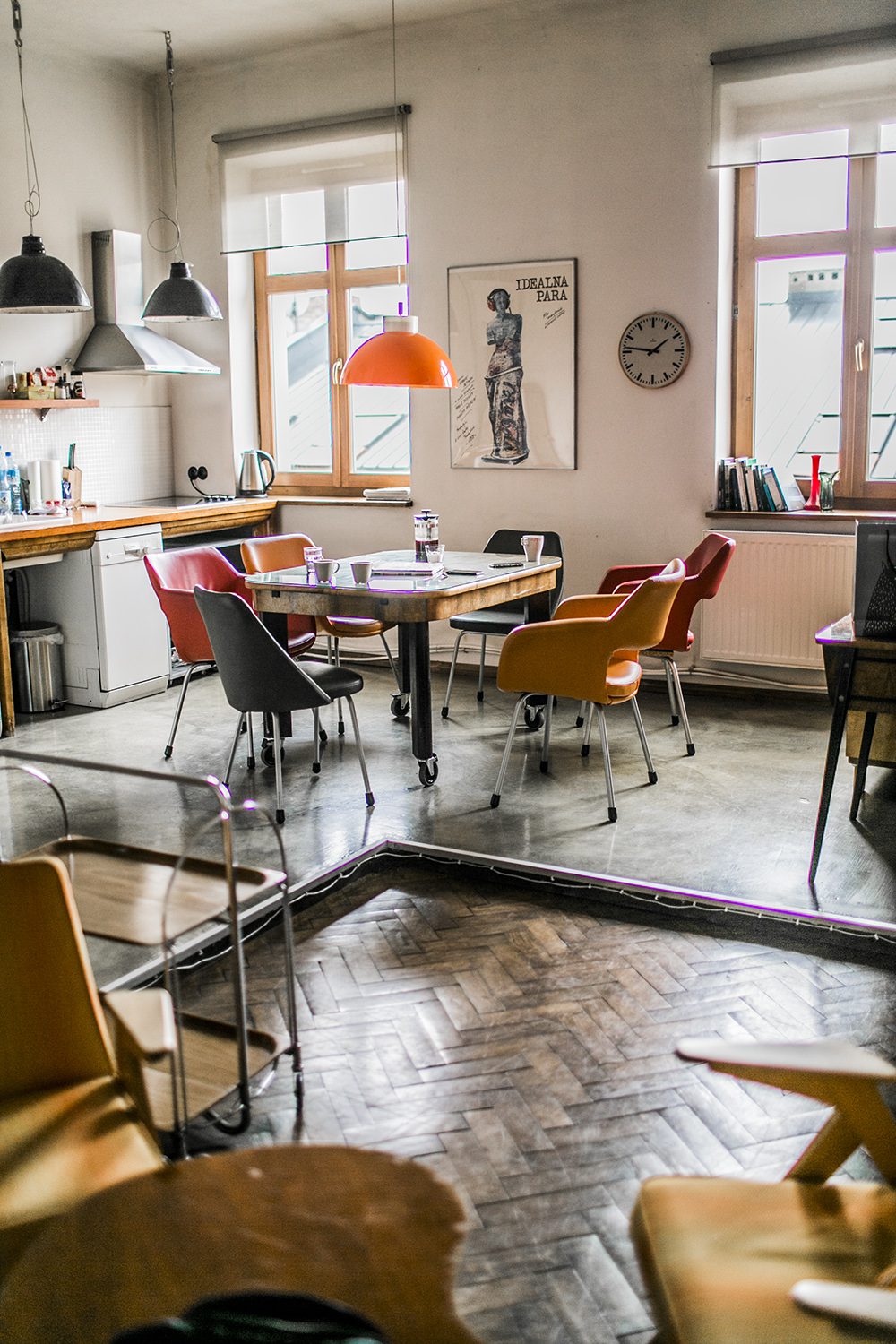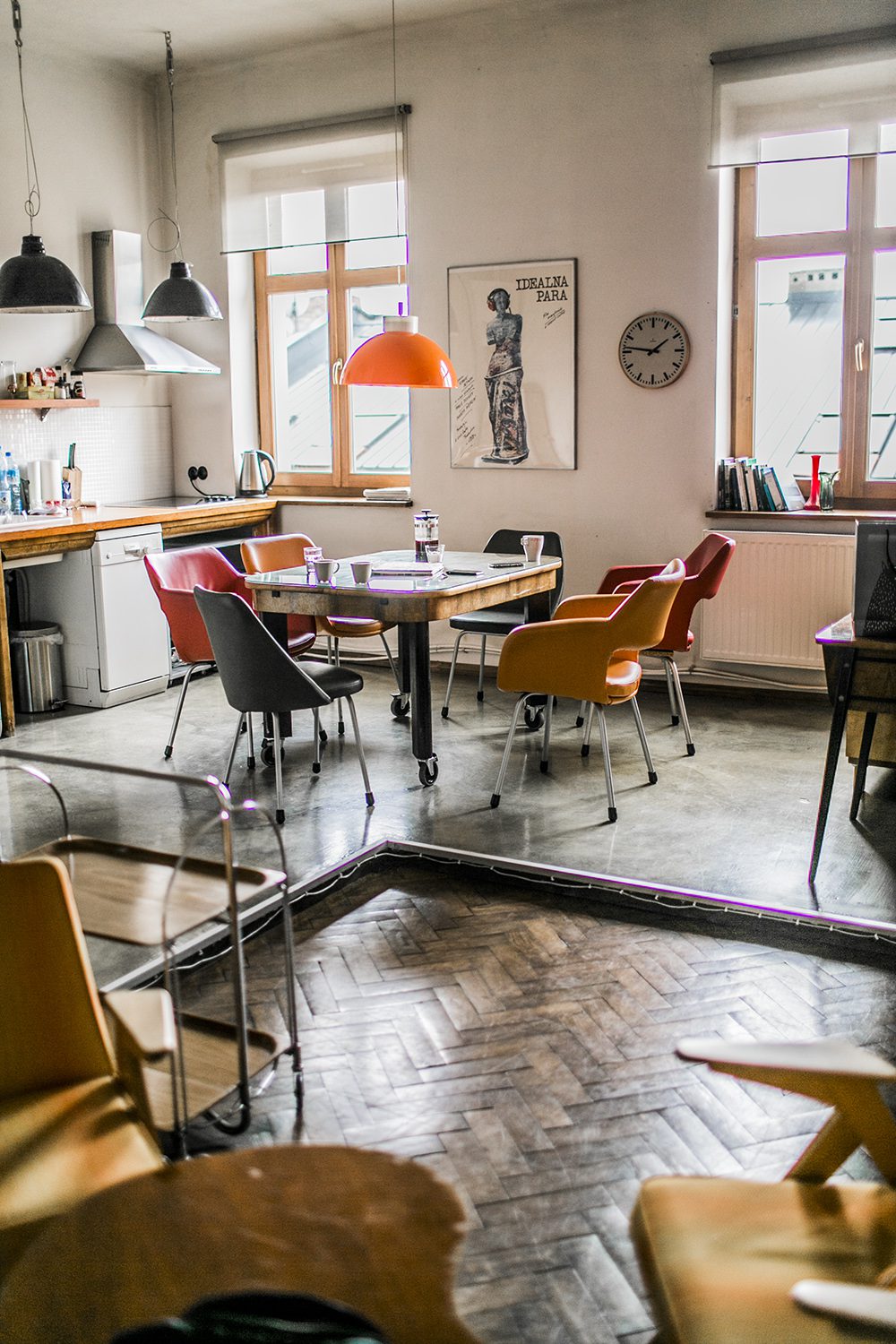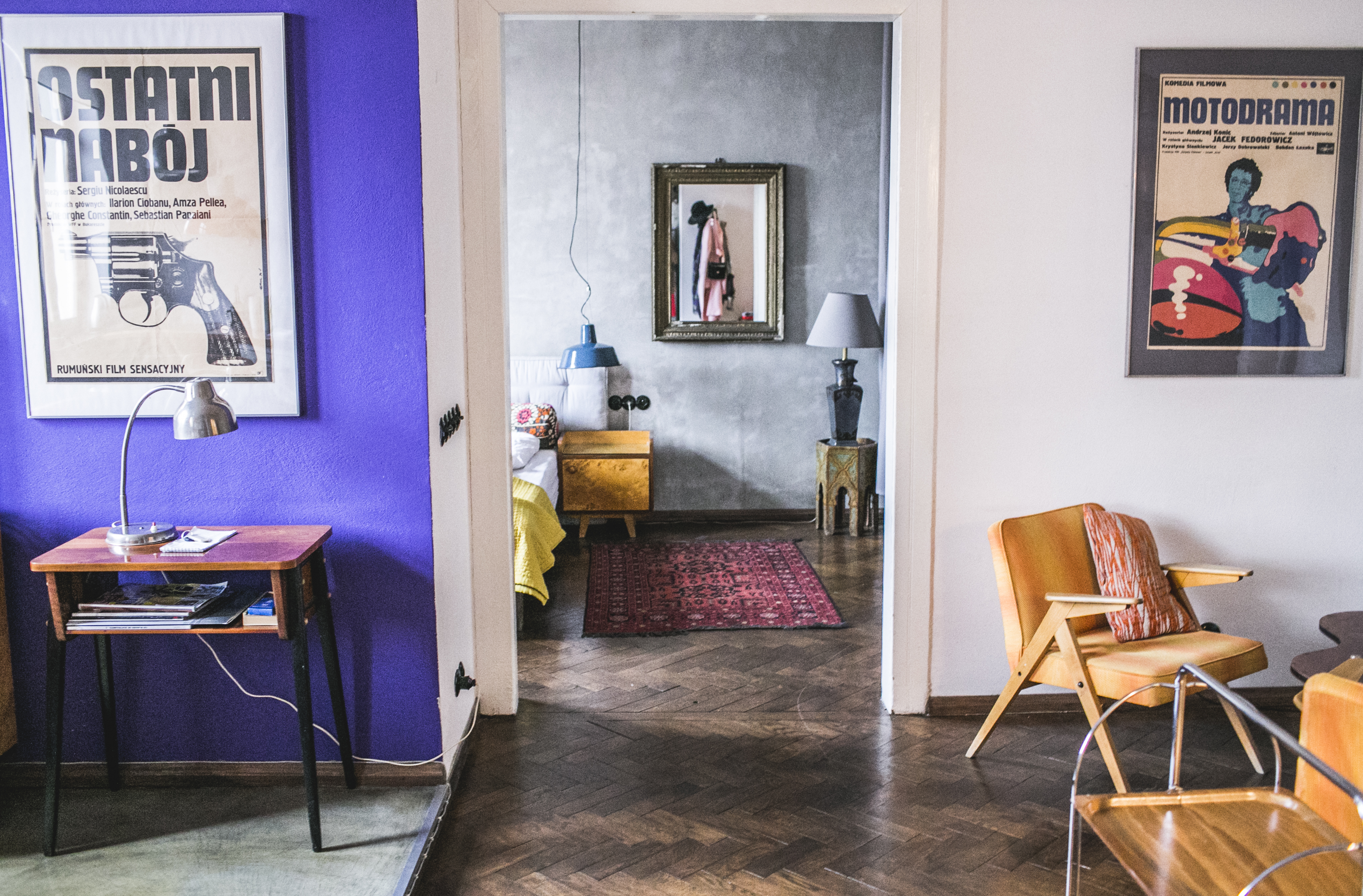 WHERE TO GRAB A BITE?
– amazing breakfast
I adore this place for its breakfasts. Located in Kazimierz, full of tranquillity, peace, offers friendly service and delicious breakfasts! I must say…the breakfasts are one of the best I've had in Poland. My favourites are: Florentine eggs and American pancakes. Alchemia feeds you well in the morning, but also during lunch time.
However, when it's time for a night out and a good drink you just visit the old, iconic Alchemia which has been in Kazimierz for ages. It's part of Alchemia od Kuchni (the two are divided by doors).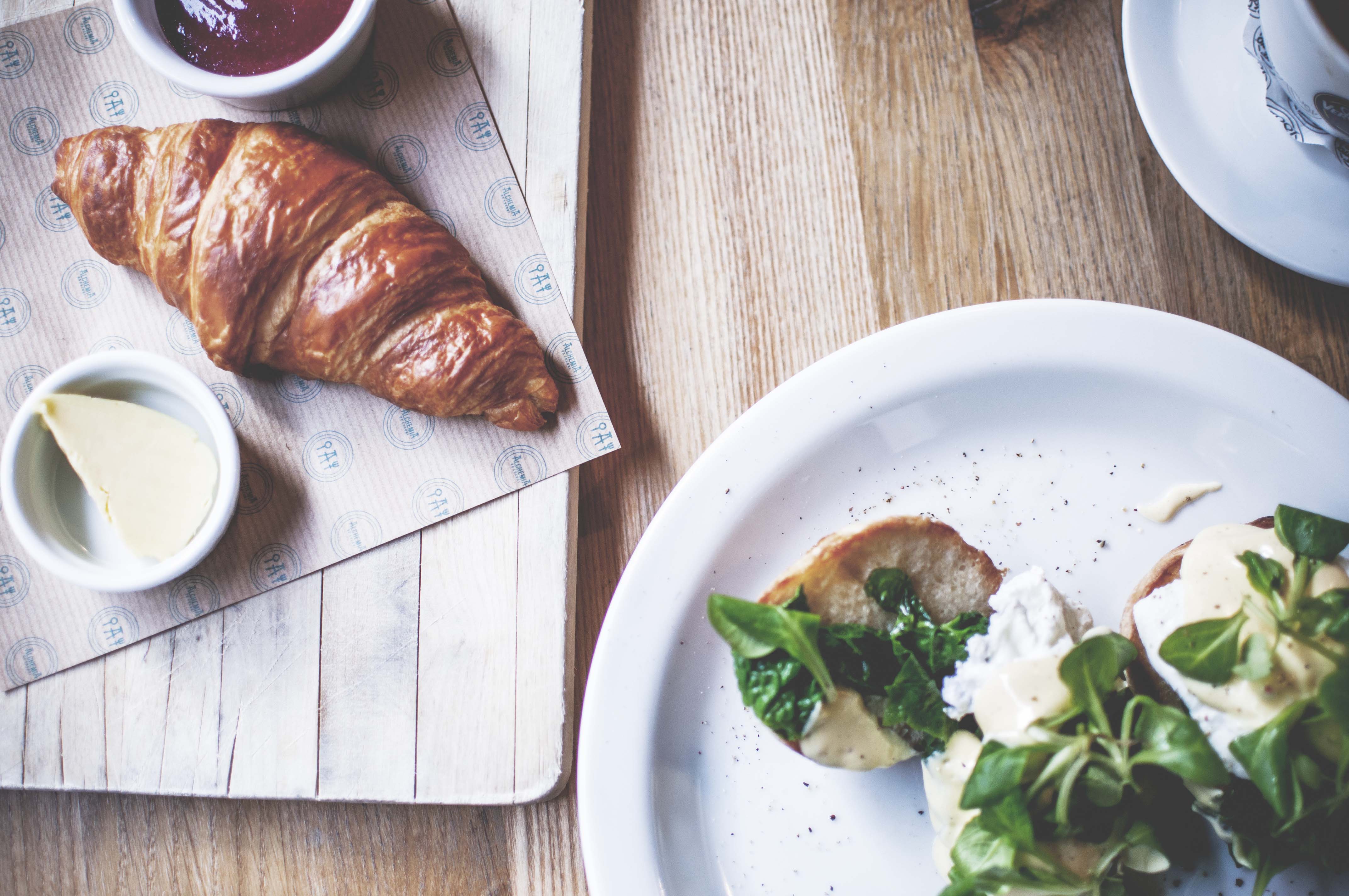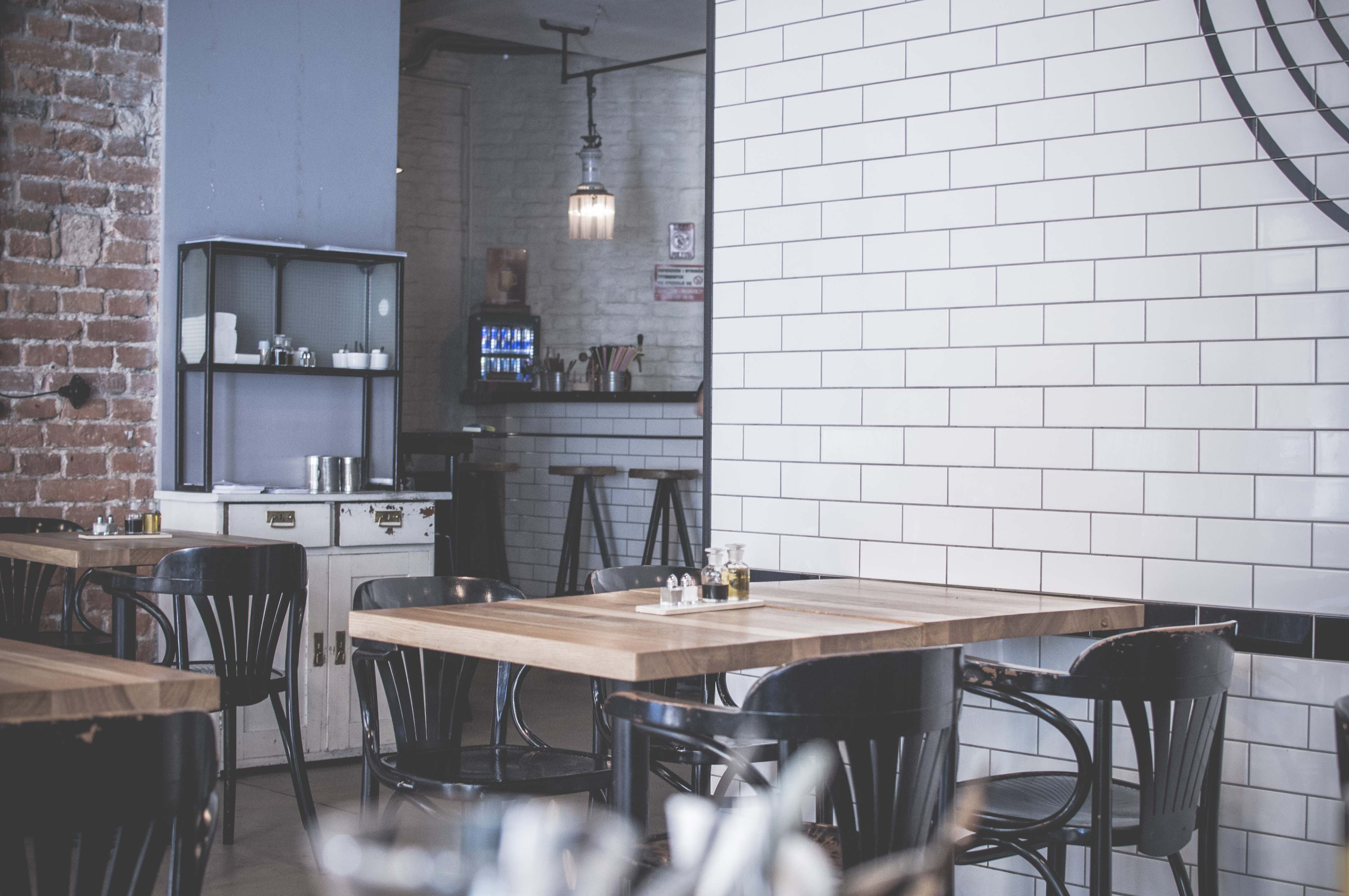 – exquisite French cuisine
If you want to try tasty, heavenly French cuisine which will provide you with excellent wine and cider, I recommend Zazie Bistro. The menu is an absolute champion, the prices are Cracovian (Yes Cracovian! – meaning cheap) and the customer service is great. You don't have to book a table during the day, but it's definitely recommended for a Friday night or a weekend. My most-liked foods are Parisian pate, zapiekanka (a kind of toastie) with veal, crème brulee, onion soup, lavender lemonade and … I could list these for ages! Generally, I would say go check it out regardless of who you are. I always visit Zazie Bistro as soon as I reach Krakow and I have never been disappointed.
KARAKTER (Brzozowa 17, Kraków)
Another great place with an interesting design and delicious food. If you're a foodie and you're into raw meat, brains, ribs and meats generally, you'll be in heaven as these are prepared by the best chefs. I always choose mussels which Karatker serves 8 different ways!
– great for a delicious breakfast and for a coffee with friends
If you're into delicious, friendly and pink – Ranny Ptaszek is just right for you! It's a new, cosy and charming restaurant located in Kazimierz. It puts a spell on you with its amazing breakfasts and great coffee but it's the design of the place which makes you remember it so well. A great choice!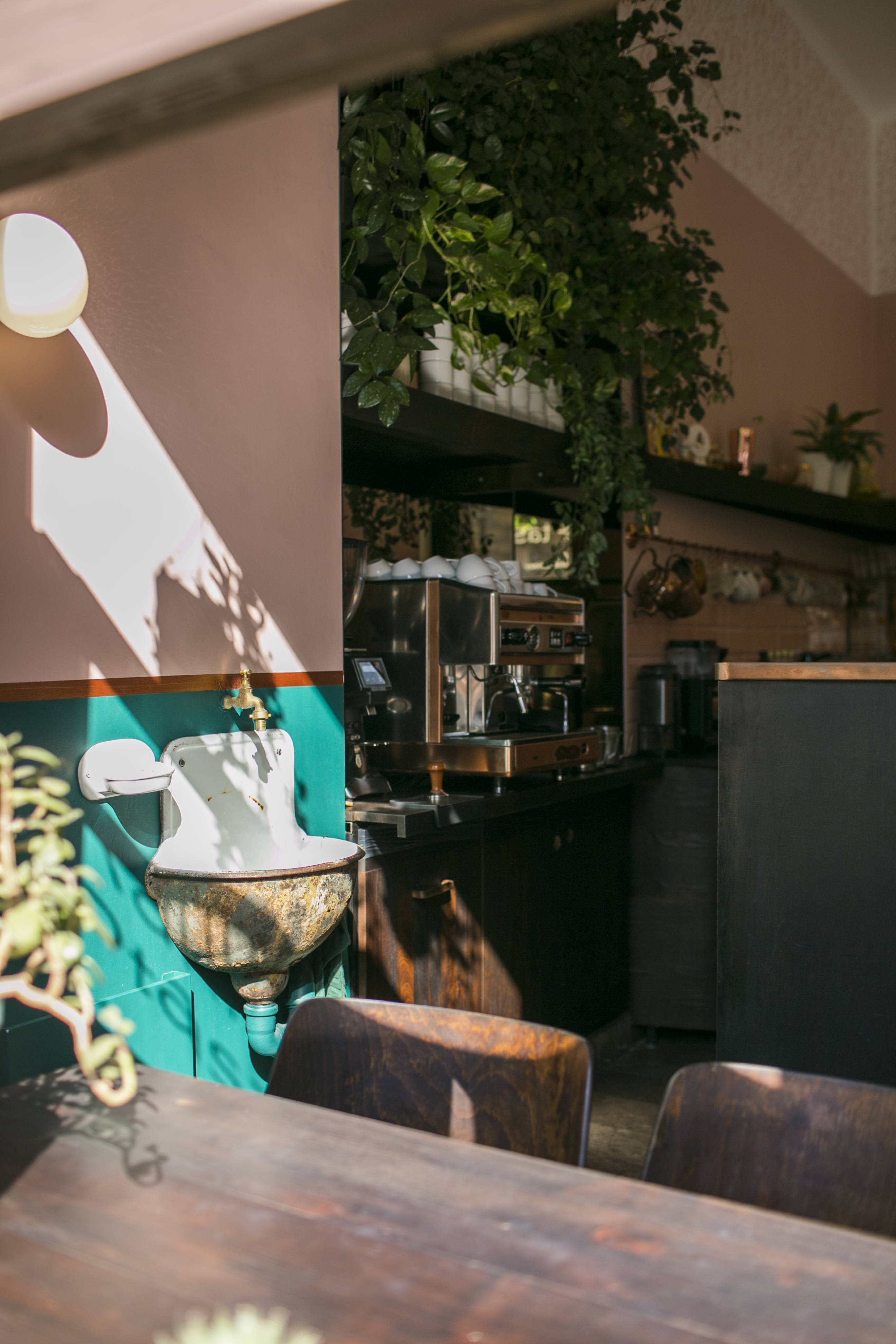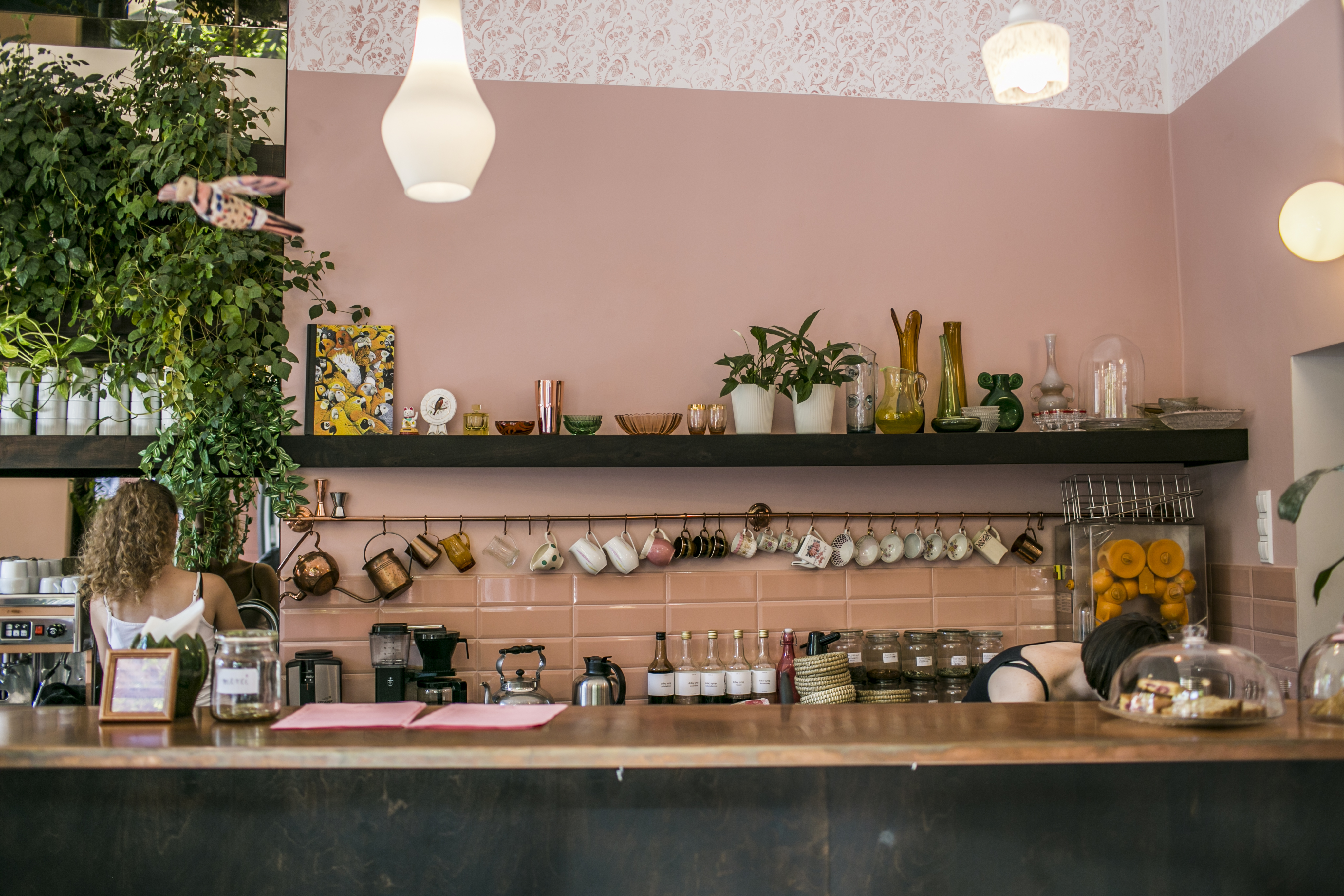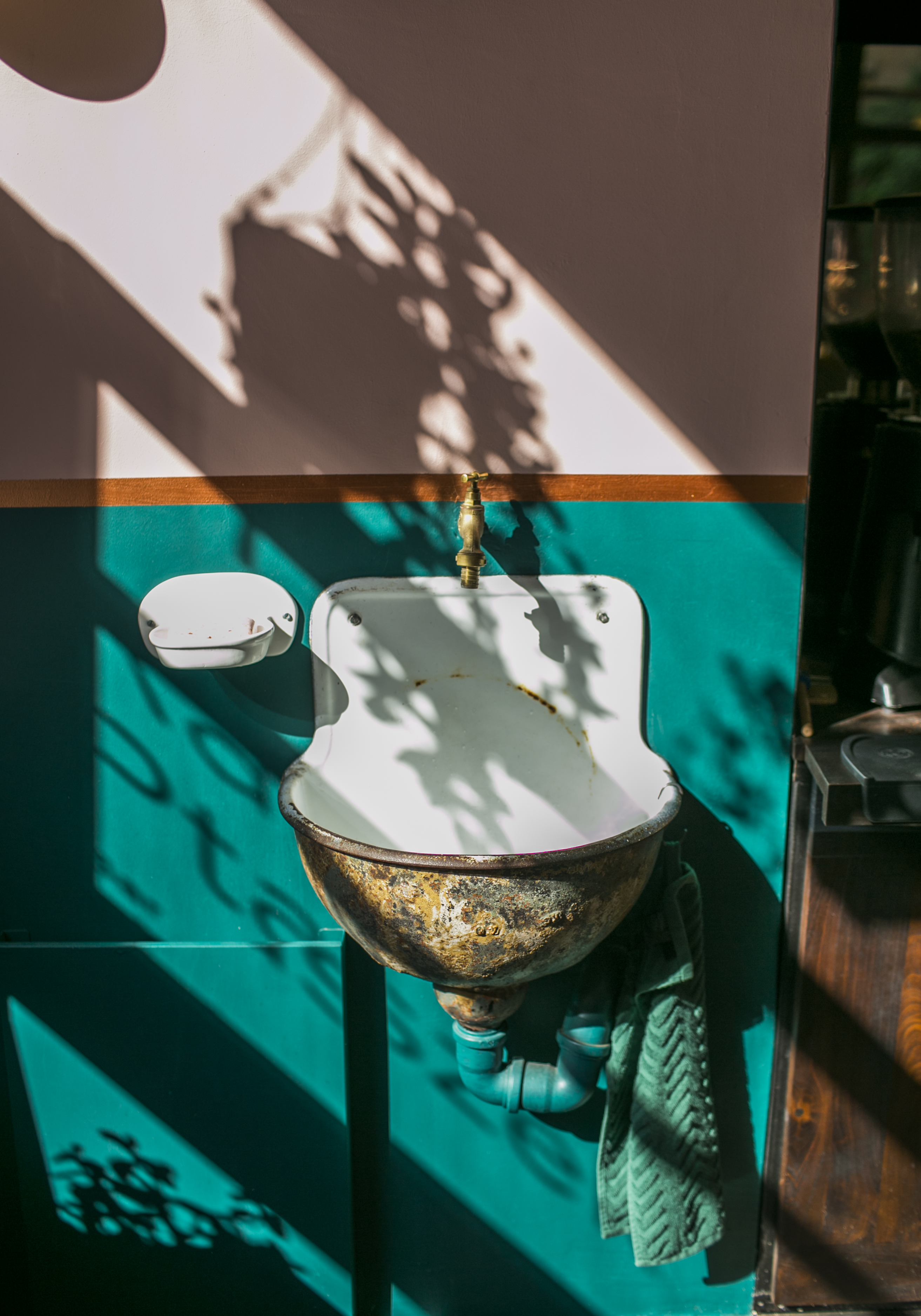 SKWER JUDAH (Wawrzyńca 16, Kraków)
It's were you'll find the food trucks in Kazimierz, just around the corner from all the lively streets. You can always pop over for lunch or just a little snack.
HAMSA (Miodowa 41, Kraków)
– great for breakfast, delicious mezze
I like this authentic place because of…loads of things. Because of hummus for sure. Because of mezze. Because of the beer garden which is just ideal during summer and spring (it's always so crowded). The place does let down occasionally (very rarely) , but I love it and I always come back.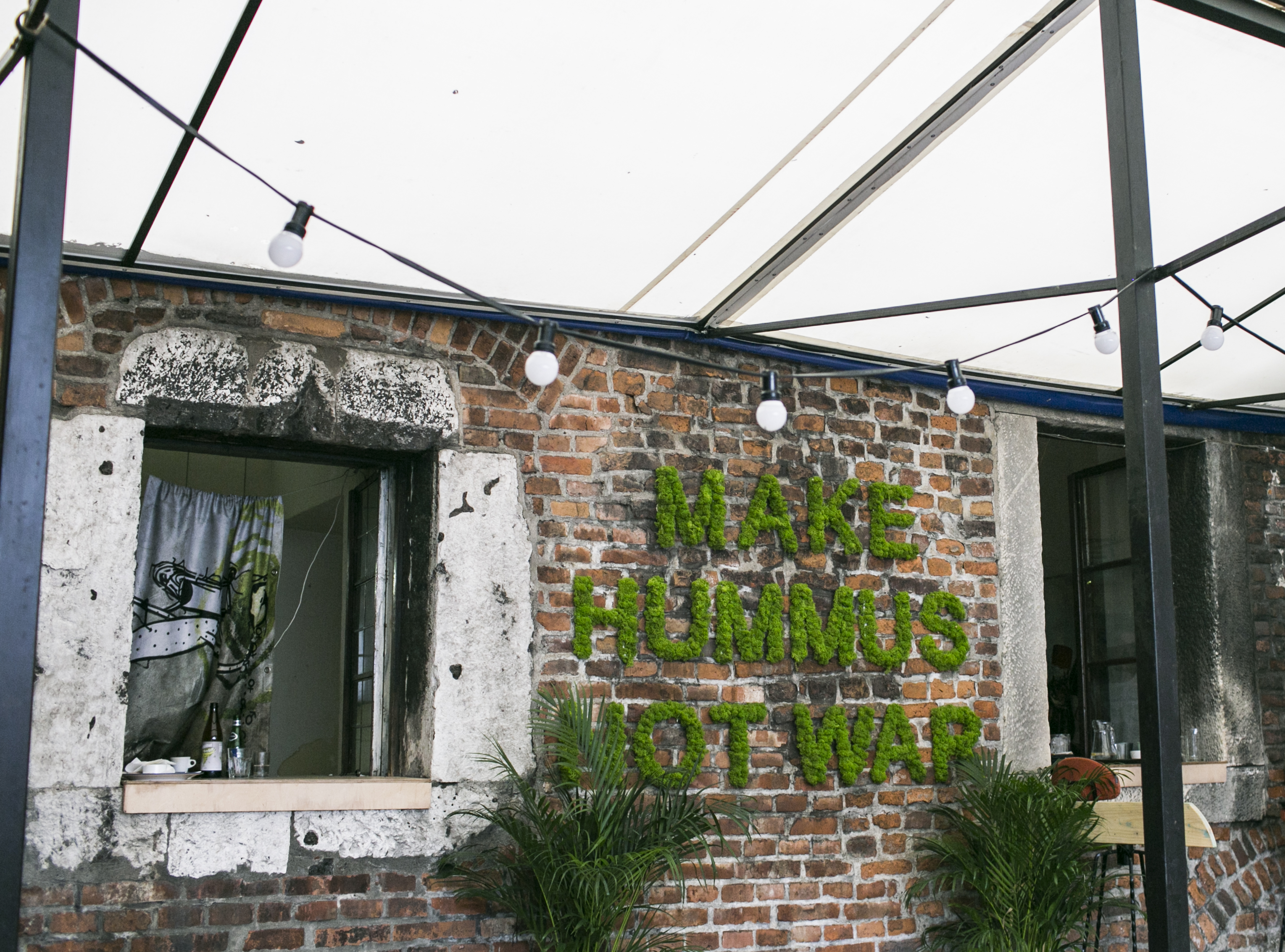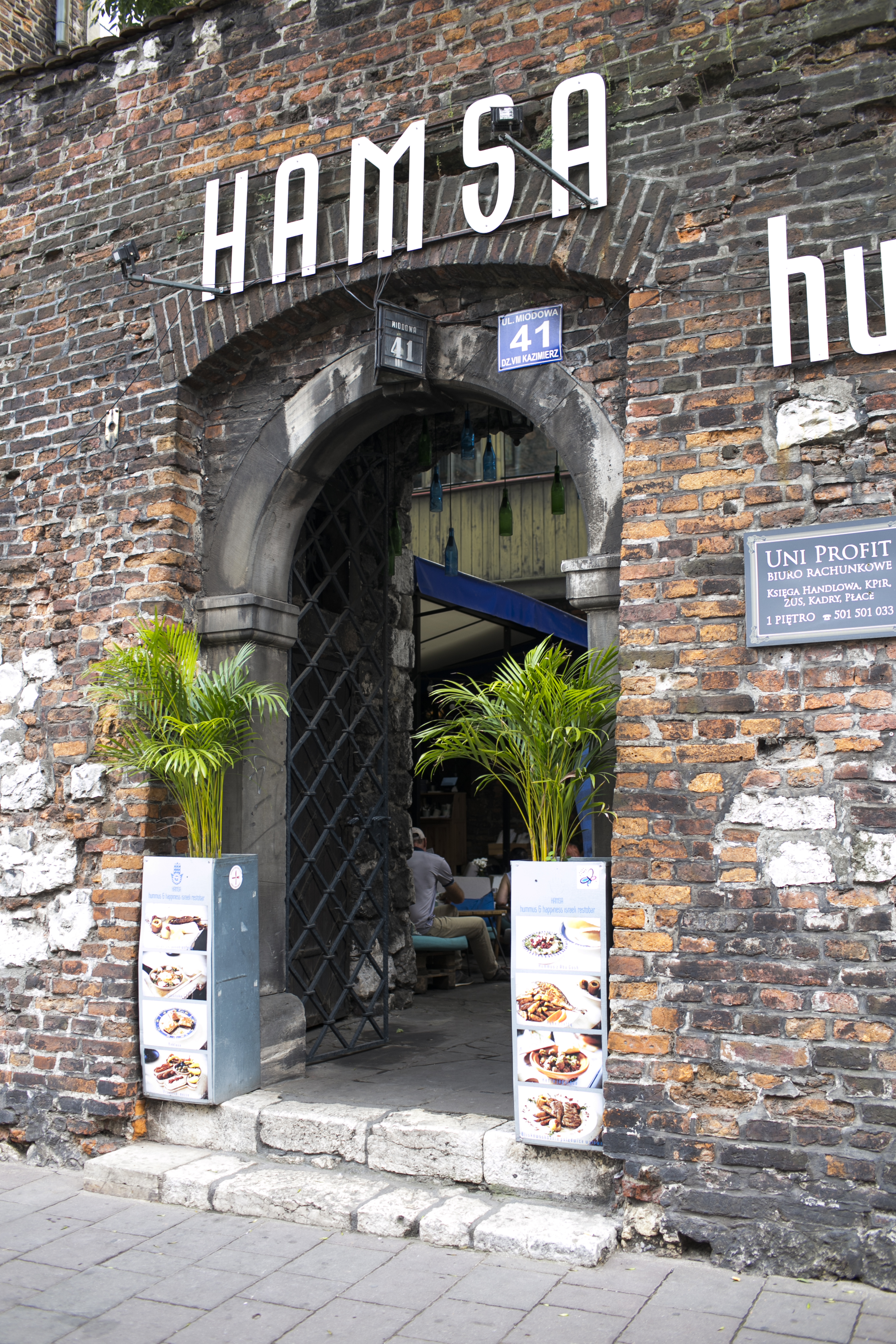 It's the Cracovian sister of Charlotte Bistro in Warsaw and my beloved Menora! Charlotte Bistro the Krakow way is friendly, international and tasty. I love their breakfasts and the tradition of drinking something cheeky (yes…alcoholic) before 12:00. I like it a lot and I'll always recommend it. The beer garden is tiny, so it's best to get inside straight away.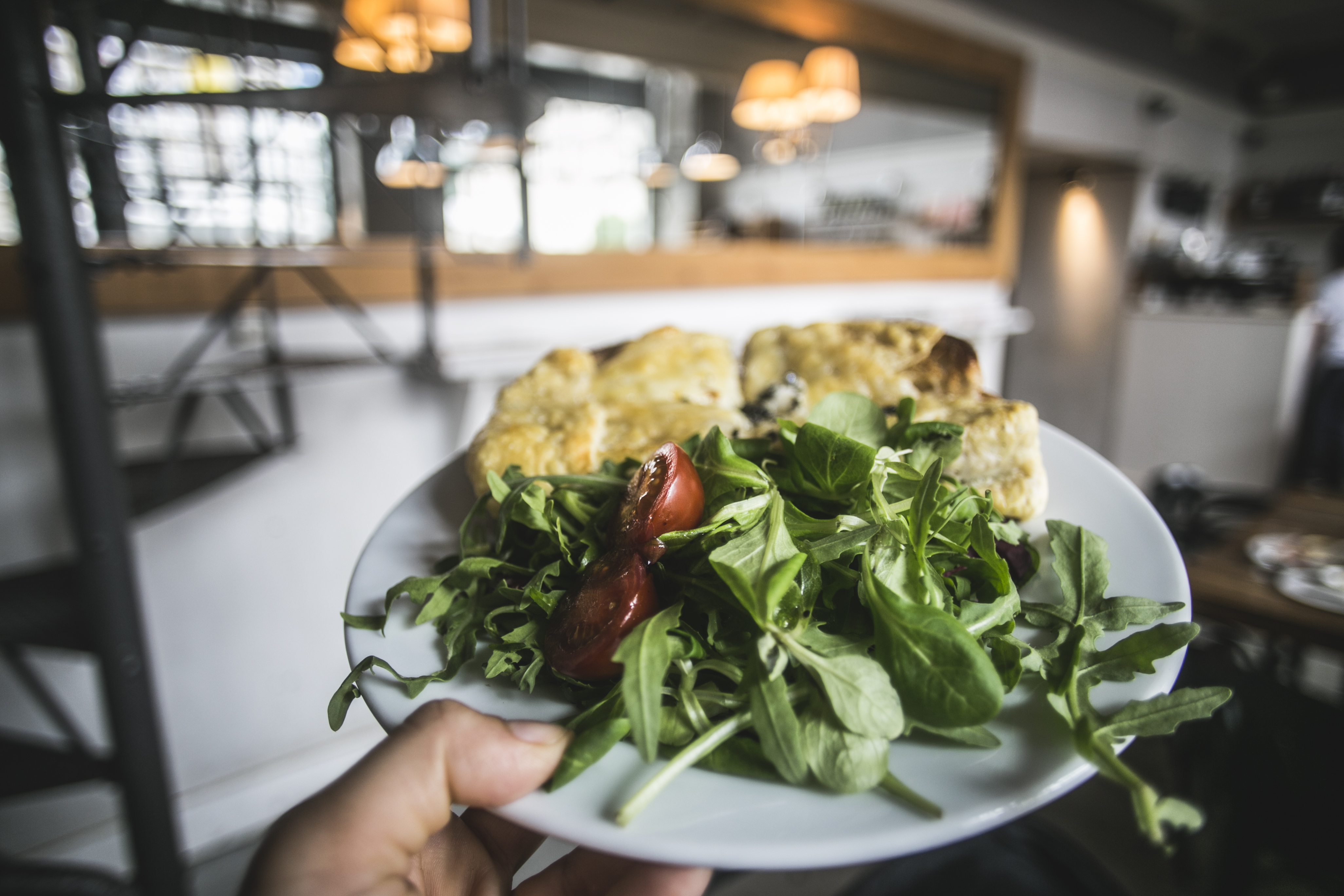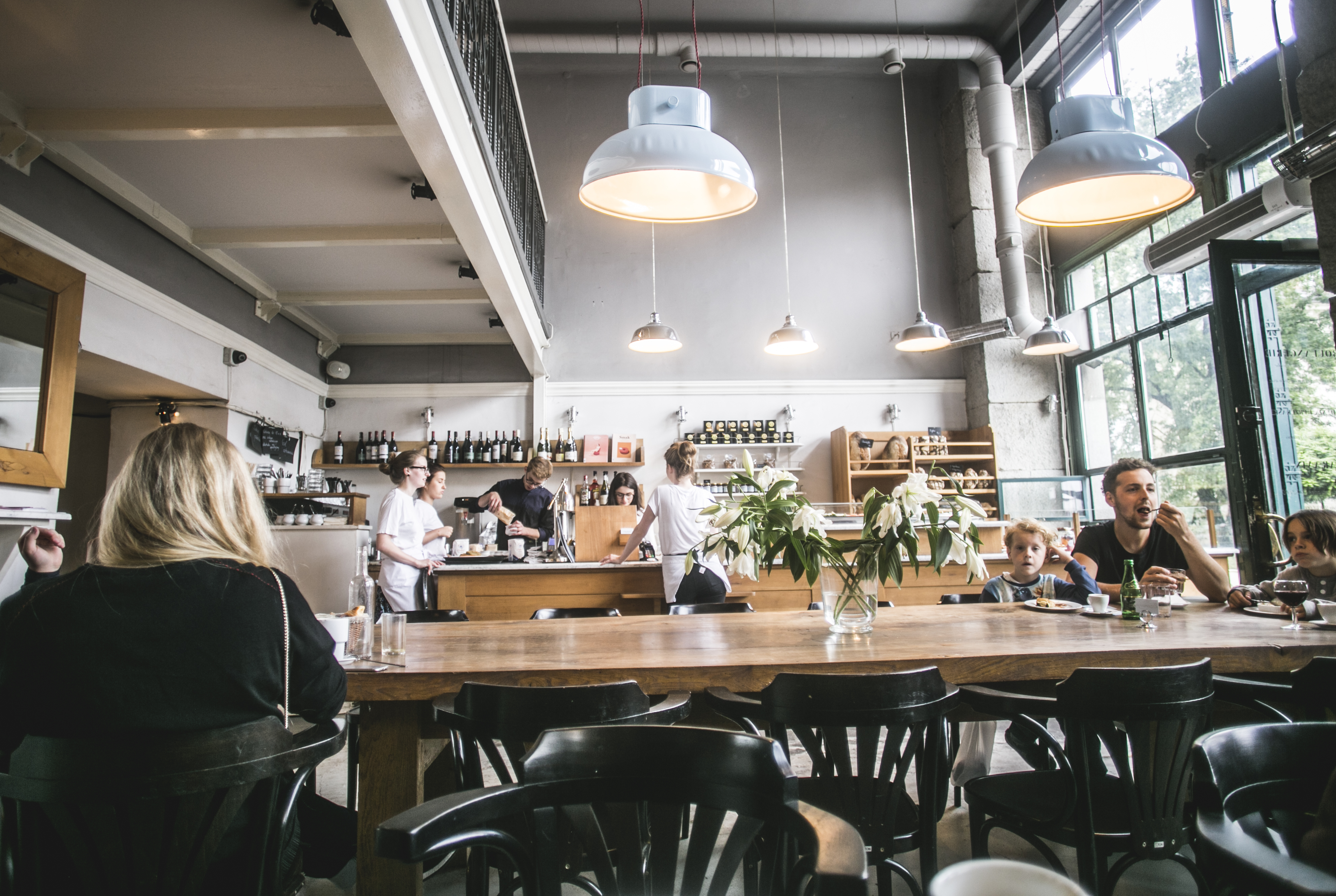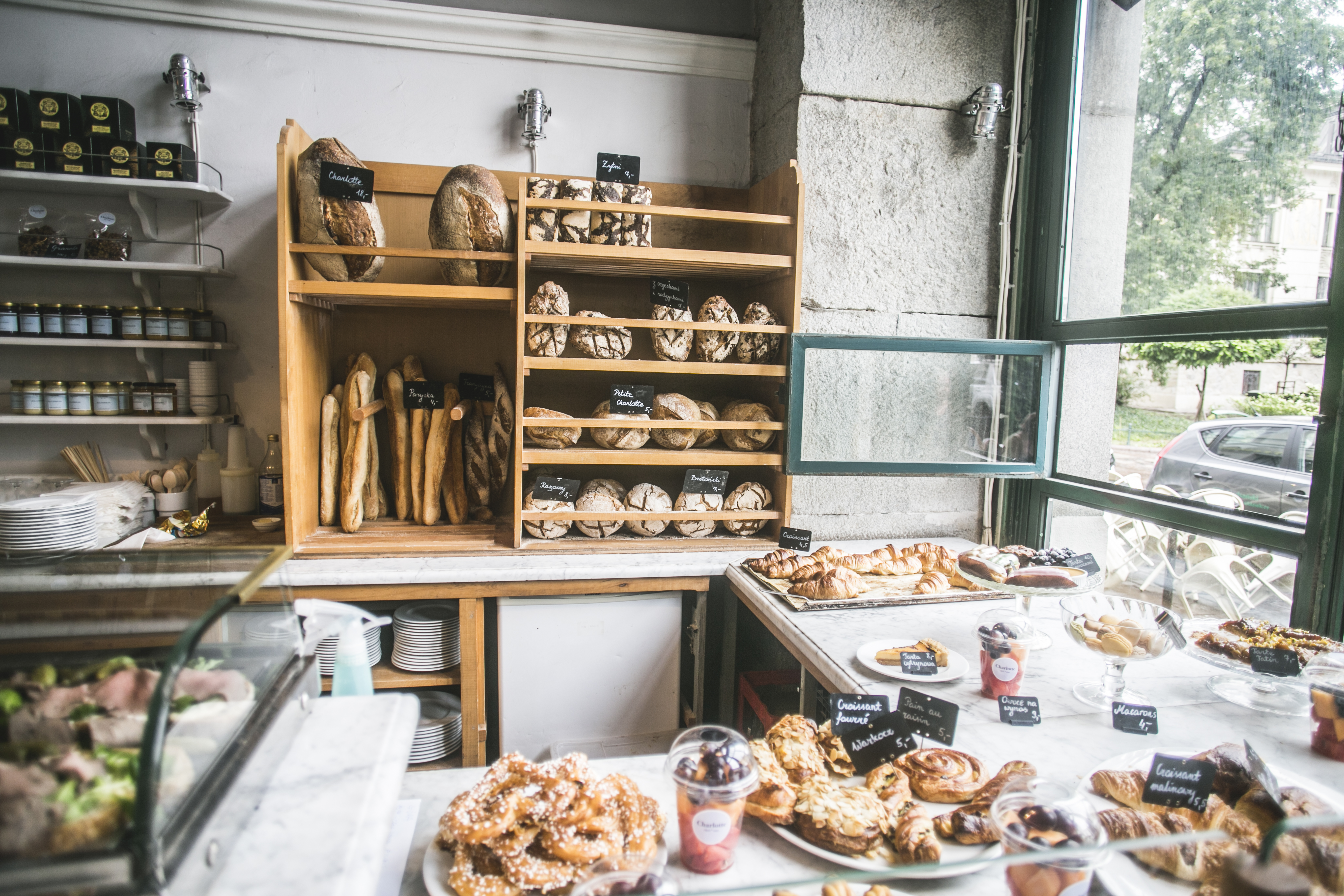 Nad&Greg (Rynek Podgórski 11, Kraków)
If you feel like a sophisticated, great dessert which is basically art try this place!
Euskadi (Brodzińskiego 4, Kraków)
Northern Spanish cuisine served in the best way. I love Spain and I'd strongly recommend Euskadi especially for a special occasion.
Sour bread and delicious sweet rolls with fillings! (They're called 'drozdzowka' –'dz' pronounced as 'j') straight from the oven. You can find them here! A tiny bakery where you can watch the bakers do their magic. It's worth walking a long way for. I used to visit it in winter when I lived in Ruczaj just to buy a sweet roll with peach and crumble and so can you! People say that the recipes are passed down through generations. Unfortunately, I don't know the details and I can't find anything on their website as it's still in the making. If you know the history of this bakery- give me a shout. It's a lovely place with the best bread ever. This bread doesn't go bad and never looses its delicious taste. I always try to find this taste in different bakeries in Poland and I always fail. The one from My Father's bakery is just… the one and only.
Nolio (Krakowska 27, Kraków)
One of the best Italian restaurants in Poland. I visited it without my camera, but I'm planning to fix this next time I visit. You will be impressed!  It's a special place worth popping over! It's just perfect for a dinner date. They serve delicious food.
DOLNE MŁYNY (Dolnych Młynów 10, Kraków)
-my favourite spot
At the moment it's my number one. Definitely. That's what Krakow needed. Since it's been established it works really well and keeps improving. I mean 'Dolne Mlyny' which has been built in what used to be a factory. It's been refurbished in a great style. The restaurants and cool spots you can find there are amazing. The general feel of this place changes with seasons, but it can put a spell on you any time of the day. It's a lovely place where you can find a lot of restaurants ideal for breakfasts and late dinners, for coffees, drinks, all day long. It's just perfect, so well thought and organized. All of the places are modern and really cool, I've checked! My most beloved are: Veganic, Bifor, MashRom, Miedzymiastowa, Wezze, Lastrico, Spatif (but let me go again and I'll definitely add more to this list!). Also, visit Forum Mody and Design.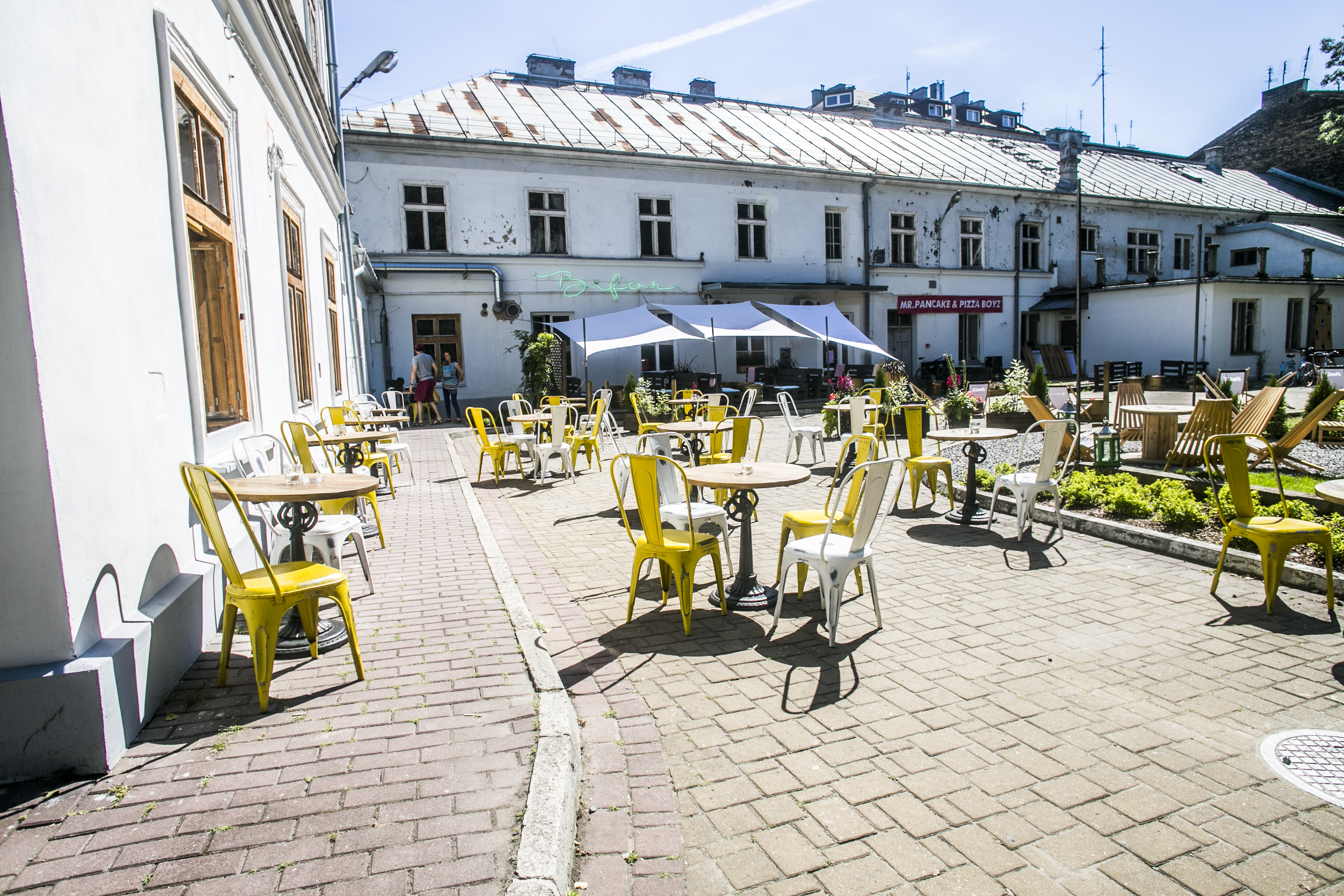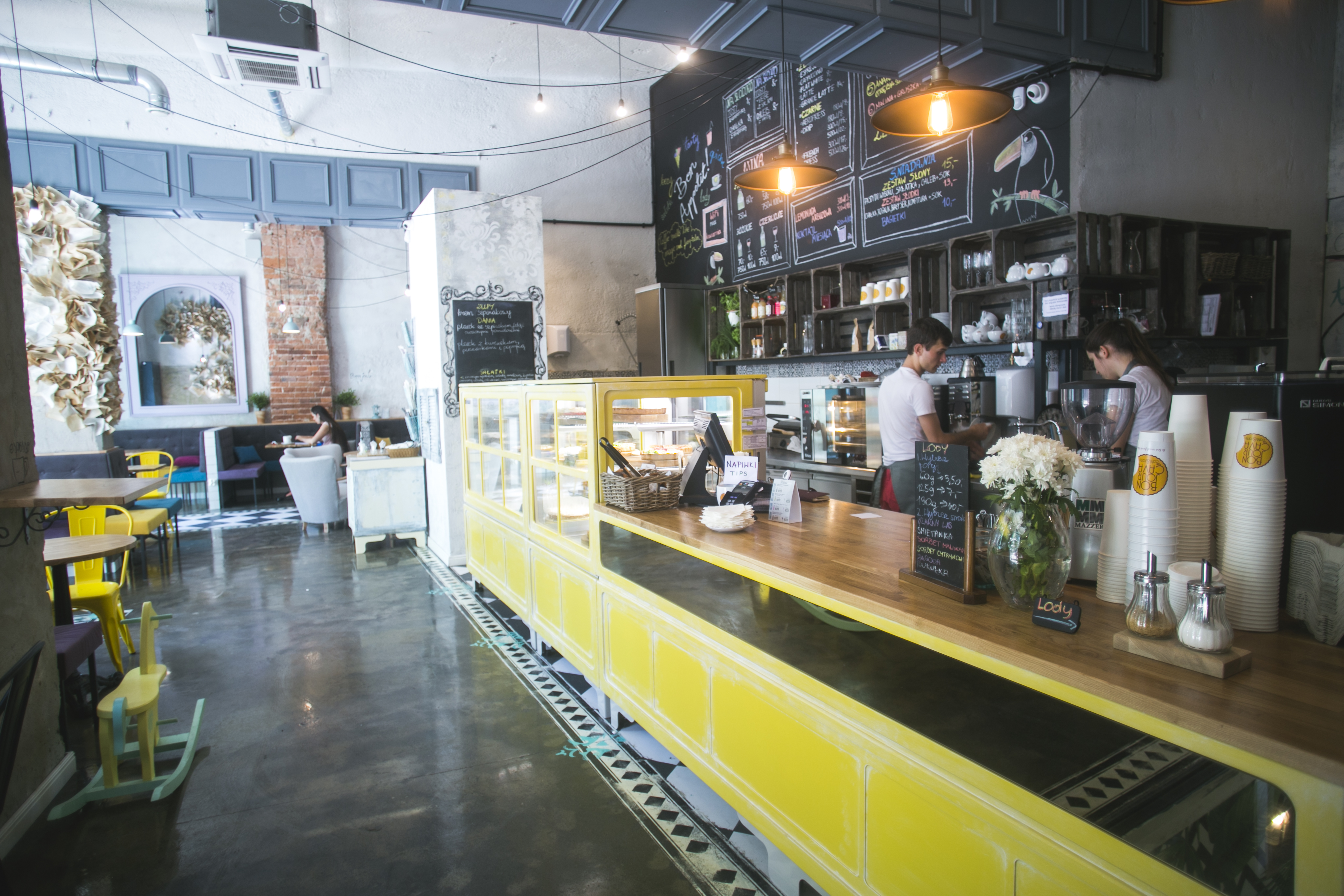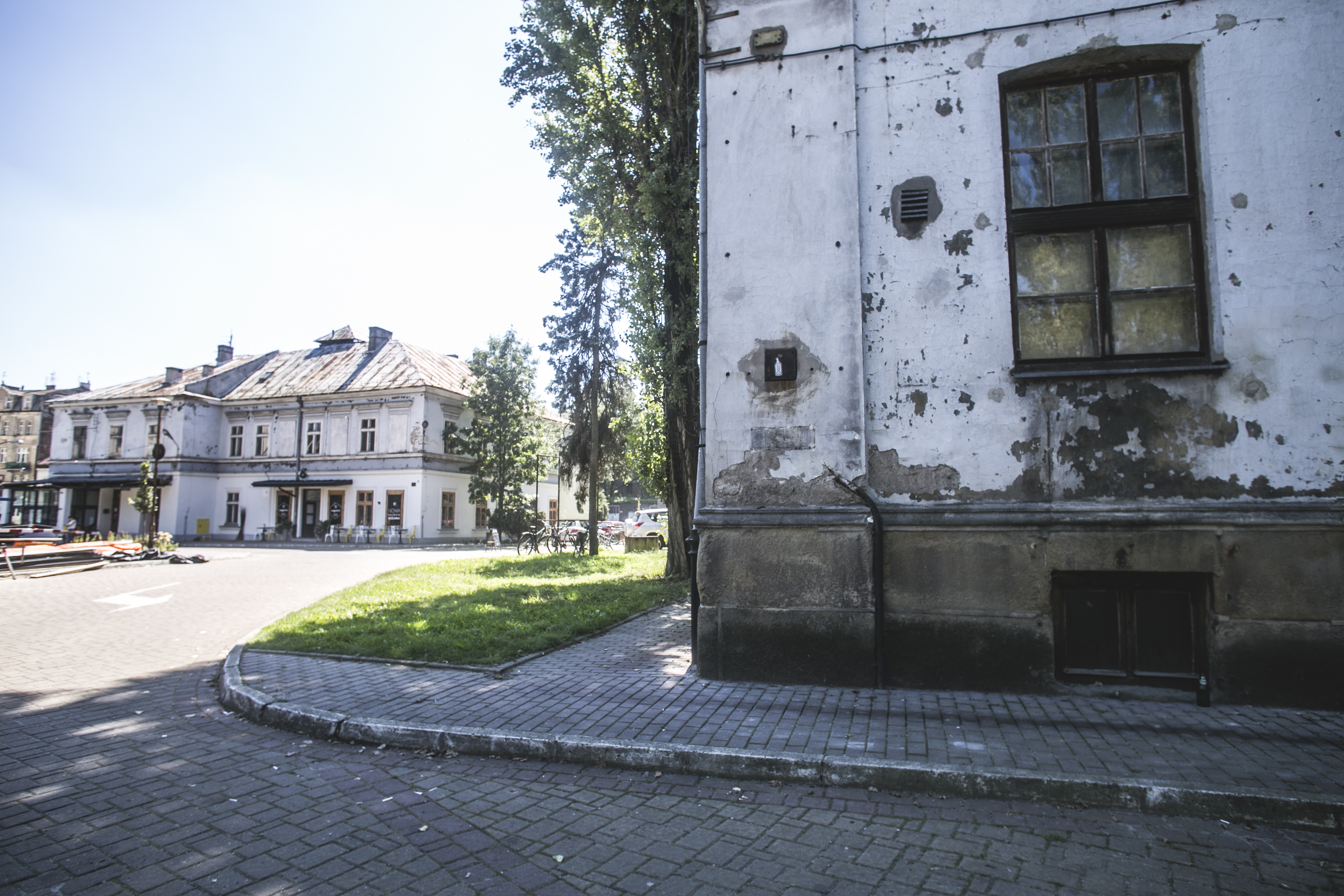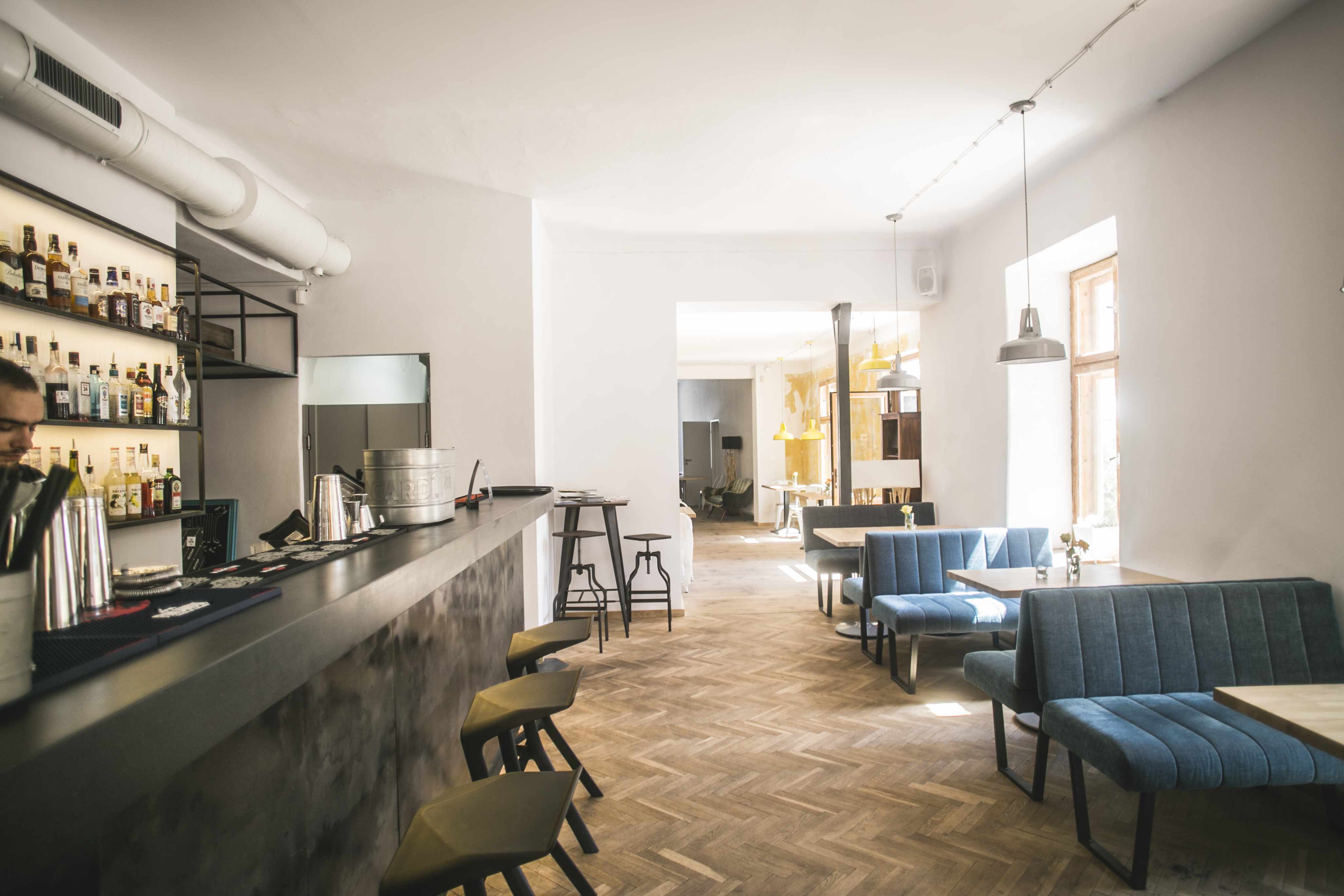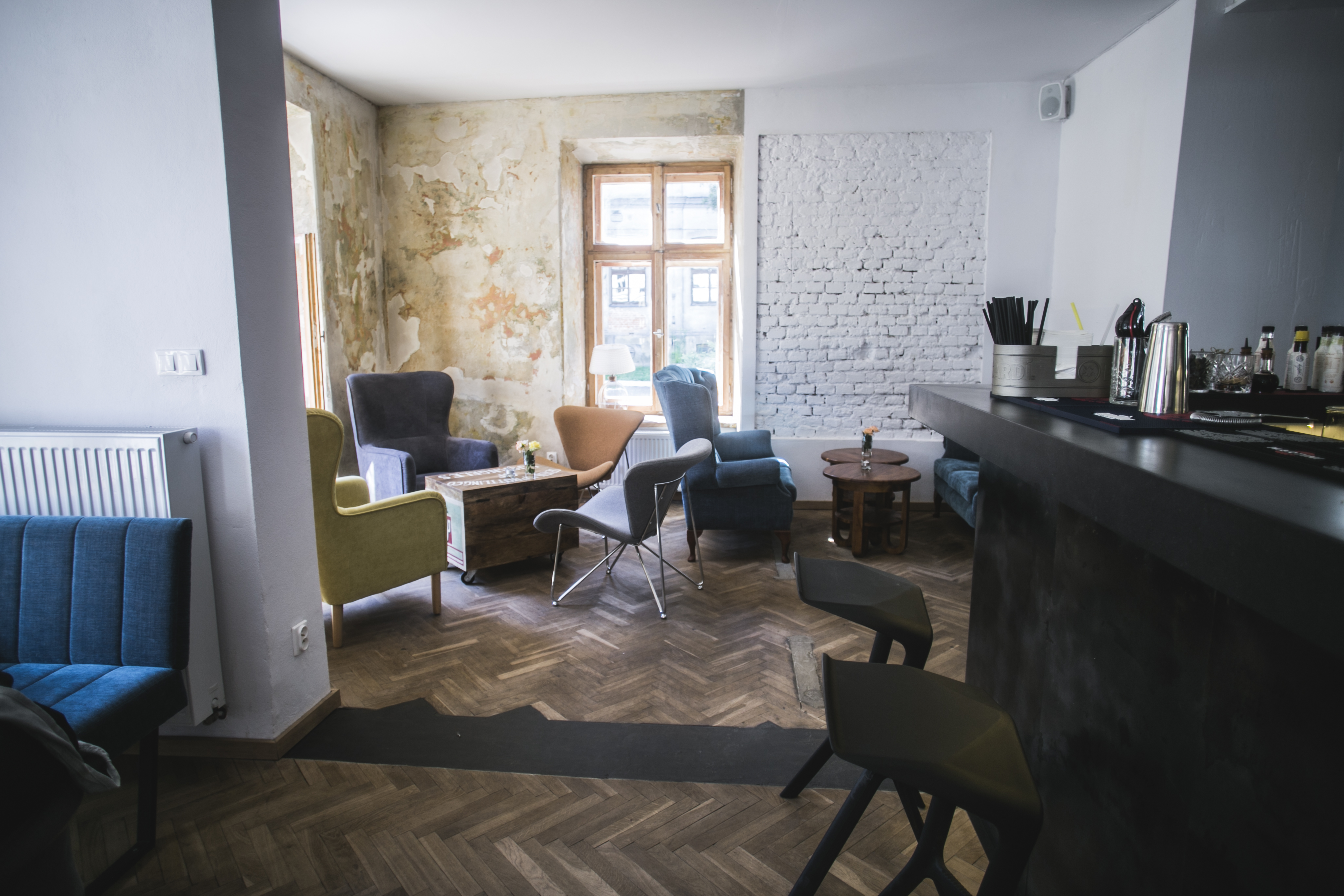 WHERE TO GO?
The Forum Hotel in Krakow used to spook everyone with its ghostly atmosphere until one day someone took it under their wing and transformed it into an iconic restaurant. It's a place everyone speaks about. Forum Przestrzenne is located by the Vistula river just opposite the Wawel Castle. You can enjoy the view while swinging on a hammock or sitting in a wicker chair. The best thing about this place is that you can visit it at any time of the day and it's always so cool and relaxing. I recommend a great thin crust pizza and lemonade sold in big carafes to share. You can pop over for a lovely breakfast which tastes even better when you're looking at the river and the Wawel Castle. The owners never stop improving and they keep going forwards when it comes to the menu. Recently, they presented a carafe full of wine served with water in a siphon bottle. How cool is that!
It's an ideal place to chill in with a group of friends and just sit there doing nothing, just talking.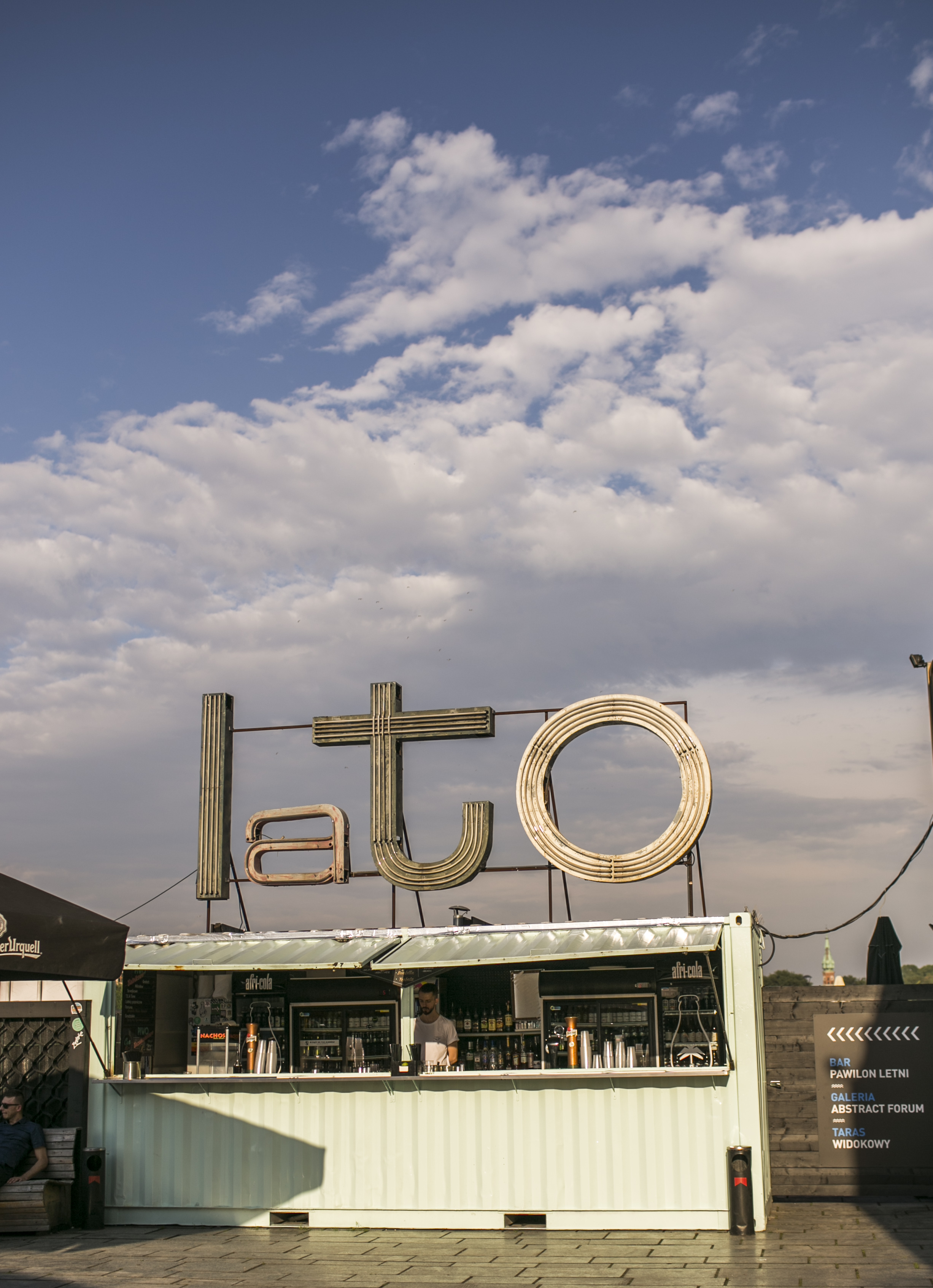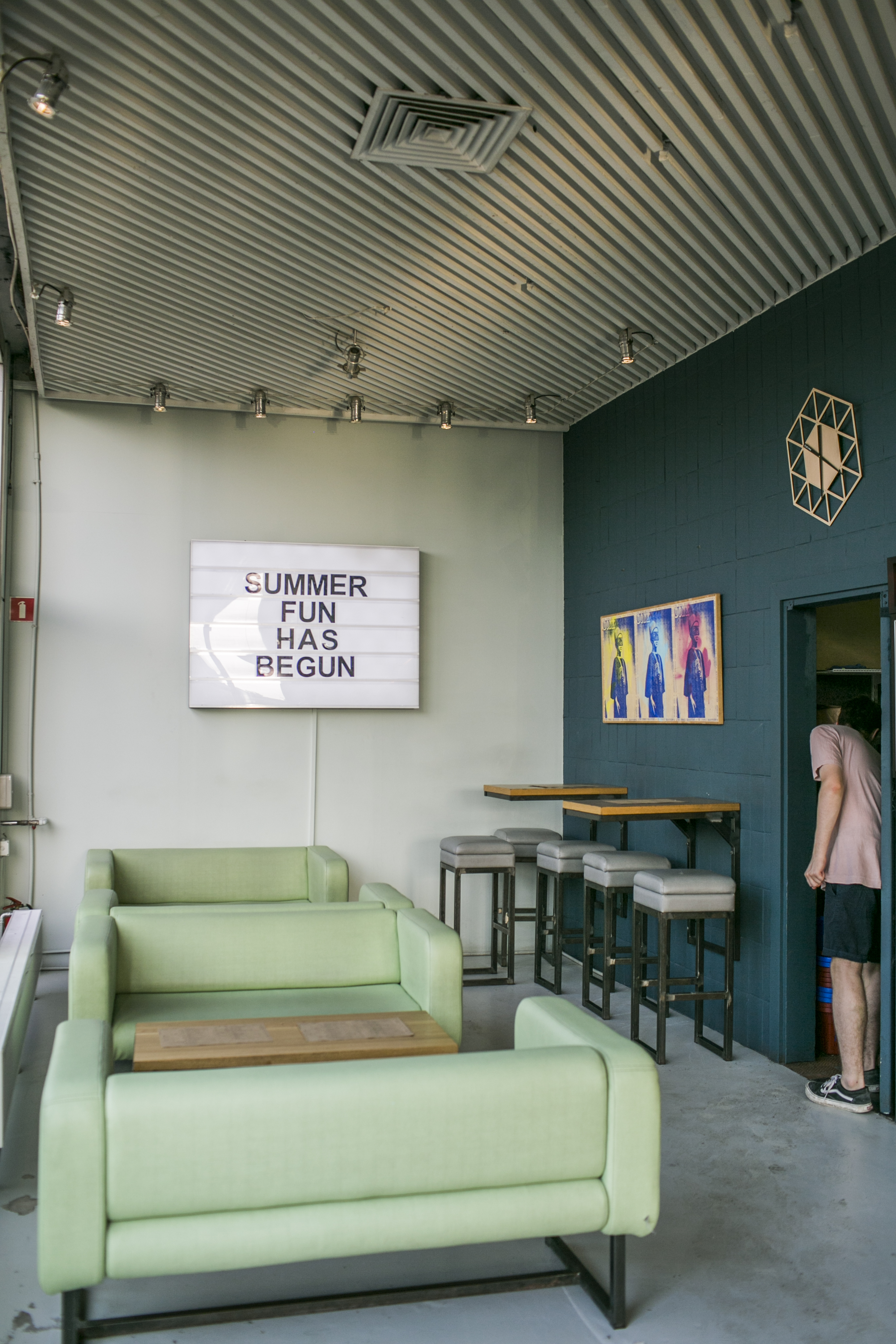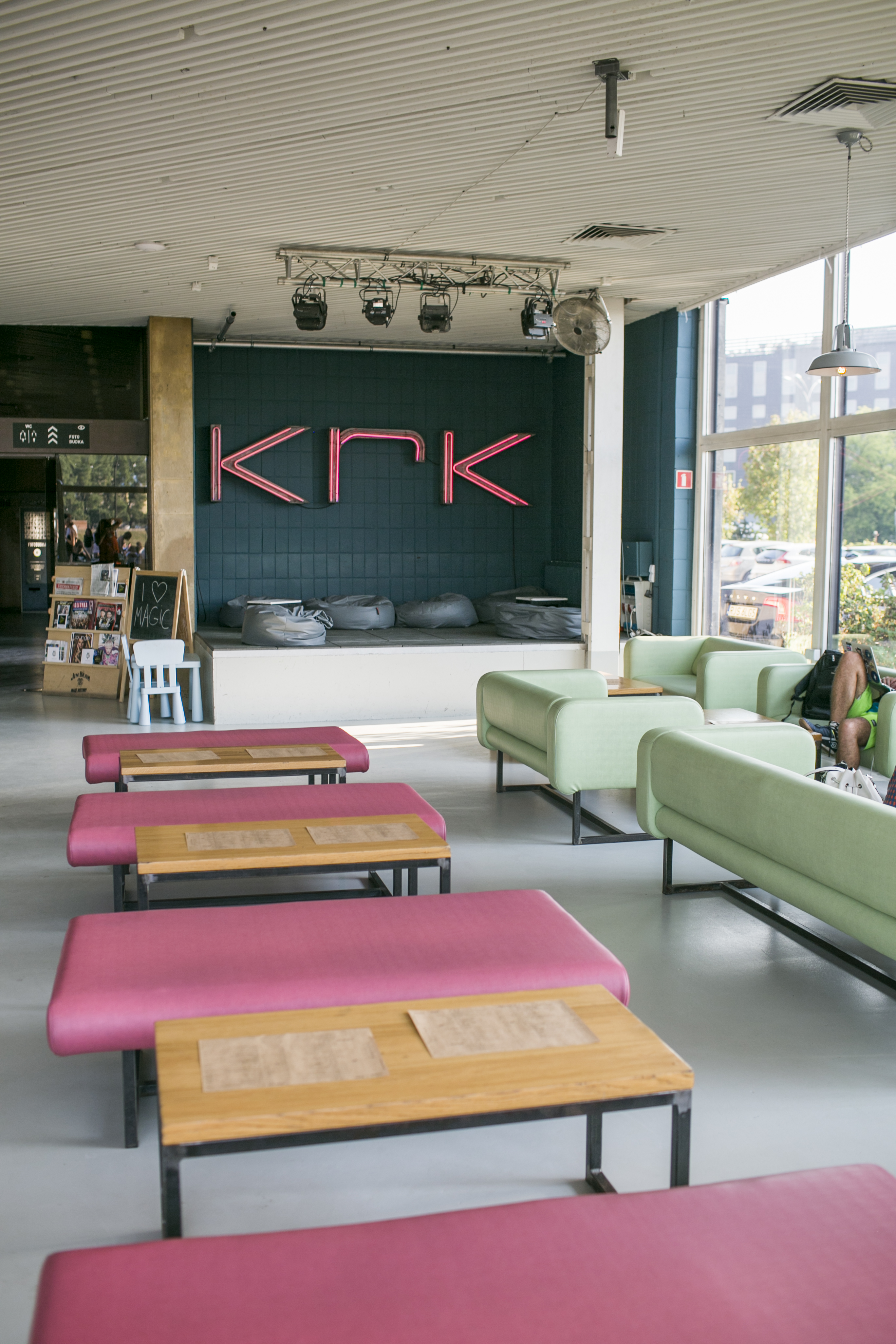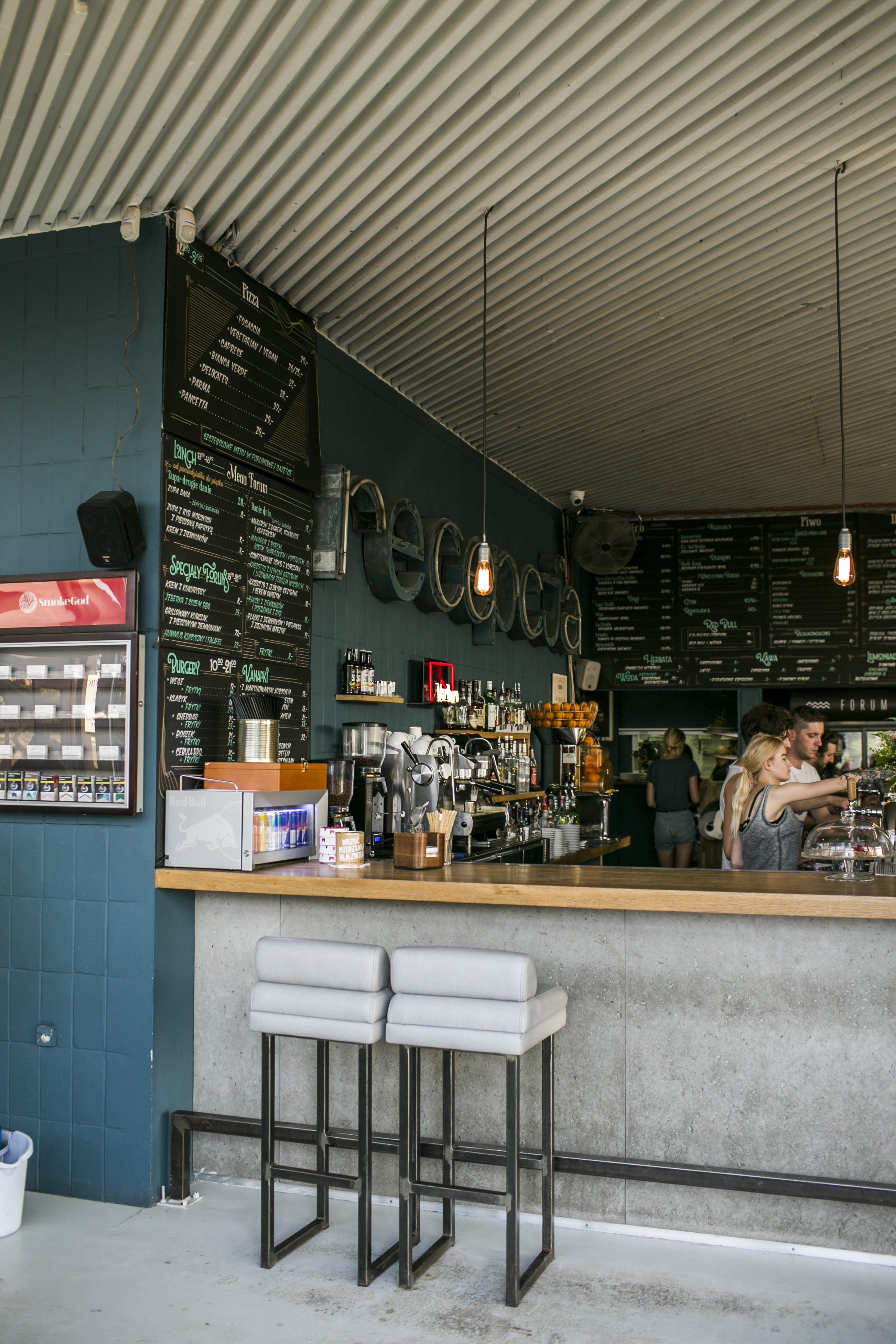 Cafe LISBOA (Dolnych Młynów 3/4, Kraków)
Portugal in Krakow with delicious coffee , a great selection of wines and pastel de nata! Sooo great!
BARKA (Podgórska 16, Kraków)
Moored by the foot-bridge connecting Kazimierz with Podgorze, renovated, refurbished and amazing. It's one of these places you visit in the afternoon and you stay until the next morning as you can eat there, sit and enjoy the Vistula river view and dance to great music at night. The Barge is well known for its iconic parties and great atmosphere. It's just something different, something GOOD.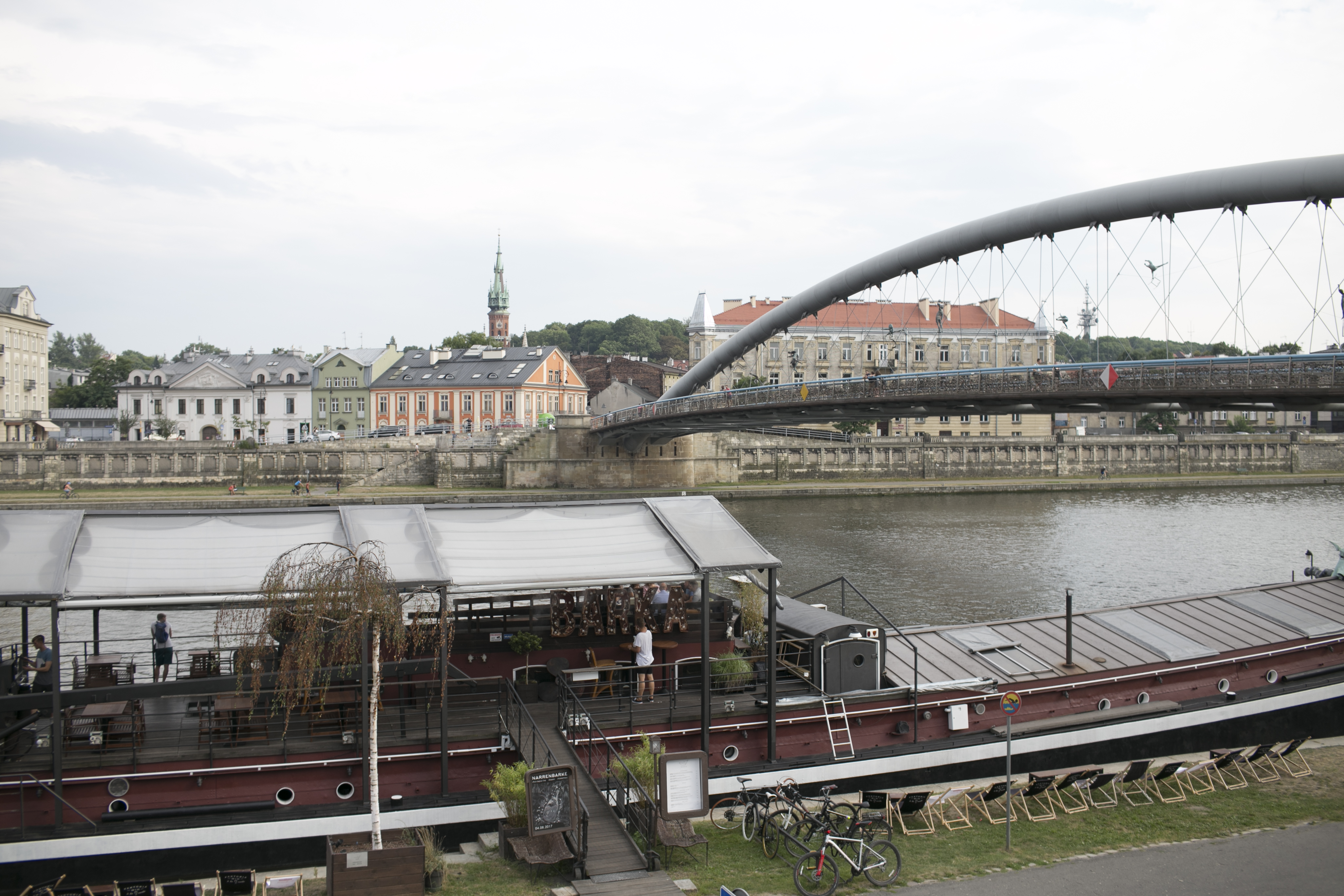 A great coffee place and a bookshop located close the uni I used to study in (no wonder I always feel this fondness when I'm visiting it). They make amazing bagels and provide you with excellent atmosphere.
WESOŁA CAFE (Rakowicka 17, Kraków)
If you feel like a coffe, a lovely breakfast or just sit down when it's cold outside – Wesola Café is the place to be.
CAFE CAMELOT (Świętego Tomasza 17, Kraków)
Full of glamour which is enhanced by time. I used to work there and working there used to feel 'so so', but I do feel quite sentimental about it. They offer a lovely beer garden in front of the venue and in the back, beautiful design and very interesting menu. You'll find amazing wine there, tasty alcohols, teas, coffees, desserts, salads, great breakfasts. What's most important about this place though is its atmosphere, its vibe, its 'something'. Don't be disappointed by the customer service. You might have to wait a little longer for your order, but it's because this place is extremely busy and
always full of customers.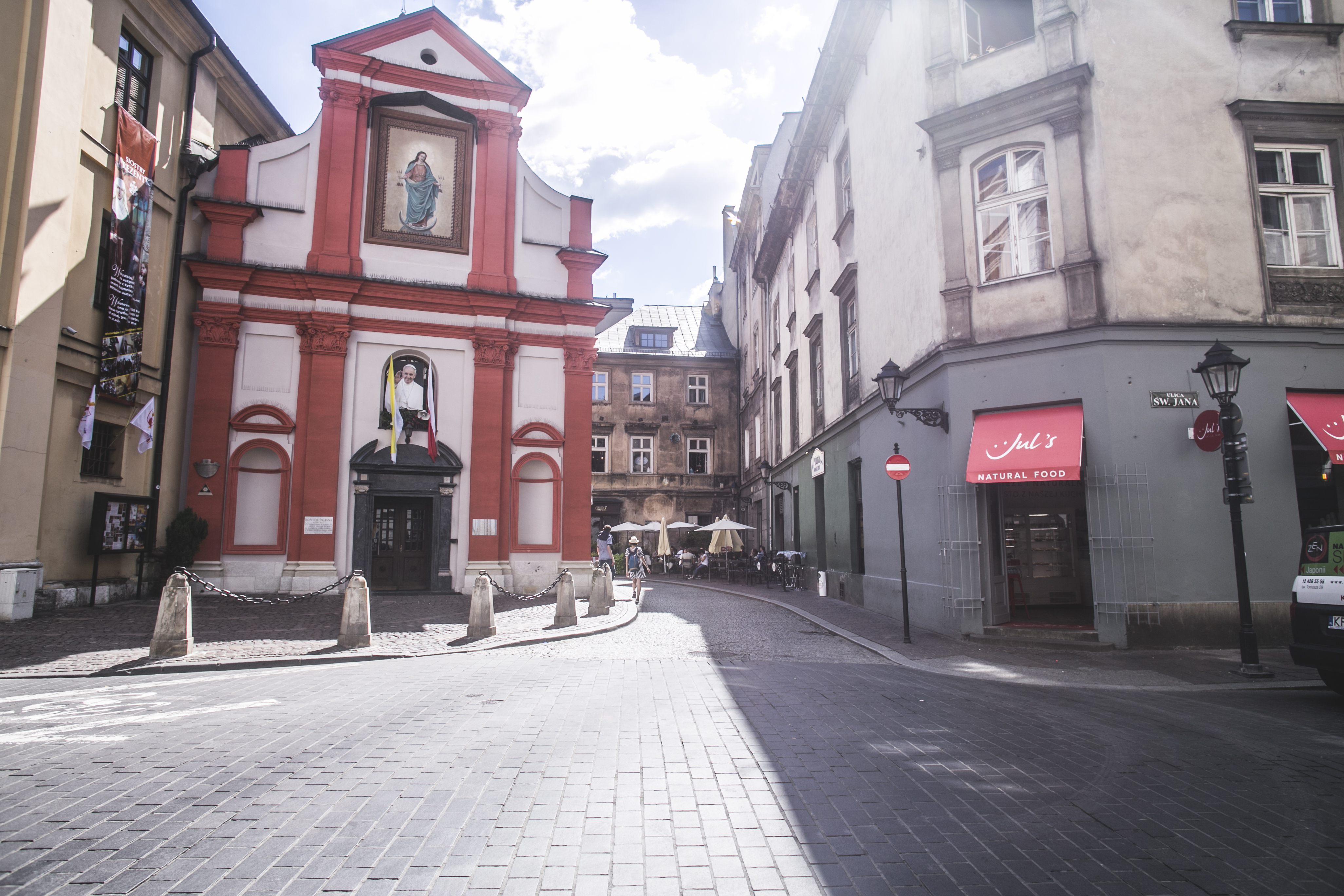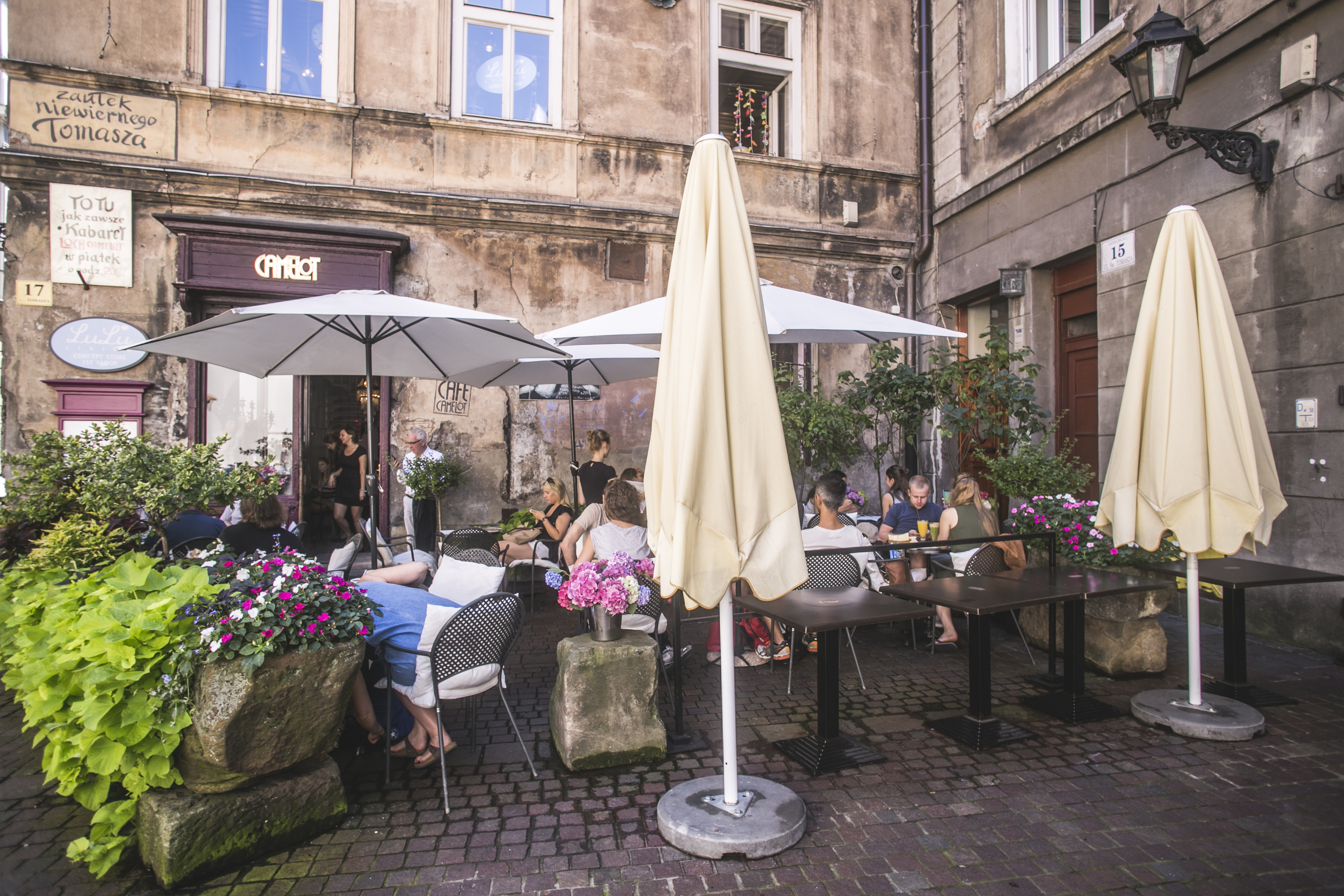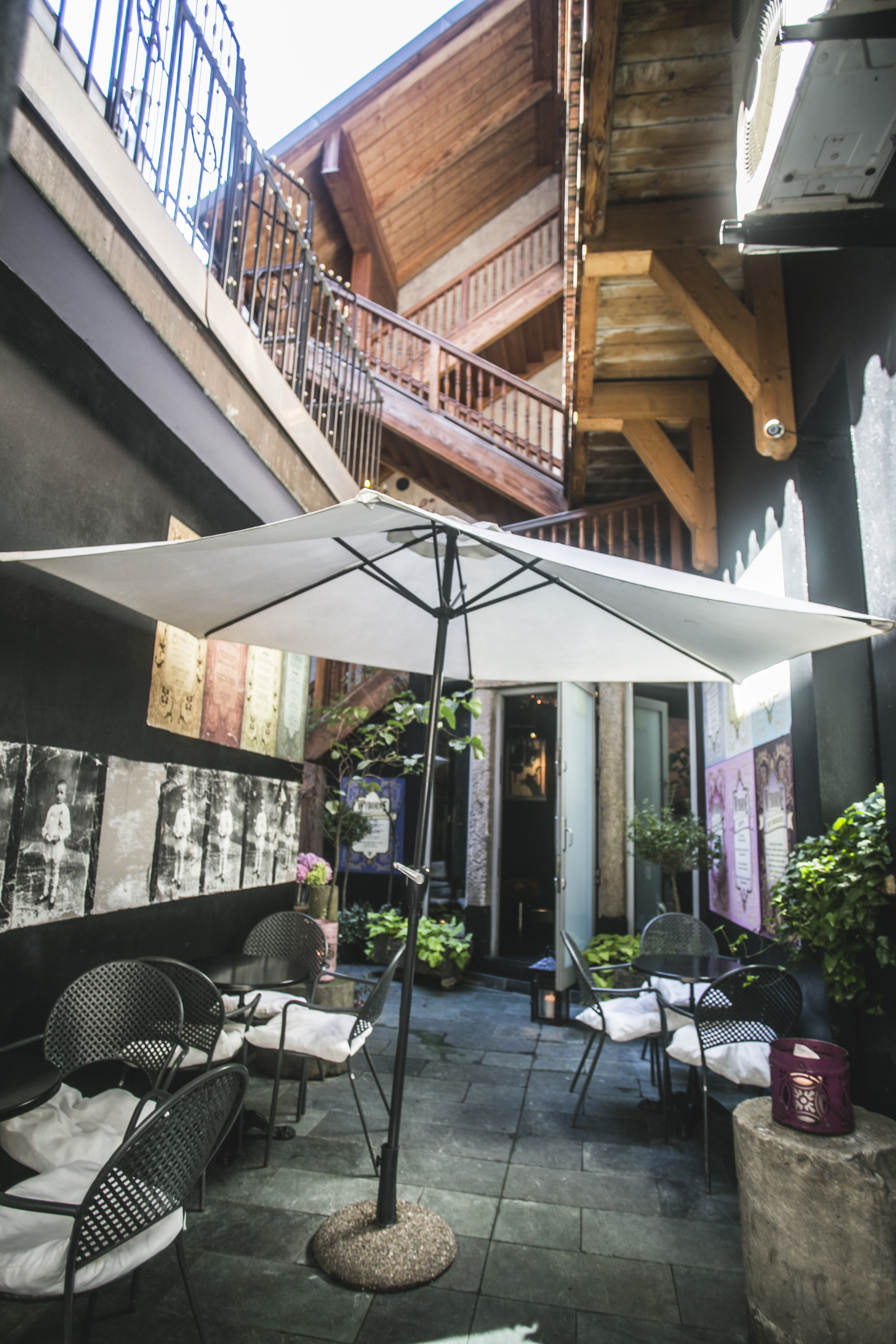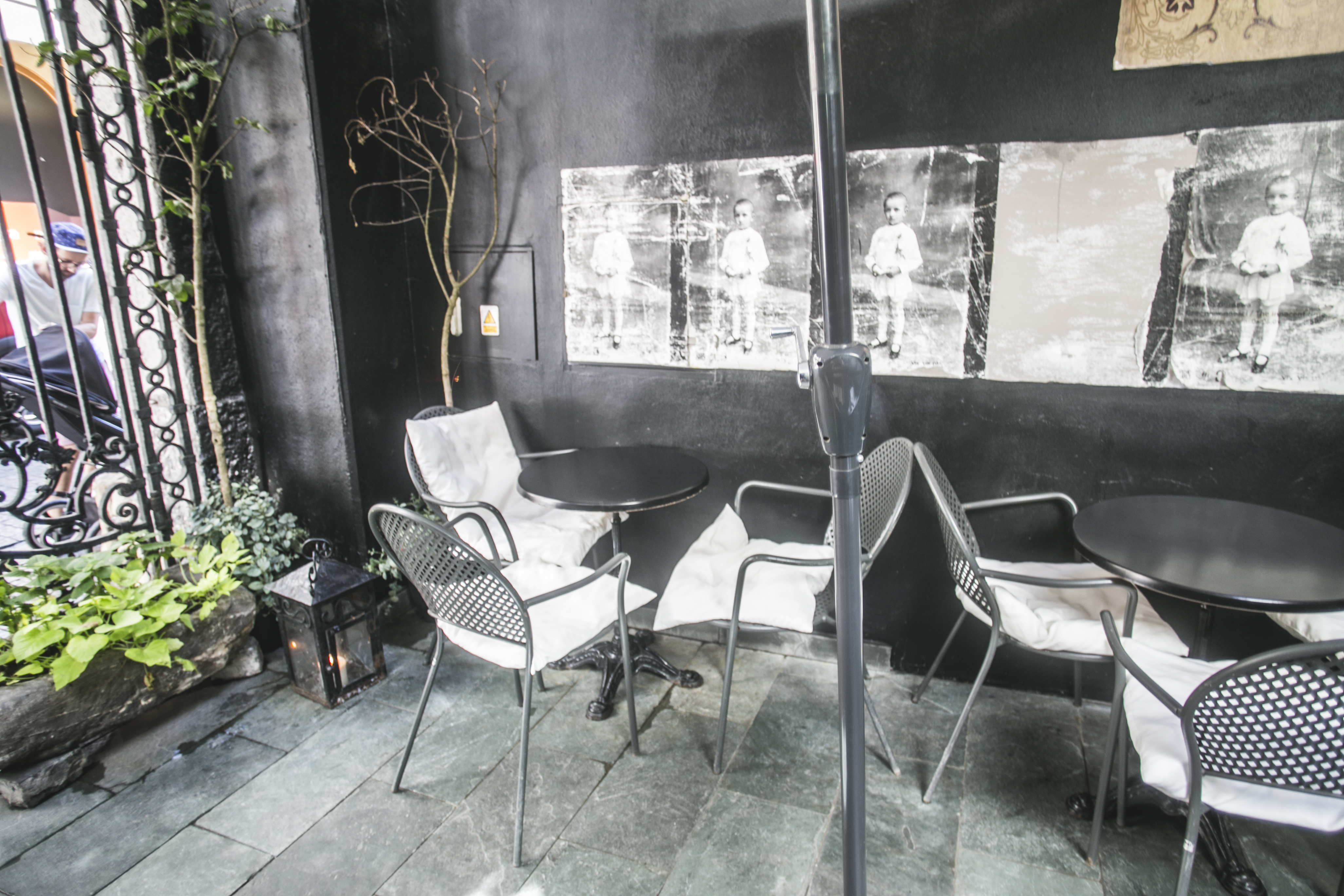 WHERE TO GO SHOPPING?
OJEJU (Miodowa 9, Kraków)
It's a beautiful shop selling natural Polish cosmetics. It also offers a large variety of Asian make-up, it's a must-buy for me when I'm visiting Krakow.  I could order stuff online, but I just love shopping there!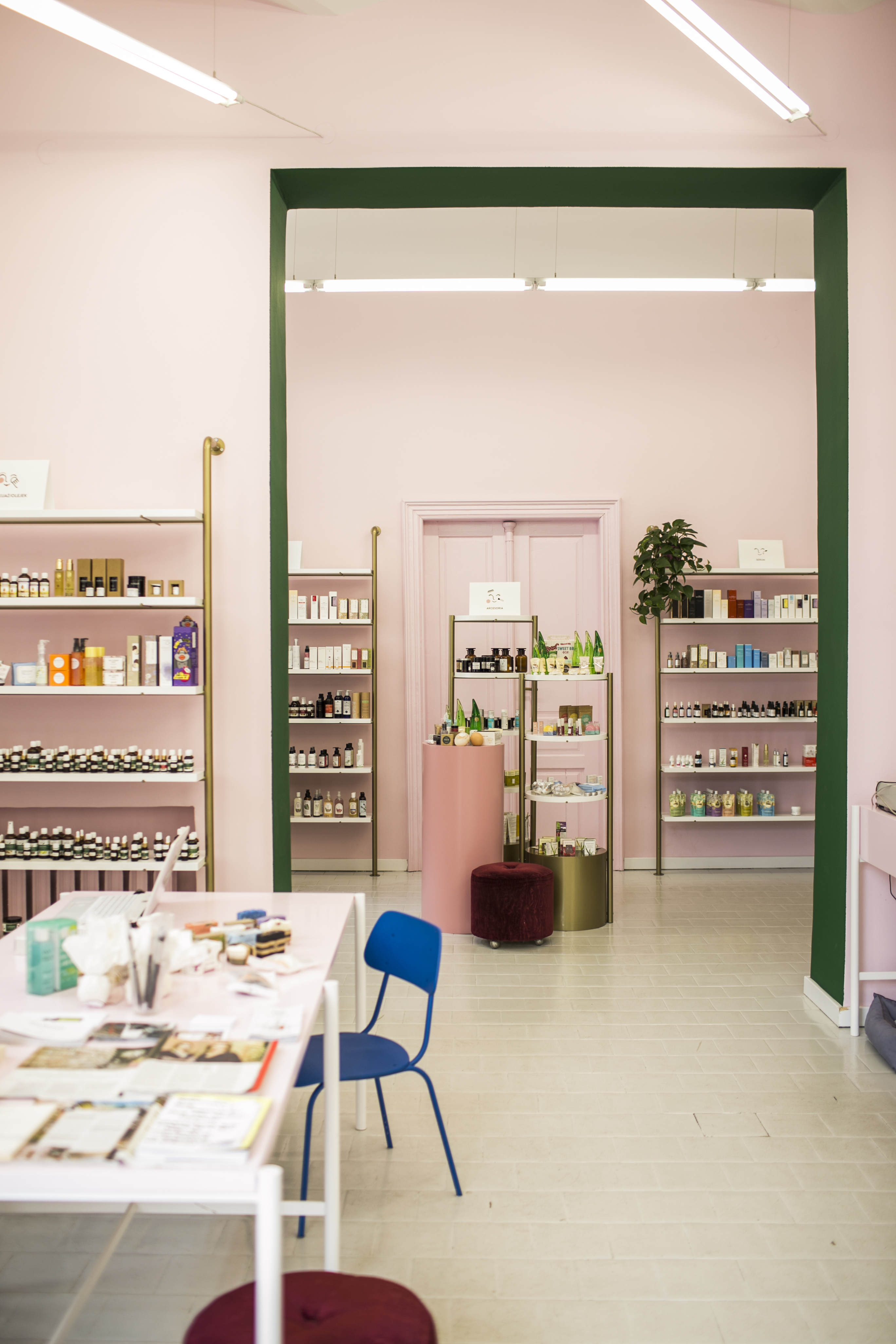 BOHO (Krowoderska 22, Kraków)
My beloved place, my most beautiful flowery hoodies and amazing oversized coats. I love the idea behind this brand. You have to check it out.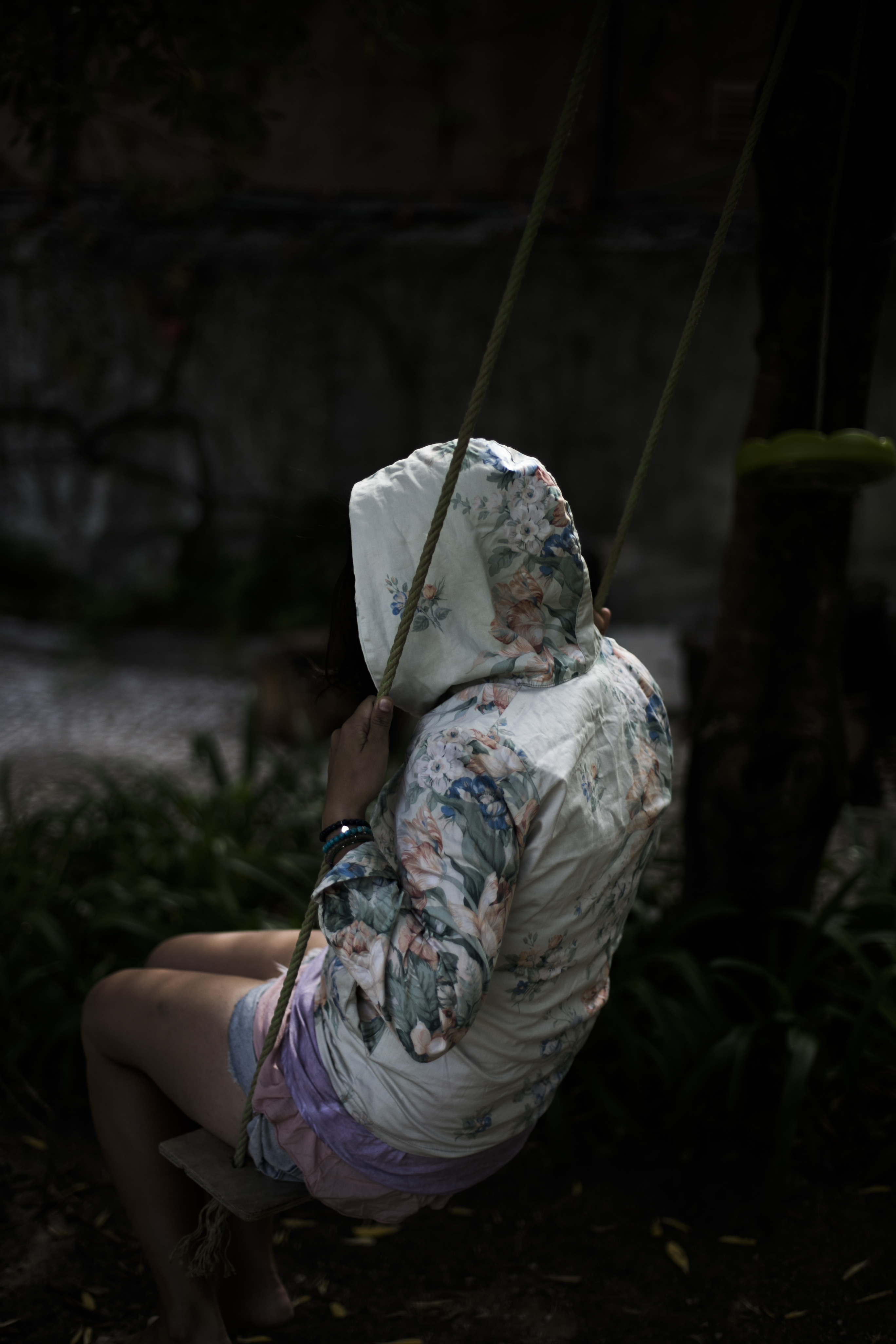 PLACES WORTH VISITING
Perfectly designed – the viewer is shown the horrific history in detail. I still remember some of the interviews showed in the cinema and the size of the rooms in ghettos which were supposed to be home for a dozen or so people. Actually, I remember absolutely everything. It'll be engraved in your memory and it will make you think. It's a good place and history worth listening to. A must!
MOCAK (Lipowa 4, Kraków)
A great museum of modern art, very inspiring and full of good energy. It's definitely worth seeing.
Kazimierz
Such an obvious choice for me! Kazimierz is my favourite district of Krakow, it's where I studied and I just know every corner of it. If you're using my guide, you will definitely visit it as most of the places I recommend are located in Kazimierz.
Kazimierz is so full of life and the laughter of people spending their free time in the beer gardens. That's what I love Krakow for. You must see: Szeroka Street, Bernatek Foor-Bridge, Plac Nowy and you must try the zapiekanka (toastie) in Okraglak. You also must walk the Miodowa Street as it's home to lovely shops and fantastic spots!
Podgórze
Located on the other side of Bernatek foot-bridge with a fantastic Main Square and this lovely feel of a small town. Go see Cricoteka, Drukarnia, Cava and Podgorski Market.
Bulwary
A bit of a cliche, but I have to recommend it as I love this place. It's where you'll see the beautiful golden Wawel and it's where you'll find the Forum Przestrzenie and Kazimierz. It's where you can start your day with a morning run or finish it with a night one. My favourite running route goes through the Boulevard right across to Blonie and it's quite a long one, but if you're ok with a 10K run, you'll be absolutely fine. I also recommend the less popular part of the Boulevard like the one starting from Debnicki market with a beautiful view of Wawel Castle and Salwator.