When I think about the happiest moment of 2019, I just immediately find myself at the beach in Tulum. It's getting dark, we're just about to finish our dinner, we're drinking red wine feeling the sand between our toes and the air smells of copal. We can hear a drum beat, see the lights of the bonfires and the shadows of people dancing. There's inspiring New Yorkers sitting just next to us and we all talk about the plans for the future.
It all happened when we were staying at the NOMADE hotel in Tulum. A hotel out of a fairy-tale. For me, this hotel will always remain the best example of how to create the greatest experience for the hotel guests. In NOMADE you just experience the world with all of your senses and they're all satisfied! Your taste buds are in heaven, so is your sense of smell and gosh…your eyes remain in awe of the place throughout the stay. The hotel provides you with genius design, fantastic rooms (there's just so many options, we chose the hut on the beach), a delightful restaurant and just loads of things to do. You can take part in a yoga class or aromatherapy class, or you can just simply spend some time in one of the fancy tents (there's always room in one!).The hotel also offers mini swimming pools.
My personal favourite was the Moroccan style room. I just loved relaxing there with a book in my hands. NOMADE in Tulu is one of the places that I'd definitely want to stay in again.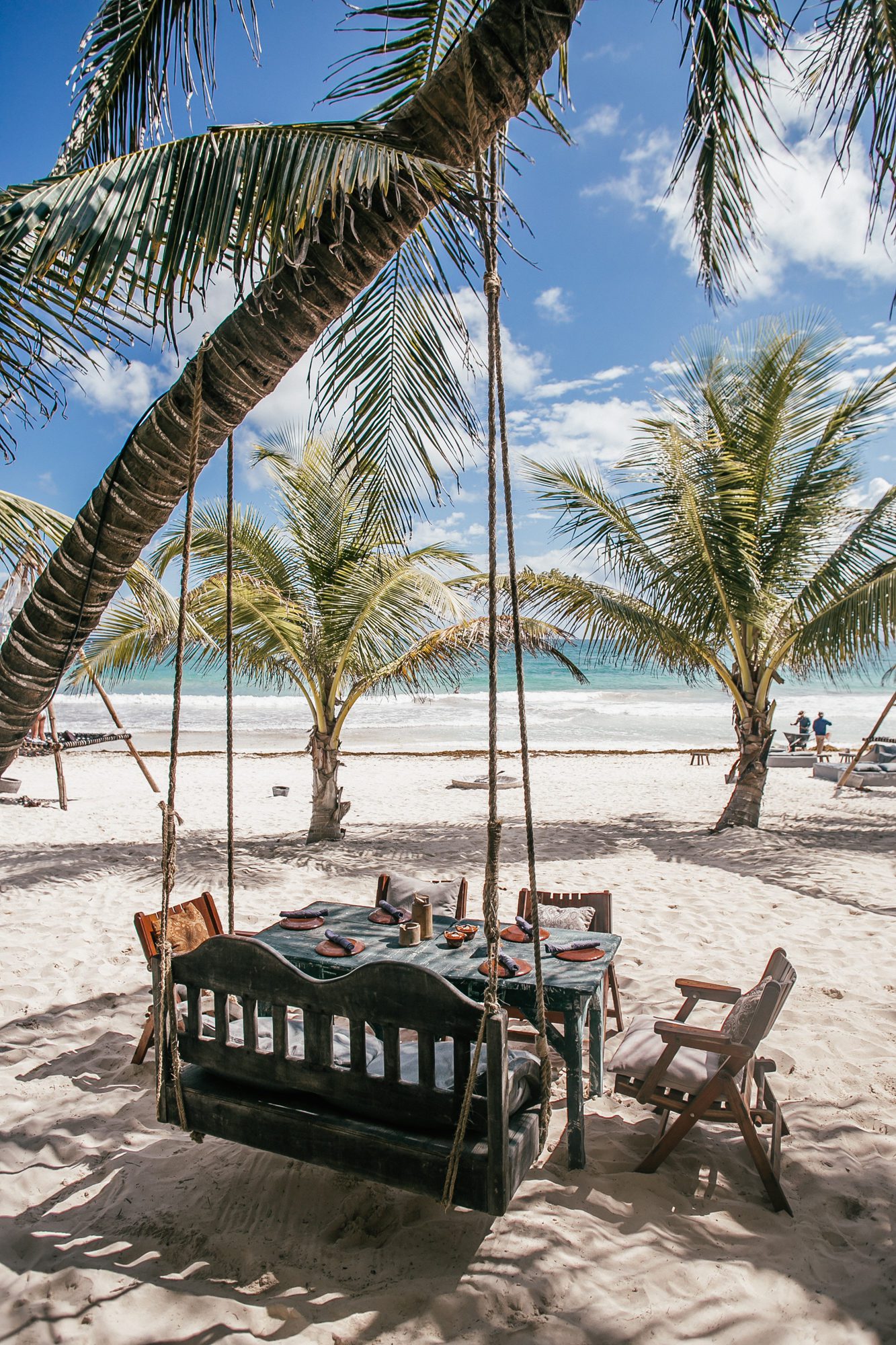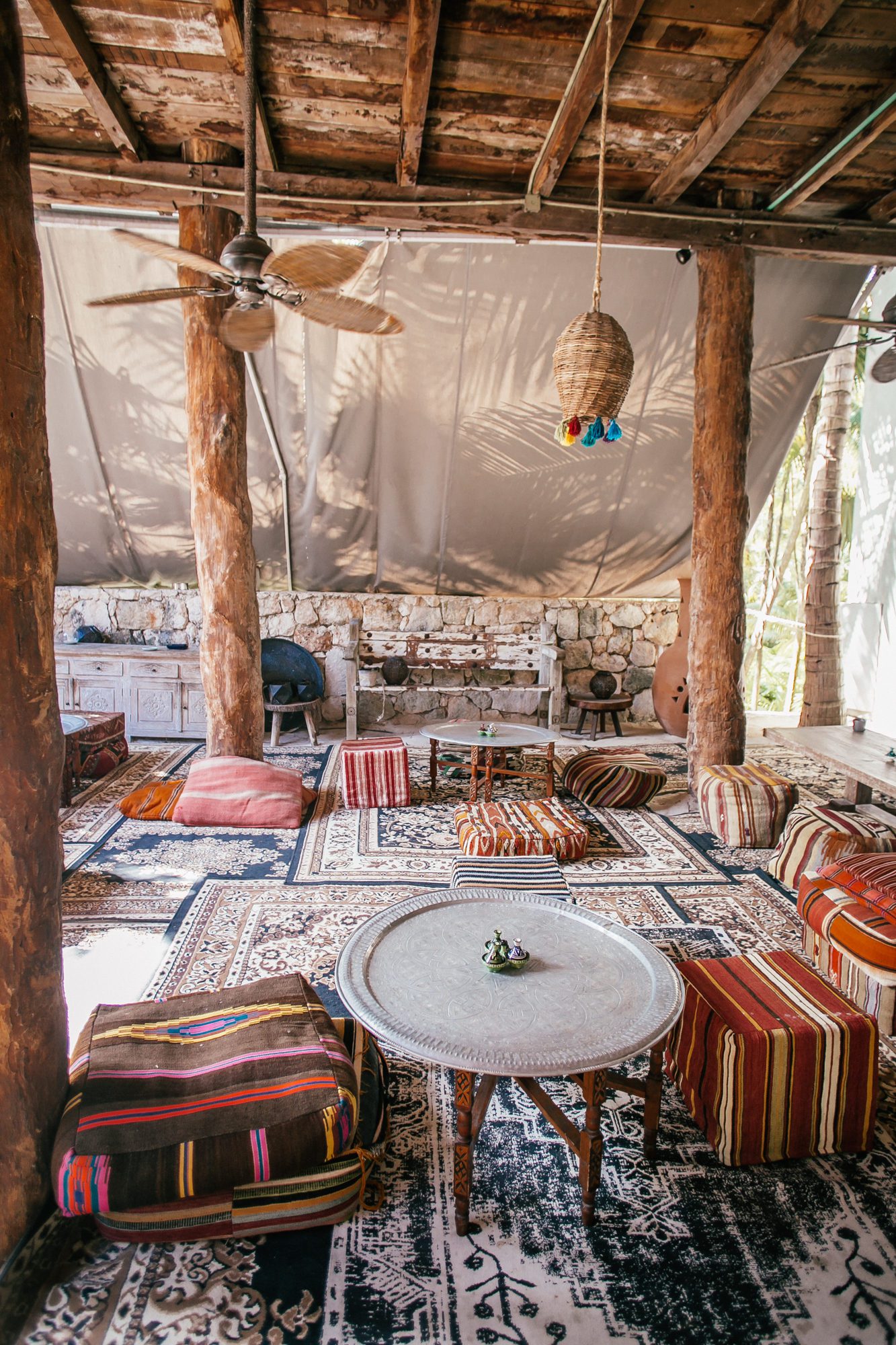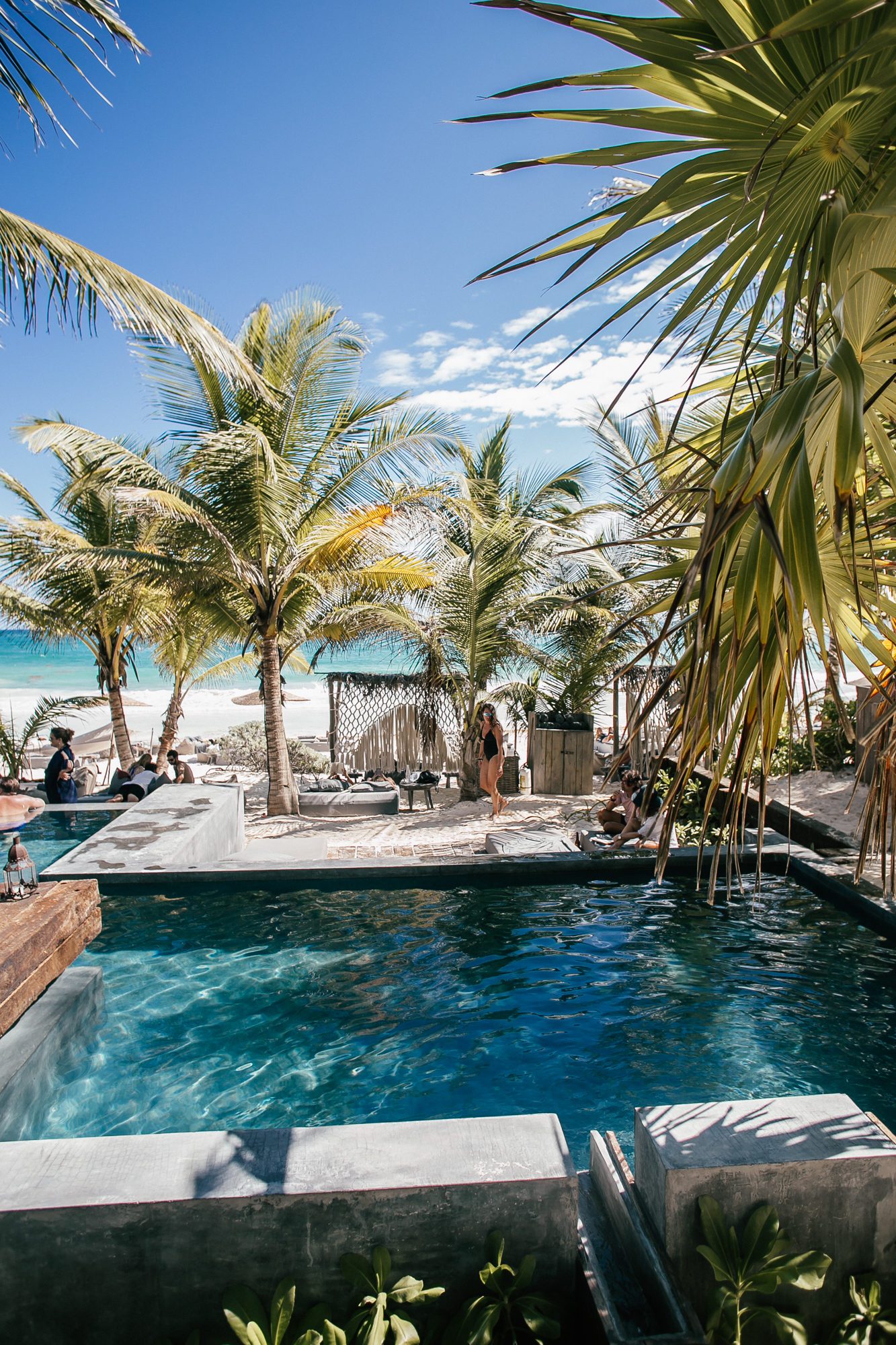 Tłumaczenie : Joanna Osmola, Tłumacz Kreatywny, osmola.joanna@gmail.com