Lower Silesia is the region that you most often ask me about and I don't know it well, even though I'd like to, because it was always somehow out of my way. After all, it's the region with one of the most beautiful and charming views and nature. That's why I found for you these unique atmospheric places in Lower Silesia. They are places with soul, places with their own vibe, unique places so now the whole Poland will envy you being from Wrocław and having them so close. It seems that Lower Silesia has the largest lobby in Poland as on average I get an e-mail from you once a week with some recommendations.   That's why it is an ever-growing list. Enjoy.
BEST ATMOSPHERIC PLACES IN LOWER SILESIA
It's been among my favourites for years being one of the first places in Poland that I found. I've just recently realized that I hadn't included it in any of the atmospheric places posts before. What a mistake! So here it is for the first time and on the first place. I never rank these places but after all it's Polna Zdrój. Everything there amazes me – from room interiors through common areas to the terrace. I've heard that the food is divine there. Gee, we must catch up and go there, we really need to!
Domnumer 10
 (Pokrzywnik, dolnośląskie)
It's a house in Poland but it feels like Tuscany. Marvelous inside, nostalgic and relaxing outside. The place is just fabulous and has a great atmosphere.
Villa Greta (Świerzawa, dolnośląskie)
I'm stunned by this place. Their website and meticulous descriptions prove their attention to detail. You've got here real slow-food cuisine full of regional produce and a selection of preserves and delicacies. There are a lot of children's amenities like kids menu, cutlery or a changing table. Rooms come in various configurations which is convenient when coming with a child or with your squad. That's also useful when you want to have 2 rooms as a couple. The house has been passed down through the family for 130 years so it's full of sentimental memorabilia. It's a unique atmospheric place in Lower Silesia!
Kamieniec Palace (Kłodzko, dolnośląskie)
Someone took over an old palace and made it over into a cozy wonder where you want to get to as fast as possible. The truly perfected interiors skillfully combine a palace style with coziness and modern trends. Perfect.
It's a modern and luxurious resort with a large beautiful spa. You can choose from fabulous rooms and apartments. This place looks like a perfect destination for a winter break. Guests can enjoy the spa, outdoor pools, a wellness zone, a playroom, a playground and green areas. It's wonderful there!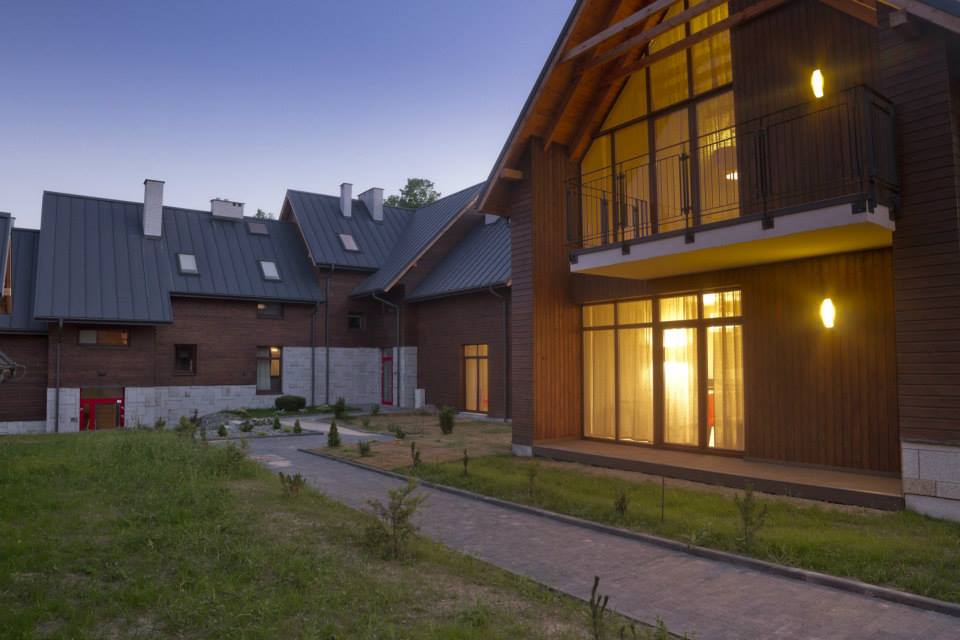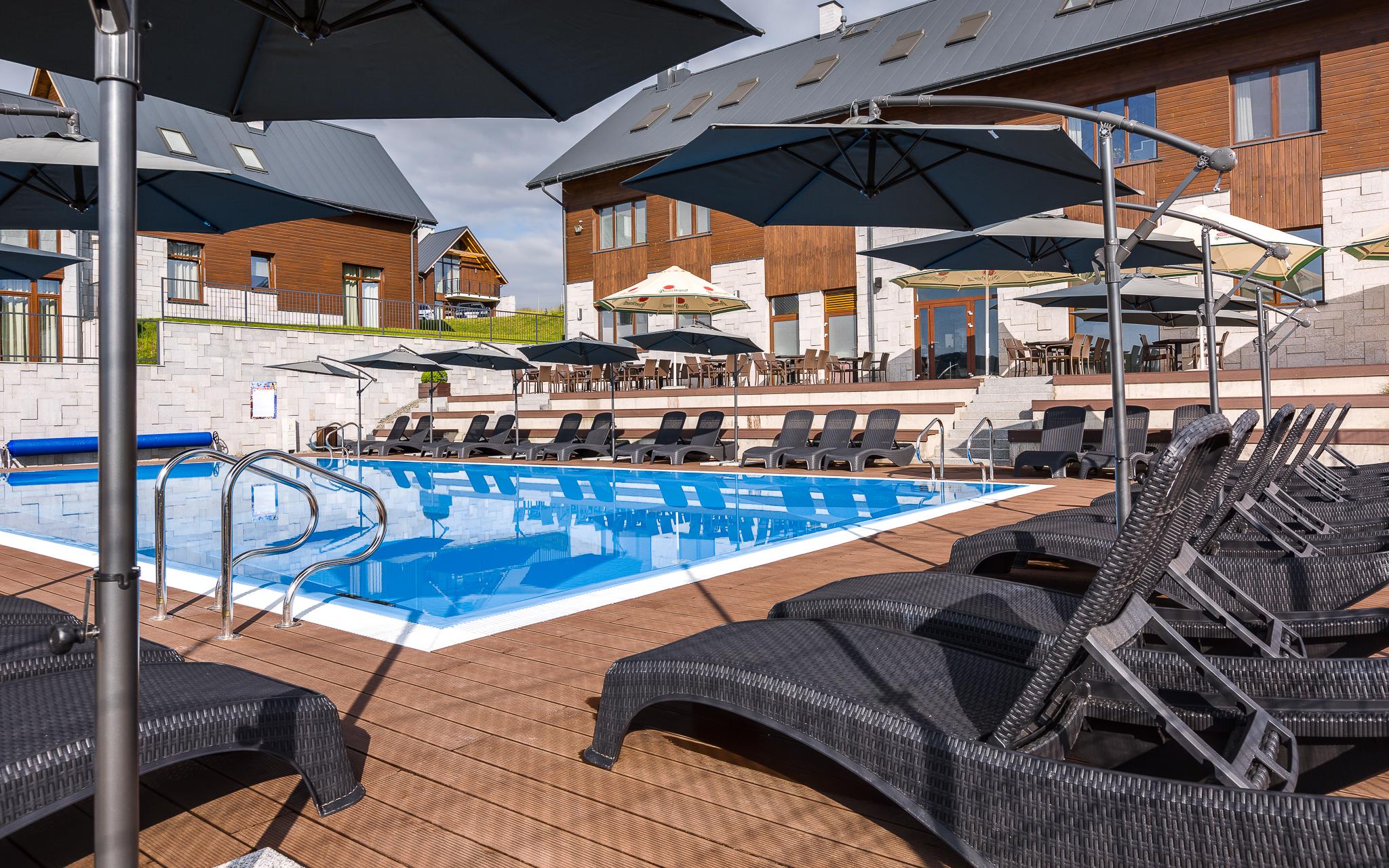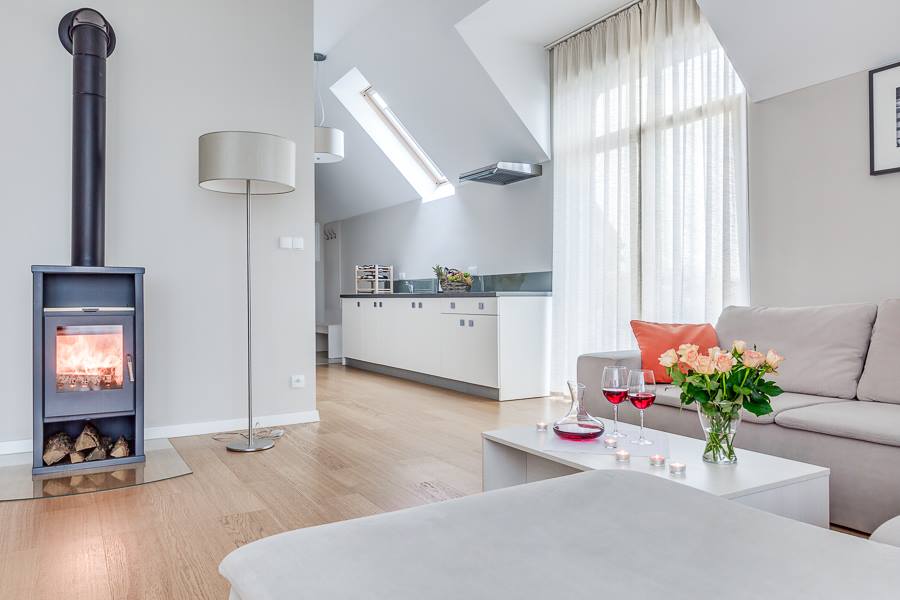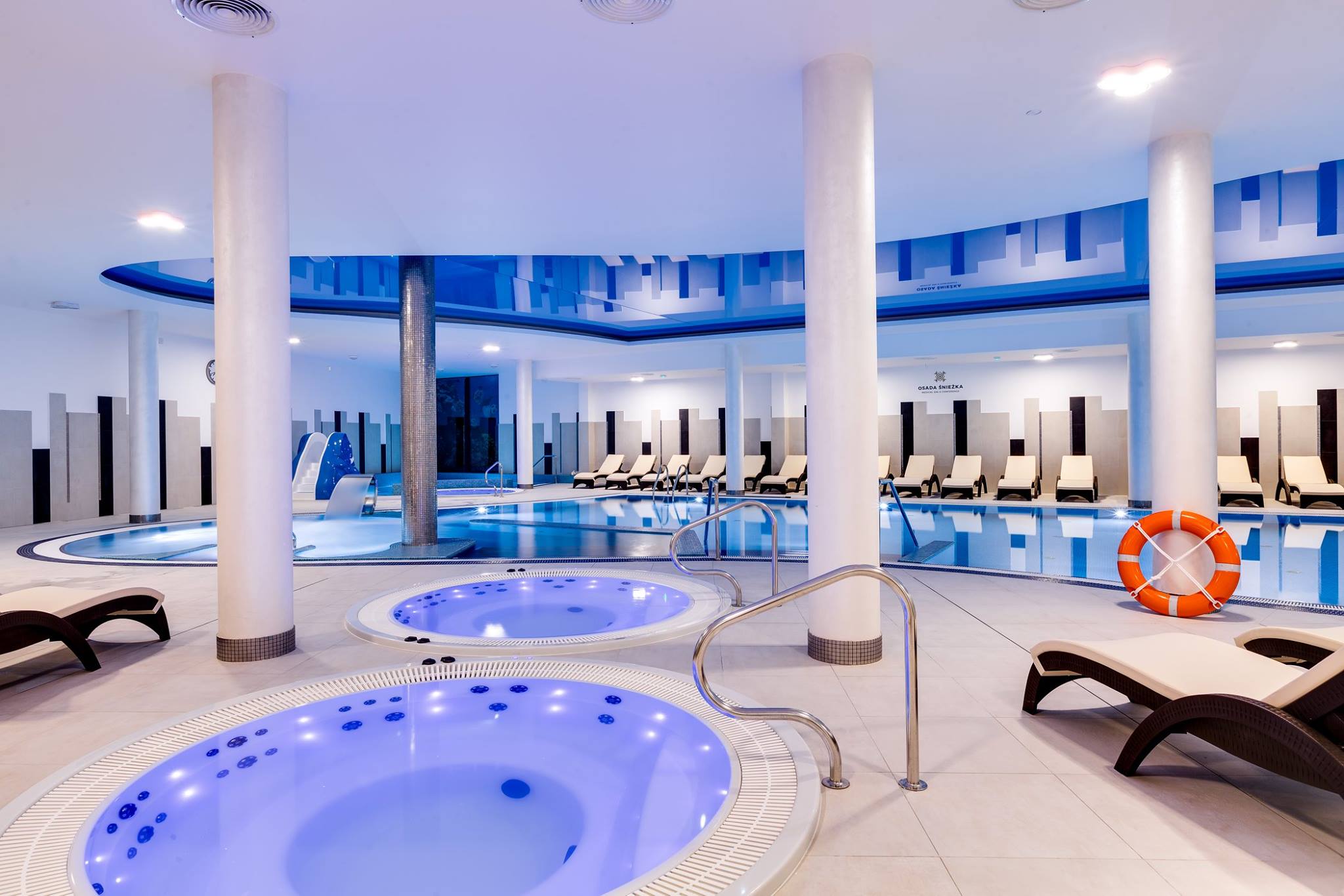 Hotel Naturum (Ruda Sułowska, dolnośląskie)
It's a unique hotel located in the Stawy Milickie Region. This place combines, in a harmonious manner, exclusivity with a traditional look of the place that is the largest European complex of pounds and a unique bird paradise in the scale of the world. Guests can enjoy exclusive rooms, restaurants and lush nature. This hotel can also serve as a wonderful spot for an unusual wedding. It's a truly unique atmospheric place in Lower Silesia!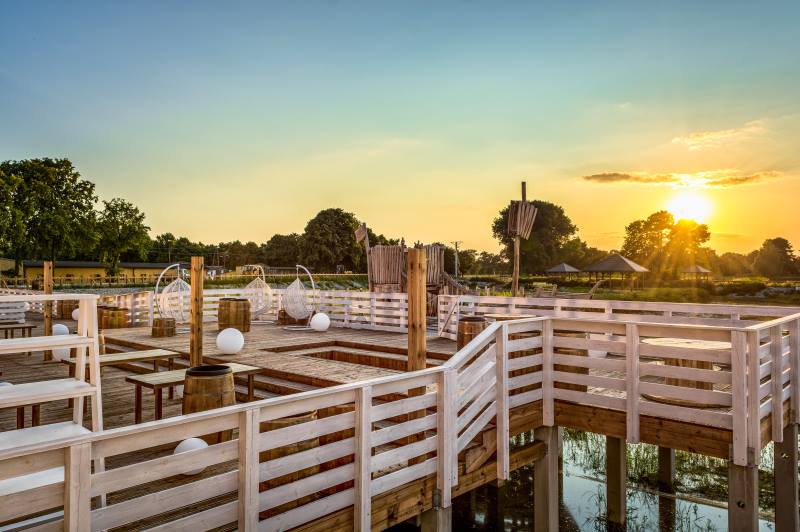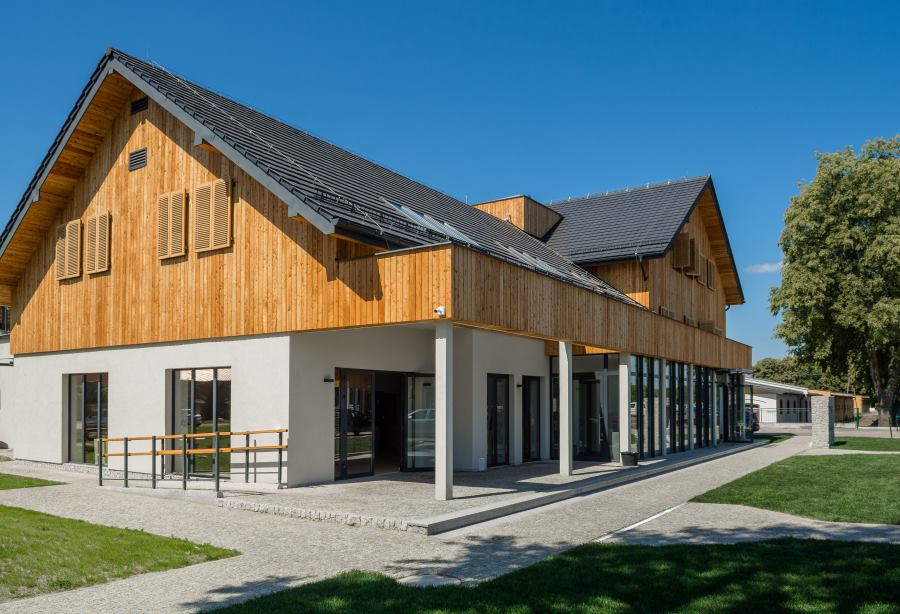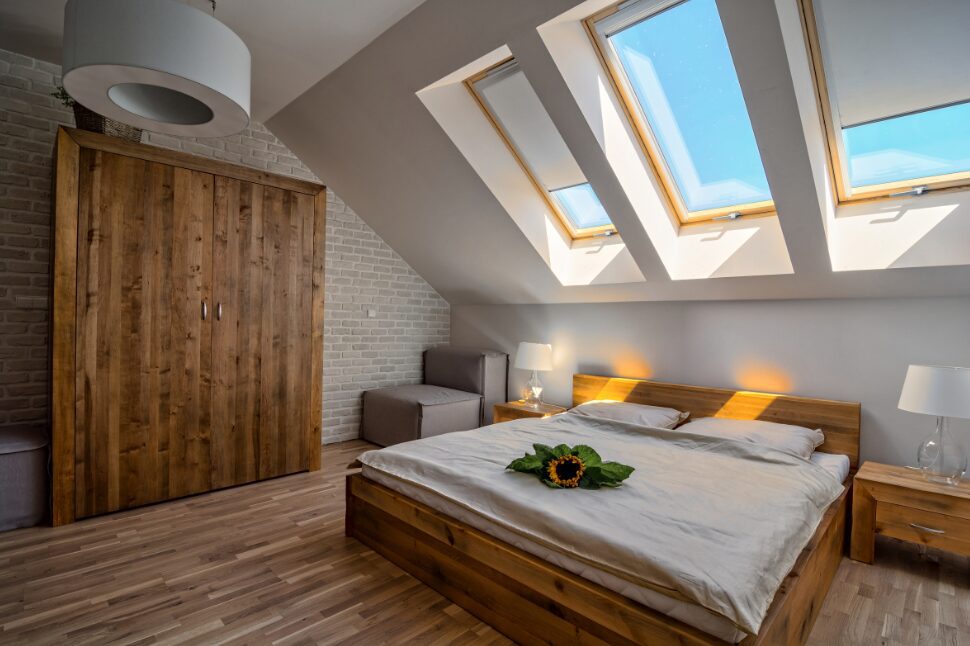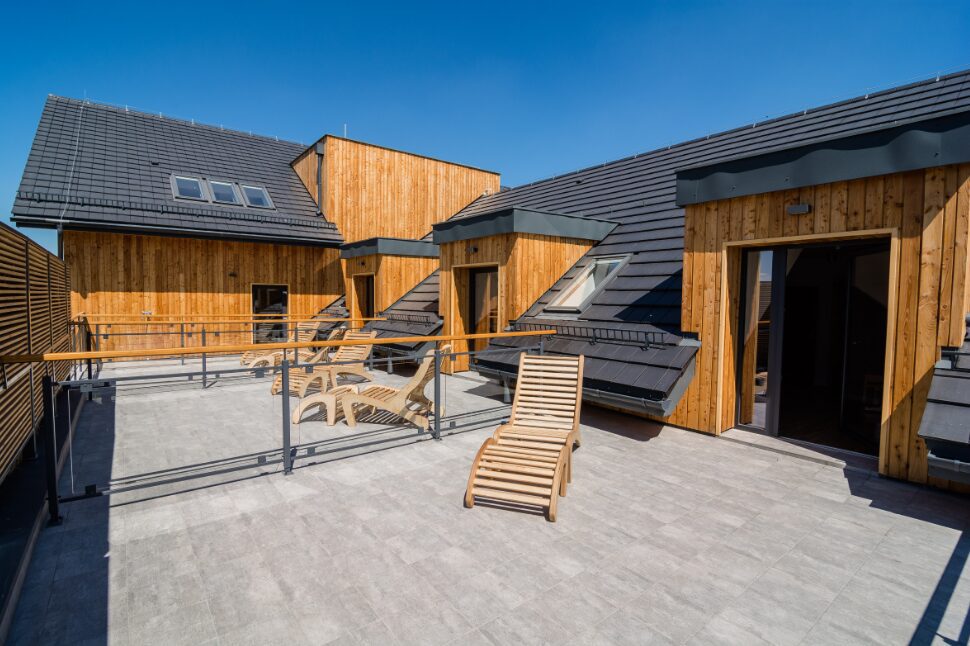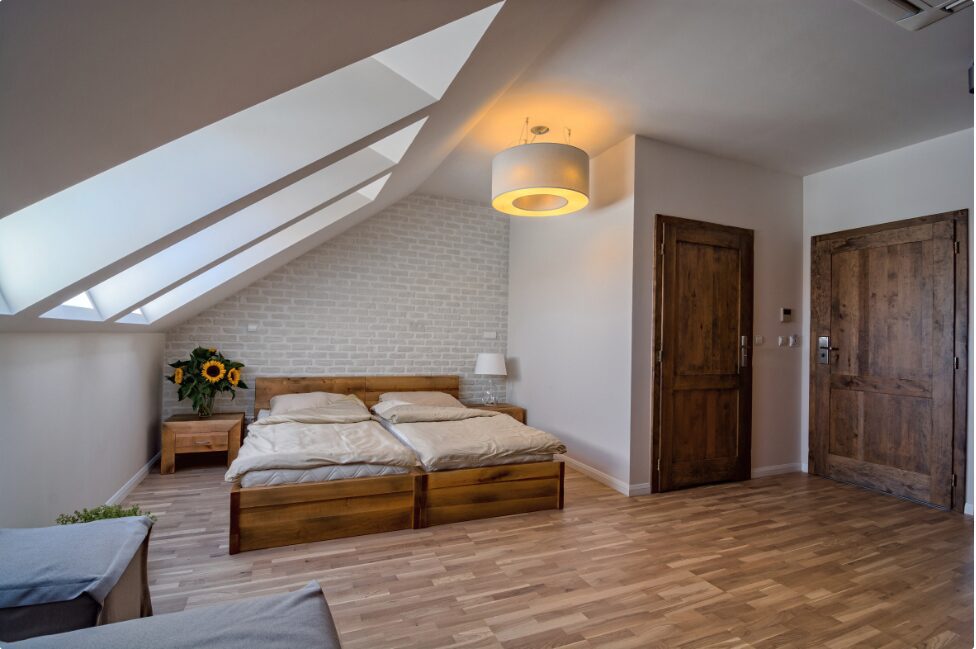 Pokrzywnik 11 (Pokrzywnik, dolnośląskie)
Somewhere, almost at the end of the world, there is an atmospheric place that so many people have already told me about that I have to mention it. When it comes to interiors, the main focus is on peace and relax, closeness of nature and they have cuisine that has supposedly convinced some people to go vegetarian. There are no TVs here but there is a bookcase full of books and that's cool.
Fregata (Zagórze Śląskie, dolnośląskie)
This is Poland. No kidding. The house is so close to Lake Bystrzyckie and nature that it almost flows inside. It's fabulous, beautiful, marvelous… and I could go on like that for ages. Especially, because of that terrace in the last photo!
Willa Lawenda (Kudowa Zdrój, dolnośląskie)
It's a boutique guesthouse with a unique history. The owners saved a more than 100-year-old building that's extremely attractive and created an atmospheric place. You can choose from a variety of beautiful pastel rooms, each different than others. It's a child-friendly place. Well, it's adult-friendly too as there is a garden, recreation areas, a sauna on the premises and there's breakfast served in the morning. It's a gorgeous place with a feel-good atmosphere in Lower Silesia!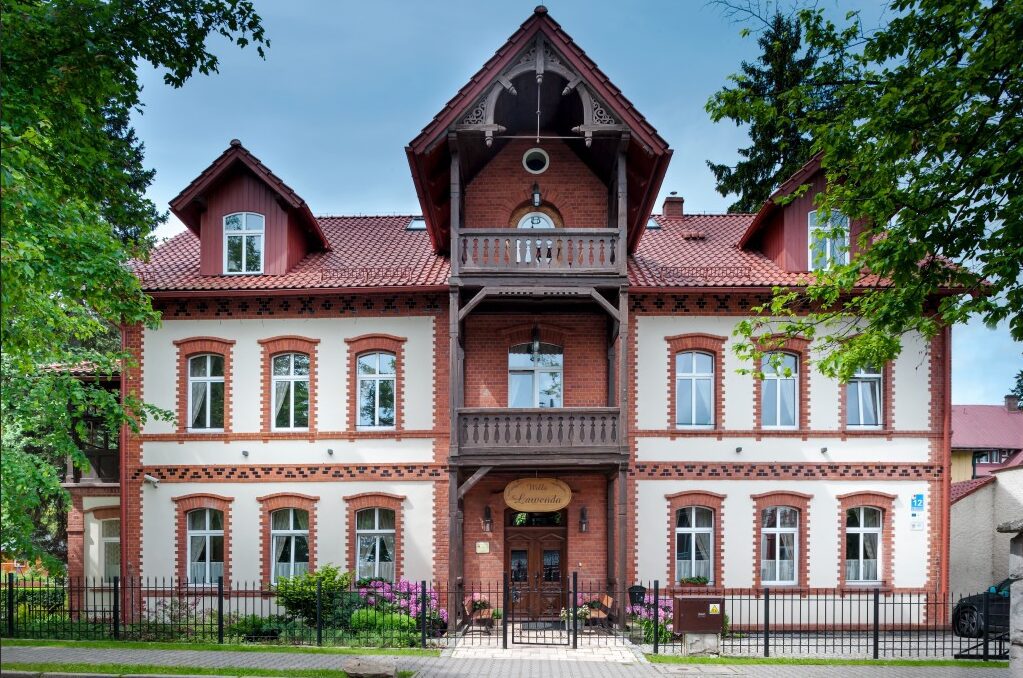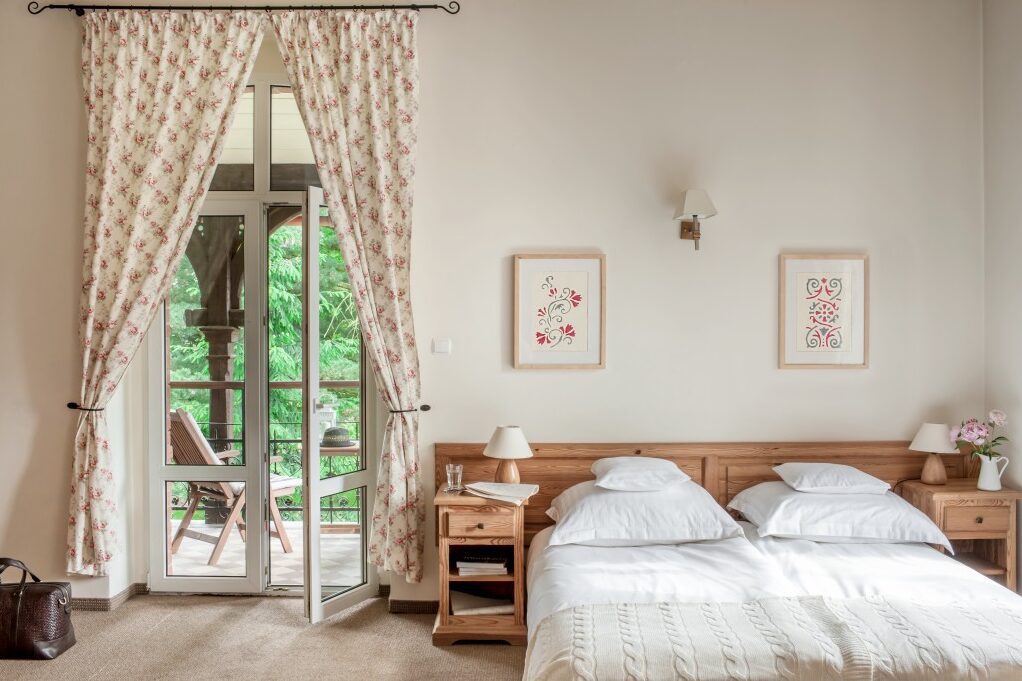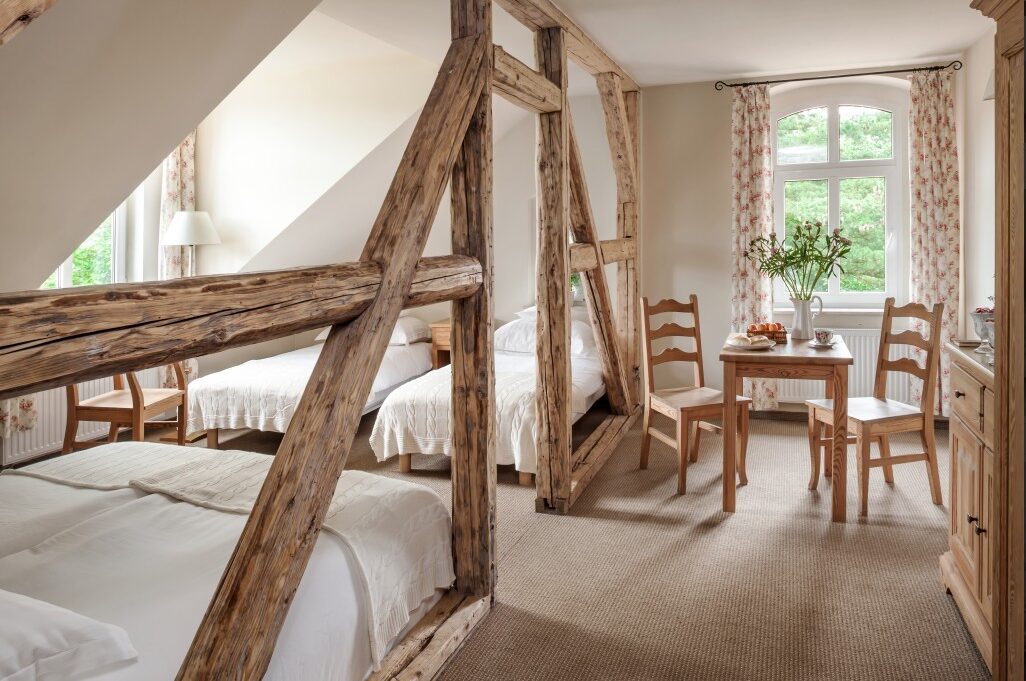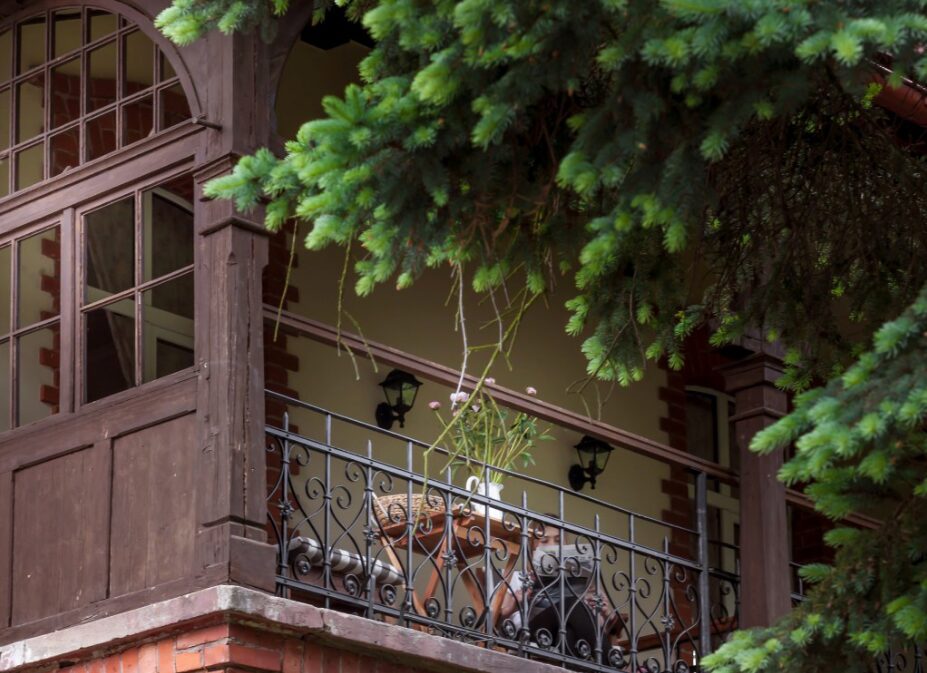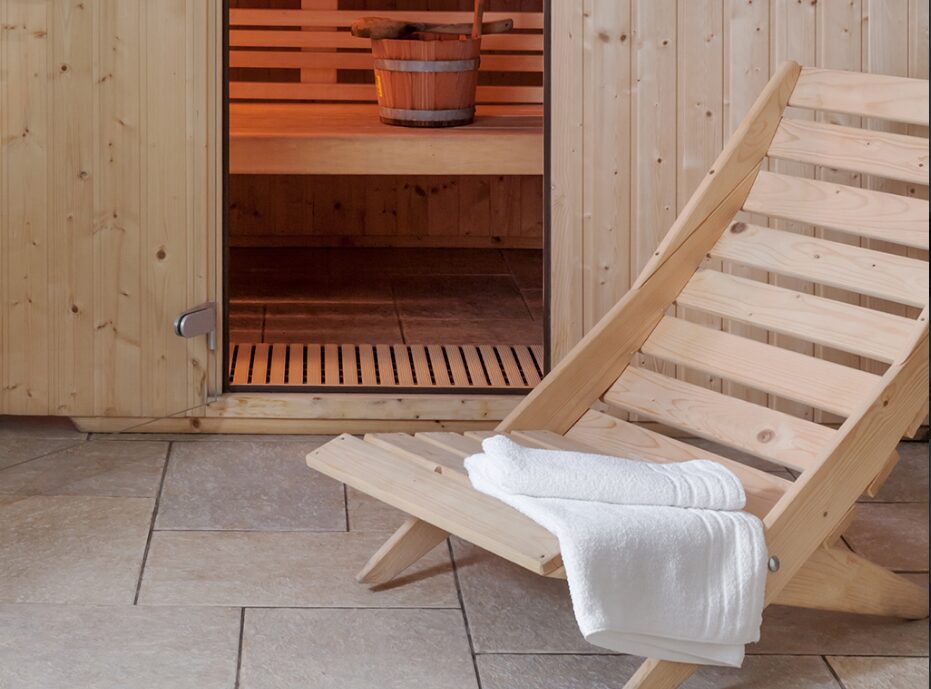 It's a nicely restored castle located among greenery and water. I was charmed by the magical terraces and relaxation areas. It has a great spa and nice interior design.
This large house located near a forest should be visited with a group of friends. It has 3 bedrooms, 2 bathrooms, a kitchen and everything you need to make your children happy. What I really liked is an option to have shopping delivered and a recommended dinner place. I know you will appreciate it there. The house has a modern design and bright colours and it is simply a place full of energy!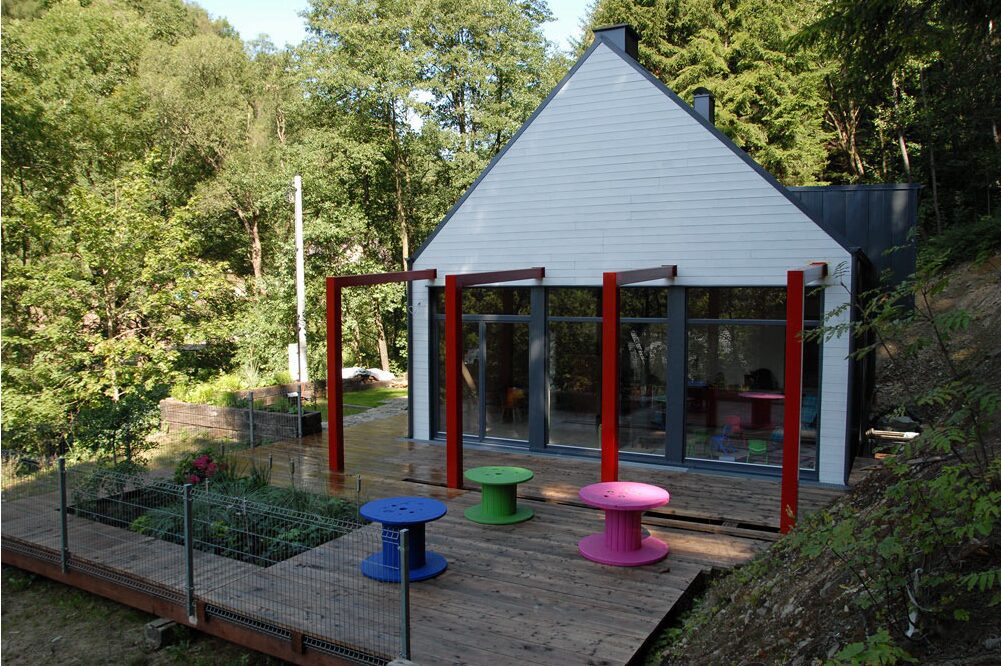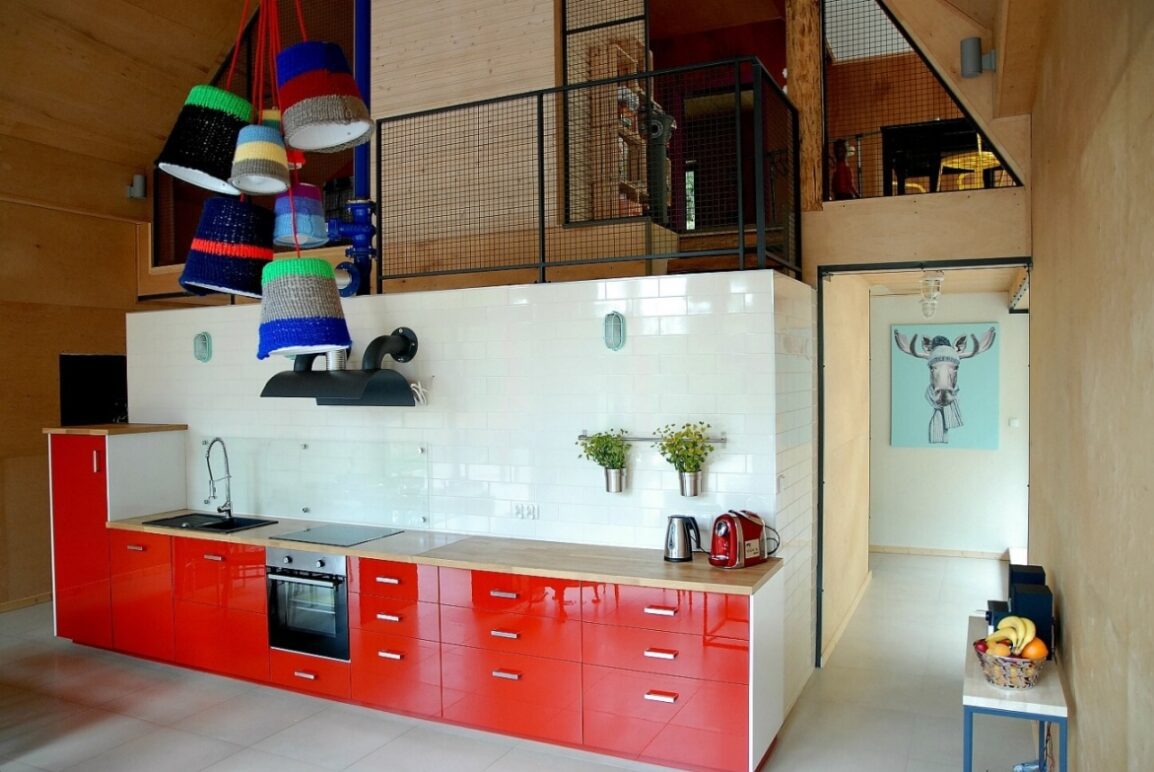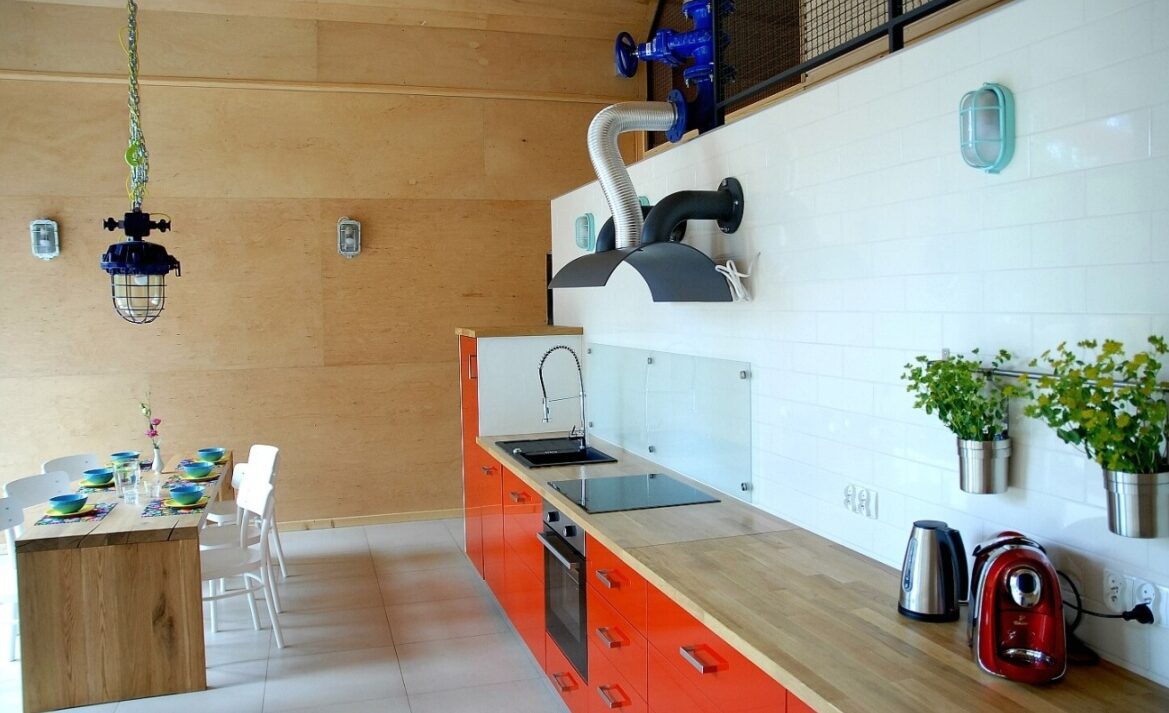 This gorgeous house offers 3 large apartments and 2 rooms each designed in a different style but all in a very beautiful way. The common area consists of a kitchen with a dining room, a playroom, a large living room with a fireplace and a cinema room. Guests also have access to a Russian banya, a roofed barbecue area and a small library. This house has so much to offer that I browsed their website for hours. It's a unique place for a great break outside the city, even a longer one!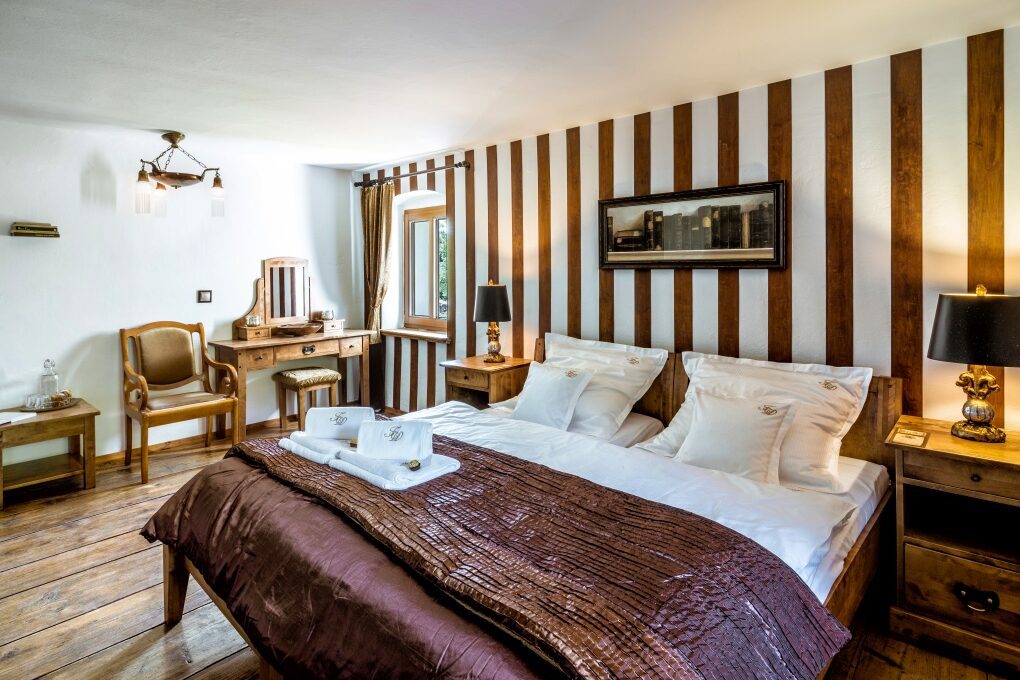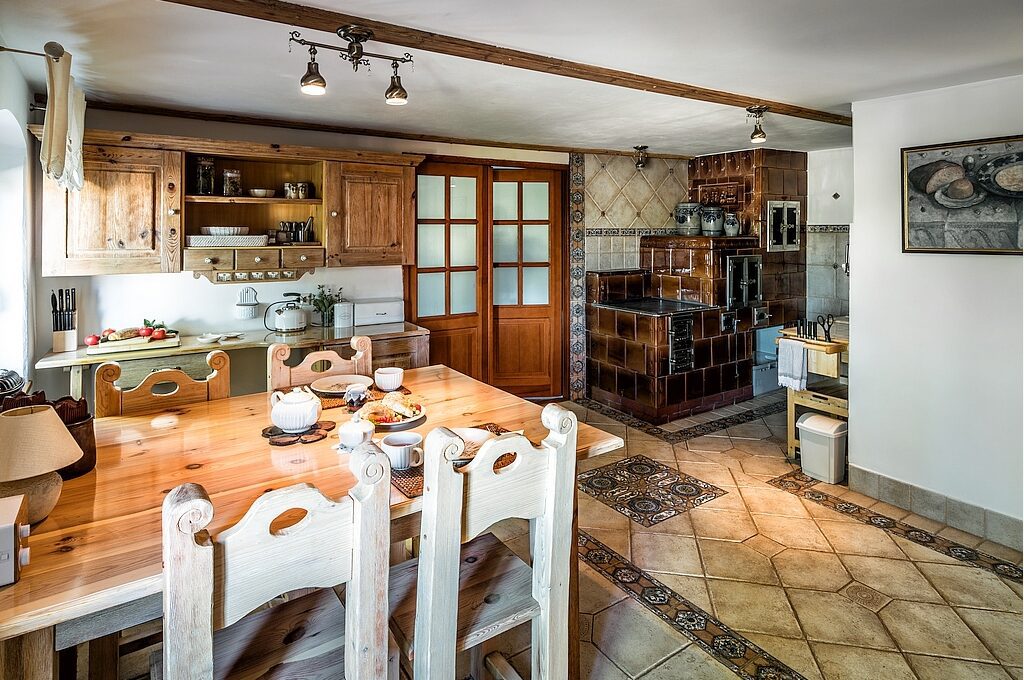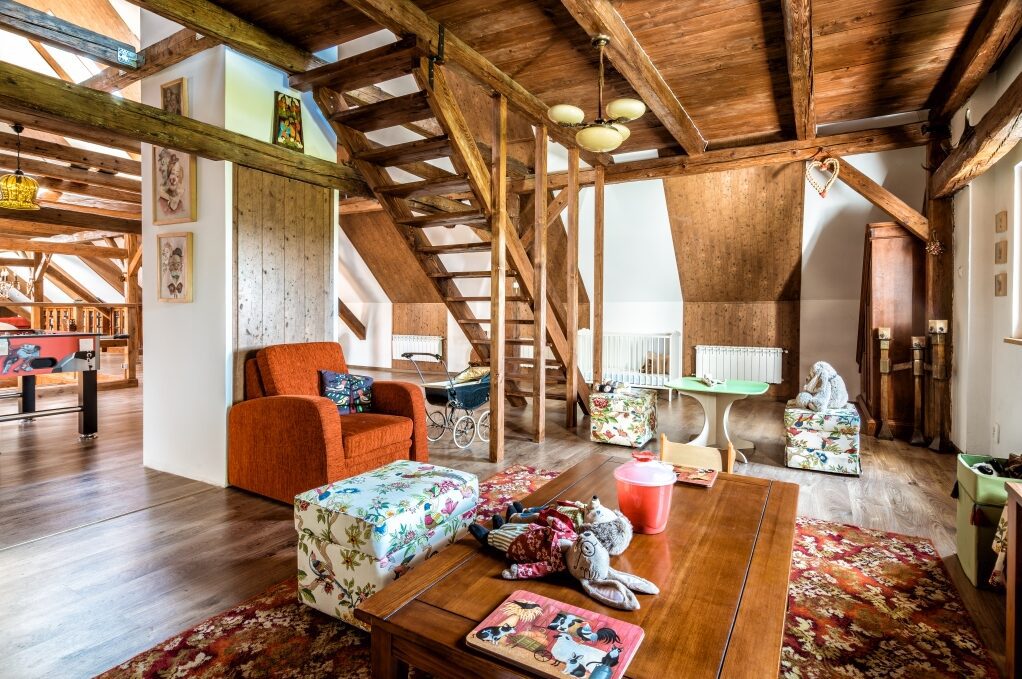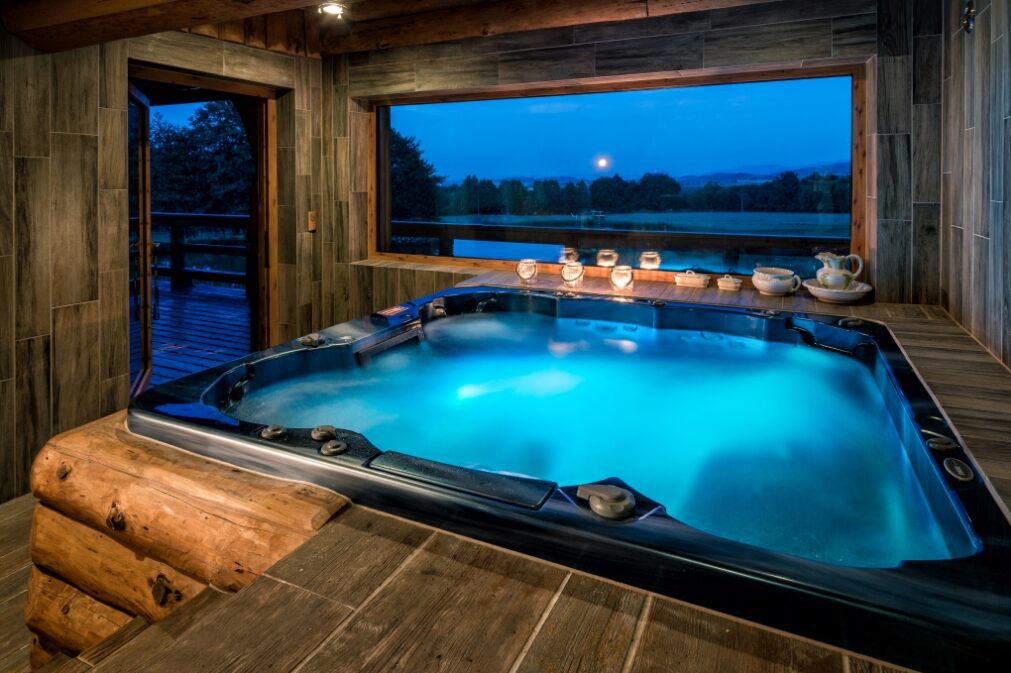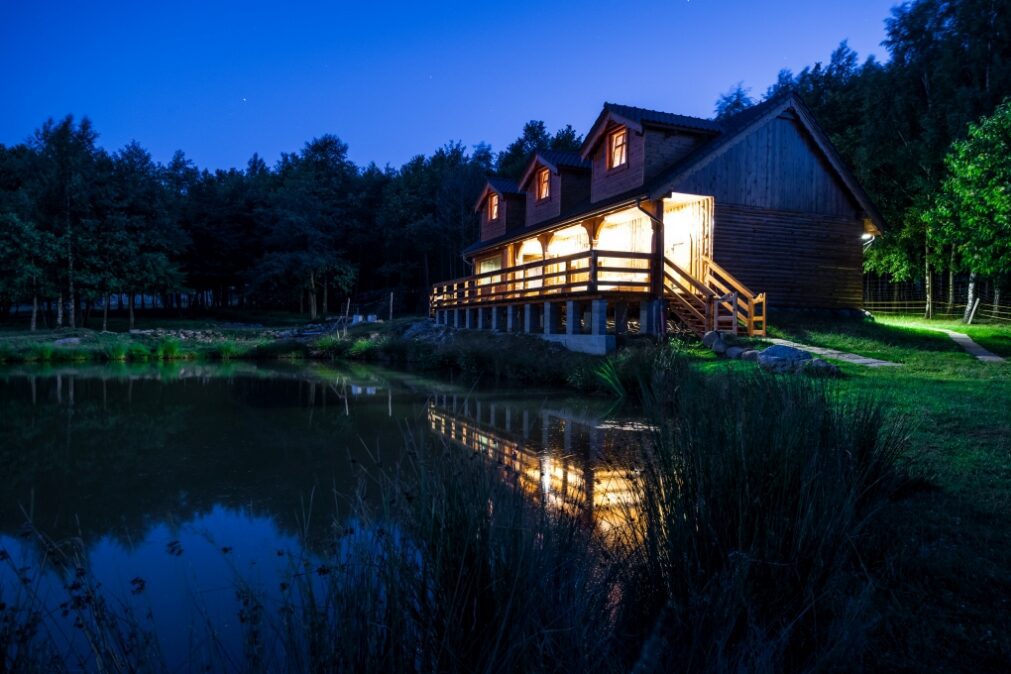 translated by Justyna Makarczyk